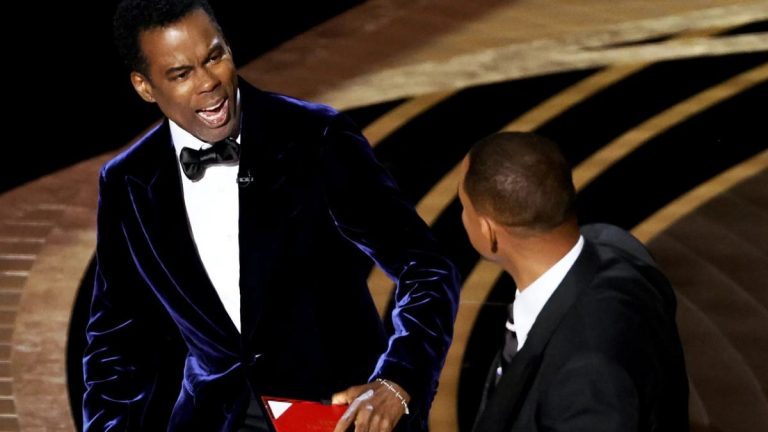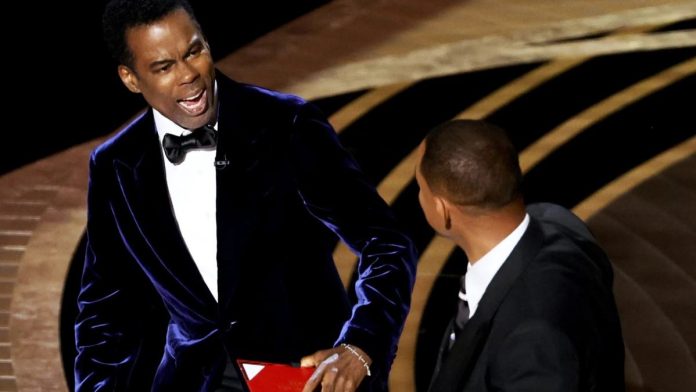 In 2022, one of the biggest news to shock the world involved Will Smith and Chris Rock. Smith went on stage at the Academy Awards and slapped Rock who was hosting the event. This was because the comedian had made fun of Smith's wife Jada-Pinkett Smith's baldness.
The incident shocked everyone and Smith was banned from the Academy for 10 years. He later apologized to Rock in a YouTube video. However, we are curious as to how much fortune the 'Bad Boys' actor lose since the controversial slap. Let's try and find out.
Related: Did Will Smith Have An Affair With Margot Robbie?
Will Smith's Fortune Loss Since He Slapped Chris Rock
The reputation of Smith took a beating after he slapped Chris Rock at the 2022 Oscars. Though people understood that he stood for his wife, resorting to violence was criticized by many.
According to Fandomwire, the 'Men In Black' actor lost around a million dollars every month in 2022 because of the Oscar slap incident. Smith also saw a dip in his social media popularity.
He is also losing 8,000 followers per day on Instagram and lost approximately 193,128 followers in May, and 256,110 in June 2022. On the other side, Chris saw a sudden increase in popularity. He gained more social media followers and ticket sales for his comedy tour also skyrocketed. 
In case you missed: Did Will Smith Bully Paul Rodriguez During 'Ali' Film Shoot?
Repercussions Of His Oscar Slap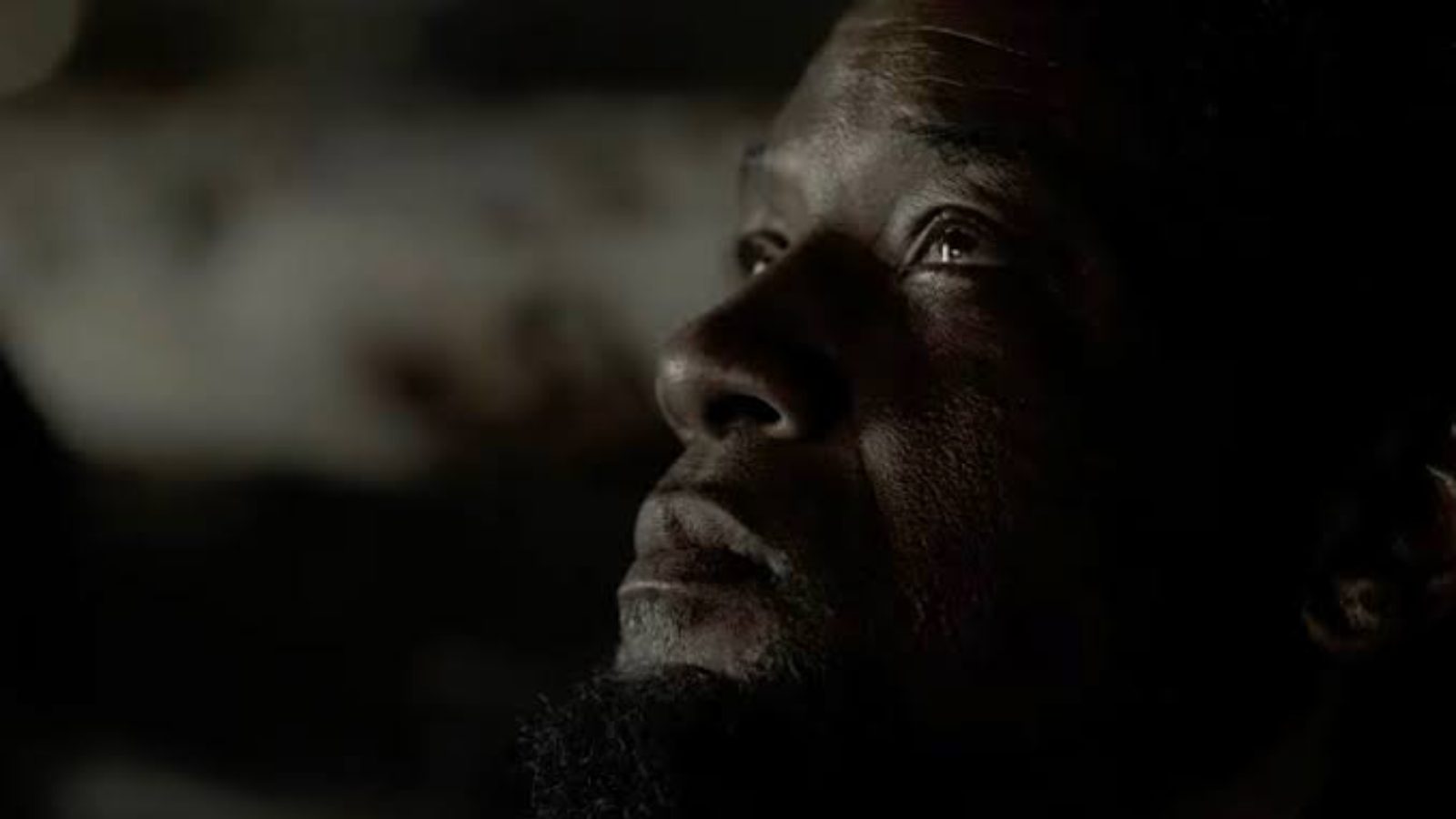 Right after the slap, the Academy banned the actor from attending any Oscar events for the next 10 years. People in the industry and social media were divided over this issue.
A few months after the incident, Smith released a YouTube video on his channel to apologize to Chris and express his regret. However, it feels like the slap has had a long-lasting impact on him.
His slavery period drama 'Emancipation' has not been well received. It got a 60% rating on Rotten Tomatoes, the lowest in his filmography after 'Gemini Man.' He had asked the audience to not let his actions affect the film. "My hope is that my team isn't penalized at all for my actions", he said. 
You might also like to read: What Was Will Smith's Hitler Quote Controversy?