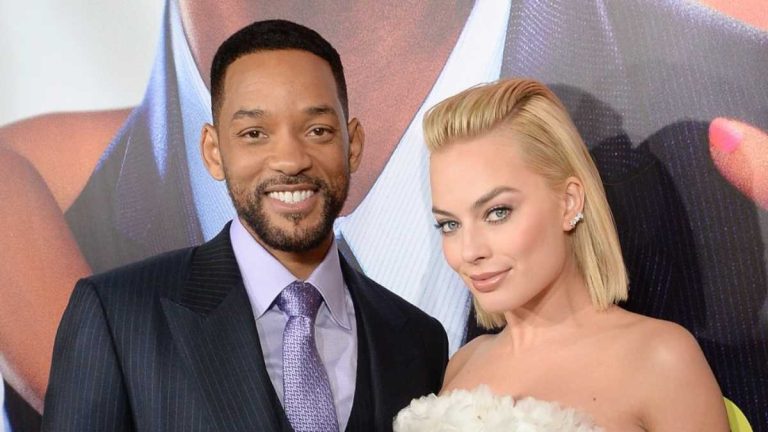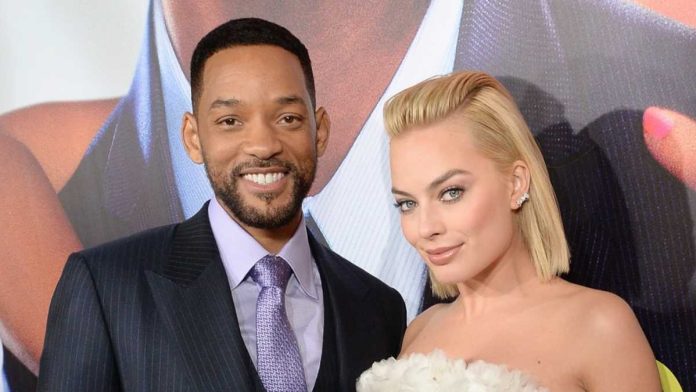 Will Smith is an Oscar-winning actor and four Grammy-winning rapper. He rose to prominence through his hip-hop duo with Jazzy Jeff. After making a mark in the music industry, Smith tried his hand at acting. In 1995, he did the movie 'Bad Boys', whose instant success paved the way for its sequels. Will's movies have earned more than $9.3 billion throughout the world as of the year 2023, he is considered to be one of the most bankable actors in Hollywood.
However, his Oscar 2022 slap controversy cost him his reputation. He has also been banned from the Academy Awards. But can you imagine Will, who slapped comedian Chris Brown for making a joke about his wife Jada Pinkett, would cheat on her? Let us know if Will Smith actually had an affair with Margot Robbie!
Read More: Did Will Smith Bully Paul Rodriguez During 'Ali' Film Shoot?
Did Will Smith And Margot Robbie Have An Affair?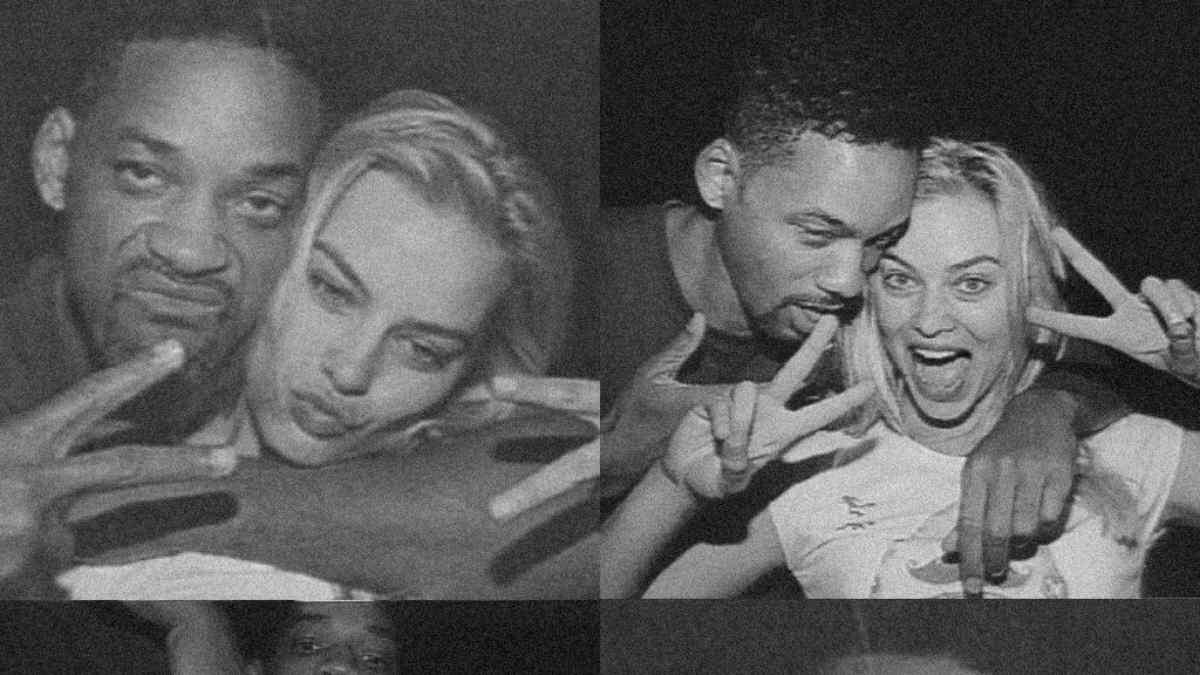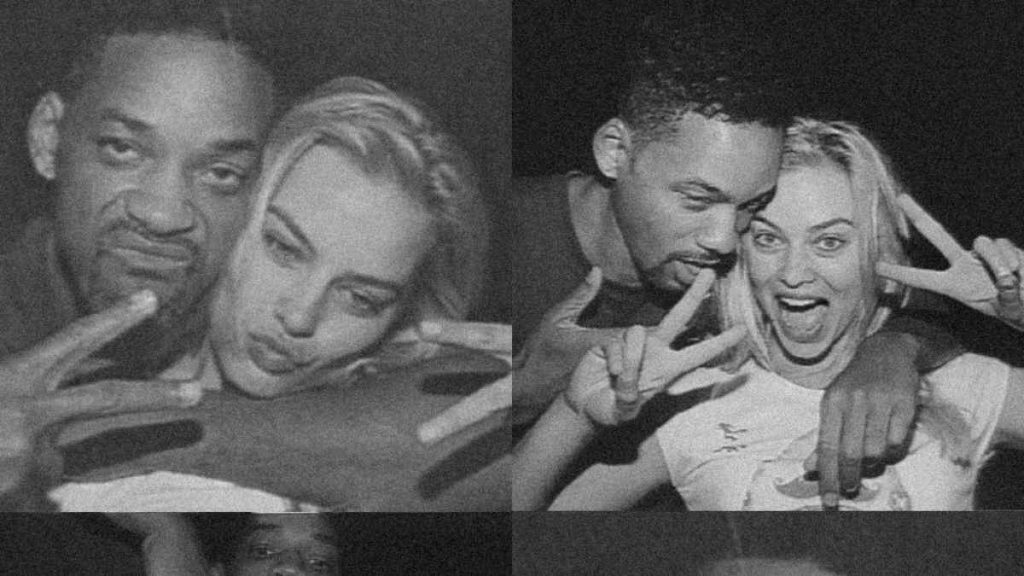 It all began in 2013 when Margot Robbie and Will Smith were working on their film 'Focus,' which was released in 2015. It all boiled down to a certain photograph from a photo booth featuring the two celebrities. According to Star magazine, the outlet received images of Robbie and Smith where the two seemed to be posing in a manner that wasn't usual. This led many people to assume that the two were intimately linked with each other.
According to an insider, "Will looks to be shirtless, and Margot slips her top up to display her undergarments. Once they drew the curtain aside to shoot the images, they let their inhibitions run wild. They are laughing, hugging, and squeezing each other in the dark." However, a source told E! News that Robbie and Smith were "definitely just friends, that is all." This soon put an end to the speculations that the stars were romantically involved.
The film's production company had apparently requested for the photographs to be taken. The whole cast and crew were there as well. The picture booth served as a source of lighthearted entertainment throughout the shoot day. Even if there had been a party, the pictures would have been shot during the day. Everyone would have been aware of their existence. It was the final day of filming. Hence, Will Smith and Margot Robbie never had an affair.
Read More: The First Comedy Special Of Chris Rock After The Oscar Slap Incident Will Air On Netflix
What Did Will Smith's Wife Jada Pinkett Say?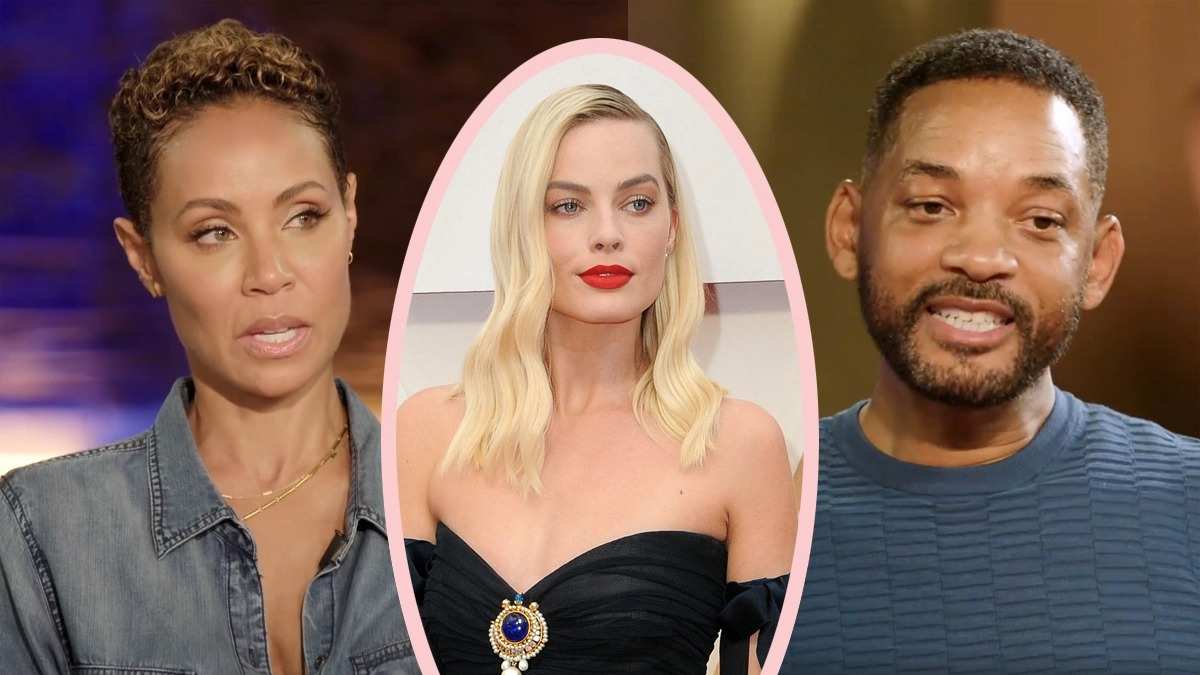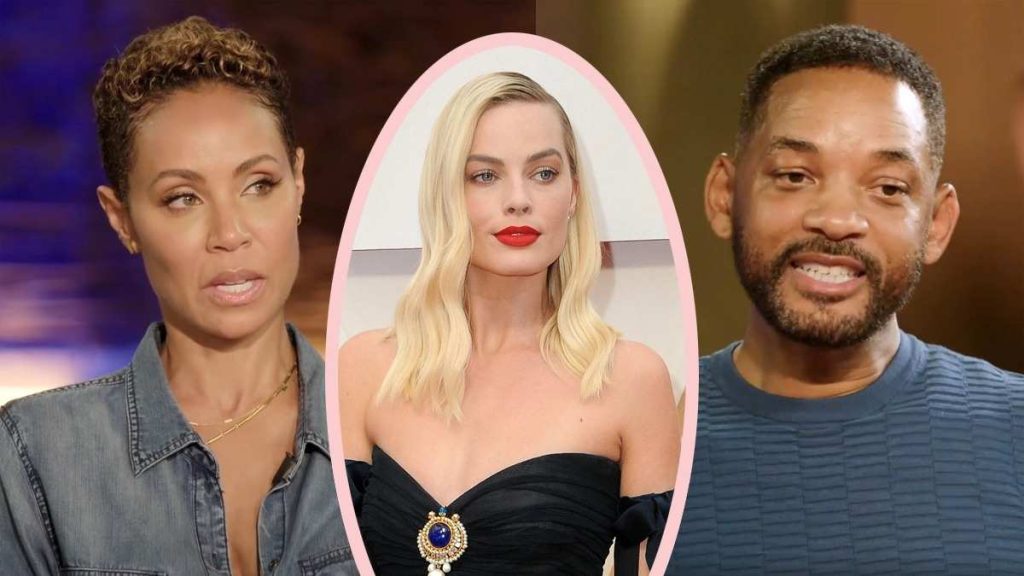 Jada Pinkett has always been adamant regarding any allegations against her husband. She has vehemently denied all the cheating rumors that surfaced. Will Smith disclosed what Jada had said to him after finding out that Margot Robbie will be playing opposite him in the film 'Focus.' She was apparently concerned about Will embarrassing her and himself.
"When Jada realized that Margot was young, gorgeous, and in shape, she told Will Smith, 'Boy, don't humiliate me. Get into shape right away,'" Smith shared the memory, adding Jada's words that "Do not allow that female hit you onscreen. Do not let that girl smash you onscreen."
Lastly, actress Margot Robbie too stated that she was never interested in dating a fellow actor. She said that it has always been her record to date people outside the industry. At that time too, Margot was dating Tom Ackerly, who is her husband now.