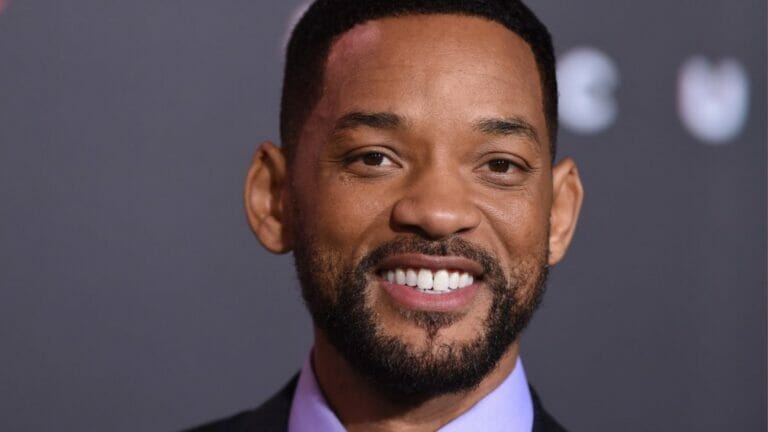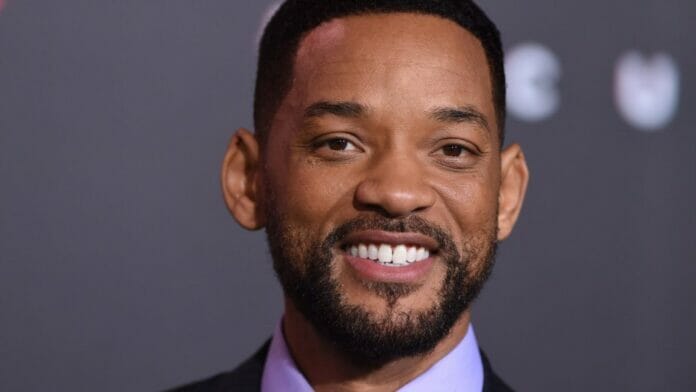 Will Smith is very famous and has a strong personality when it comes to the entertainment industry. Who does not know about him? Will Smith, 53-year-old, is an American actor, musician and producer, and sensational figure. He is also one of the most followed personalities on social media platforms. As of now, Will Smith has a fan following of 45 million on Instagram and 30 million on TikTok. He also owns a channel on YouTube with 8 million subscribers. According to sources, Will used to get $20-$30 million per movie!
Let us now look at his details and how rich is Will Smith?
Early Life Of Will Smith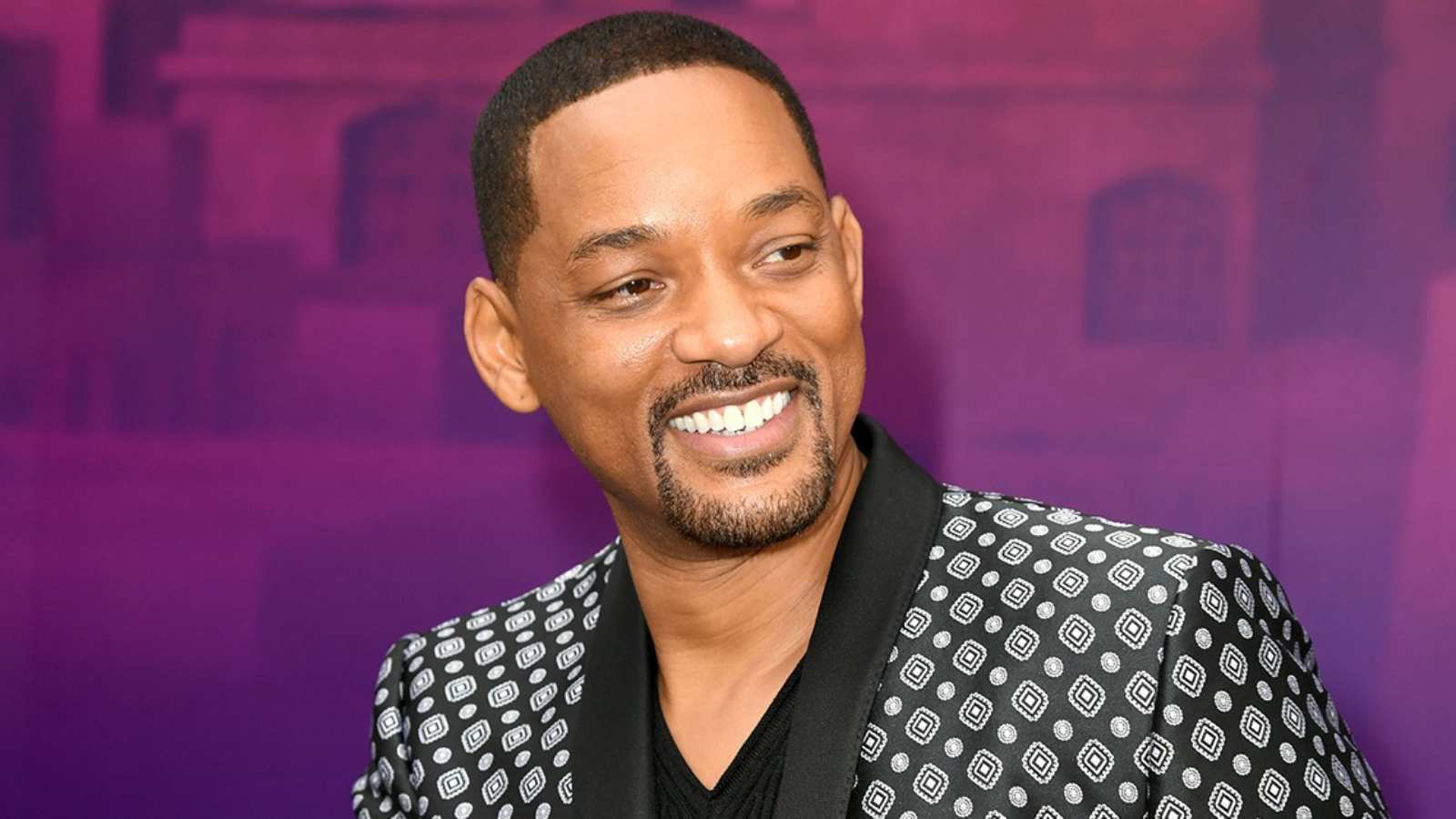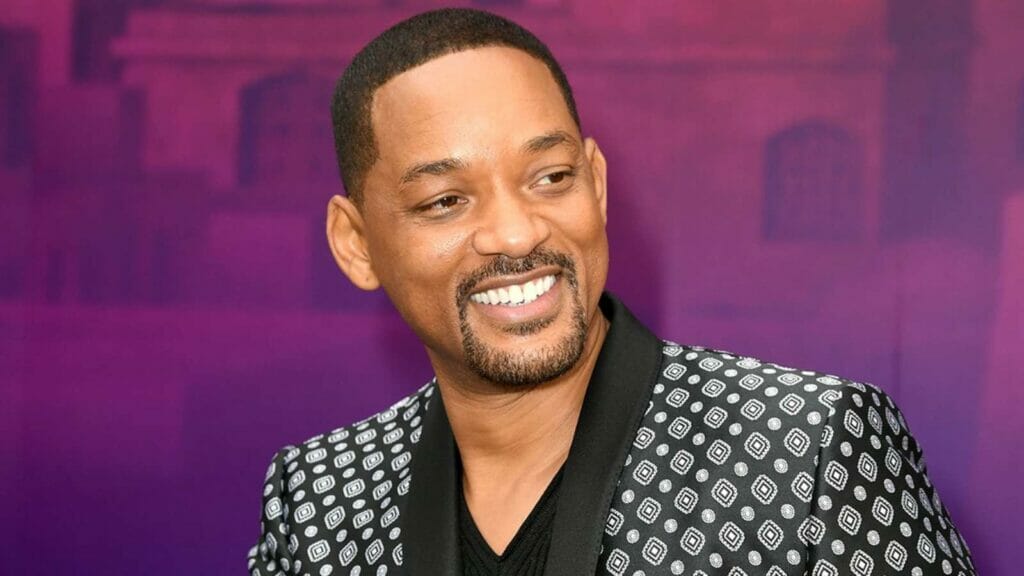 Will Smith belonged to and was raised in West Philadelphia with his hardworking father. He met his friend Jeffrey Allen Townes aka DJ Jazzy Jeff in childhood. His friend needed some hype and here Will entered. The two shared great chemistry and vibe and formed a group- DJ JAZZY JEFF AND THE FRESH PRINCE.
The duo released their debut album in 1987 under Def Jam Records. The album was a big hit. Then duo aired more albums together in 1988 such as He's the DJ, I'm the Rapper, and was a huge success. They sold three million copies. The two made five albums in total.
When He Got IRS Problems?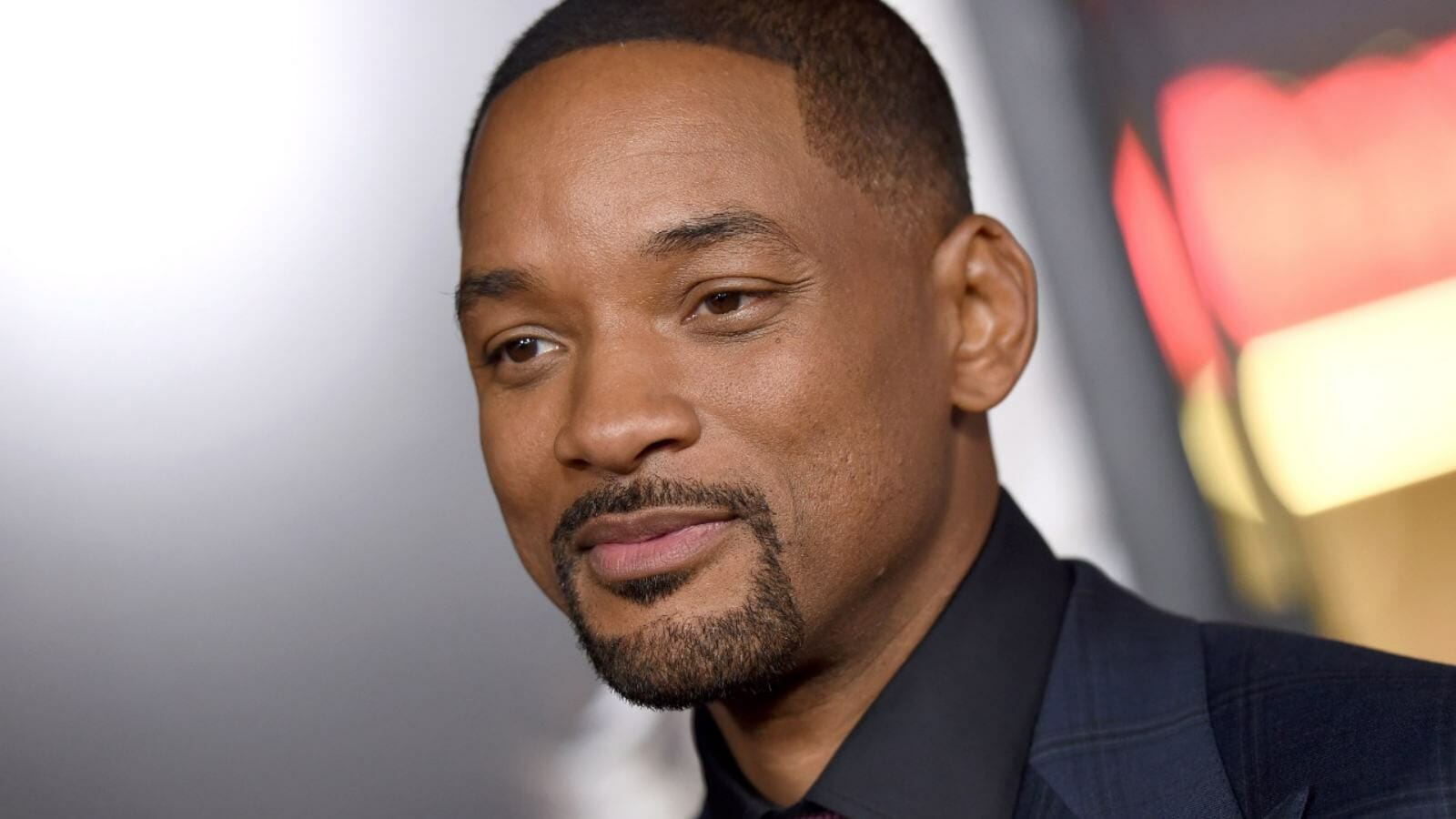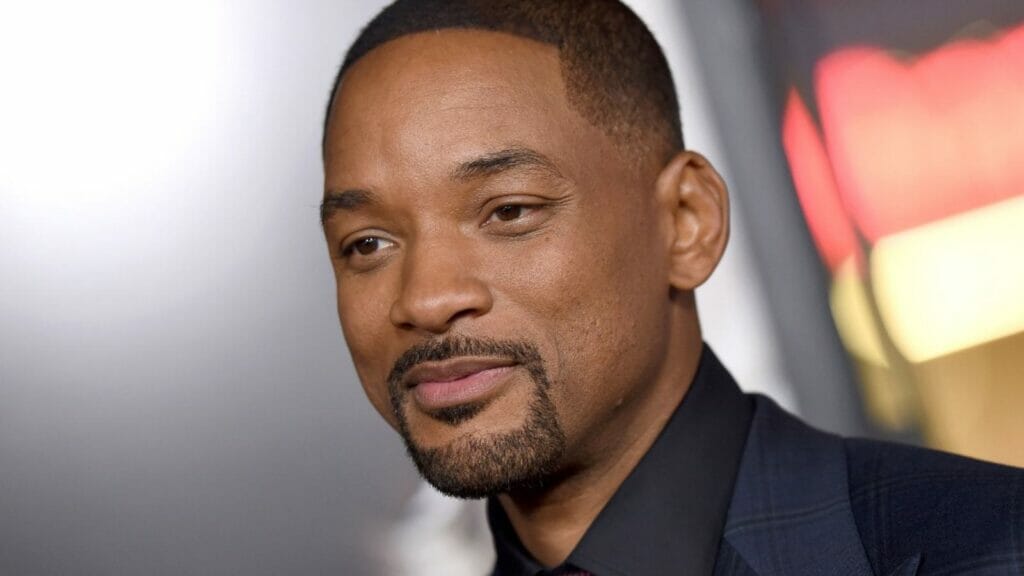 Will got love and attention from fans and earned a huge amount from his music career. As per sources in total $10 million he earned from his passion and success in it. He bought houses, cars, clothes, diamonds but did not pay taxes. At the age of 21, Will got to know that he did not pay taxes of around $2.8 million!
He then feared to sign a sitcom when approached by super-producer Quincy Jones. But the gig came out to be a smash hit again with again a big amount. The IRS agreed to have 70% of Will Smith's income to get his debt completely paid off.
To This in an interview Will said, "For the first three years of The Fresh Prince of Bel-Air, The IRS was taking 70% of every cheque and after the third year I got back to zero. It is terrible to have that kind of success and quietly be broke."
Films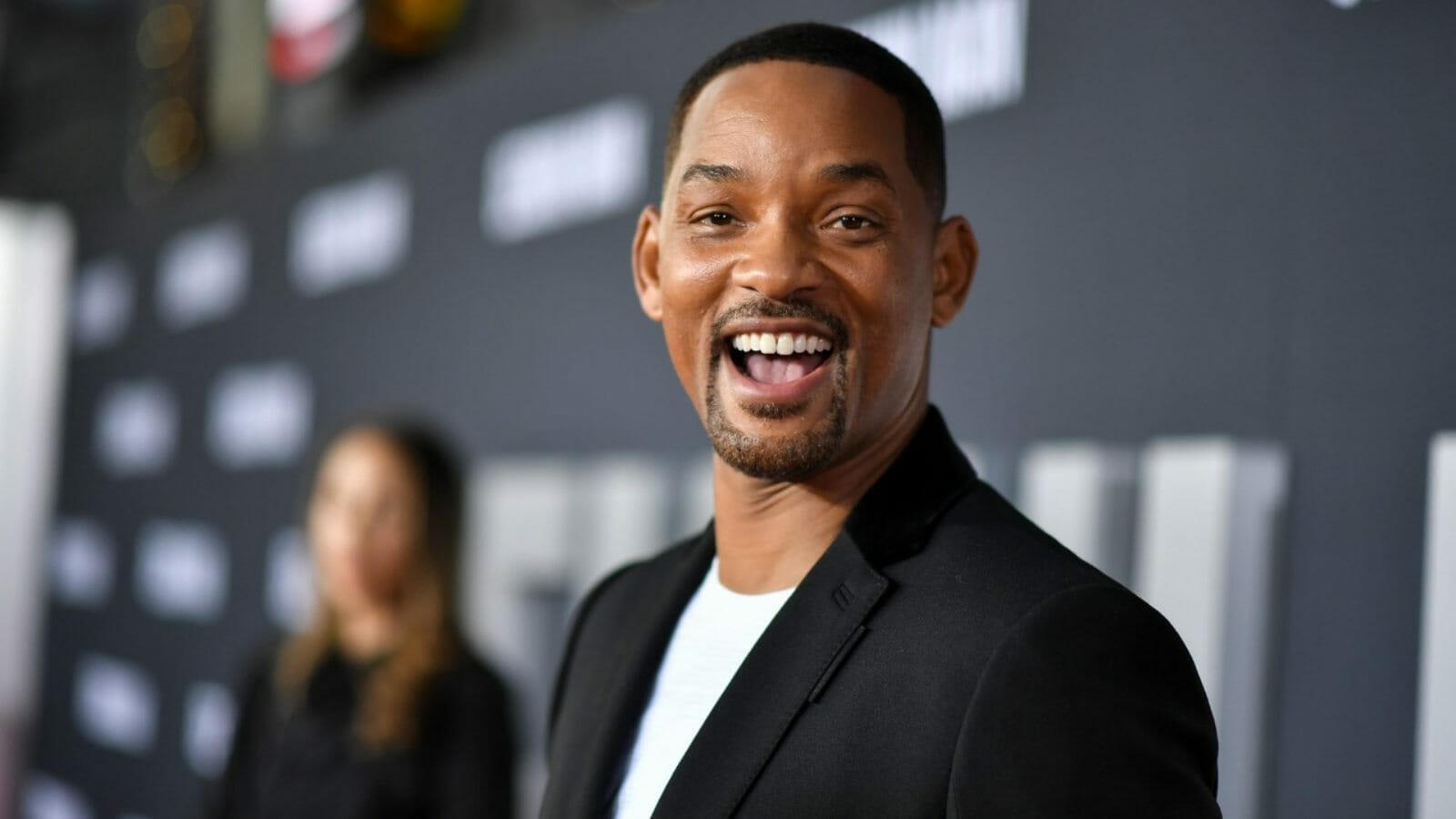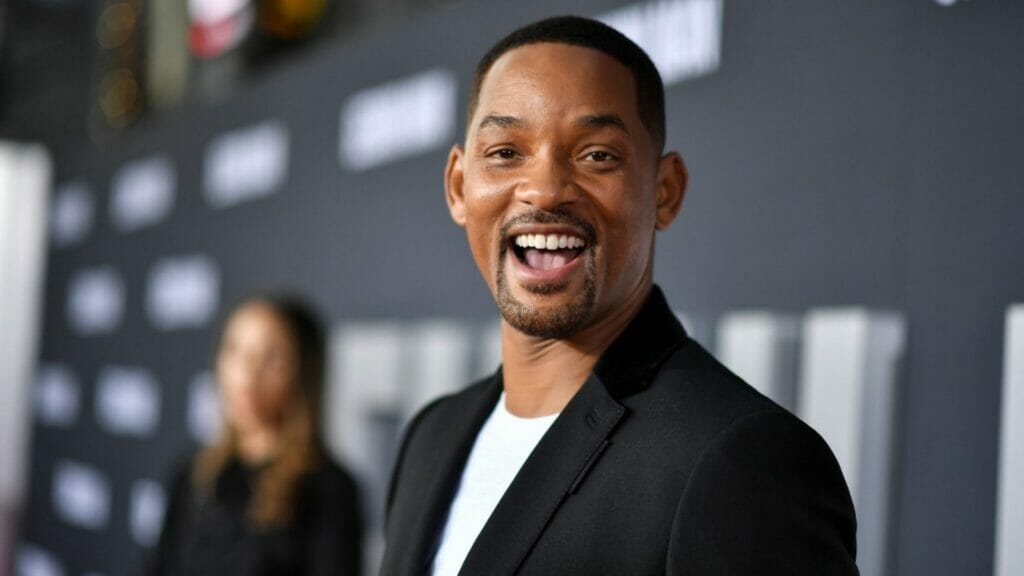 After facing huge success in his sitcom in 1993 he got an offer of $500,000 to appear in SIX DEGREE OF SEPARATION. Will's career got a hike in 1995 when he featured in BAD BOYS. This movie earned $2 million and after years he got $20 million for its sequel.
Biggest Paychecks And Net Worth Of Will Smith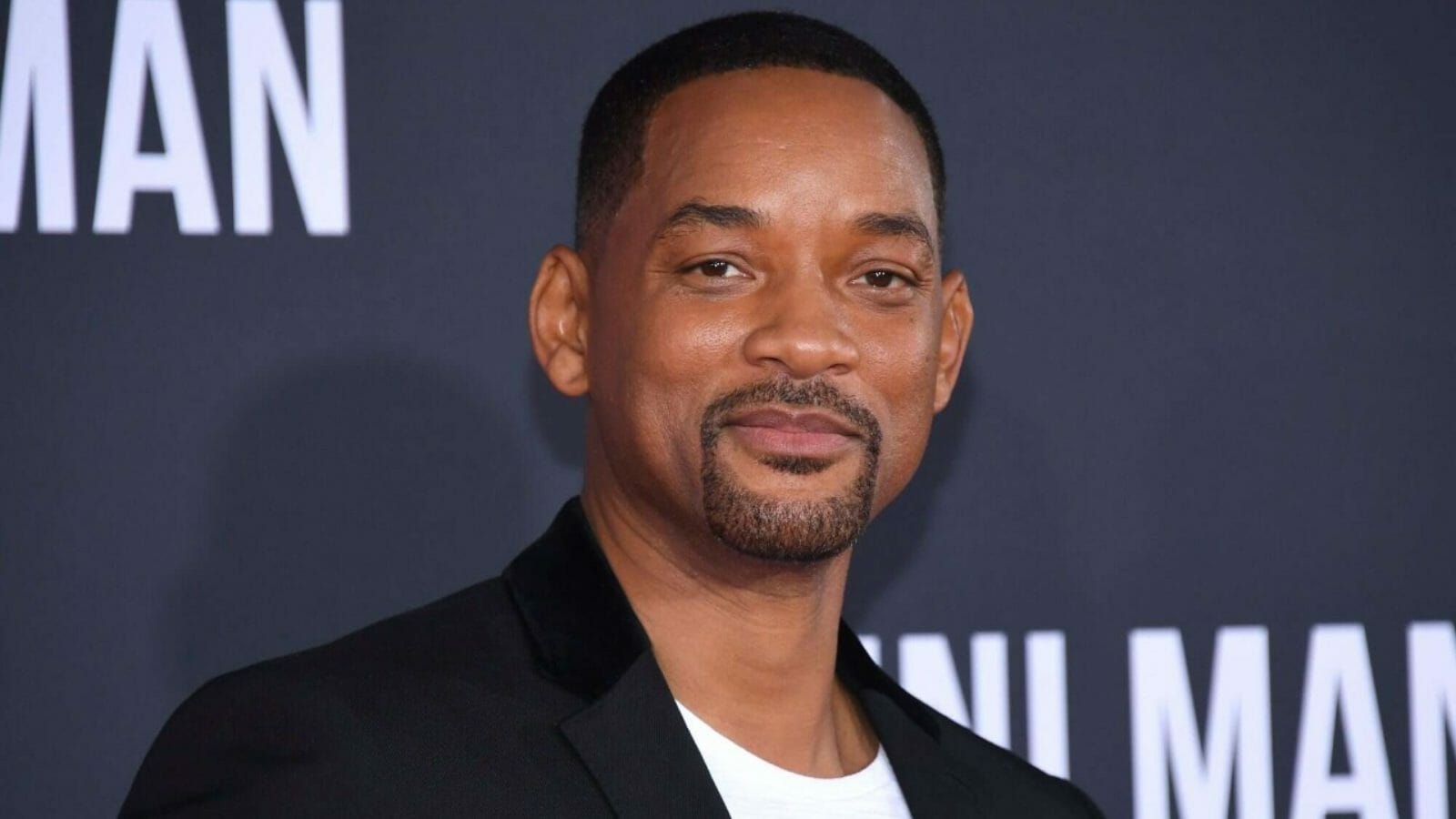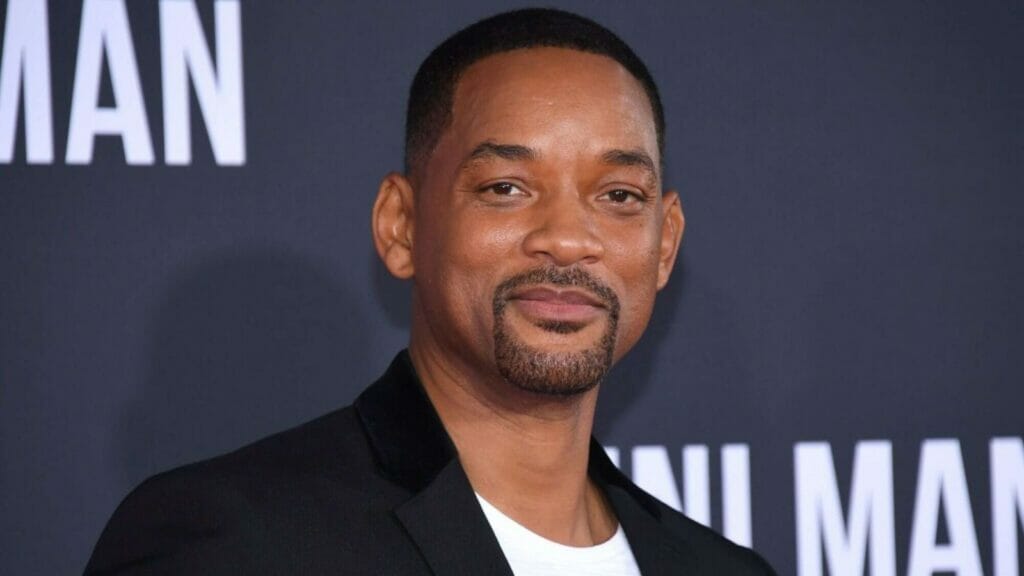 Will Smith has an estimated net worth of $350 million. In total, Will earned $200 million from movies and bonuses after success from 1993 to 2013. His movies used to garner $300 million easily. His payday was revealed in 2013 when he got $20 million upfront and $80 million in backend from Men In Black 3. According to sources, Will got $25 million in 2007 for I AM LEGEND. His largest pay was $28 million for I, Robot.
To get him to star in Netflix's Bright, he got $200 million in 2018. For the sequel of Bright, he got $35 million to reprise the role.
Music Career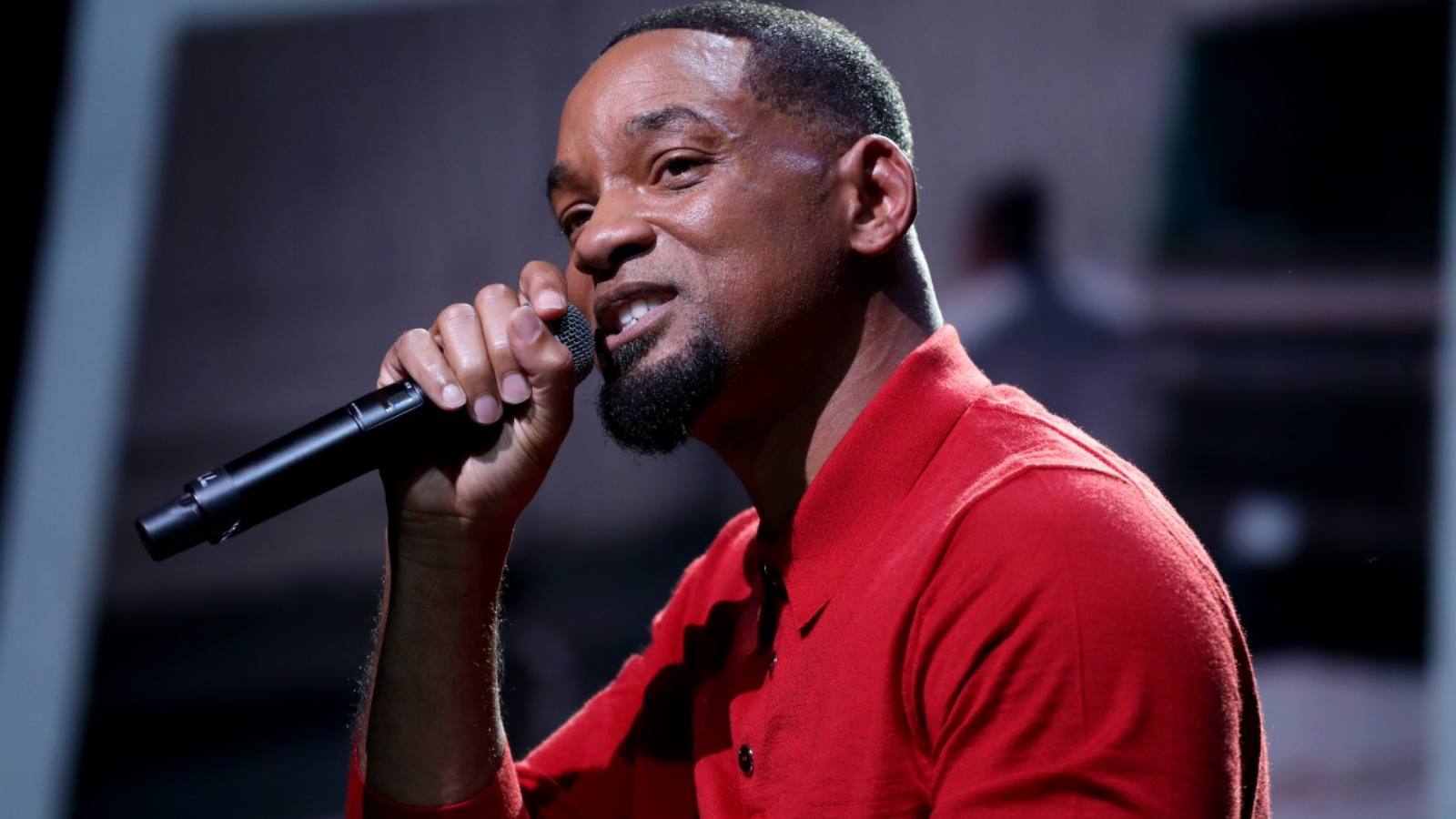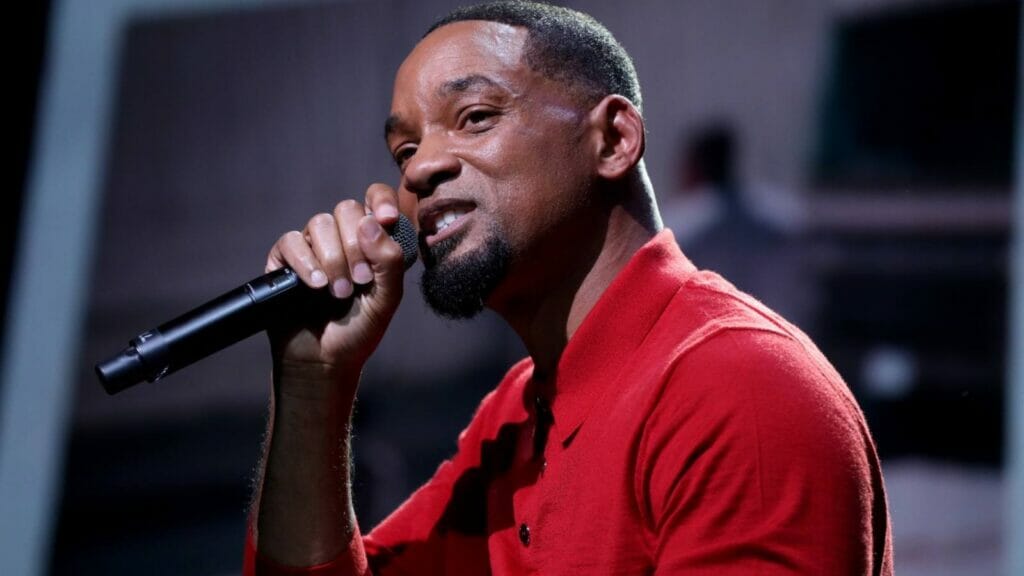 Smith started his career with his passion for music and never left working for it. While working in the films he aired four solo albums. Some hit singles by him are Men In Black, and Gettin' Jiggy Wit It led him to win Two Grammy Awards Consecutively for Best rap Solo Performance.
Awards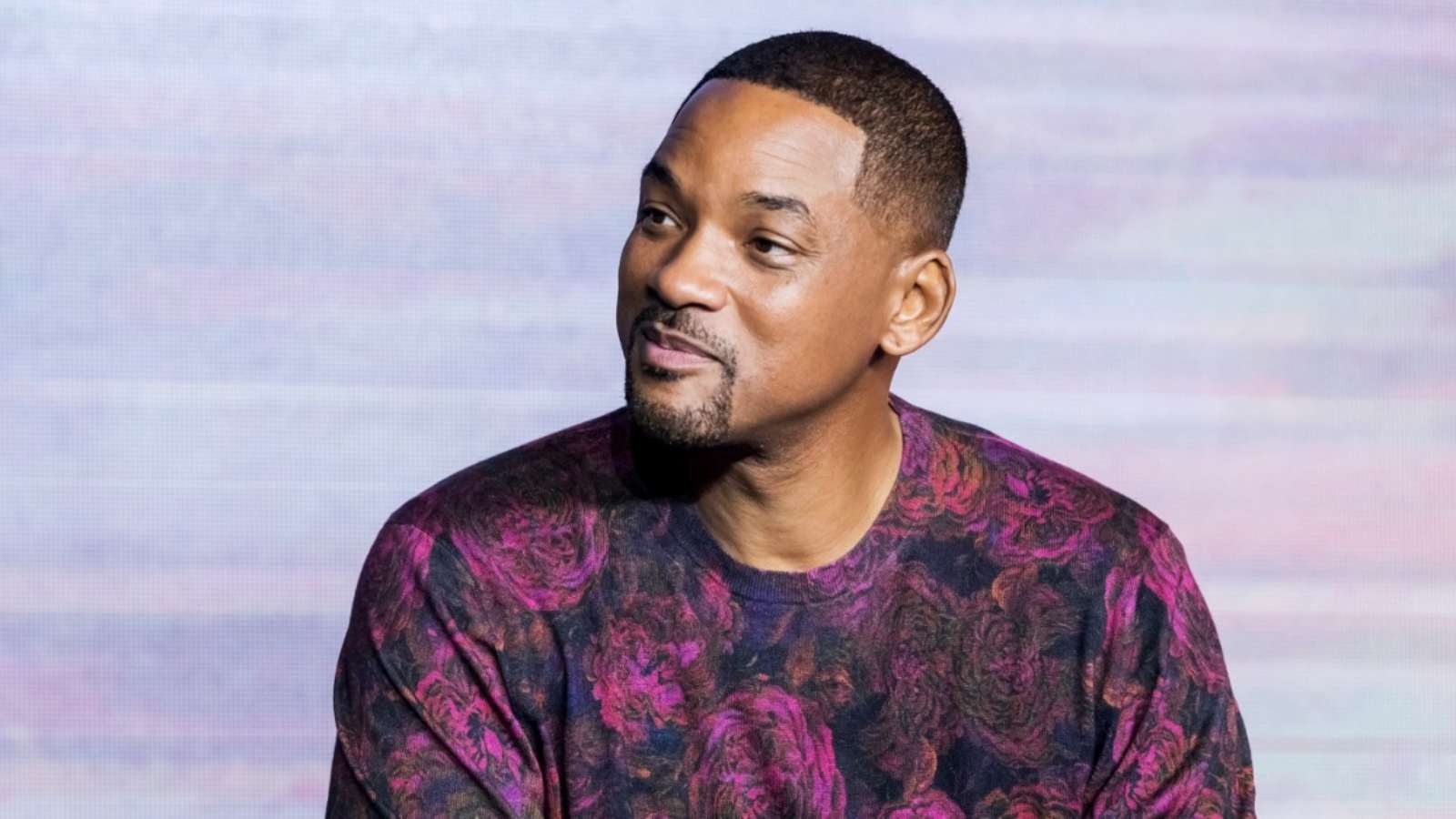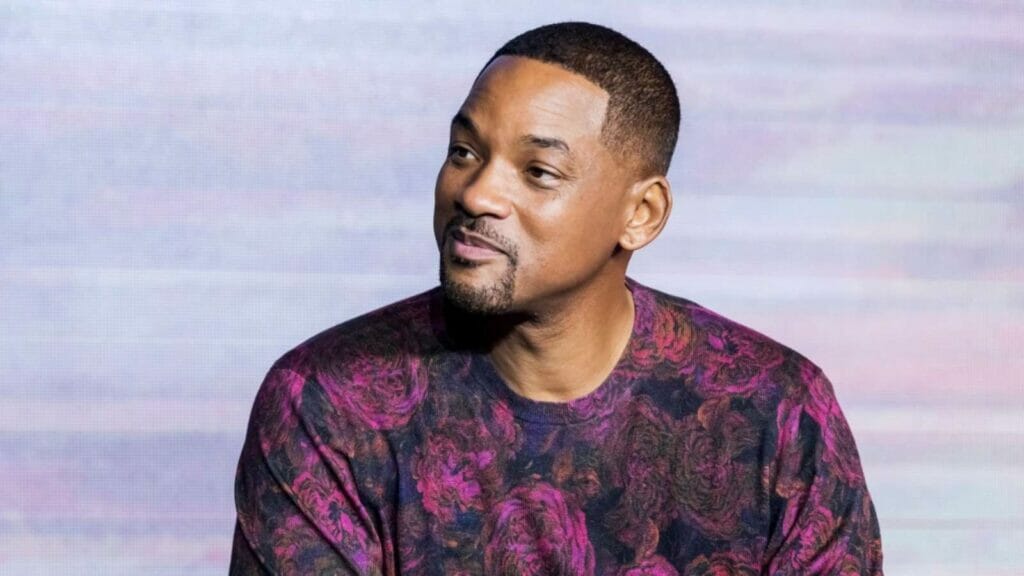 Smith got two grammy's for his music albums. He also got in nomination for portraying real people Muhammad Ali and Chris Gardner in Ali and The Pursuit Of Happyness respectively in Academy Award. Will have, 4 MTV Movie Awards, 2 BET Awards, 2 People's Choice Awards, 1 Image Award.