In the upcoming Dr Strange: Multiverse of Madness, we'll be introduced to a whole new Marvel character that we have never seen before. America Chavez aka Miss America will dive head first into this movie which is quite literally welcoming us into the madness. Marvel is known to keep up the spirits and enthusiasm of its fans by making us familiar with new faces and powers.
With the new trailer of the sequel to Dr Strange, we see a lot of chaos and references to characters and themes as shown in original comics. While speculations have been doing the rounds over social media as to what we can expect from this mind boggling movie, we know for sure that we'll get to see a new character enter the ever expanding Marvel Cinematic Universe.
Read on to know more about this underrated character and what we can expect from her in the upcoming Marvel Universe.
Origin and Family Background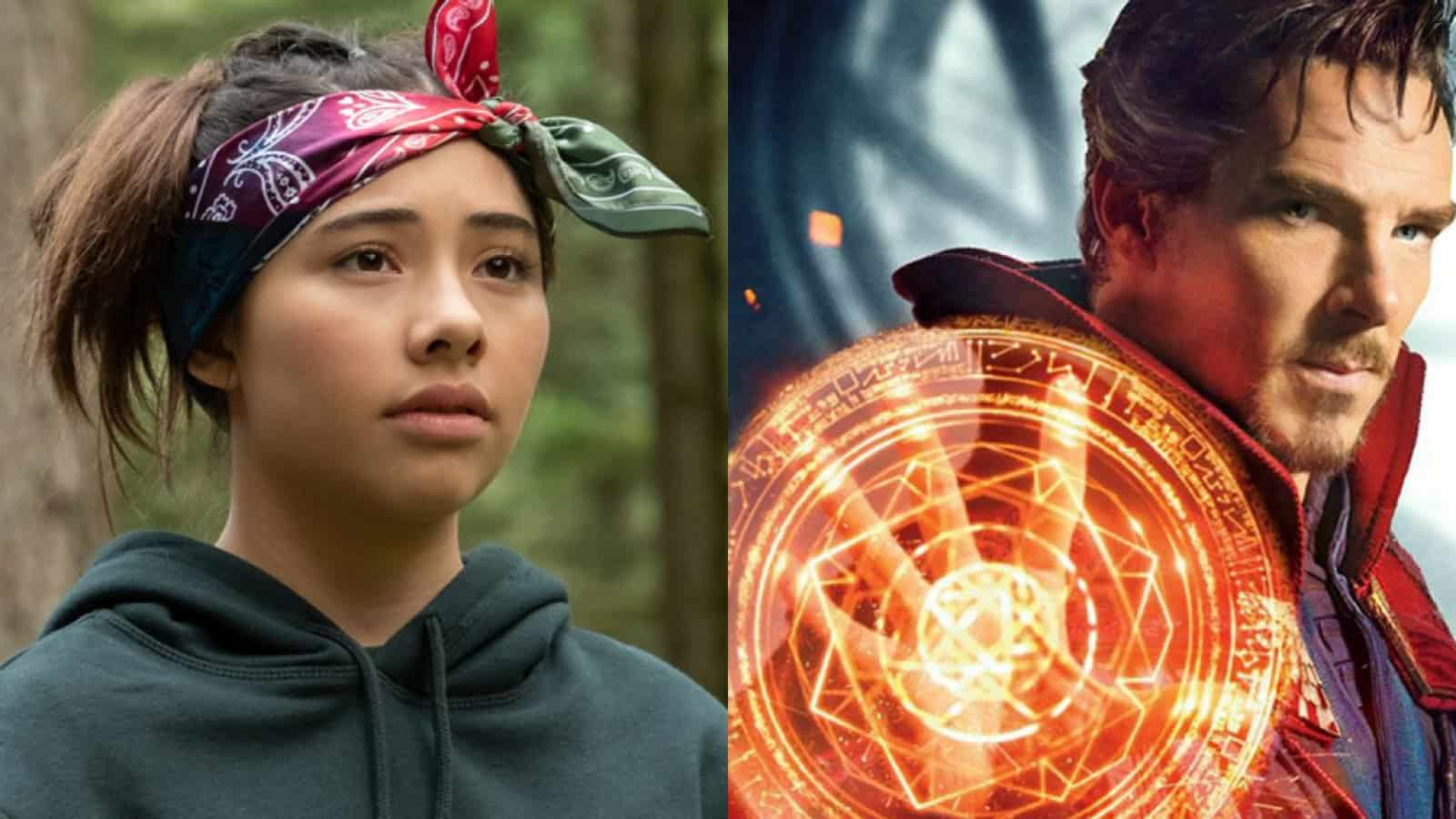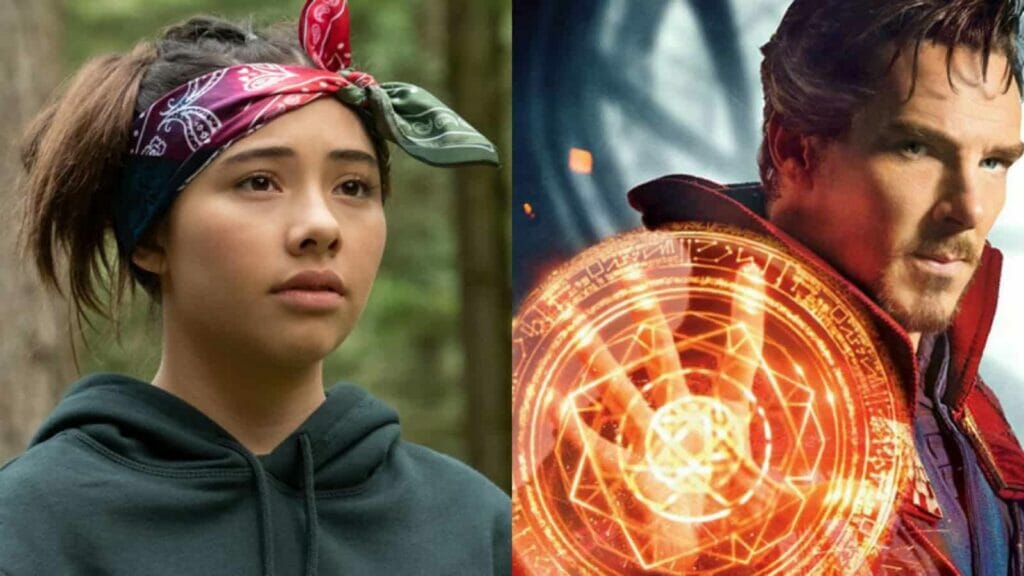 America and her younger sister Catalina were five years old when they came to Mr Gales private island where their mothers Amalia, a microbiologist and Elena Chavez, a pathologist worked on finding a cure for the Edges Syndrome that troubled both the sisters.
As a series of events involving the evil rich entrepreneur who wants the sisters to manifest their powers and the mothers standing against his will, a climactic event separates them all leaving America stranded on an island all alone. This is the origin of her powers as she goes on to be adopted later on and realises her powers again after losing her memory due to the traumatic events.
Comic Appearances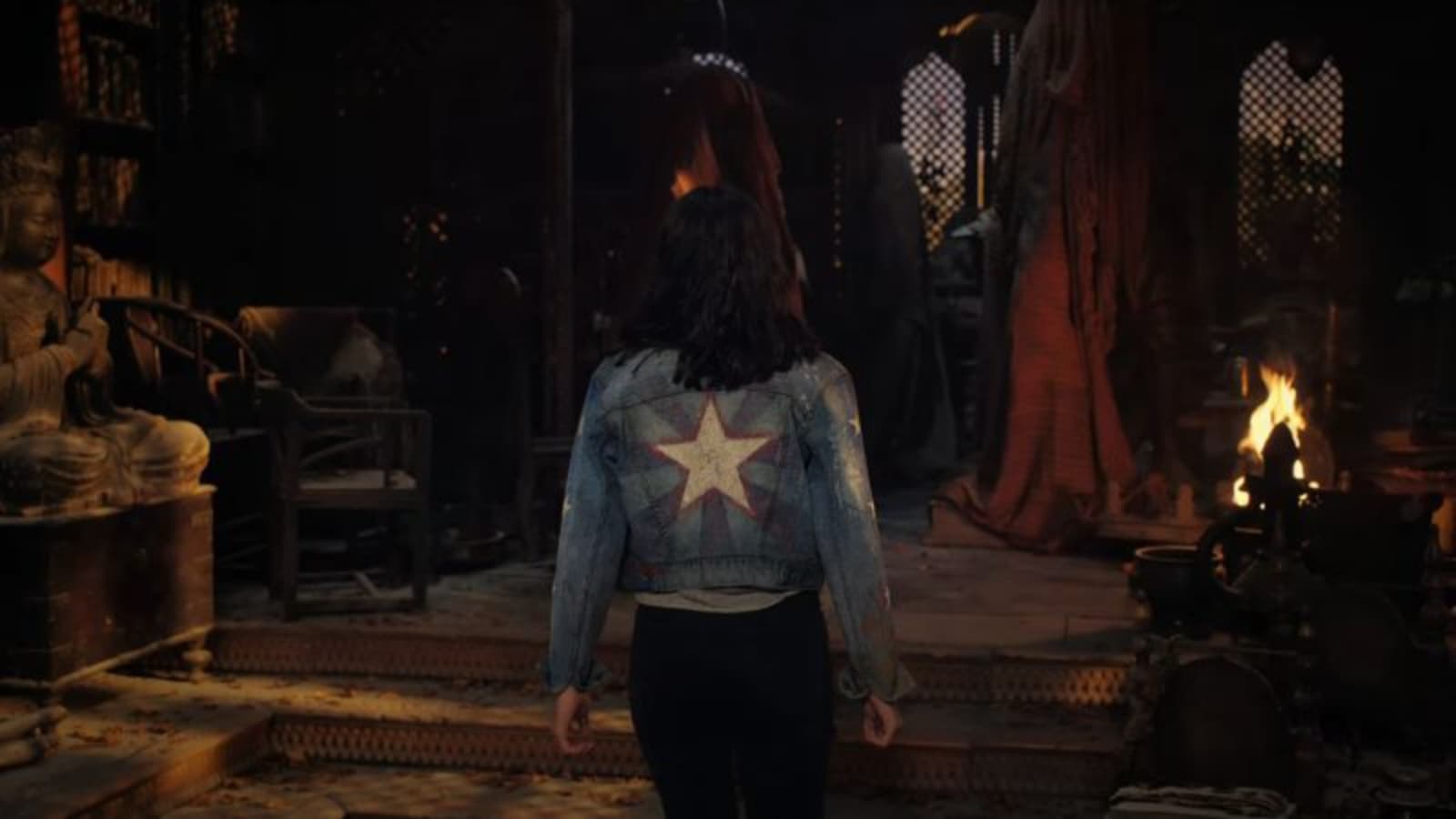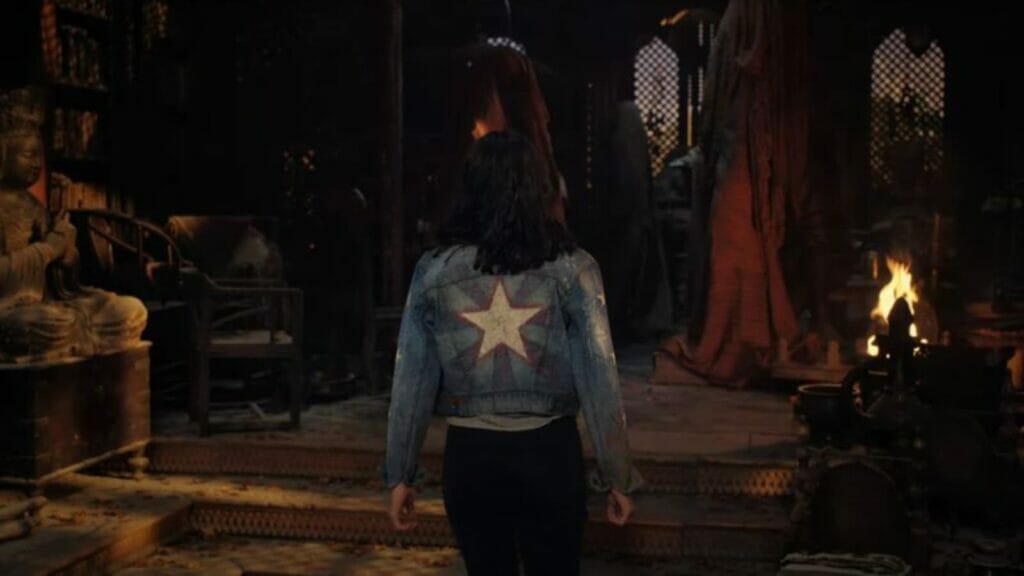 With Vengeance #1 being her first comic appearance, Chavez went on to become the first Marvel Latin-American LGBTQ+ character to star in her own series. American actress Xochitl Gomez will be donning the role of Miss America in the upcoming Dr Strange sequel.
Superhuman Powers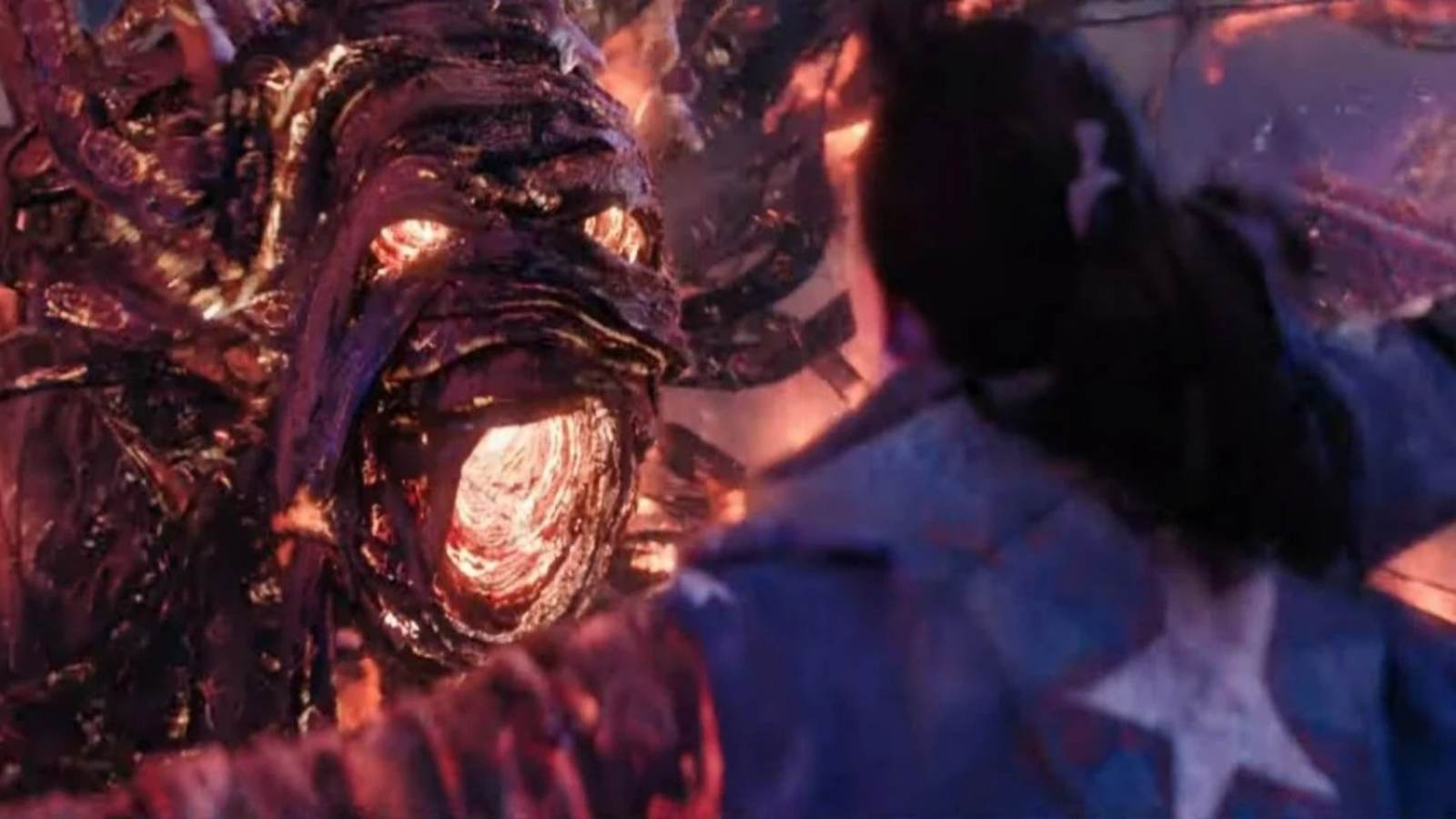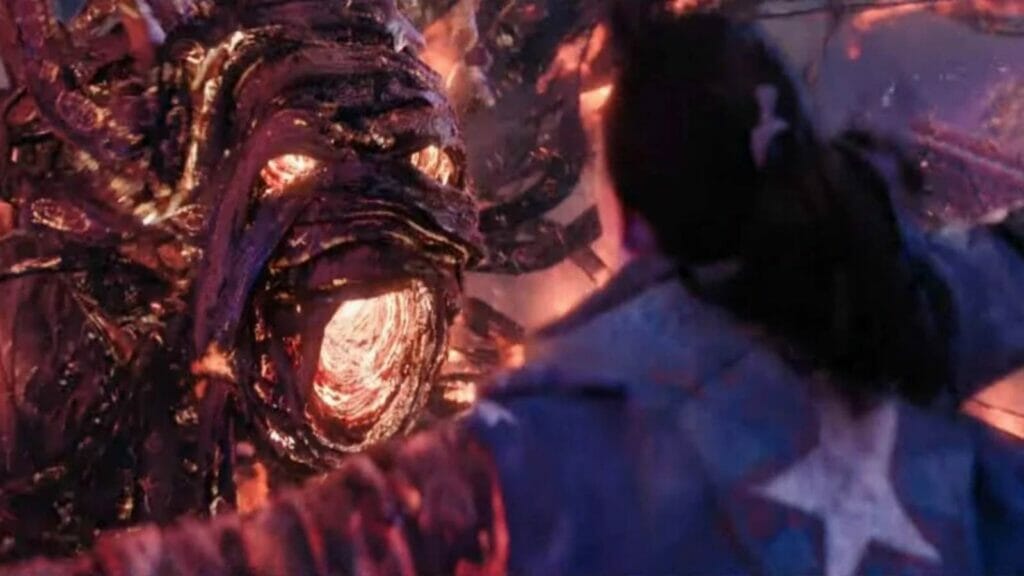 A superhuman through and through, Miss America has the ability of superhuman flight, super strength and speed along with being resistant to wounds from bullets and flame. Just like Captain America, she also has a superhuman long life. A new power that makes her stand out of the rest is her awareness of the events of the multiverse. She can also open portals and travel through multiverses. We are guessing that such multiversal powers pave the way for her entry in the upcoming movie as Dr. Strange tackles the consequences of messing with the multiverse.
Her role in 'Multiverse of Madness'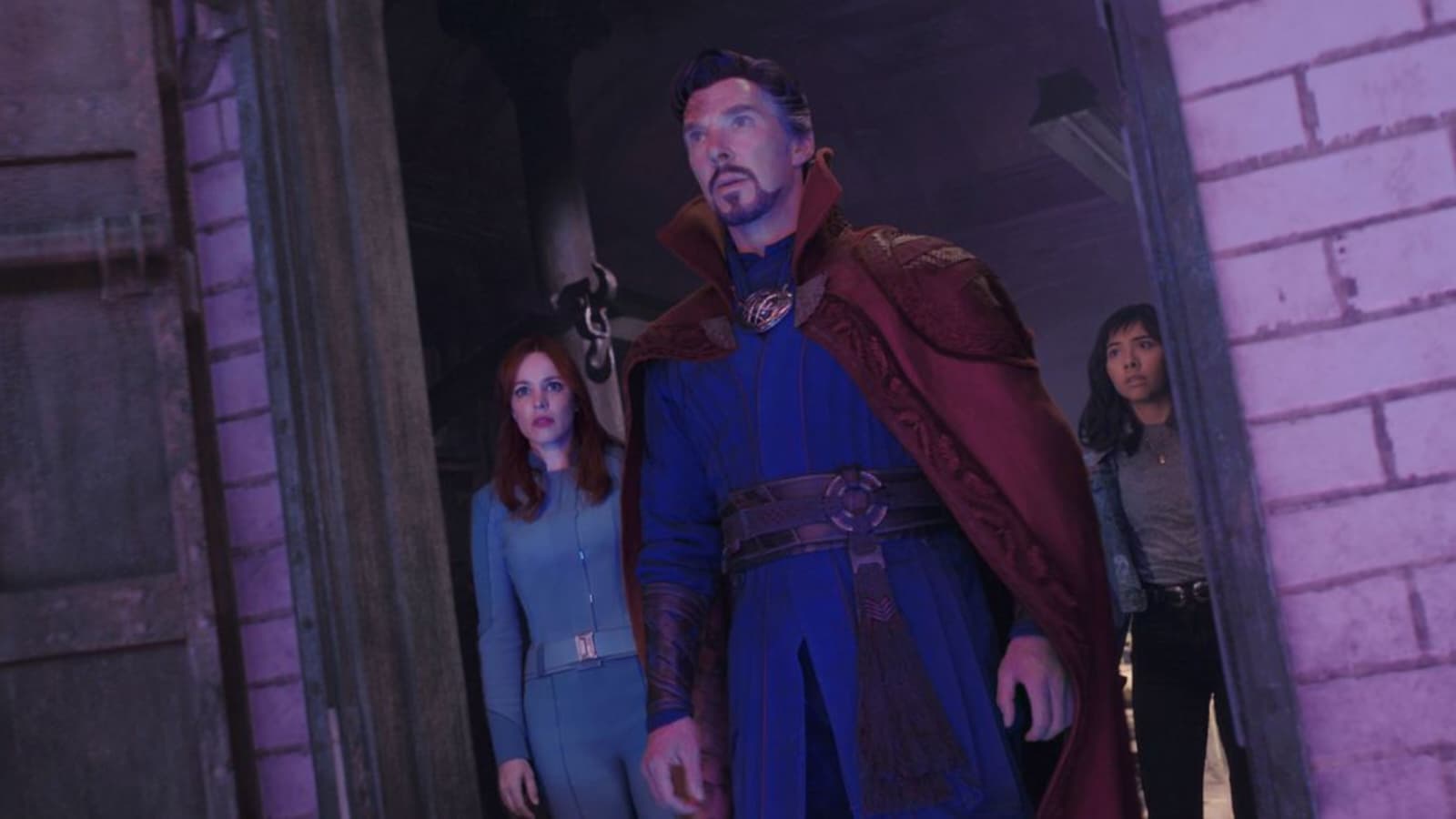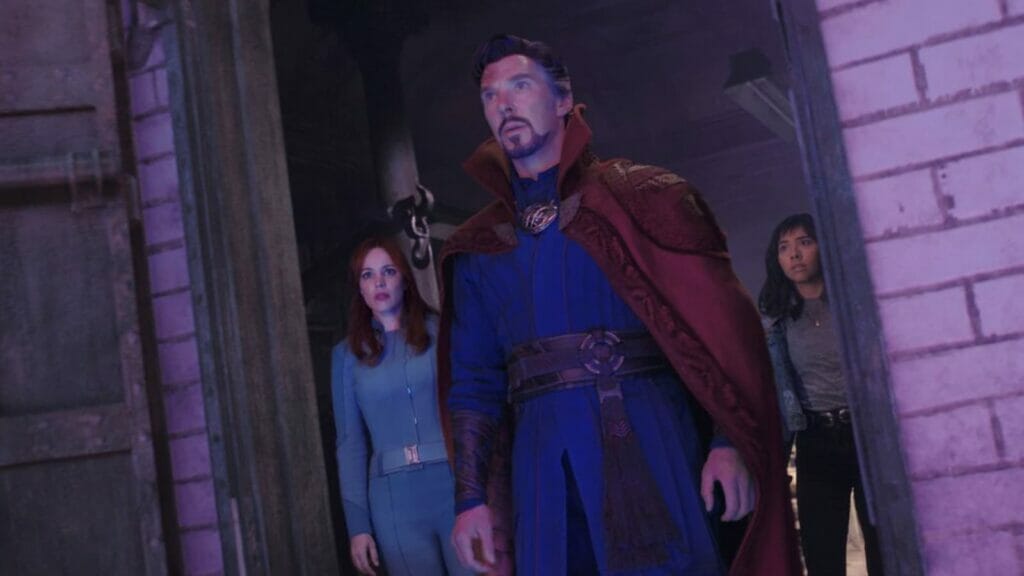 We see America Chavez alongside Dr Strange and Ms Marvel (another new face in the MCU) as they fight a monster that looks suspiciously like the one in What If's first episode.
One of the core power of Chavez is to open portals to different universes. As the theme of movie is multiverse related, Chavez's power to punch through different realities will be the key to further the plot.
Marvel tends to keep their fans on their toes and can always introduce a twist to the story, so we can't say what to expect for sure, other than madness and action to the core!