Marvel's Doctor Strange sequel has promised the audience an exciting turn of events. The trailer for the film came out when Spiderman: No Way Home was released. It was released during the post-credit scenes of the film. However, Marvel later officially released the trailer online on December 22, 2021. The film starring Benedict Cumberbatch has a release slot in June this year.
Doctor Strange In The Multiverse Of Madness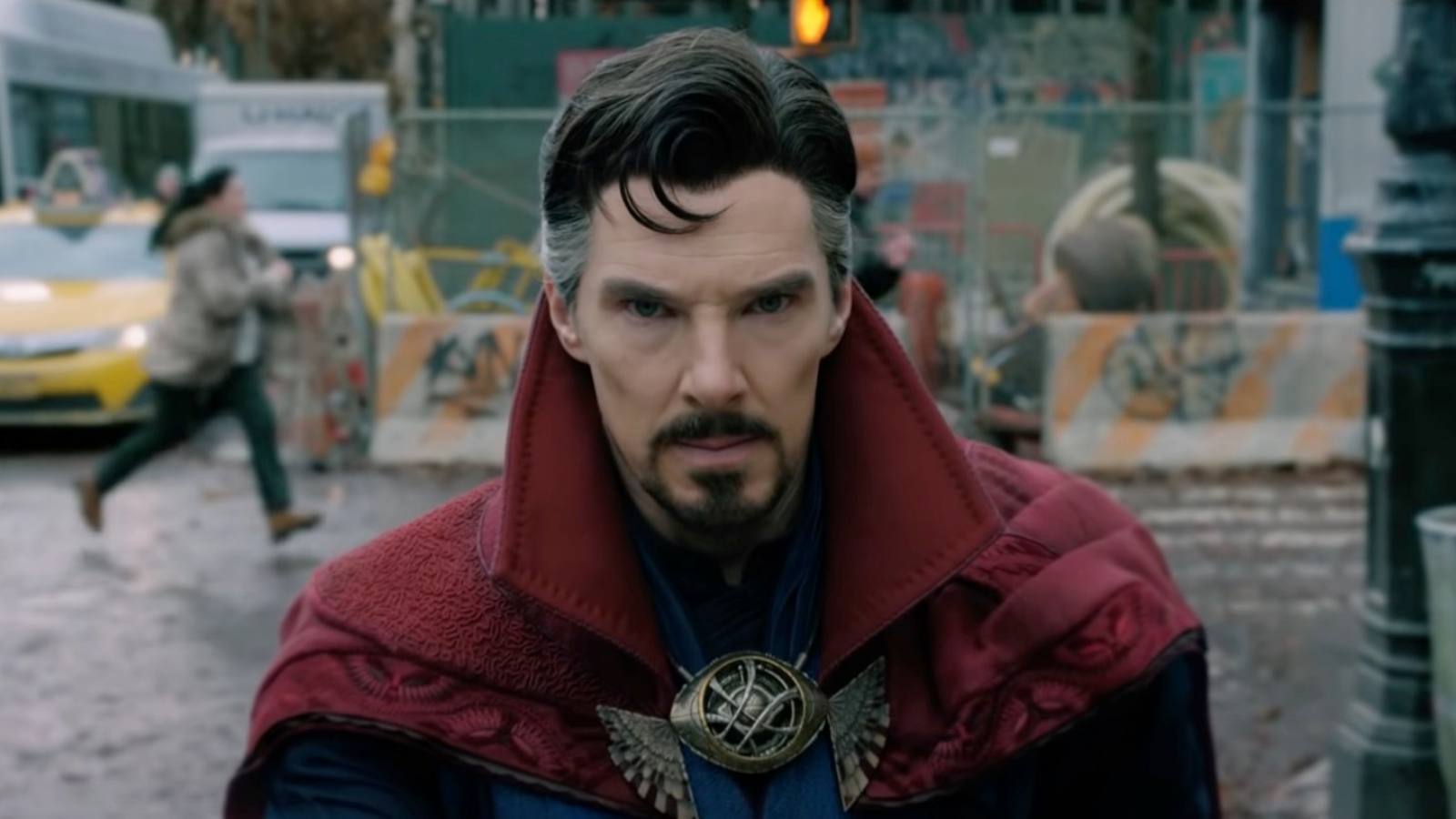 The official synopsis of the film says, "After the events of Avengers: Endgame, Dr. Stephen Strange continues his research on the Time Stone. But an old friend-turned-enemy puts an end to his plans and causes Strange to unleash unspeakable evil." In the trailer, Mordo warns Strange, "I'm sorry Stephen. I hope you understand the greatest threat to our universe is you." This hints at Benedict playing two characters within the film.
The trailer has confirmed many MCU faces that'll form a part of Doctor Strange. The list includes Elizabeth Olsen's Wanda Maximoff, Chiwetel Ejiofor's Mordo, and Benedict Wong's Wong. Moreover, looking at how Loki's standalone series strongly hinted at him coming along in the film, it seems a possible happening. Lastly, we'll see Rachel McAdams as Christine Palmer. Surprisingly, we see her having a marriage, not clear if it's Cumberbatch's Strange she's marrying.
However, what makes the film exciting is the consistently coming news of famous cameos. The leaks seem almost as big as what we saw in Spiderman: No Way Home.
John Krasinski As a Variant Of Captain America
Firstly, there's news about John Krasinski having a cameo in the film playing the role of Mister Fantastic. Earlier, reports suggested that Krasisnki would be playing a version of Captain America in the film.
Notably, the actor was supposed to be Marvel's original Captain America. However, the role went to Chris Evans. About which, Krasinski shared earlier, "My agent called and said, 'They're going to go with Chris Evans,' and I remember I said, 'Yeah, look at him. He's Captain America.'"
Other Uncertain Cameos As Per Leaked Reports
Another surprising report suggested that Tom Cruise will join MCU. Suggestions were about him playing a variant of Iron Man in this film. Following the above, came news of Hugh Jackman reviving his role of Wolverine in the Multiverse of Madness. Afterward, reports were suggesting that Tobey Maguire will reprise his Spiderman for Doctor Strange 2 as well. All the reports about the leaked cameos were made strong when the leaked news of Maguire and Andrew Garfield reprising Spiderman were turned true in Spiderman: No Way Home.
However, these cameos aren't backed by the logical explanation of the story. Several conflicting points about plot loopholes surfaced online, to oppose the truth in any of these rumors.
Recent Confirmation To The Theories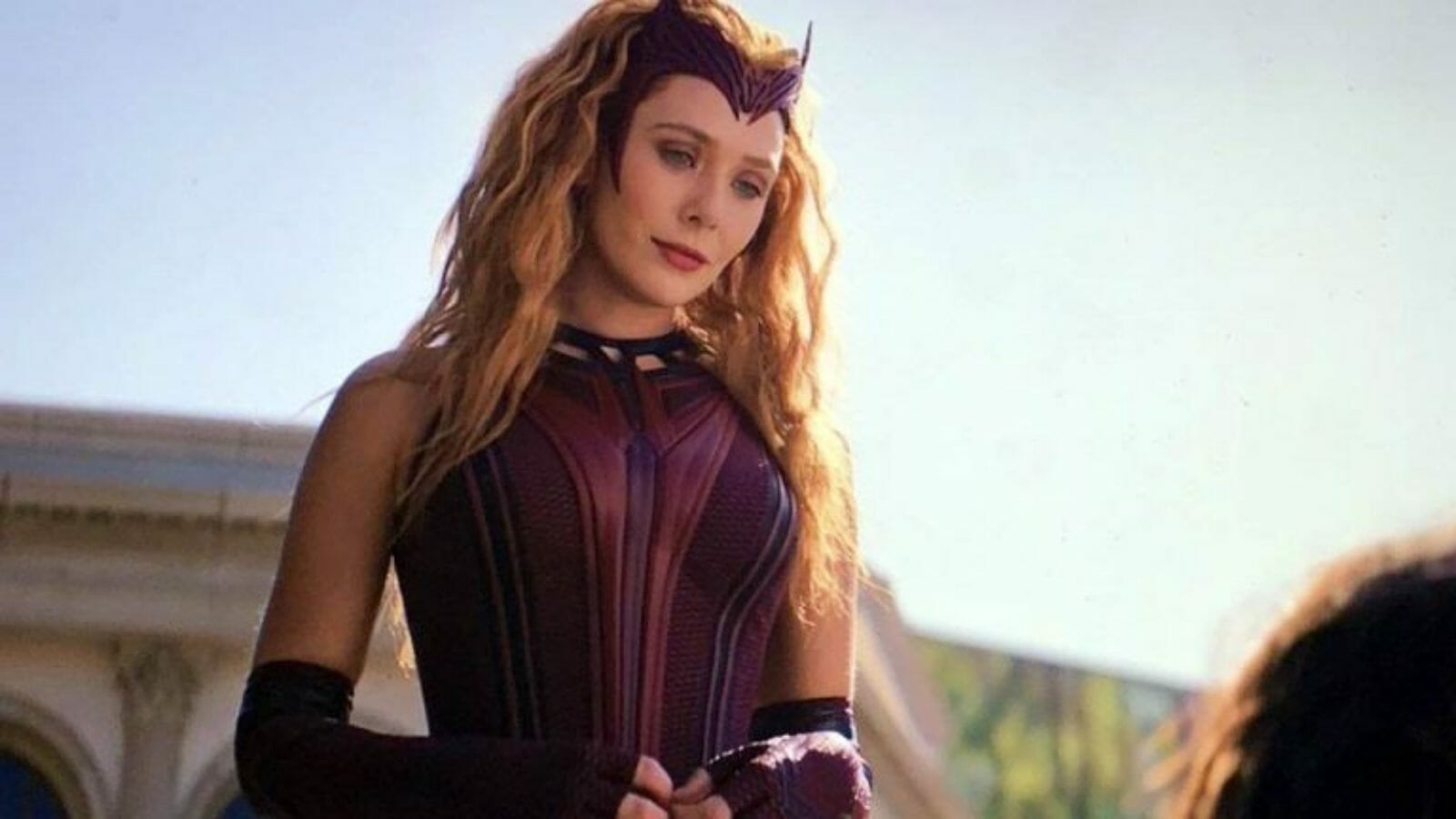 But now in a twist, Deadpool creator Rob Liefeld has confirmed the involvement of these leaks in the Doctor Strange movie. "Here's the deal you all know, I want to know — have either of you been caught trying to sneak into a screening of Doctor Strange 2? …They are testing the s**t out of this movie. The thing is, uh, they're testing, it's all getting out," said Liefeld to back his claim.
Rob marked the online theories about all the actors having cameos in the film as the truth. "We're all hitting those hashtags and we're like, 'Oh c**p! They're showing this. People are seeing this.' I think it's safe to say some of the stuff, you just said that's out there, it's happening. It's in, it's been seen," he marked. Earlier, there were some pictures leaked, which are claimed to be from the sets of Doctor Strange in the Multiverse of Madness. Moreover, claims were made about the photos featuring Tom Cruise dressed as a variant of Iron Man.
Also Read: Dragon Queen Emilia Clarke Appeared On The Set Of Marvel's Secret Invasion