Marvell fans are aware of Dragon Queen Emilia Clarke will featured in Marvel's Secret Invasion since last year. Recently, Game of Thrones star was in the UK as pictures from the sets leaked.
After a long-running show by HBO ended in 2019, this will be a comeback of Emilia's on the small screen. Emilia Clarke played the role of Daenerys Targaryen. She was one of the protagonists in the fantasy series that aired for eight seasons. The picture that leaked displays the look of the actor who will appear in the Marvel Cinematic Universe series.
 

 

View this post on Instagram

 
Emilia Clarke Spotted At Marvel's Secret Invasion Set
Samuel L. Jackson and Emilia Clarke filming for Marvel's SECRET INVASION series. pic.twitter.com/wlFjDaLJwk

— Secret Invasion News (@SInvasionNews) January 23, 2022
The pictures leaked on the internet show the cast and crew along with Emilia in the UK. According to sources, MCU veteran Samuel L Jackson will also appear along with Emilia. Samuel L Jackson plays the role of Nick Fury in the Marvel franchise.
Emilia is wearing a long coat, trousers, and boots and is seen walking across the street with a red duffel bag. As per sources, the pictures are from Leeds City Centre that loos like a Russian Street in the pictures. After the pictures that surfaced online, many fans are making it a topic of discussion as they wait for surprises from Marvel.
Samuel L Jackson, Emilia Clarke and Cobie Smulders were all seen on set in Leeds today https://t.co/DdiWZQB7Ge #Marvel #Marvelstudios

— LeedsLive News (@leedslivenews) January 23, 2022
Another picture that is surfacing shows Emilia in a blue puffer jacket and talking with the crew. Also, a video shows GOT star walking with Cobie Smulders.
Cobie Smulders and Emilia Clarke #SecretInvasion.

(via: @scarletearp) https://t.co/LGFRIZlg09

— Secret Invasion News (@SInvasionNews) January 23, 2022
About Secret Invasion By Marvel Studios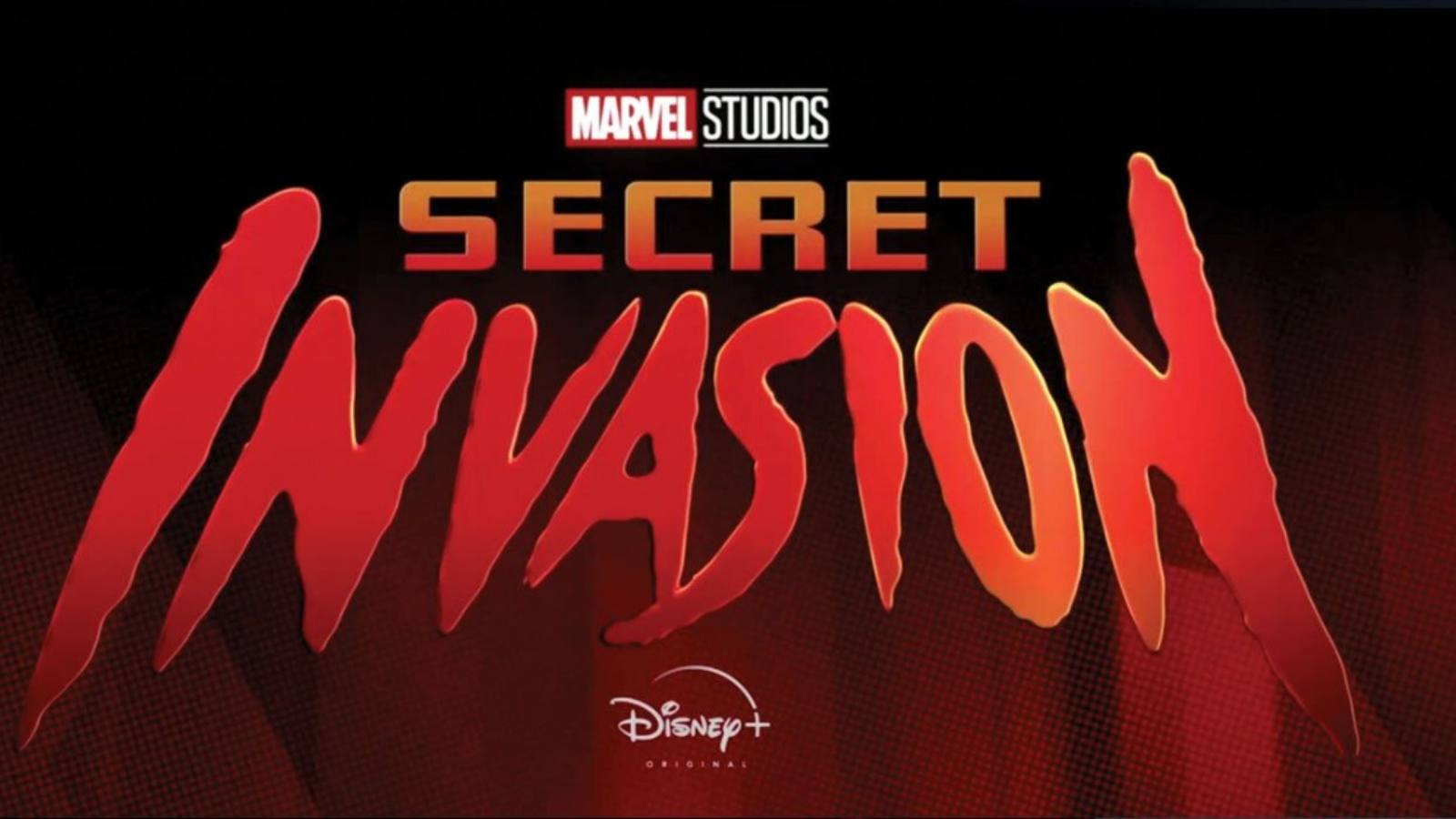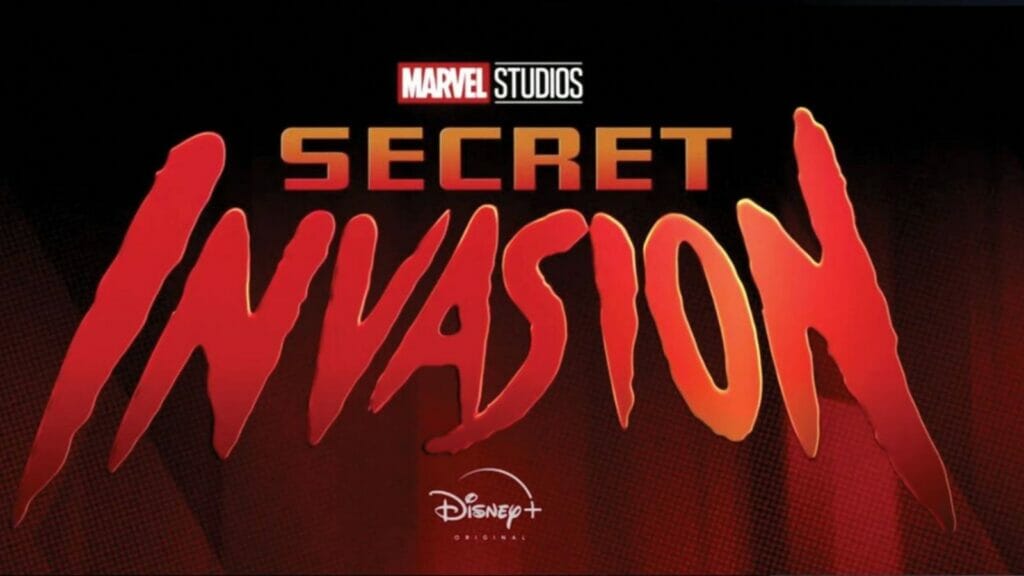 Secret Invasion is a Marvel production for Disney+ and the series is based on the comic with the same name. The cast of the series is Samuel L Jackson, Cobie Smulders, and Ben Mendelsohn. The series is six episodes long and will premiere late this year. 
The comic-based series is about the long-term invasion of Earth by a group of Alien Skrulls. These aliens have been replaced by shapeshifting many superheroes in the Marvel Universe and also Nick Fury. The Skrulls appeared in front of fans for the first time in Captain Marvel. Emilia's character's whereabouts have not been revealed yet but the actor is excited to be part of this franchise.
Emilia Clarke said, "To be part of that family feels like, 'Oh my God, I am in the cool kid crowd. That is so cool. Honestly speaking, the people that are making this are what pushed me over the line to wanting to do it. I just think that everyone's heart and heads are in the right place with this one."