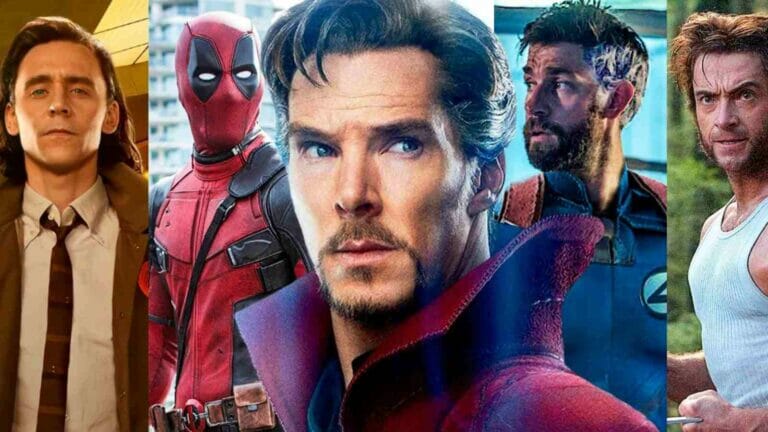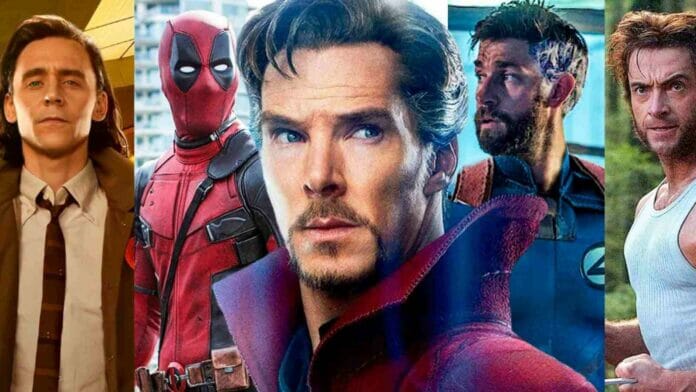 Marvel just amped up the excitement among fans as an all new trailer for Doctor Strange: Multiverse of Madness was dropped on Super Bowl Sunday. Eerie music along with astonishing visuals established a pretty ominous scene in the latest trailer. The intensity of drama and suspense doesn't stop here.
With new clips from the movie, it has fans gushing over the plethora of cameos that are speculated to make an appearance in this long awaited sequel. Moreover, high adrenaline action and nail biting suspense has made fans eager to have their mind blown with this roller coaster of a movie. 
Cast of the Film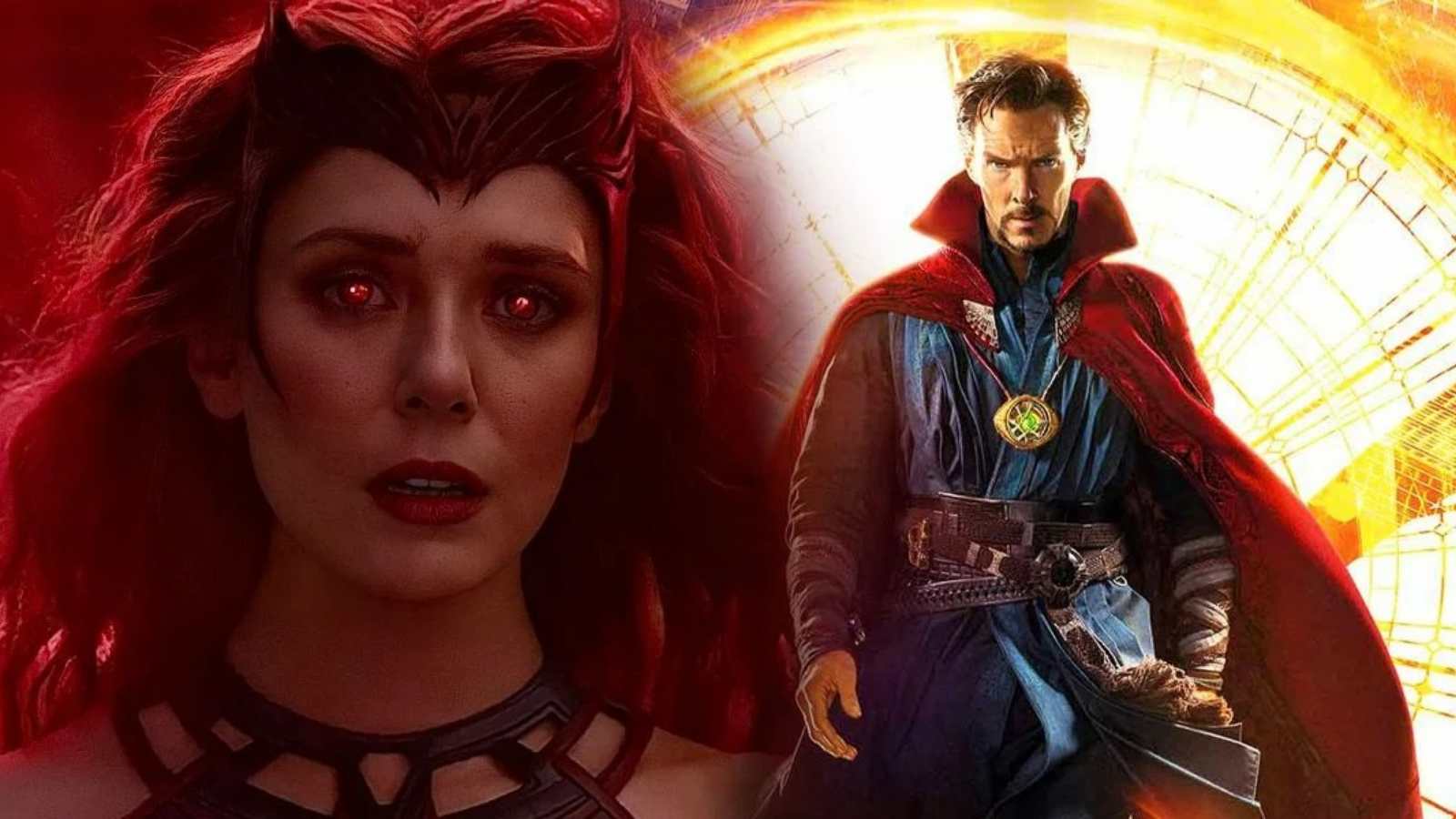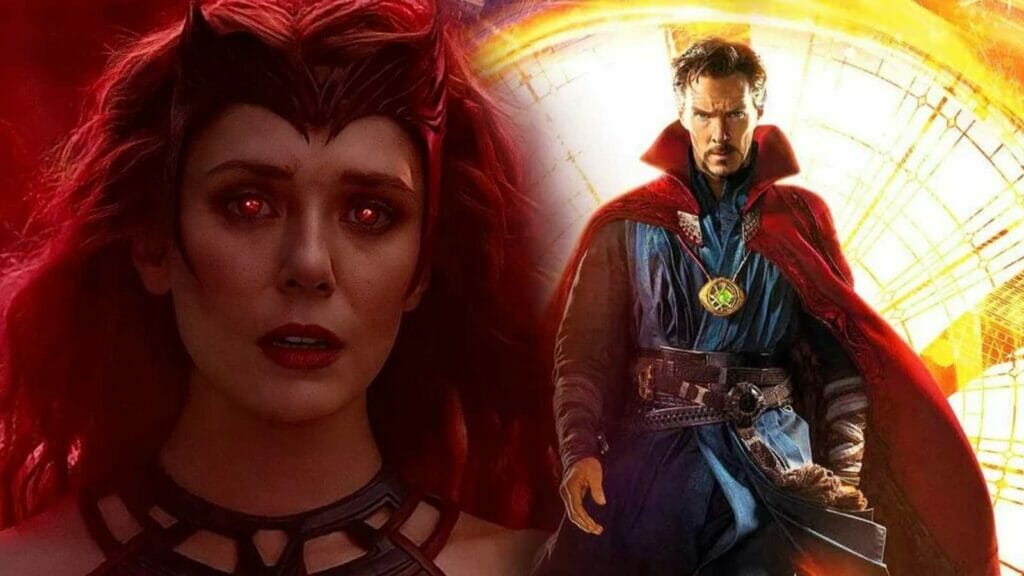 Benedict Cumberbatch, our very own Dr Stephen Strange, along with Benedict Wong, Rachel McAdams and Chiwetel Ejiofor will reprise their roles from the first movie. The trailer suggests that we will get to see an all new superhero – Ms America along with Ms Marvel in action for the first time in the Marvel Cinematic Universe.
'You break the rules… and become a hero. I do it and become the enemy.'
We are also going to see Wanda Maximoff played by Elizabeth Olsen in the sequel. It is still unclear as to whether she will be seen as fighting with Doctor Strange or against him. The new trailer has all of us questioning what we know for sure.
Starry Cameos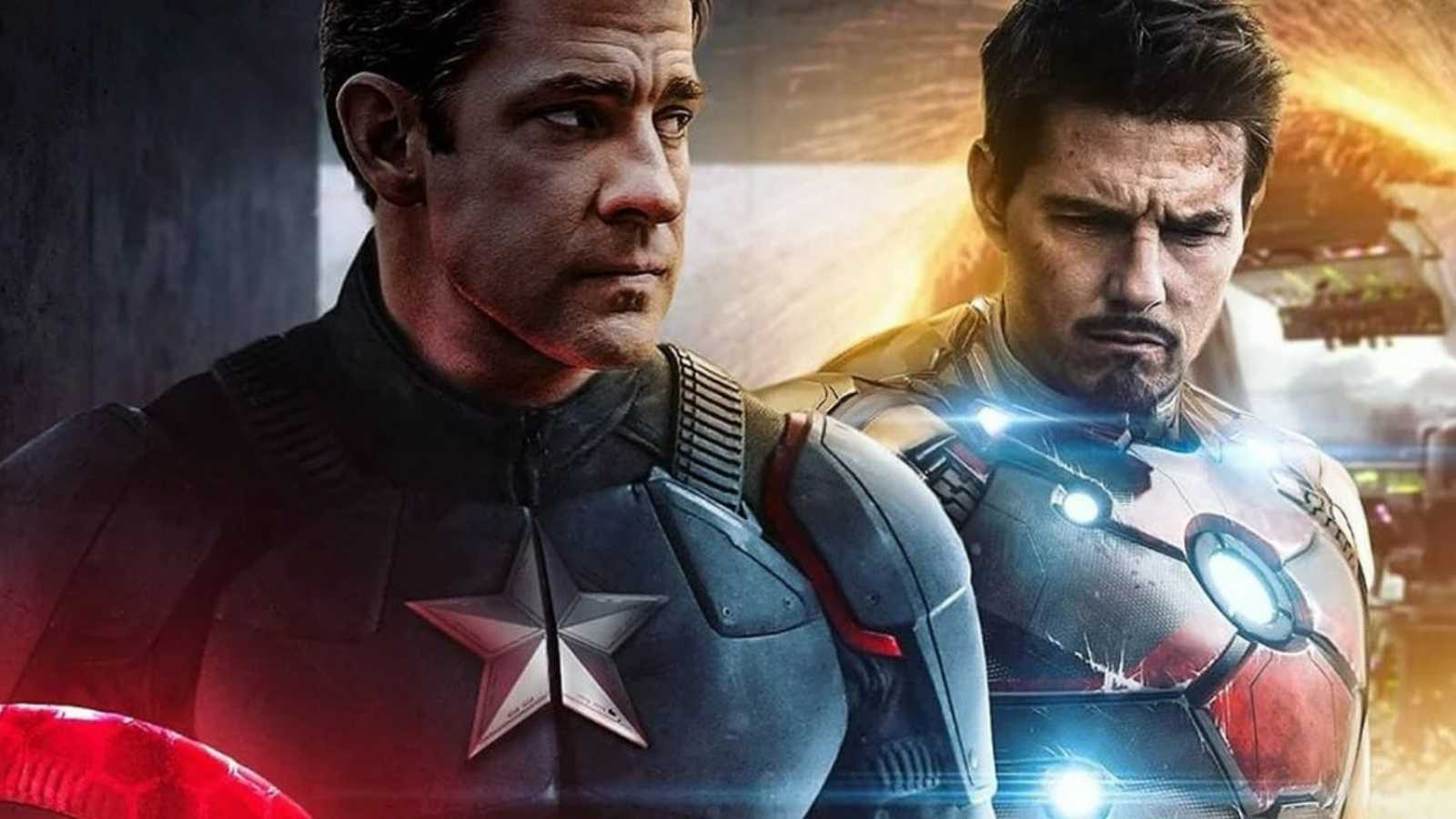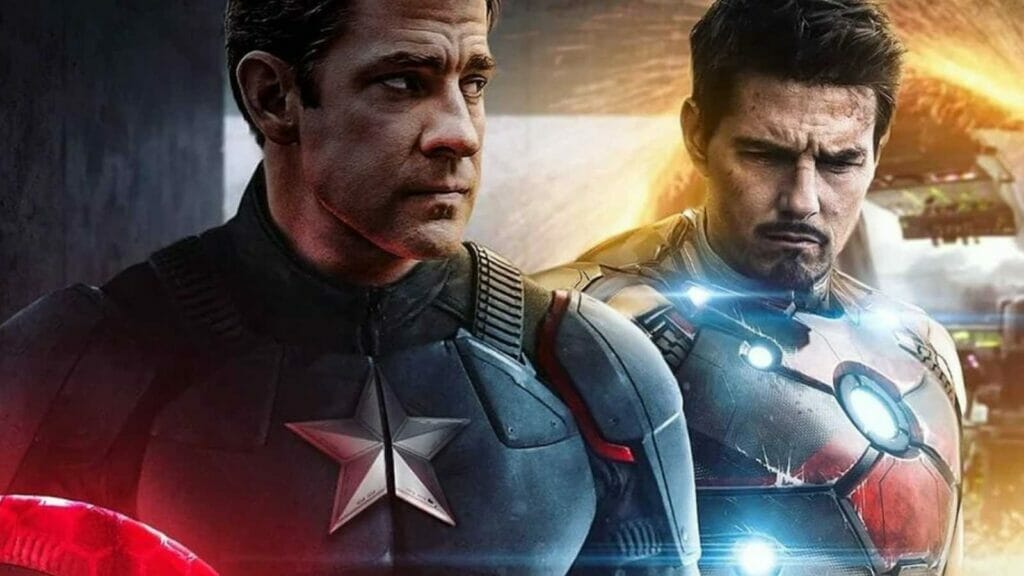 The rumour of seeing Tom Cruise as Tony Stark and John Krasinski as Captain America have been making the rounds on internet and social media. There hasn't been any confirmation from Marvel regarding the same.
What we do know for sure is the cameo by Patrick Stewart reprising his role as Professor X from the X-Men series of Marvel. In the latest trailer, we can hear him deliver a dialogue asking if Doctor Strange should be made aware of the truth or not. The trailer clip only shows a side of his bald head as his character, but his voice is clear as day.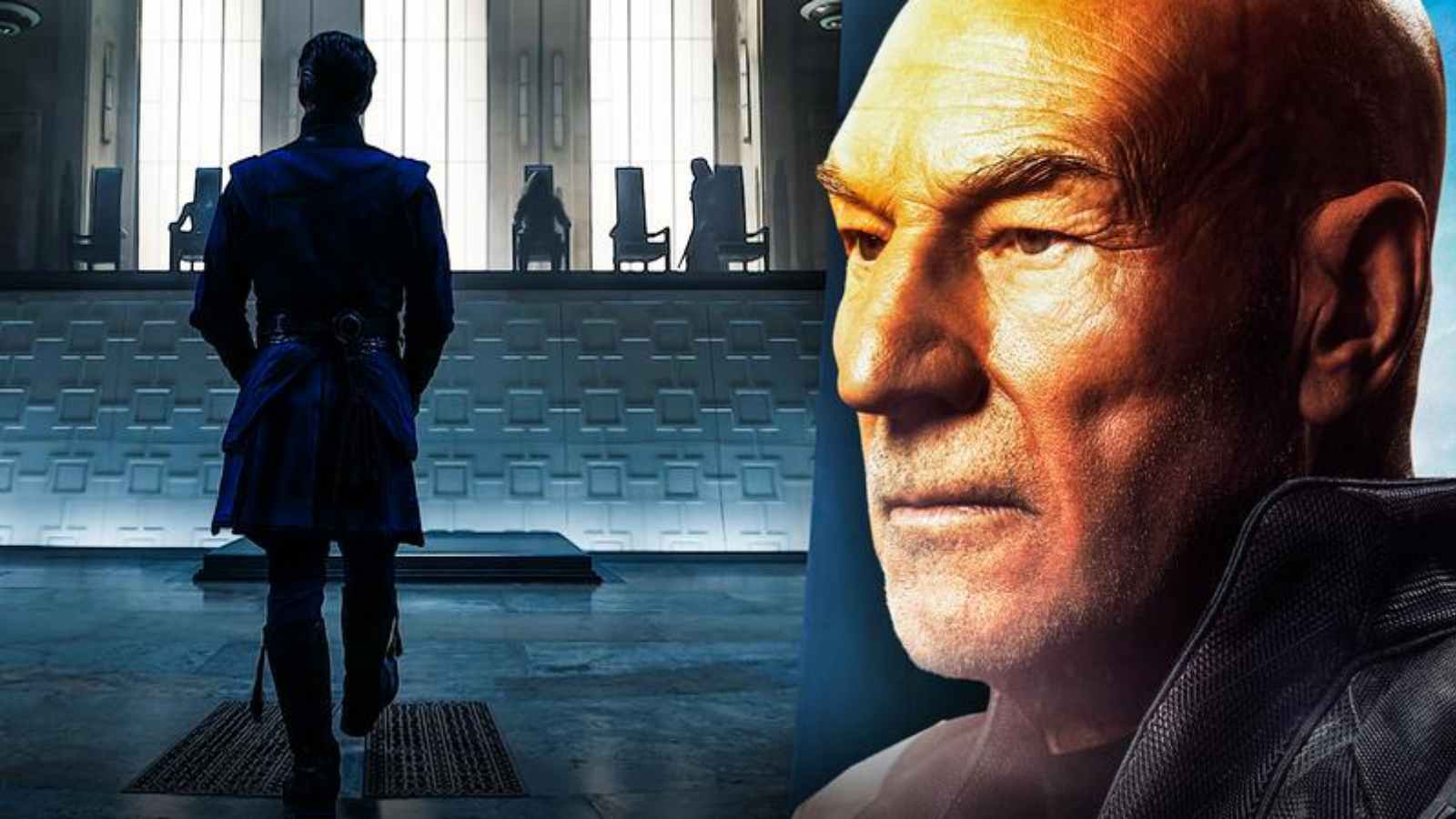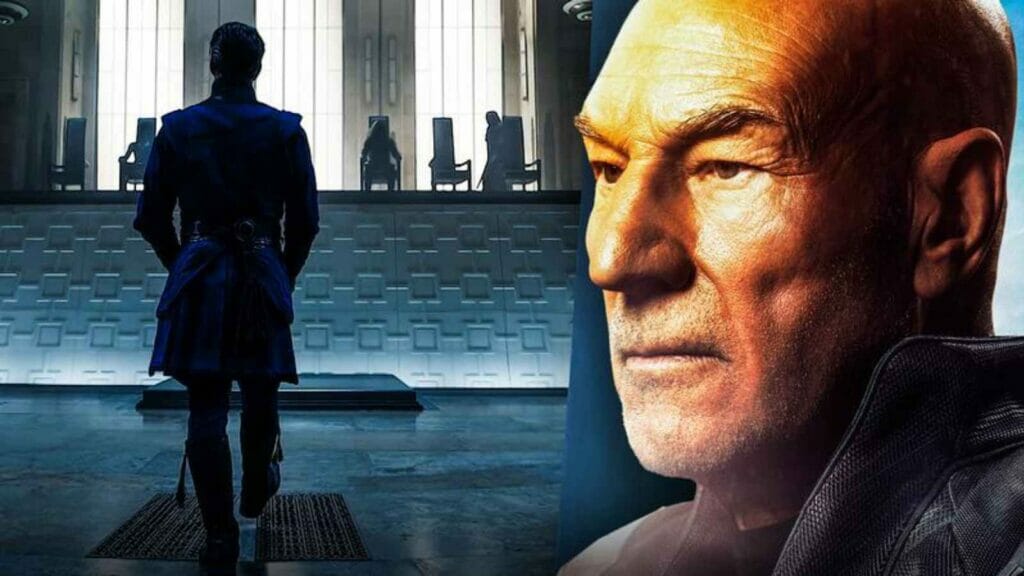 We have absolutely no doubts that Sam Raimi is a phenomenal director and his vision for a movie stands unwavering. We sure have high hopes from this action packed movie that opens the doors for various new possibilities and storylines for the Marvel Cinematic Universe.
Let's stay tuned to know more and await the theatrical release of Doctor Strange: Multiverse of Madness on May 6, 2022.
Also Read: Doctor Strange 2: Who is America Chavez? Know all about her