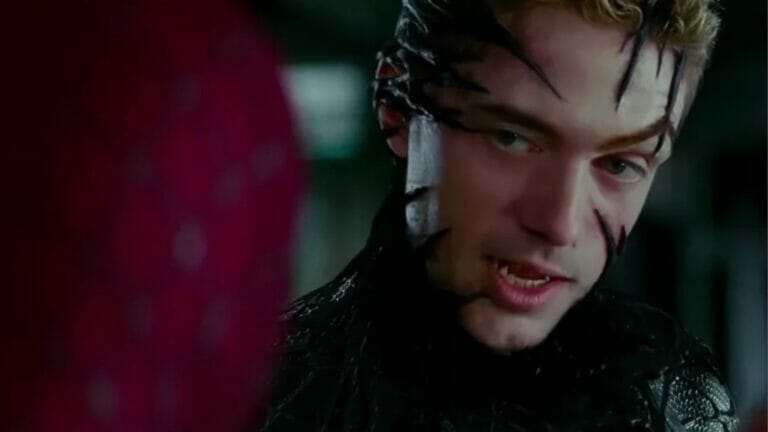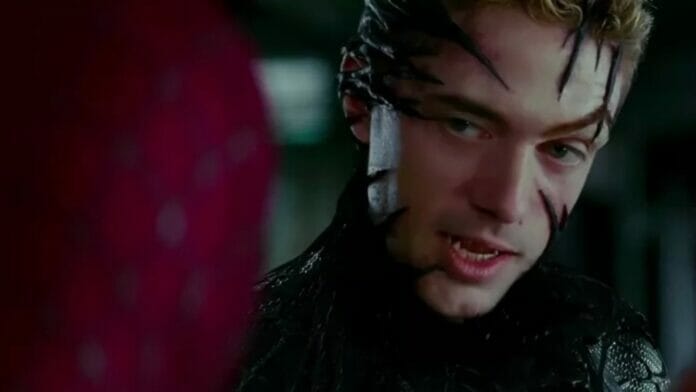 Who doesn't remember Eric Foreman in That 70s Show? The show was a highlight for several new actors such as Ashton Kutcher and Mila Kunis. So from such a popular sitcom how did Topher Grace get an offer for Spider-Man? Let's find out more about it!
Topher Grace was an integral part of That 70s Show that till this day continues to make people laugh. His character was amazing with sarcasm and wit brimming. But what mesmerized people was his ability to remain kind because he didn't know another way to behave. 
His expressions, style, and acting distinguished him from his peers and that's why Sam Raimi, the director of Spider-Man 3 approached him. Raimi was looking for a character who could play the role of Venom. 
Venom is a symbiote alien that attaches itself to Peter Parker and thus altering his personality. But once he gets rids of it, Topher Grace who played the role of Eddie Brock, the journalist, acquires the symbiote. He then becomes the evil version of Spider-Man popularly known as Venom. 
Interestingly, Grace was already familiar with this character because he had been a huge Venom fan. He had read all the comics so he knew what he was getting into. 
In 2004, Grace was part of In Good Company, and his acting impressed the characters. That's when Raimi went to him for the role. This is how Topher Grace got the offer for Spider-Man.  Eventually, things worked out for him but the film didn't really work much with the audience. 
Too many villains, the storyline becoming complex and even unnecessary at times got to the audience. 
Was Topher Grace Miscast?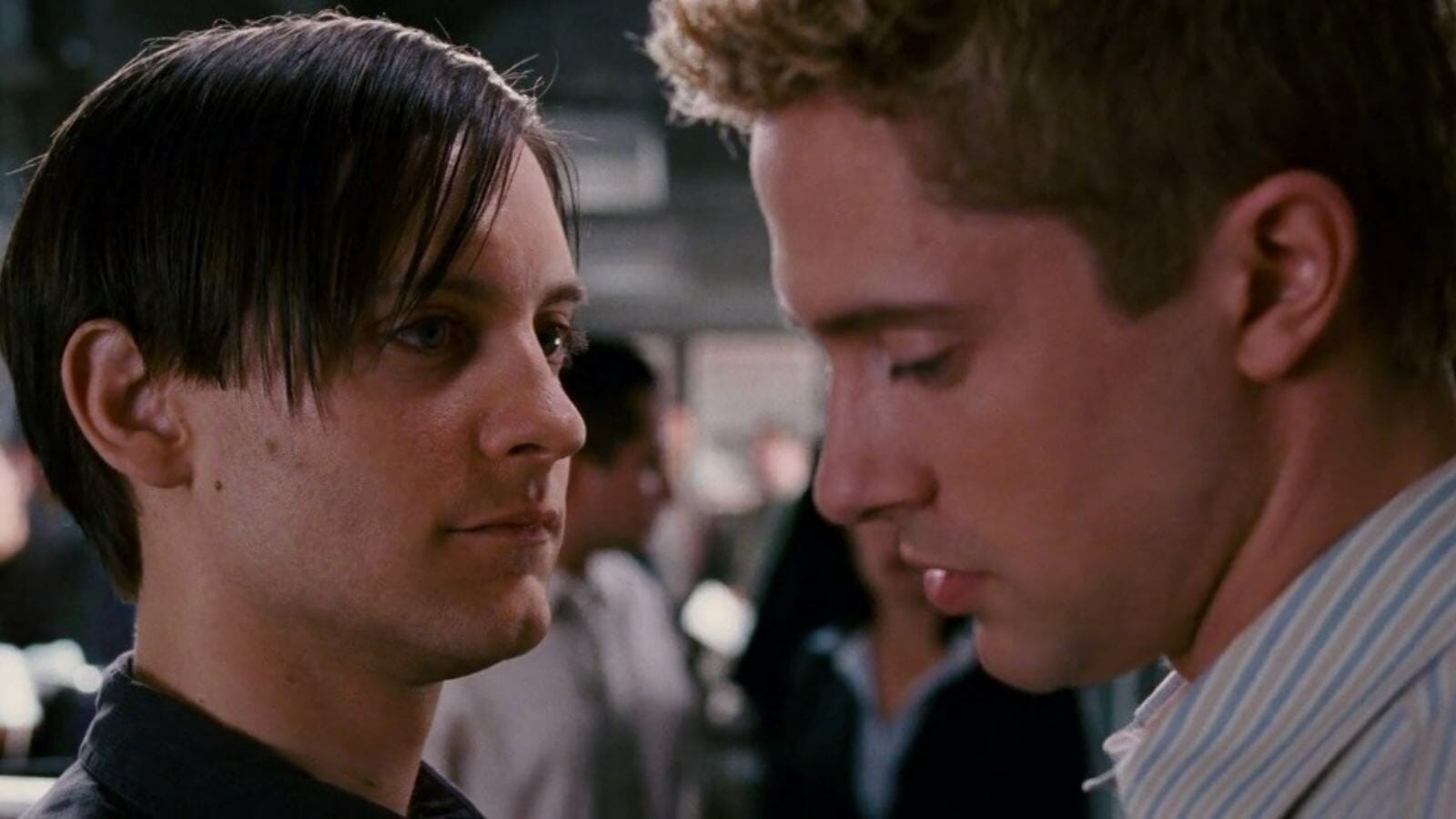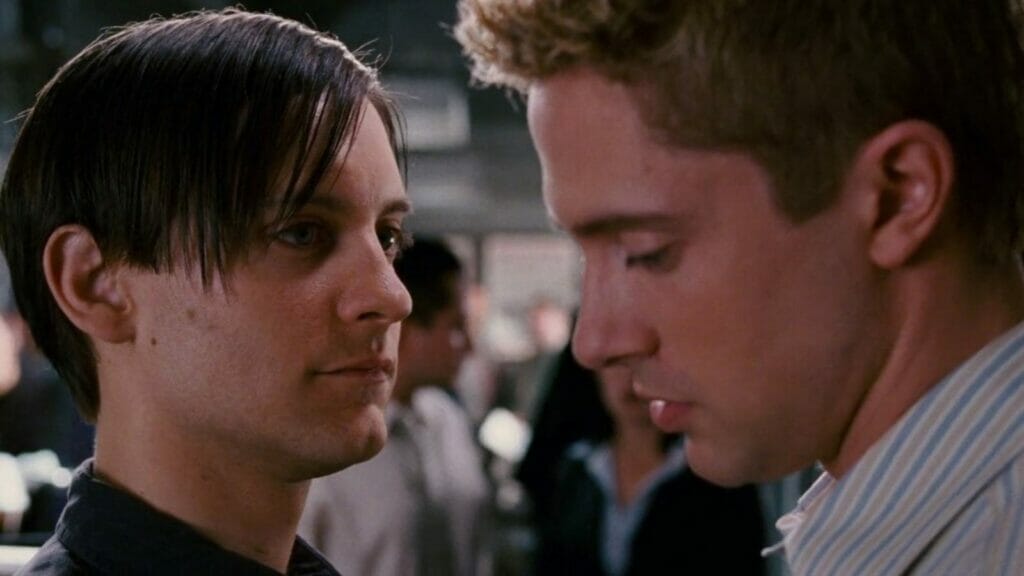 Looking back at his role as Venom, Grace definitely feels that he was miscast and that he wasn't meant for the role. Now that he has watched Tom hardy play Venom in the standalone film, he feels that Hardy does justice to it. 
He genuinely watched the movie as a fan because it was so different from his role. Venom, directed by Ruben Fleischer excited Grace because it followed the Marvel comic storyline. And not the one that Sam Raimi had presented. 
When he watched Venom, he realized that the character played by Hardy was the best and he acted just the way he was supposed to. He had seen Hardy's performance as a villain in Christopher Nolan's The Dark Knight Rises, and he knew that Hardy could any day play a comic book villain. 
What Is Grace Doing After Spider-Man 3?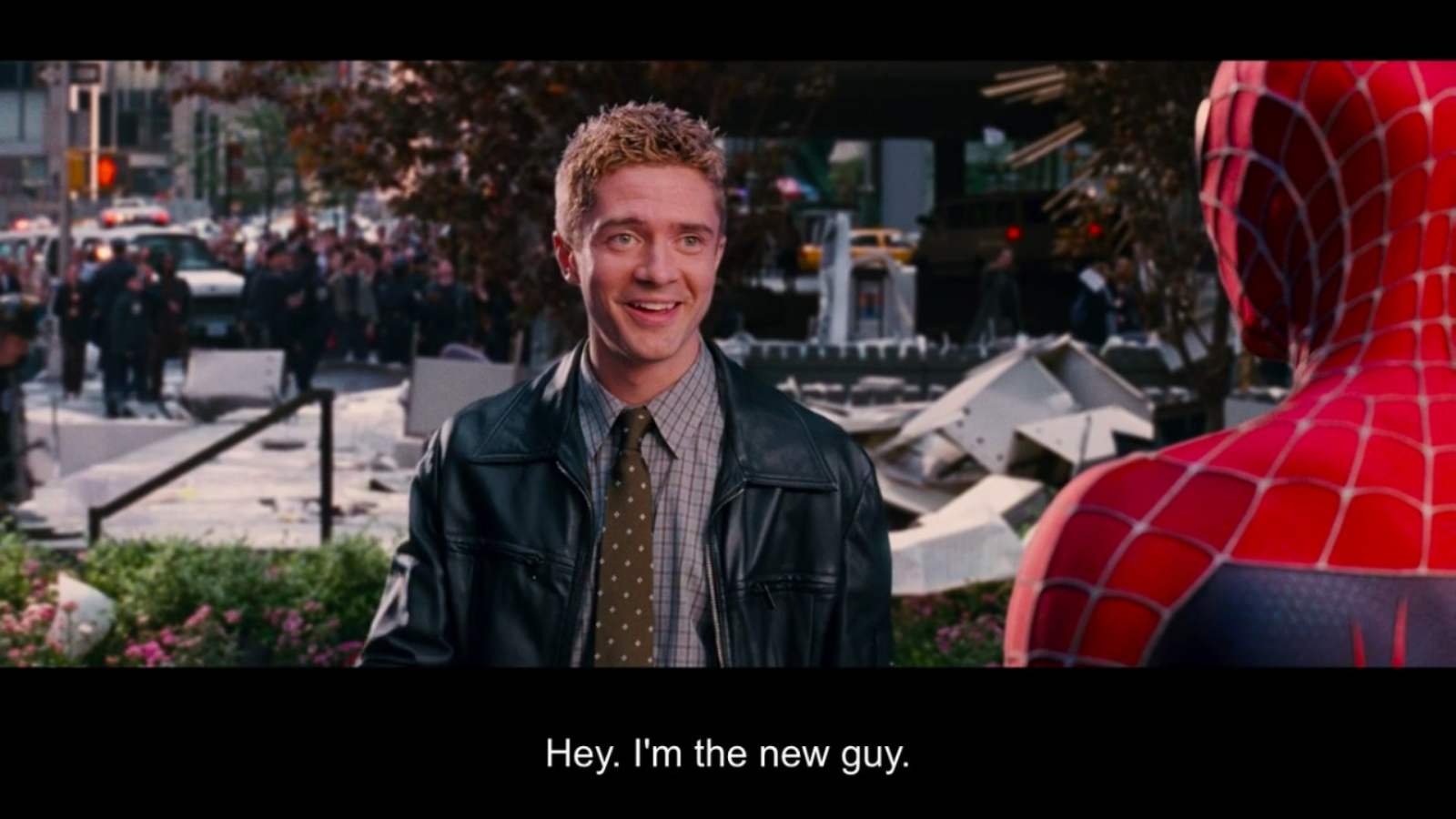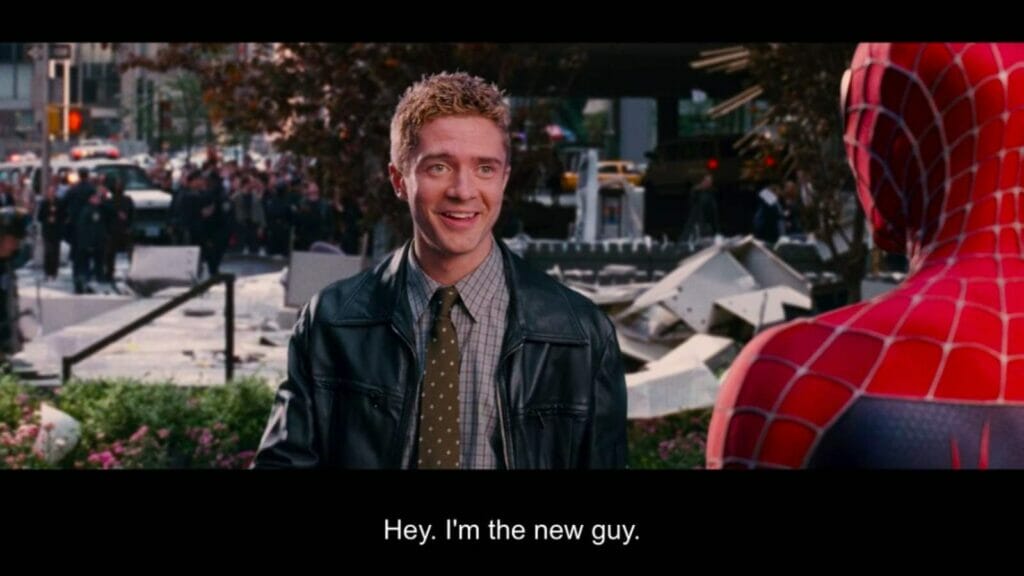 Topher Grace went on to star in a number of films after his role as Venom in Spider-Man 3. Some of these include Valentine's Day, Predators, The Double, War Machine, and Delirium. He was even a part of Christopher Nolan's Interstellar. 
In 2018, he was the only actor whose two films were presented at the Cannes Film Festival. Under the Silver Lake and BlacKkKlansman won wide appreciation from the critics. 
He revealed that he had more than enough in his bank account to not work his entire life. That's when he decided that he needs to go for quality roles now and work auteurs. Even if the role is small, what matters is the presence of auteurs that will teach him plenty. 
He worked with directors such as David Michod, Christopher Nolan, Spike Lee, and David Robert Mitchell. He plans to follow this path and surprise everyone with the kind of roles he is taking. 
As Raymond Mansfield, one of the producers of BlacKkKlansman said "Topher Grace from That 70s Show is plating David Duke?" This shows the growth of Topher Grace as an actor.