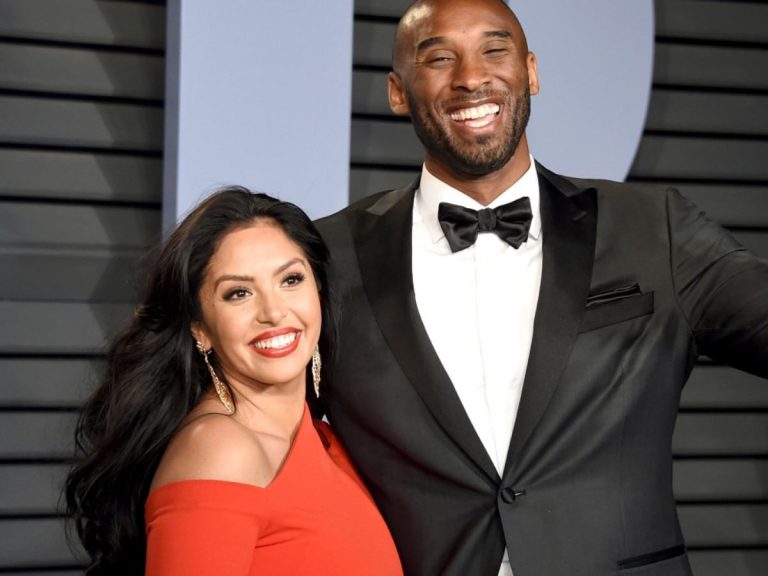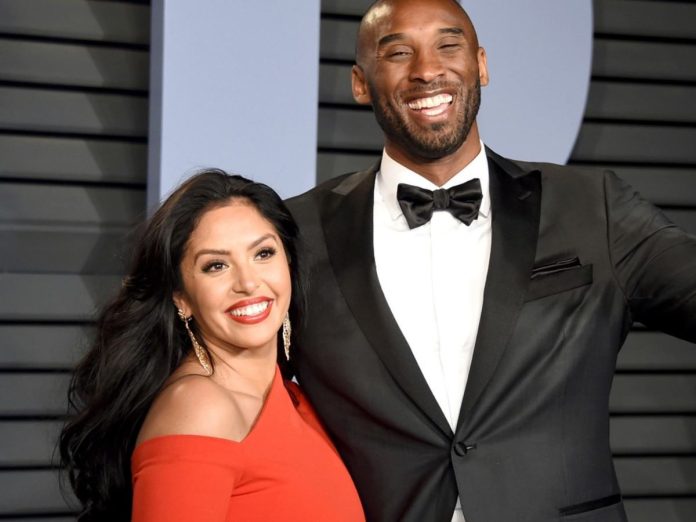 | | |
| --- | --- |
| Name | Vanessa Bryant |
| Age | 40 years old |
| Occupation | Businesswoman |
| Source Of Income | Business |
| Net Worth | $600 million |
| Residence | Newport, USA |
Vanessa Bryant was the wife of the late basketball player, Kobe Bryant. Kobe was a beloved Laker and whose death along with his daughter shook the entire world. After his demise, Vanessa took it upon herself to carry the business legacy and ventures of Kobe forward. Vanessa seemed to have inherited the valuation of the late legend. Before marrying Kobe, she worked in some music videos. After their wedding, Vanessa assisted Kobe in their benefactor undertakings.
Gianna Maria Onore Bryant was the second daughter of the Bryants. She like her father took to basketball. Kobe would take her to her games and she started attending the Mamba Sports Academy. She dreamt of playing in the Women's NBA. On 26 January 2020 she along with her father, Kobe, boarded a Sikorsky S-76 helicopter from California. Unfortunately, the helicopter crashed in Calabasas near Los Angeles. With her happy family life shattered, let's see what Vanessa has been upto.
Related: Who Is Chris Beard's Wife? Know More About Texas Basketball Coach Arrested For Assault
Vanessa Bryant Net Worth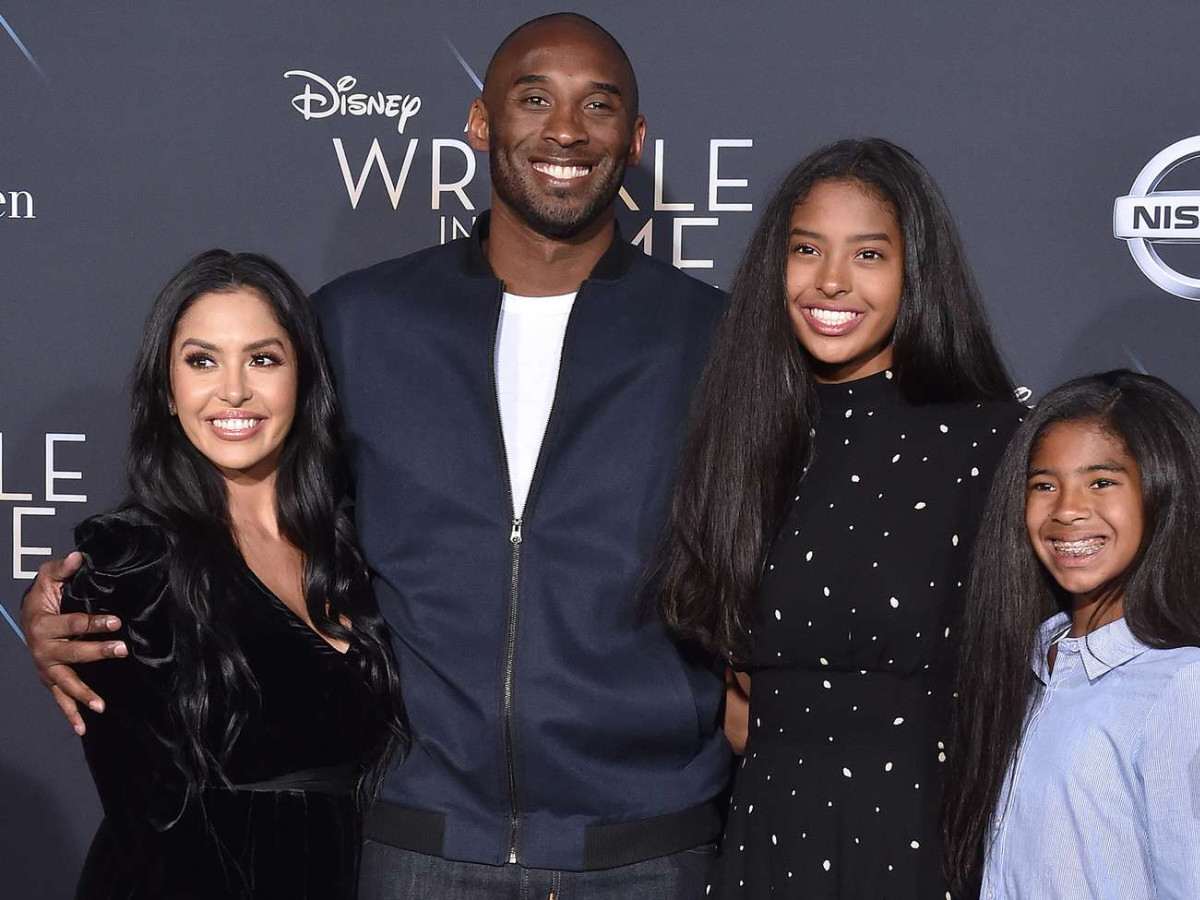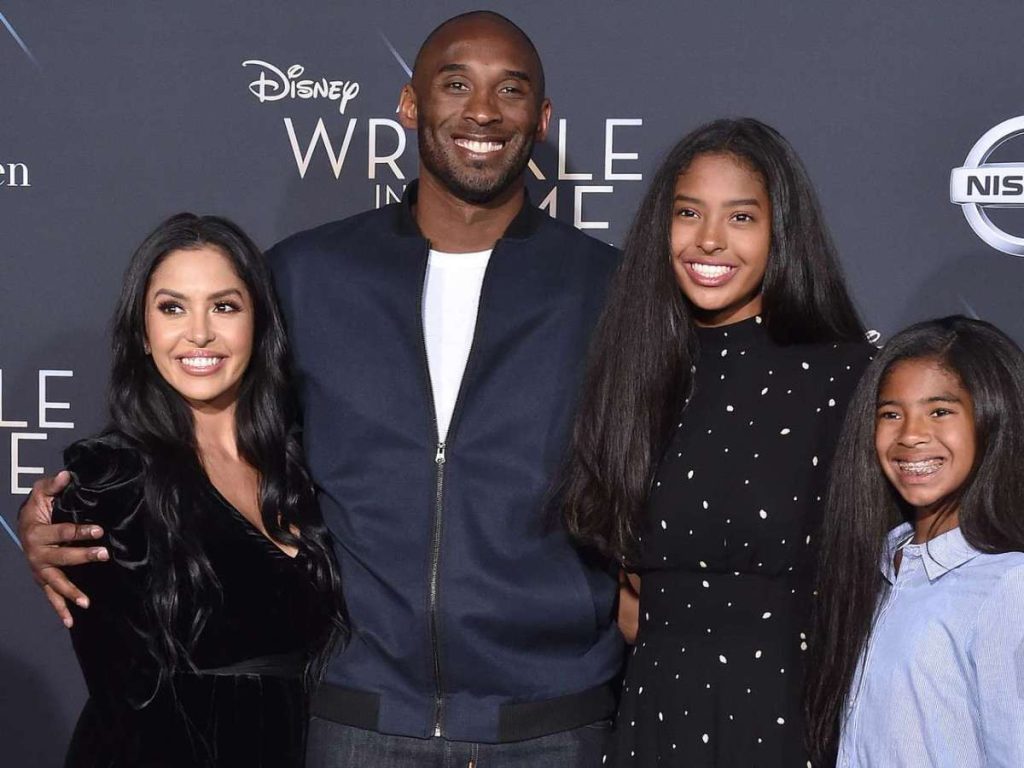 Vanessa Bryant has a net worth of $600 million according to Celebrity Net Worth. She and Kobe Bryant together founded the Kobe and Vanessa Bryant Foundation. The charity undertakes schemes to provide scholarships for students of minority colleges all around the world. It has collaborated with Make-A-Wish Foundation, which helps children with critical illnesses. Following the accident of her husband and daughter, she renamed the Mamba Sports Foundation to Mamba and Mambacita Sports Foundation. The sports academy assists poor child athletes.
In 2021, Vanessa started a clothing line Mambacita in memory of her daughter, Gigi. Vanessa is also the president and chief executive officer of Granity Studios. Originally founded by Kobe, the content company shares sports news from different angles. She and her late husband were founding donors of the National Museum of African American History and Culture. Bryant received an award in 2021 for her work with Baby2baby.
Related: Top 10 Sports Anime
Vanessa's Life Before And After Kobe Bryant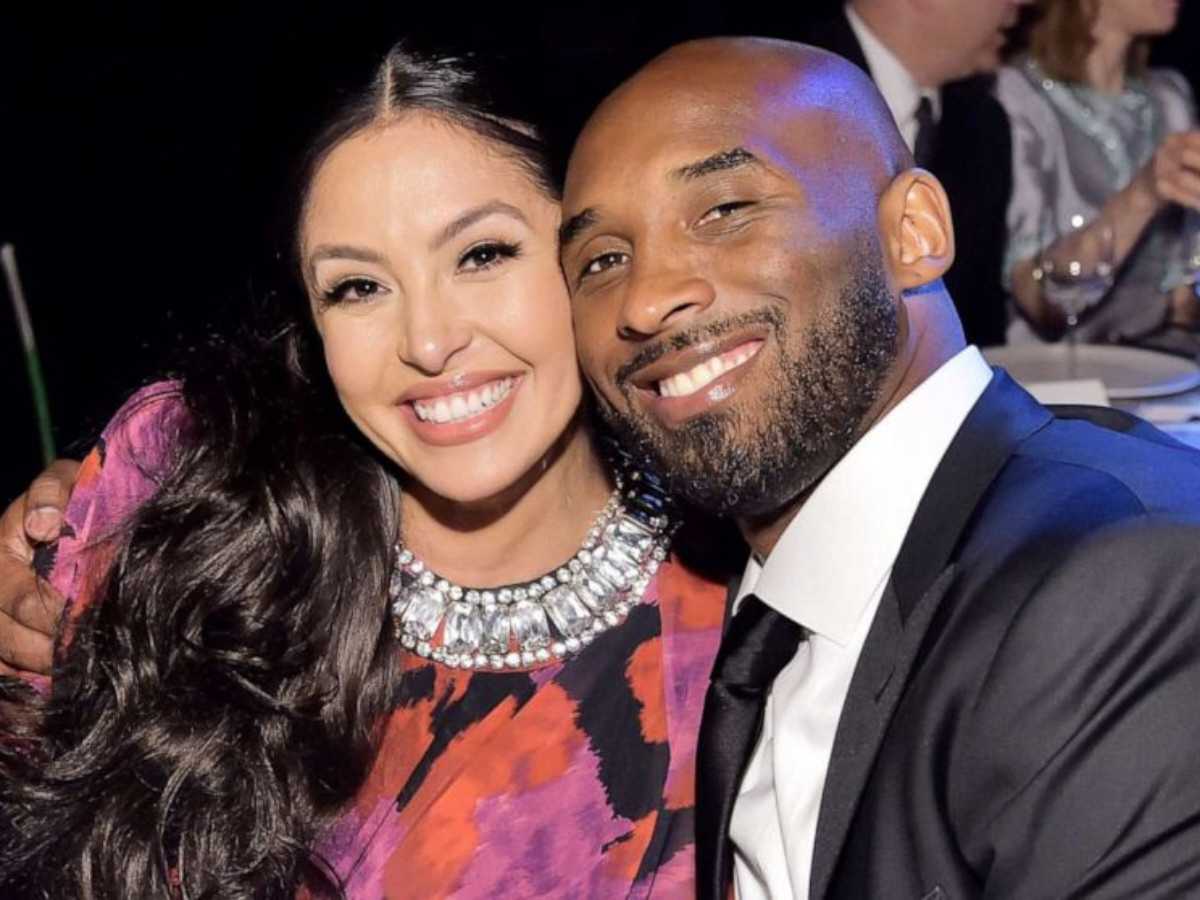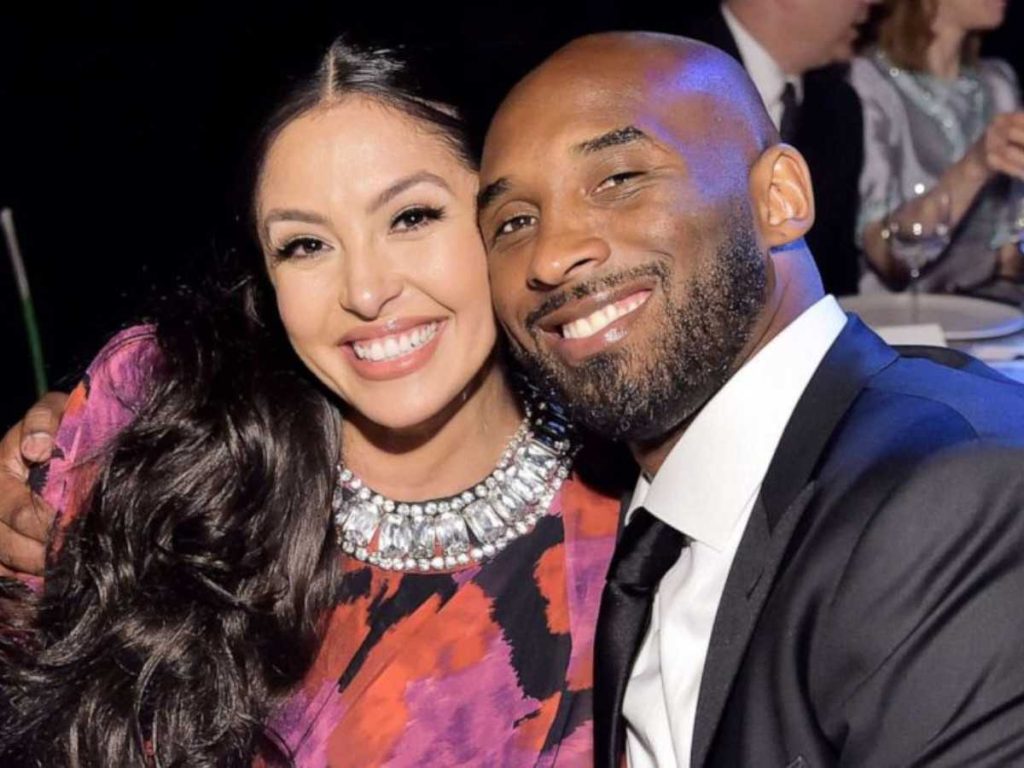 Vanessa Bryant is a Mexican by origin. Born on 5 May 1982, her parents divorced while she was still a baby. In 1990, her mother remarried and later Vanessa adopted the name of her stepfather, Vanessa Laine. Vanessa along with her friend attended a hip-hop concert. There they were approached by a company that offered the two work as background dancers in music videos. She appeared in the music videos of artists like Snoop Dogg. In a shoot for the song 'G'd Up', she met Kobe Bryant.
The two started dating and six months later Kobe popped the big question to Vanessa. In 2001, they tied the knot. Together they had four children – Natalia, Bianka, Capri, and the late Gianna. In 2011, Vanessa even filed for divorce from the NBA player. However, they reconciled their "irreconcilable differences".
Vanessa after the Calabasas crash sued Los Angeles County for revealing disturbing pictures of the crash site, which included the remains of the demised. She won the case the same year. The proceeds she received for the damages were donated to the Mamba Sports Foundation. In 2022, Vanessa received Be Your Own Champion Award from Sports Power Brunch: Celebrating the Most Powerful Women in Sports for exemplary work with the sports foundation.
Related: Vanessa Bryant Announces Her Partnership With Nike For Kobe Sneakers