We all know Dwayne Johnson and his famous celebrity life. The ex-WWE member turned into a full-on Hollywood star, after starting his acting career in the early 2000s. Dwayne is married to Lauren Hashian, and they have two daughters together, Jasmine and Tia.
As much as we know about The Rock, very little is known about his wife. Lauren Hashian is herself a celebrity and is actually a singer-songwriter. Let's find out more about her.
Related: Will Dwayne Johnson Ever Return To 'Fast And Furious' Franchise?
Lauren Hashian Career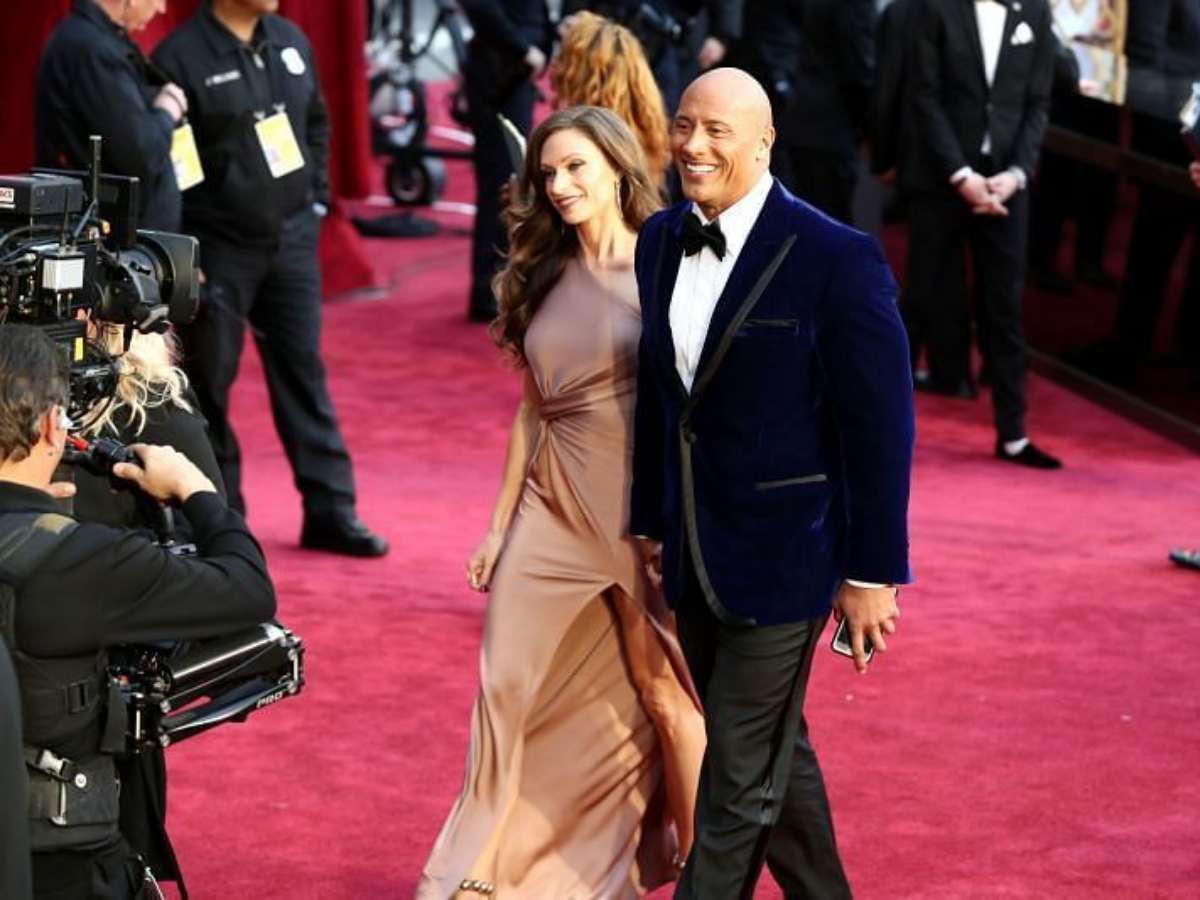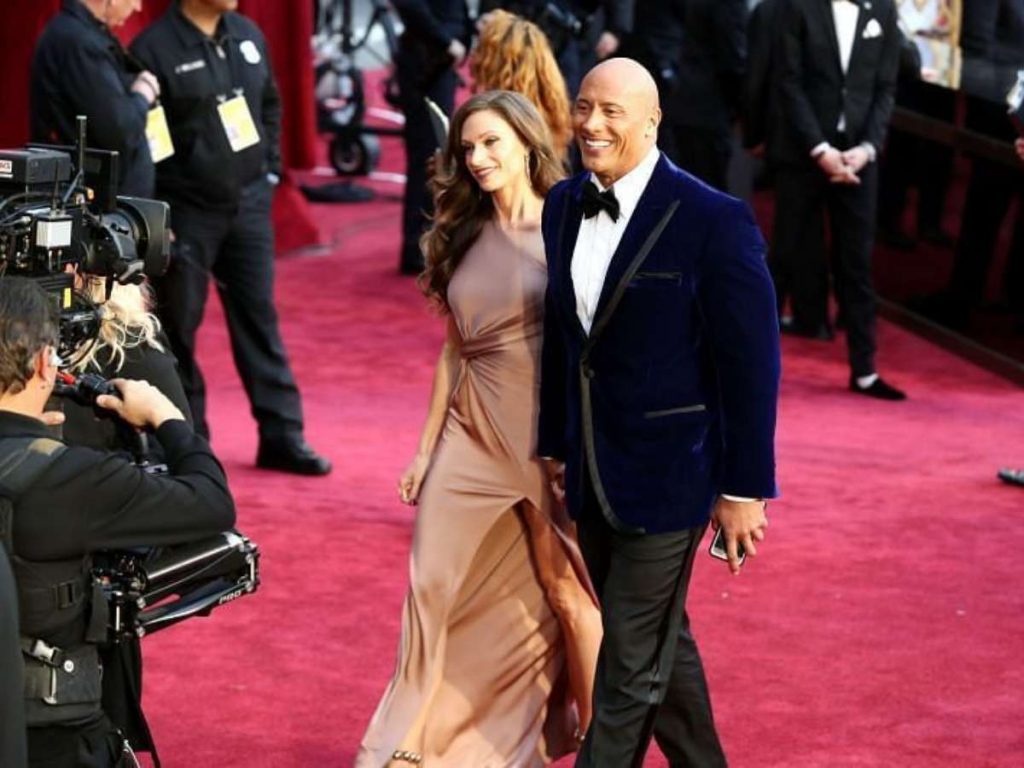 Lauren Hashian is the wife of the famous Dwayne Johnson, also known as The Rock. Hashian is his second wife after he separated from his first wife Dany Garcia. Hashian is a singer and comes from a family of musicians. Her father John Sib Hashian was a member of the band called Boston.
Lauren has been associated with music since a very early age. However, she also reveals that as a young girl, she never had the courage to put her art out there in the public. She has many famous singles out including 'Memory,' and 'You are Mine.' She released her first music video 'Go Hard' in 2017.
In case you missed: Why Did Dwayne Johnson Quit WWE And Join Acting?
How Did Lauren and Dwayne Johnson Meet?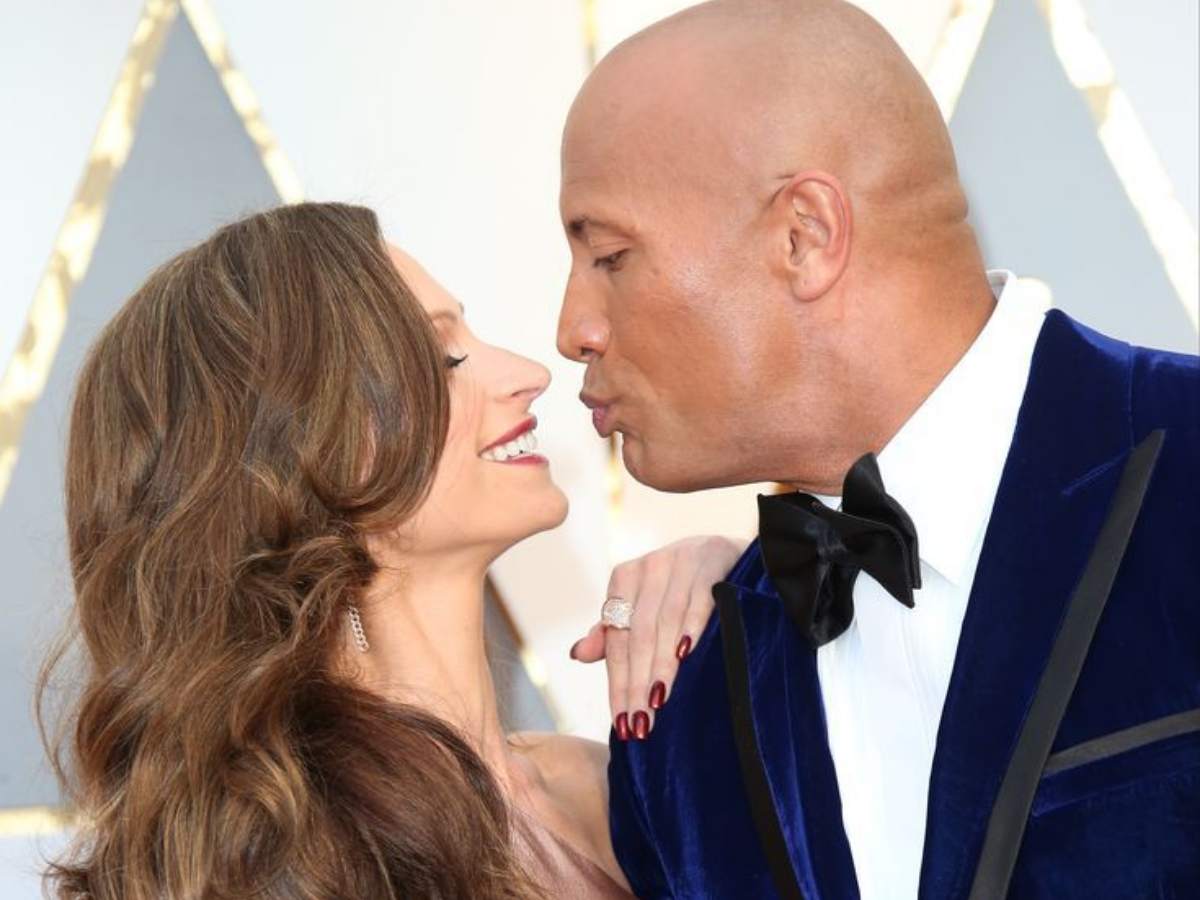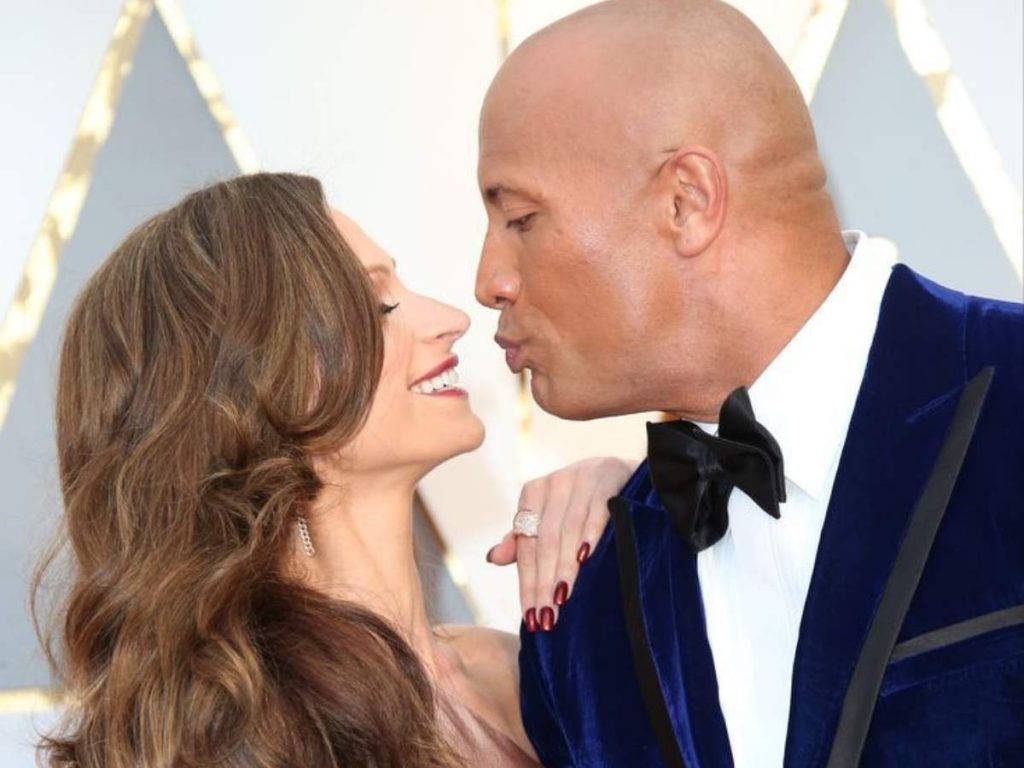 Dwayne Johnson met his now wife Lauren Hashian in 2007 on the sets of the movie 'Game Plan.' However, at that time he was already married to his first wife Dany Garcia. Soon after, Johnson and Garcia separated and finalized their divorce in 2008. He started dating Hashian shortly after.
As revealed by The Rock in a show with WIRED, when the two first met, she was not interested in him at all. However, as of 2023, DJ and Hashian have been together for almost 15 years now. The couple tied the knot in 2019 after dating for about 12 years, in a Hawaiian wedding ceremony.
You might also like to read: Why Did Dwayne Johnson Suffer From Depression? How Did He Deal With It?