Renowned Russian Soprano Anna Netrebko will no longer perform at the Metropolitan Opera. The star artist has been banned for the next two seasons as she failed to denounce Russian President Vladimir Putin amidst the ongoing war between Russia and Ukraine. Although Anna put a statement against the war, she didn't mention Russian President Putin or criticized his pro-war moves.
The Ban Imposed On Soprano Anna Netrebko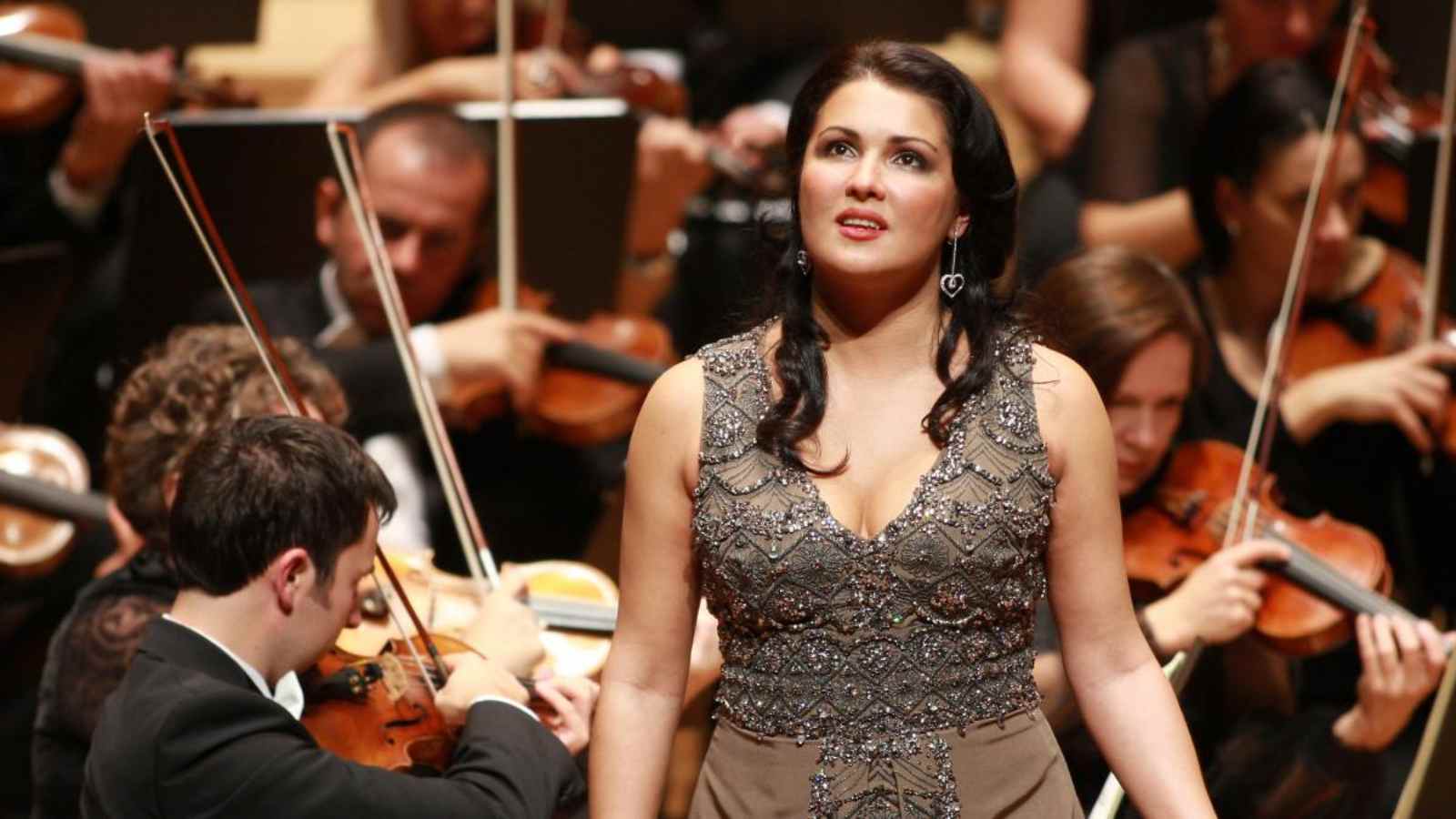 Apparently, the Met asked Netrebko to withdraw her support from Putin's stance. And when she failed to comply, they imposed a ban on her for two seasons. "It is a great artistic loss for the Met and opera," Peter Gelb, the company's general manager, said in a statement. "Anna is one of the greatest singers in Met history, but with Putin killing innocent victims in Ukraine there was no way forward." He further added, "It's hard to imagine a scenario in which Anna will return to the Met."
Anna Netrebko has previously voiced her support for Putin when she endorsed his Presidential elections. Moreover, in 2014 she donated to an opera house in Donetsk, Ukraine. Pro-Russian separatists control the city of Donetsk. And Netrebko, furthermore, held the flag used by the separatists as seen in a photo.
All these instances have hauled up now against her as Russia continues shelling in Ukraine. And thus, the Metropolitan Opera asked the Soprano to distance herself from the President. Anna evidently, declined to do so causing her to face the ban.
Fans React To Metropolitan Opera's Ban On Netrebko
Fans are livid about the ongoing war and widely slamming Vladimir Putin for his actions. However, some fans online are asking if these actions towards the performing artists are justified.
Anna Netrebko has delivered around 200 performances in over 20 years at the Met. However, the Opera House has distanced itself from her in the ongoing debate over the war. Ukrainian soprano Liudmyla will now replace Netrebko in the scheduled spring performance "Turandot" Monastyrska this April and May.
Also Read: "This is exactly what you did to his first wife"- Fans React to Lala Kent's Cheating Accusation on Ex-Fiance Randall Emmett