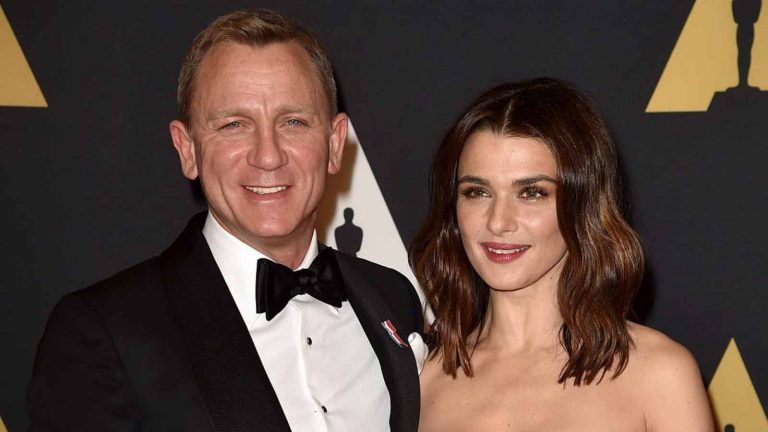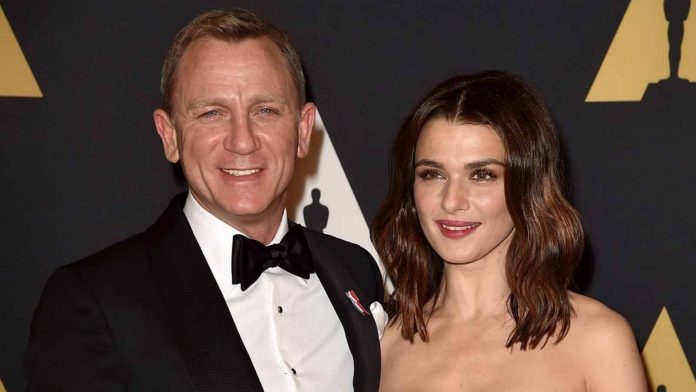 Exactly this month last year, Daniel Craig left fans in raptures with the release of his final installment of the James Bond film series. The movie premiere in London was honored by the presence of the members of the Royal Family. The red carpet saw then-Prince Charles, his wife Camilla, his son Prince William, and his wife Kate. But on Daniel's big evening, his wife Rachel Weisz was nowhere to be seen. So, is all well between them now?
Daniel and his wife, Rachel Weisz have been married for 11 years now. However, the couple is teasingly private about their personal life. They rarely make appearances together before a camera and have avoided disclosing their relationship details. Daniel and Rachel have not even revealed the name and picture of their 4-year-old daughter. While talking with New York Times, Rachel said, "We're just really crap at talking about our private lives." Though the 'Mummy' series actress has provided snippets of their married life over the years.
Read more: How Much Did Daniel Craig Make From His Last James Bond Film 'No Time To Die'?
Daniel Craig And Rachel Weisz's First Meeting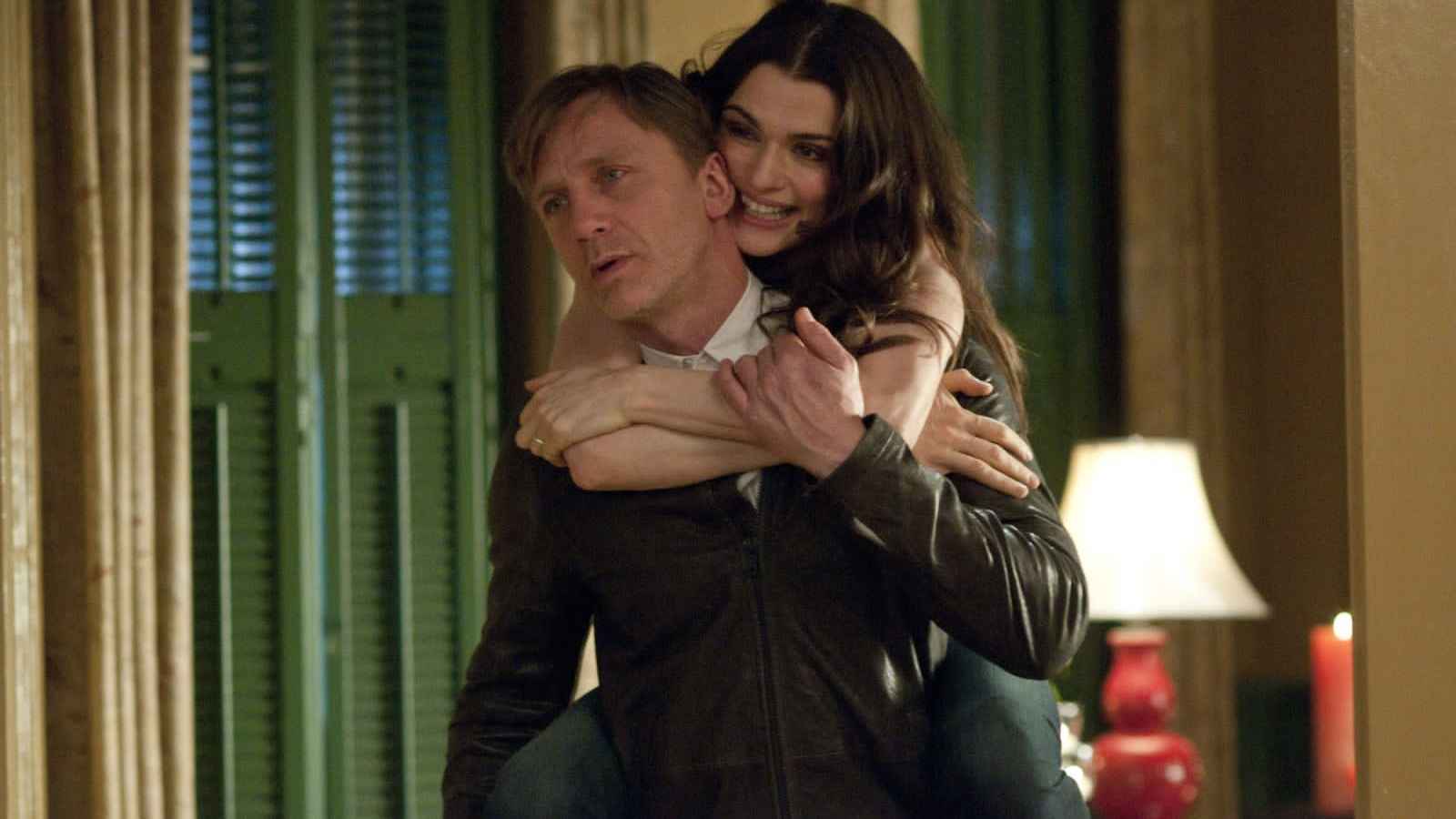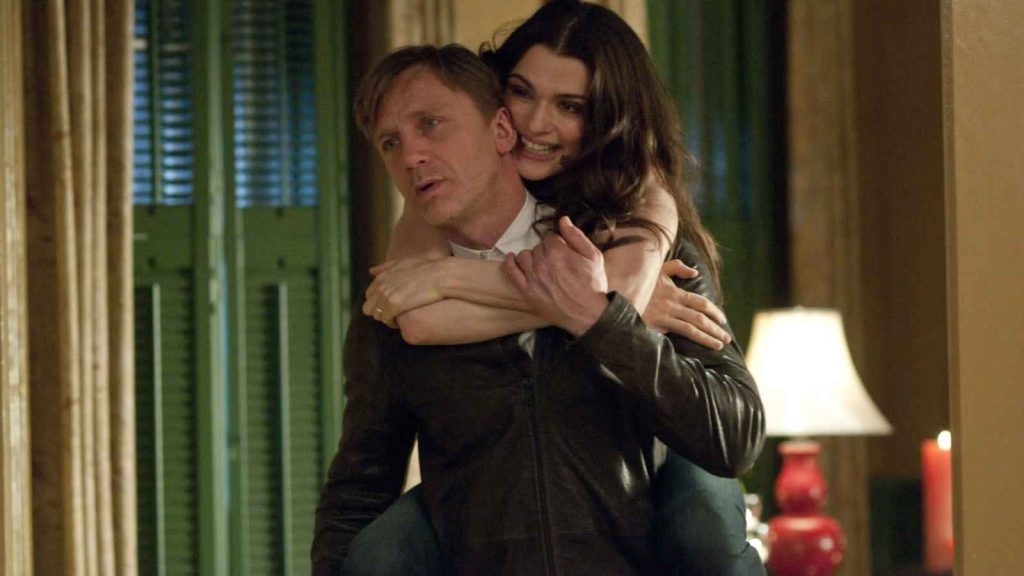 Daniel Craig and Rachel Weisz first met when they were in college together and at the time they were friends. In 2006, the actor was cast as the MI6 agent 007 in the James Bond franchise. Meanwhile, Rachel won an Academy Award for Best Supporting Actress in 'The Constant Gardener'. The two shared the screen years later in 2011 in the psychological thriller,' Dream House'. The couple started dating. By then, Daniel had already been married once and had a daughter, Ella. Rachel too had a son from her broken engagement with producer Darren Aronofsky.
In 2018, while talking with The Standard, Rachel revealed, "I never thought I would get married". She shared that she could not relate to romantic comedies as shown on screen. "Then it just happened, happily, at a more mature moment," said Weisz. After six months of dating, the couple got married in New York. It was a small, intimate ceremony attended by only four people.
Read more: Daniel Craig Net Worth 2022: How Much Wealth Does The 'James Bond' Star Have?
The Married Life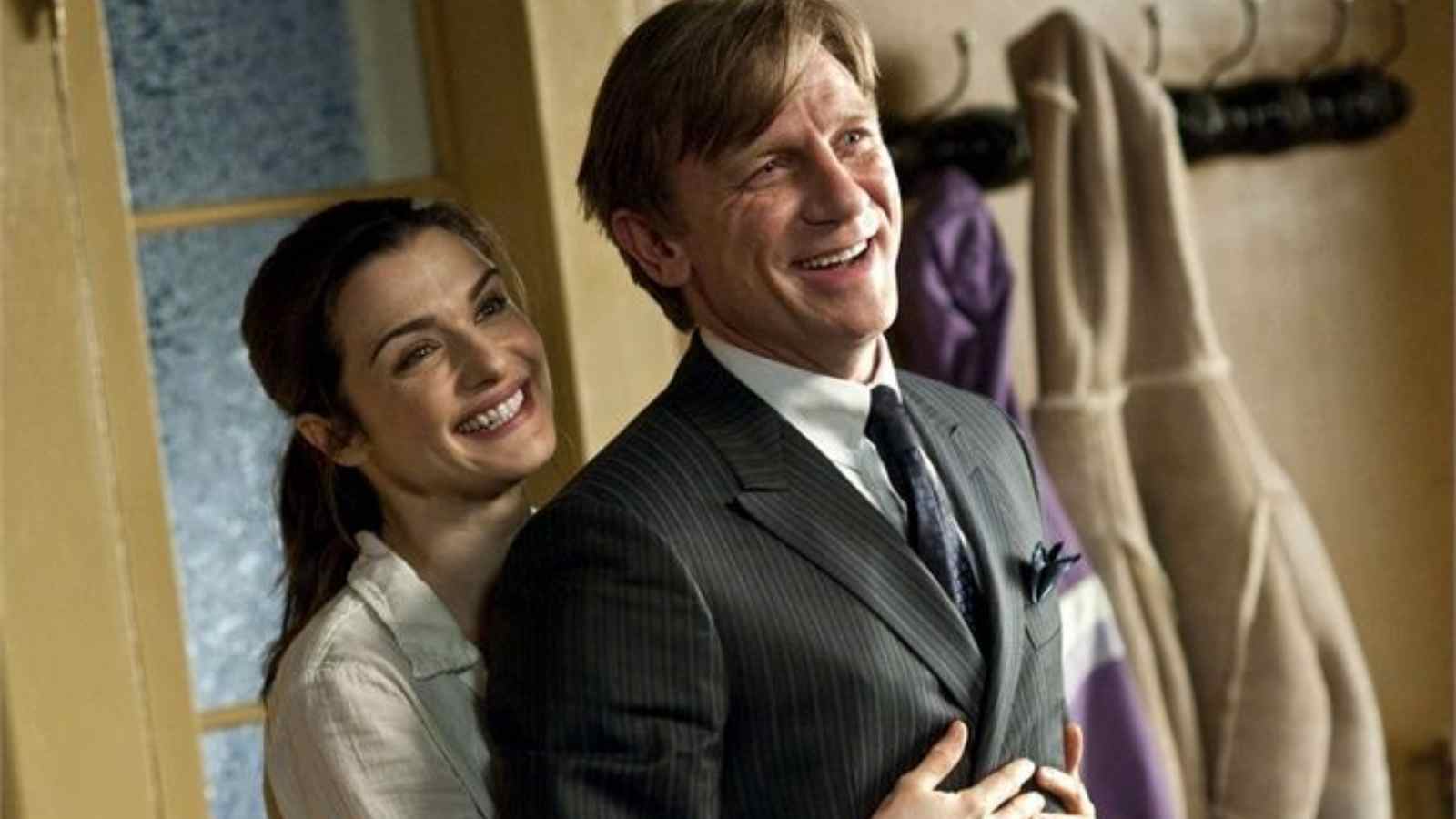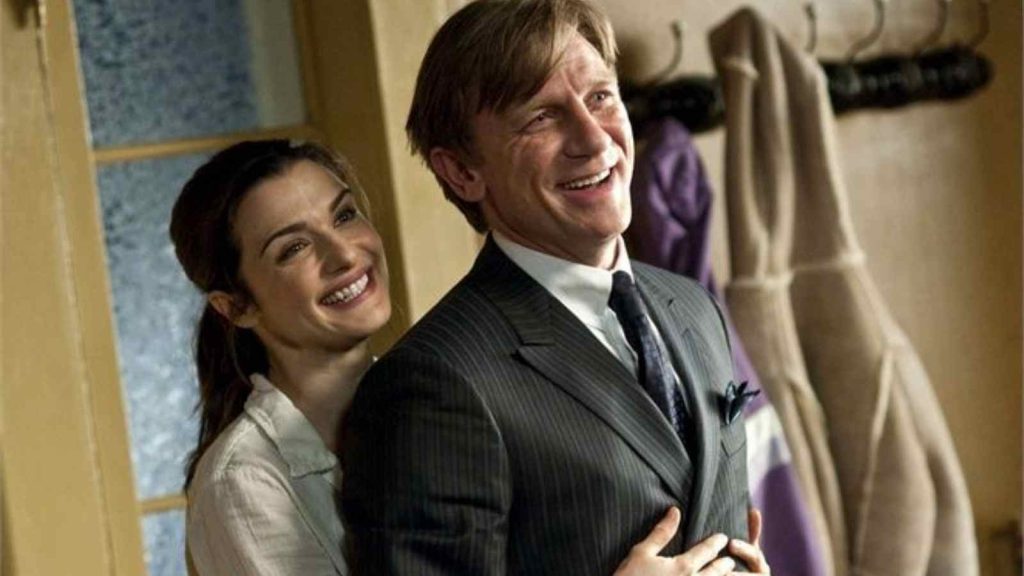 Rachel, who earlier was not interested in marriage, is now enjoying being Mrs.Craig. Rachel told The New York Times, "I'm very happy being married. Very, very happy. I love being Mrs. Craig". However, the couple has been very private about their home life. Rachel shared why they keep their private life all hushed up: "He's just too famous. It would be a betrayal. You have to protect your marriage," wrote Weisz. "When you're young, you tell your girlfriends everything. One of the great pleasures of not being an adolescent is that you don't have to share everything."
Weisz, in an interview with Good Morning America, shared the dailies of Craig's household. "I love to cook. Daniel is also very good at it," she said. In 2018, the couple revealed that they were expecting. Rachel also announced that they won't have any more children. "I definitely know there won't be another one," she said. In September, they welcomed a daughter but have not released her name or a picture.
Read more: King Richard Director Wants To Cast Idris Alba In James Bond Franchise