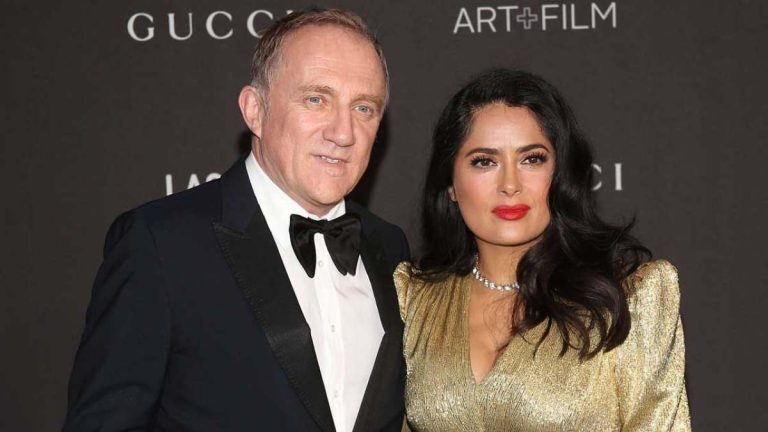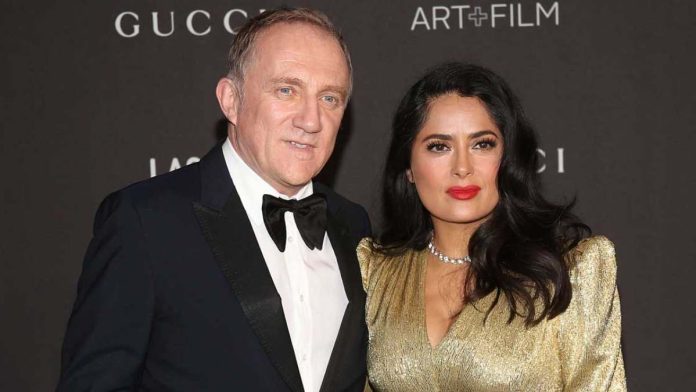 We have an extensive database of people from all over the world who have made it big in the entertainment industry by moving to Hollywood. However, Salma Hayek stands head and shoulders above the others. Aside from acting, the Mexico-born artist also became a film producer. Salma's dad runs his manufacturing machinery and her mom is an opera singer. Salma has always said that she is "half Lebanese and half Spanish" when asked about her heritage because her maternal side is originally from Spain and her father is of Lebanese ethnicity.
Salma came from a religious home; she was raised Catholic. When she was younger, she enrolled in the Academy of the Sacred Heart. She has maintained her relations well. Let's learn about her marriage and the man who stole her heart, François-Henri Pinault.
Read More: Why Alessandro Michele Is Stepping Down As The Creative Director Of Gucci?
Who Is François-Henri Pinault?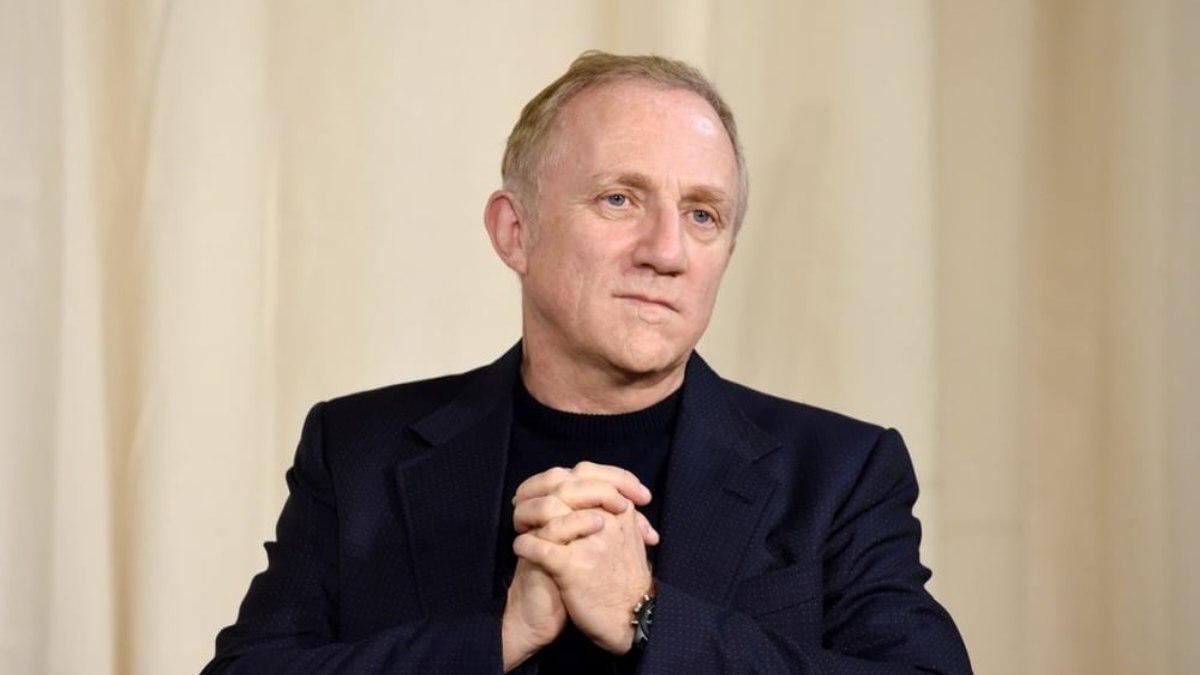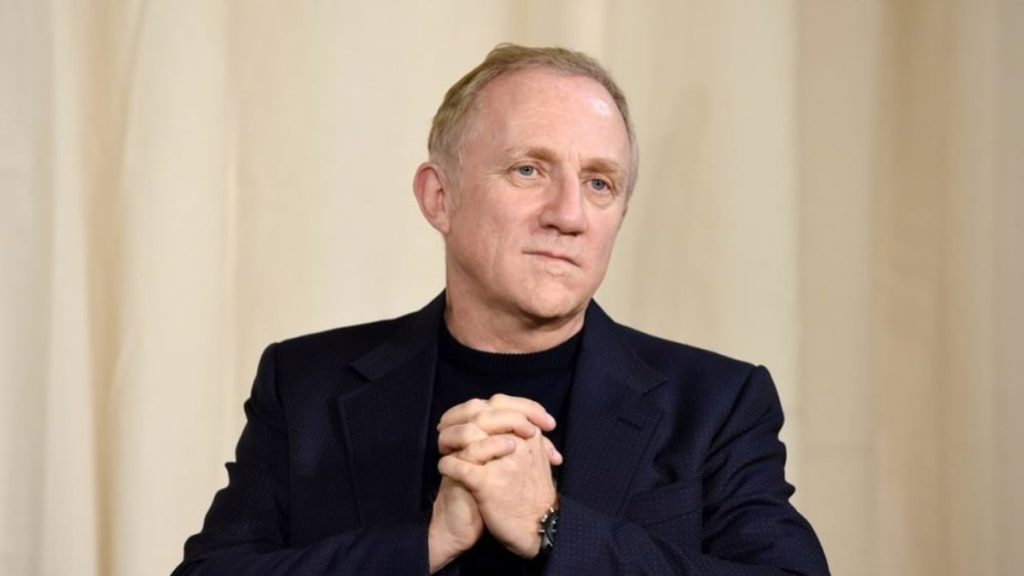 Francois-Henri Pinault is a successful French businessman. The premium fashion firm Kering was developed by him as the CEO. Francois Pinault, the company's namesake and founder, is Pinault's father, also named Francois. He established a company that dealt in lumber and construction supplies under the name Pinault while Francois was just a baby. 1999 saw the acquisition of a 42% share in the Gucci Group by the corporation in question.
After some time, the firm renamed itself as the luxury goods company Kering. The same is the current owner of a number of well-known luxury labels, including Gucci, Saint Laurent, Balenciaga, Bottega Veneta, and Alexander McQueen. After receiving his degree in business from HEC, Pinault started working for the Pinault Group in the year 1987.
According to Kering website, he held "key roles in several of the Group's operating businesses," and he eventually became Chairman of Artemis. Pinault is not just the current CEO of Kering, but he is also the founder and owner of the holding firm Artemis S.A. On the other hand, this holding corporation is the owner of the French soccer team Stade Rennais F.C. He revealed to The New York Times that he has been interested in soccer ever since he was a little boy. His enthusiasm for the game had not diminished with age.
Read More: Marvel Movies In Order: How To Watch All MCU Films Chronologically
How Did Salma Hayek Meet Pinault?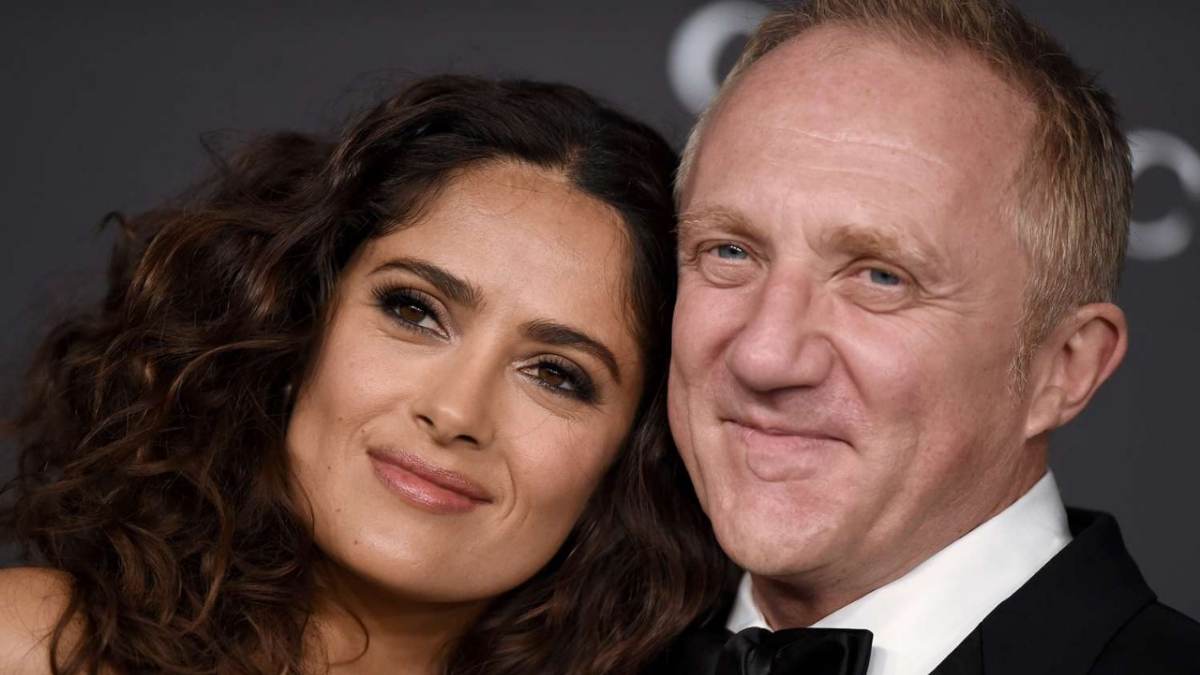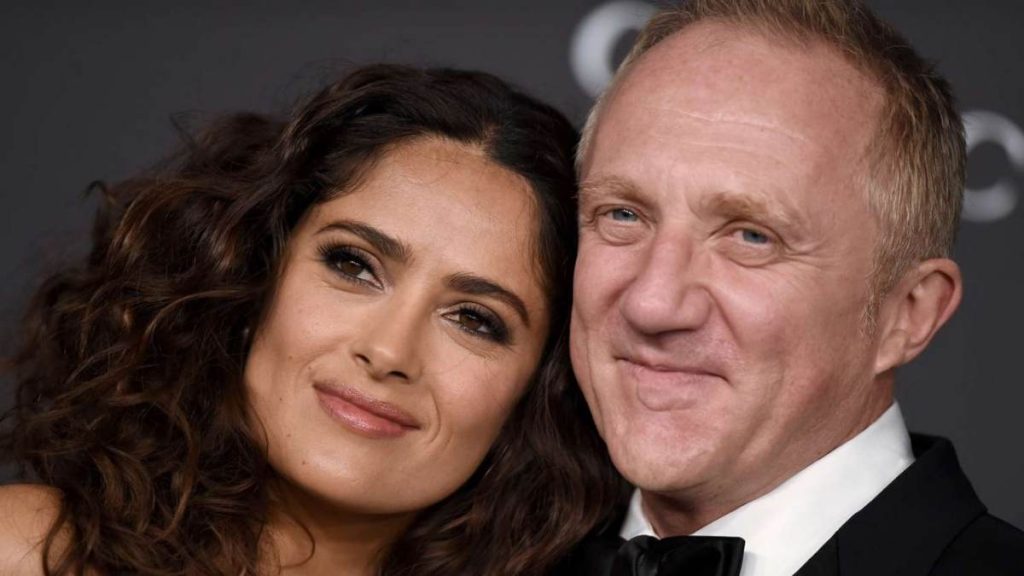 Salma Hayek has been unusually quiet about her first encounter with her now-husband. In fact, when questioned in a 2019 interview, the 'Frida' star reiterated her promise not to discuss the incident. "Honestly, I don't want to tell you. It's a beautiful and incredible tale, but unfortunately it's not yours. And I certainly don't want to cheapen it by turning it into a tale only to make myself more appealin," she commented. Of course, Hollywood being Hollywood rumors quickly spread about the chance encounter between the two stars.
In the spring of 2006, Hayek reportedly met Pinault, who owns LVMH. Pinault's family owns the magnificent Palazzo Grassi in Venice, the same place where a gala was being hosted. Reportedly, Pinault was 43 years old when he invited the actress, who was then 39, to the glamorous event. As soon as their gazes locked, there was no turning back.
There was instant chemistry between them. Despite persistent rumors, Salma Hayek's marriage to billionaire François-Henri Pinault appears to be going great after 13 years of marriage. As a result, we are left with the unbelievable tale of how two famous individuals who share a love of the arts, the cosmos, physics, and haute couture met and fell in love. And it all started with a "silly" chat.
Read More: Who Are Marvel's Eternals?