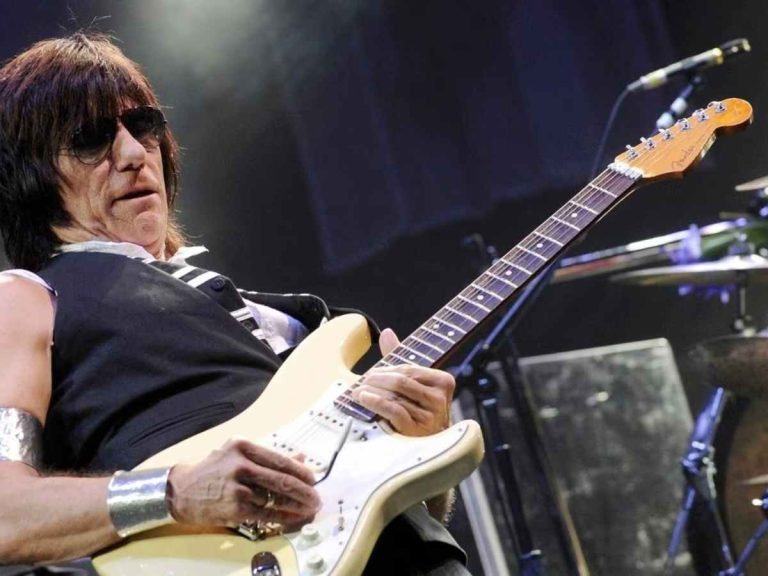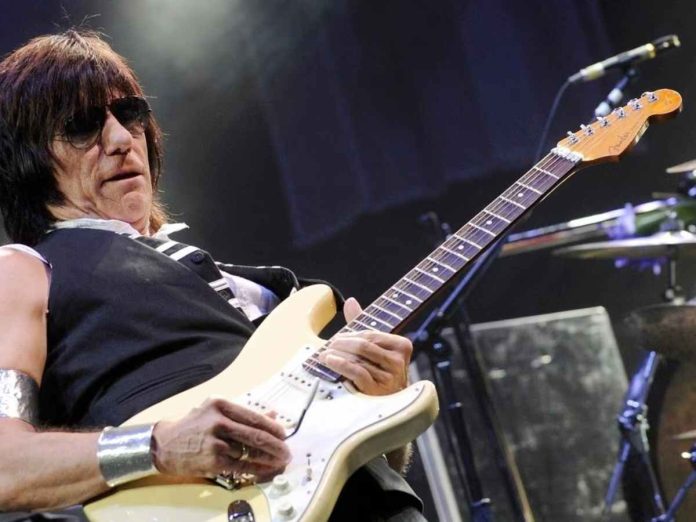 Jeff Beck passed away at the age of 78. He took his last breath in East Sussex, England at his home. The English rock guitarist rose to fame with The Yardbirds band and later fronted bands like the Jeff Beck Group and Beck, Bogert & Appice. His death has sent shockwaves to music lovers from across the globe.
Several people and celebrities like Ozzy Osbourne have taken to social media to pay last respect to the legendary guitarist. So let's take a closer look at his career and the cause of his sudden and sad demise.
Related: Watch: Johnny Depp Mesmerizes Audience At Jeff Beck Concert In The UK Ahead Of Jury Deliberation
Who Was Jeff Beck And How Did He Die?
Jeff Beck was an English guitarist who became popular as a member of the rock band The Yardbirds. He later fronted the Jeff Beck Group and Beck, Bogert & Appice.
Often called one of the most influential guitarists of all time. Beck won the Grammy Awards on six occasions and was inducted into the Rock and Roll Hall of Fame twice. He joined Yardbirds in 1965, replacing Eric Clapton.
On Tuesday, January 10, Beck passed away at the age of 78 due to Meningitis. He had contracted the bacteria all of a sudden. In a statement, his rep wrote: "On behalf of his family, it is with deep and profound sadness that we share the news of Jeff Beck's passing. After suddenly contracting bacterial meningitis, he peacefully passed away yesterday."
In case you missed: Who Was Angelo Moriondo, Godfather Of Espresso Machines? How Did He Die?
Celebs Mourn His Death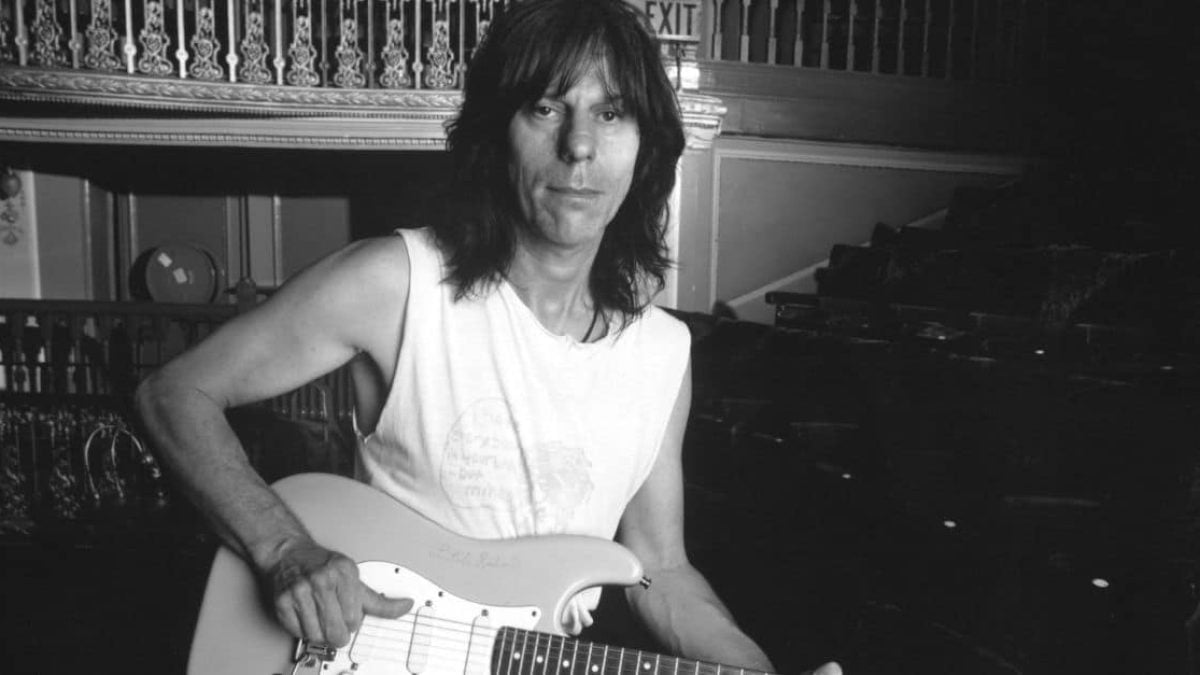 After his death, several people and celebrities took to social media to pay their last respect to the legendary guitarist. Among them was Ozzy Osbourne who worked with him on his album Patient Number 9.
"I can't express how saddened I am to hear of @JeffBeckMusic's passing," Ozzy tweeted. He called Beck's death a "terrible loss" and that it "was such an honor to have known Jeff."
Wood, a member of Rolling Stone, who was also a part of the Jeff Beck Group in the 1960s, also expressed his sadness. He tweeted that "one of my band of brothers has left this world."
You might also like to read: Who Was Terry Hall? How Did The Specials Lead Singer Die?