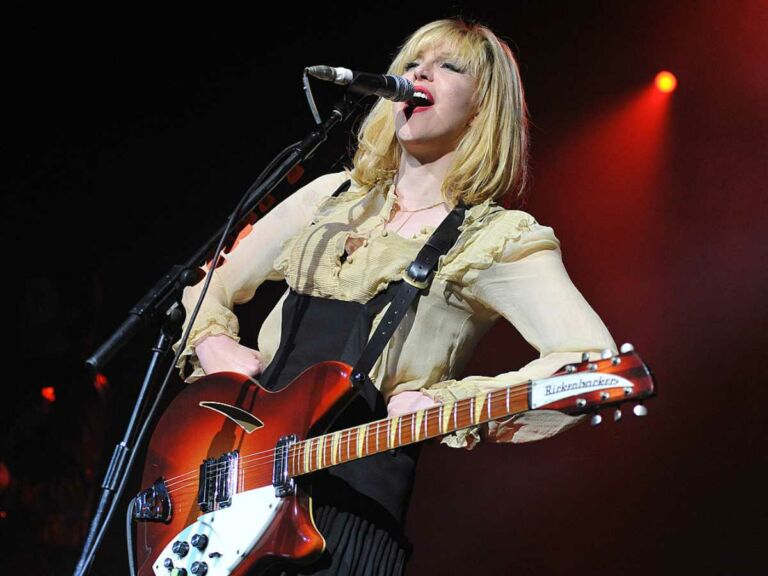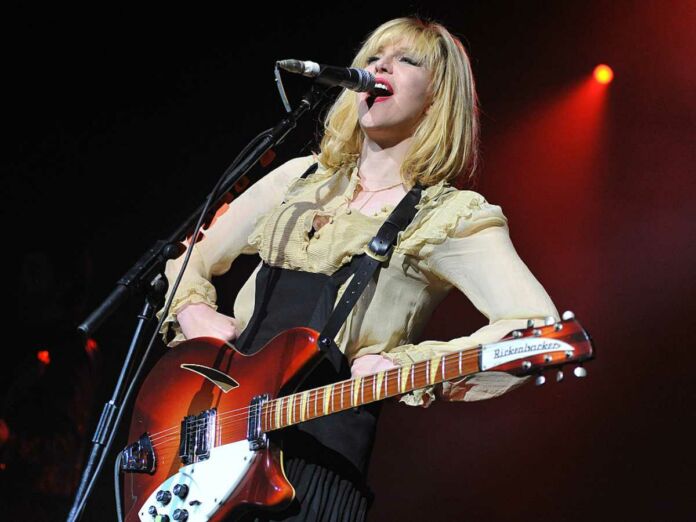 Courtney Love is highlighting the low number of female artists in the Rock And Roll Hall Of Fame. A renowned rocker herself, she's putting the Hall Of Fame's feet to fire about this historically biased view of female artists that exists today.
Courtney Love wrote a blistering op-ed piece in The Guardian that calls out the organization's years-old obsession with male artists. In this piece, she also laments how so many artists remain in the dark and don't get their dues. Keep reading to learn about the contents of her fiery op-ed and what came of it.
Related: "Brad Kept Stalking Me": Courtney Love Continues To Take A Dig At Brad Pitt Over Kurt Cobain Biopic
Courtney Love Upset Over Lack Of Female Artists In Rock And Roll Hall Of Fame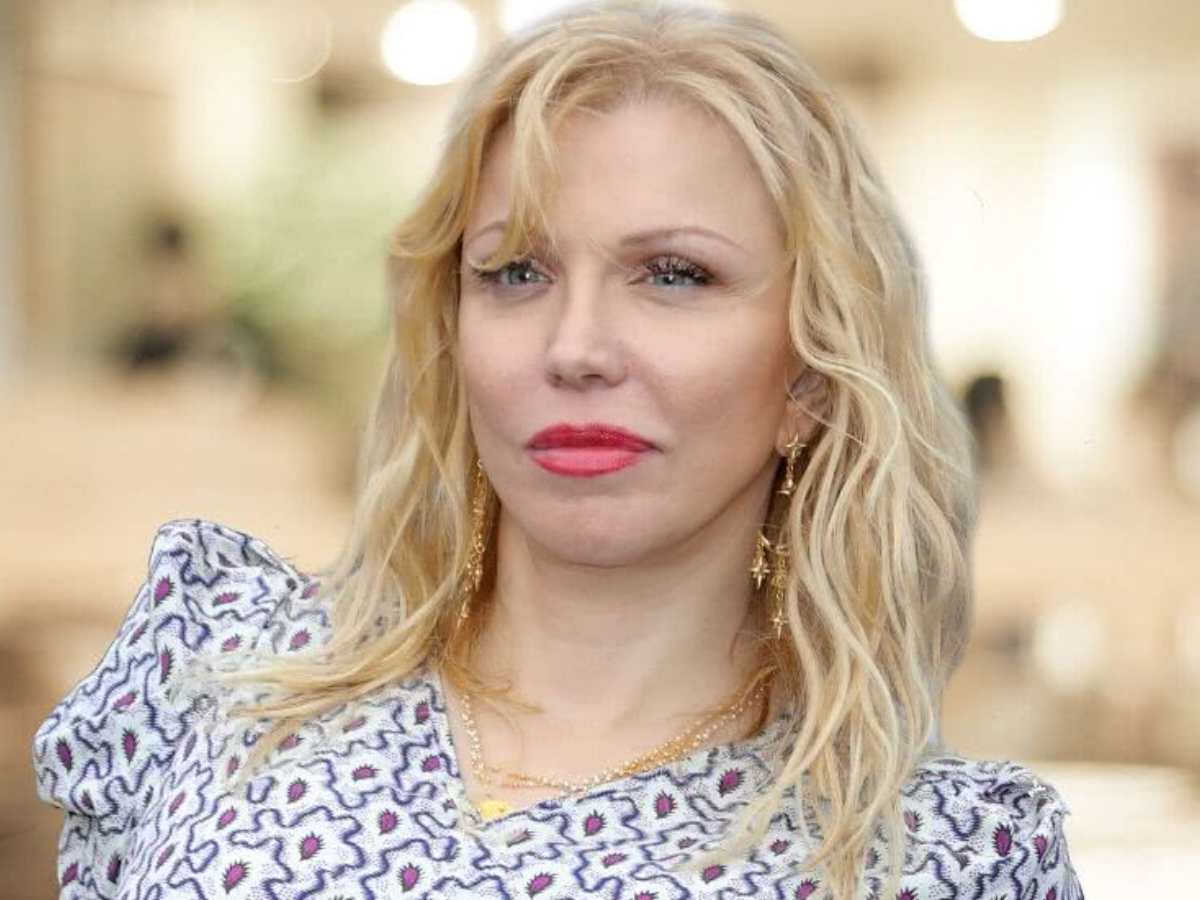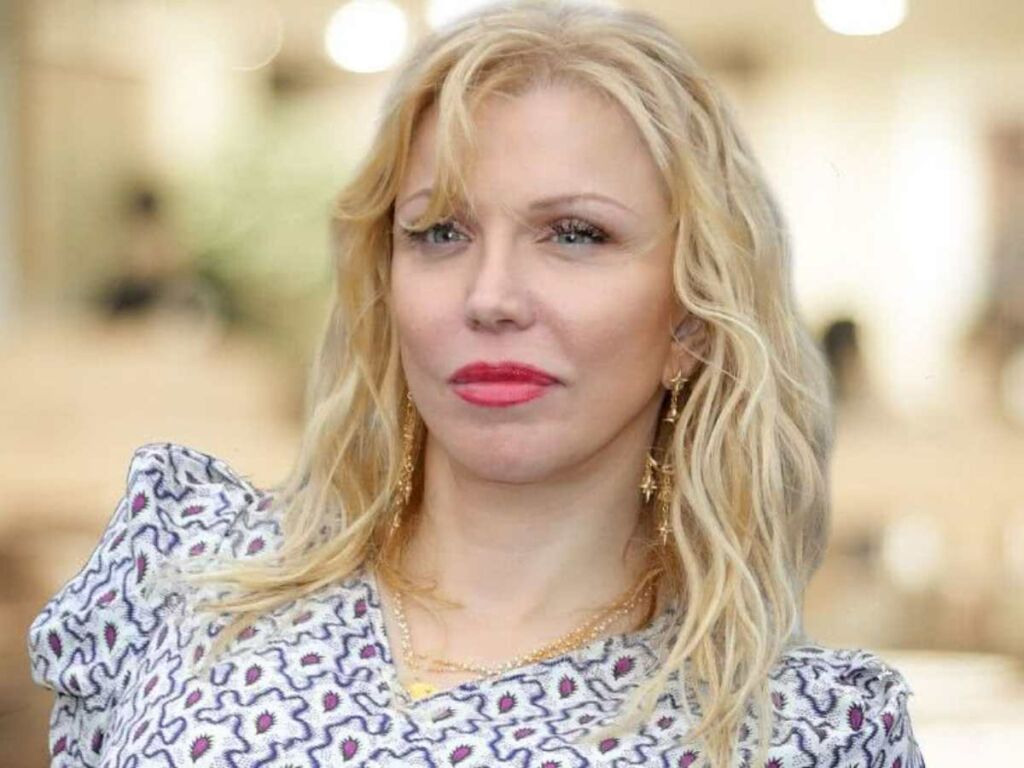 The former member of the alternative rock group 'Hole,' Courtney Love, wrote an op-ed titled 'Why Are Women So Marginalised by the Rock & Roll Hall of Fame?' for The Guardian. It expressed her frustration with the lack of female inductees in the Rock And Roll Hall Of Fame. She also, by extension, talked about worrying exclusion of black women artists.
"If so few women are being inducted into the Rock Hall, then the nominating committee is broken. If so few Black artists, so few women of colour, are being inducted, then the voting process needs to be overhauled. Music is a life force that is constantly evolving – and they can't keep up. Shame on HBO for propping up this farce" opined Courtney Love in her op-ed.
In Case You Missed: Was Courtney Love Fired From 'Fight Club' Because Of Brad Pitt?
Country Love Calls Out Rock And Roll Hall Of Fame For 'Sexist Gatekeeping'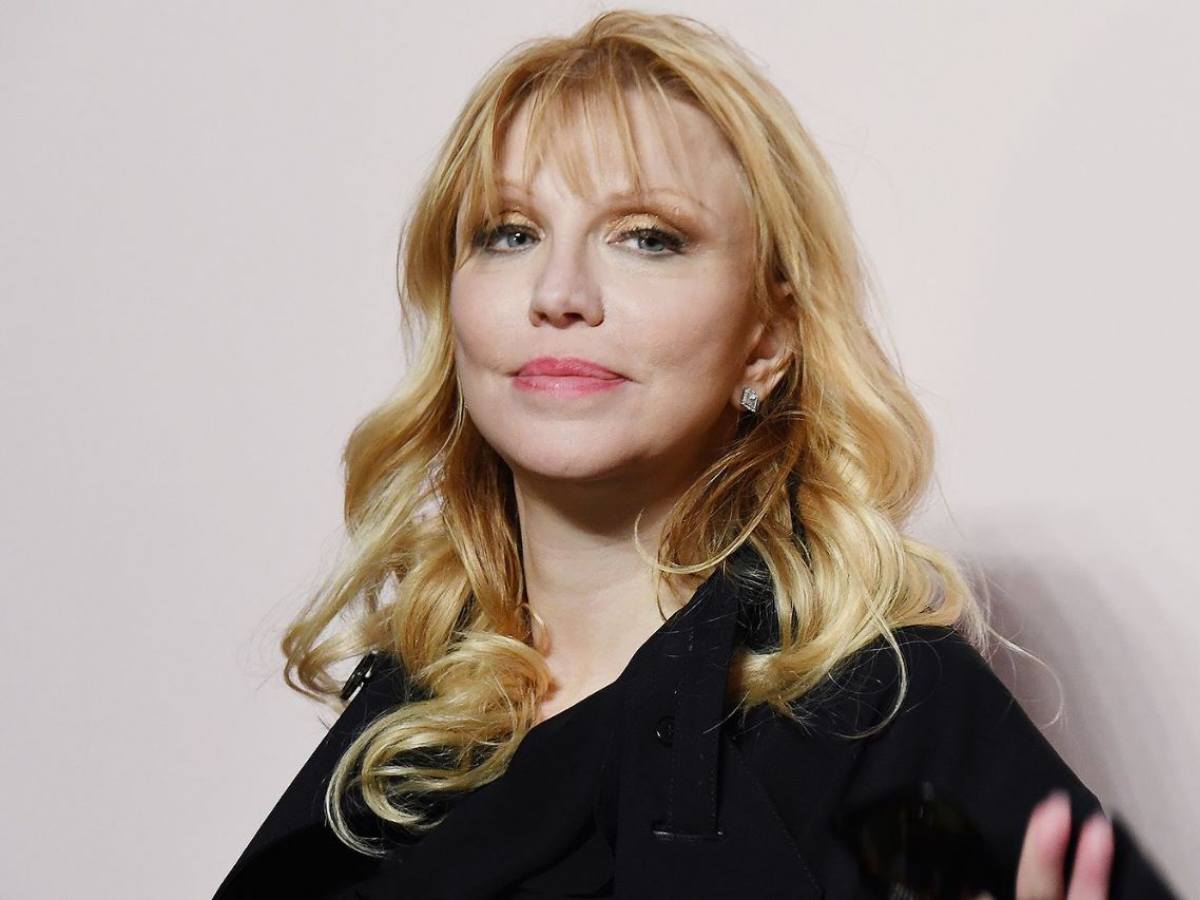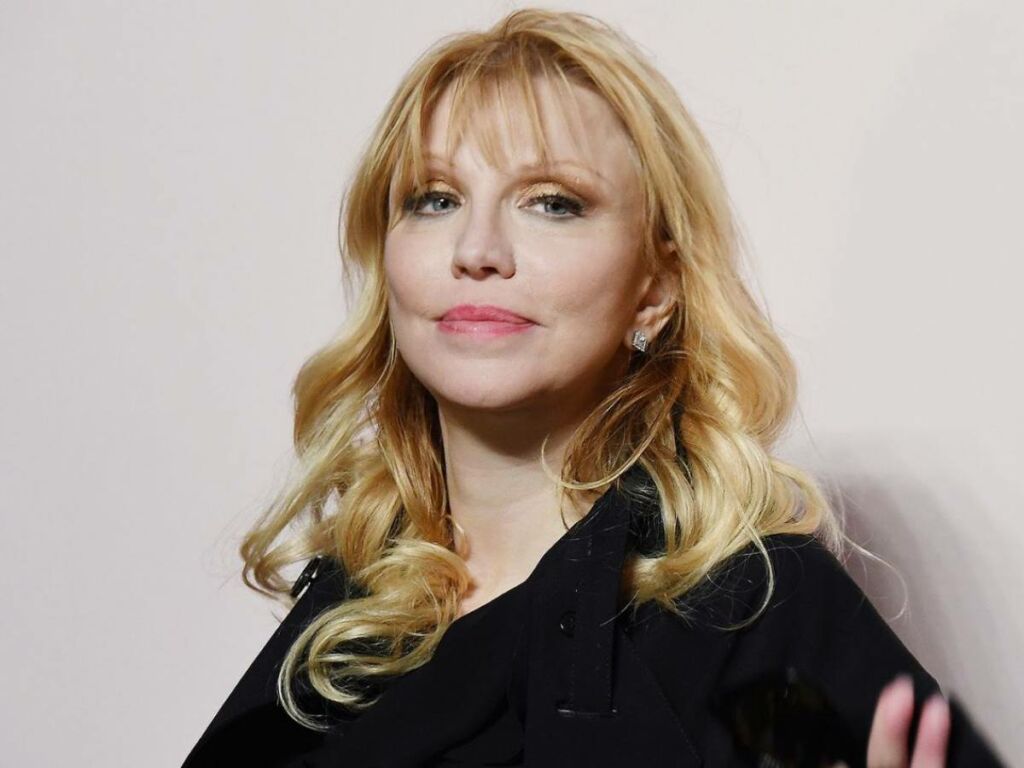 For everyone calling Courtney Love's essay an overreaction, the proof is in the pudding. The former member of the band 'Hole' is speaking in facts as "barely 8% of its inductees are female. The canon-making doesn't just reek of sexist gatekeeping, but also purposeful ignorance and hostility." She tagged the members of the Rock And Roll Hall Of Fame board in her Instagram post.
At the same time, Courtney Love still believes in the substantial value of the Rock Hall Of Fame Love. "As scornful as its inductions have been, the Rock Hall is a bulwark against erasure, which every female artist faces whether they long for the honour or want to spit on it. It is still game recognising game, history made and marked," Love said.
This year's Rock And Roll Hall Of Fame nominees are Kate Bush, Cyndi Lauper, and Missy Elliott. Meg White (The White Stripes), Gillian Gilbert (New Order), and Sheryl Crow are also nominated.
You Might Alos Like To Read: Courtney Love Opens Up About The Worst Phase In Her Life And How Johnny Depp Rescued Her