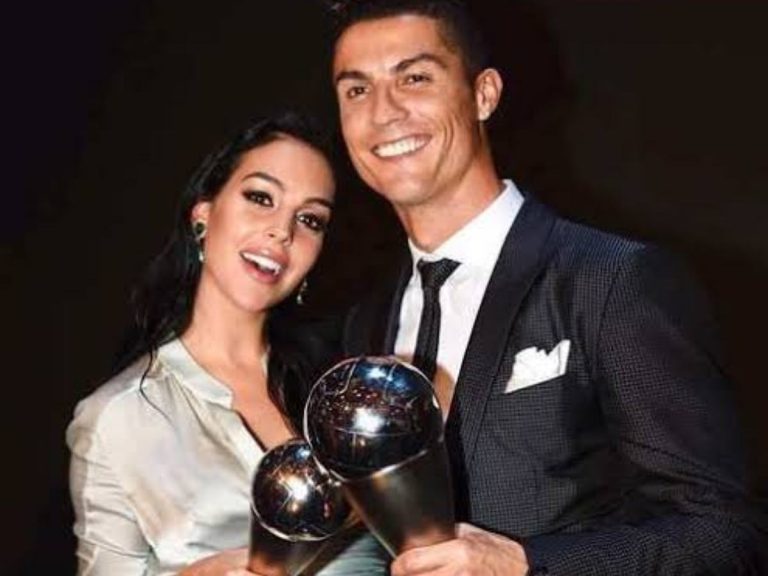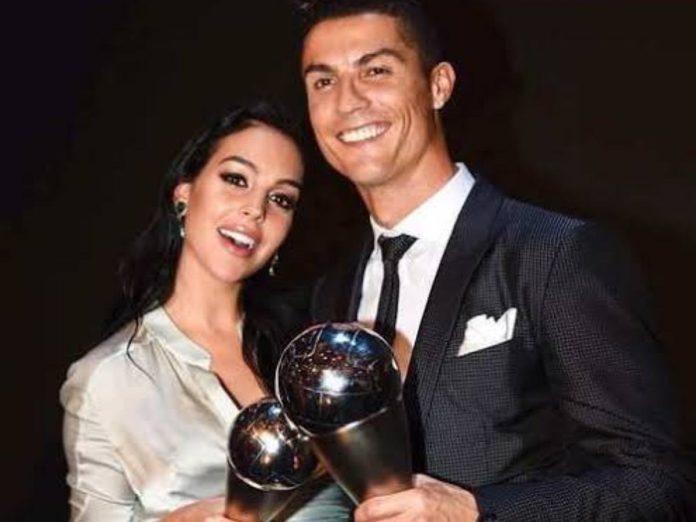 Cristiano Ronaldo's spectacular transfer to Saudi Arabia's Al Nassr surprised fans worldwide. The transfer is a historic moment for Middle Eastern football but will witness one of Europe's best talents leave the sport's top stage. Needless to say, Saudi has a number of strict laws imposed upon their citizens.
According to the Spanish news agency EFE, Ronaldo won't suffer any consequences from the Saudi authorities because of his high standing. What does it indicate regarding Ronaldo and his longtime girlfriend Georgina Rodriguez's relationship? Will they have to live apart in order to adhere to Saudi Arabia's rigorous marriage laws?
Related: Did Kim Kardashian Date Cristiano Ronaldo?
What Is The Saudi Arabian Marriage Law Ronaldo Will Have To Follow?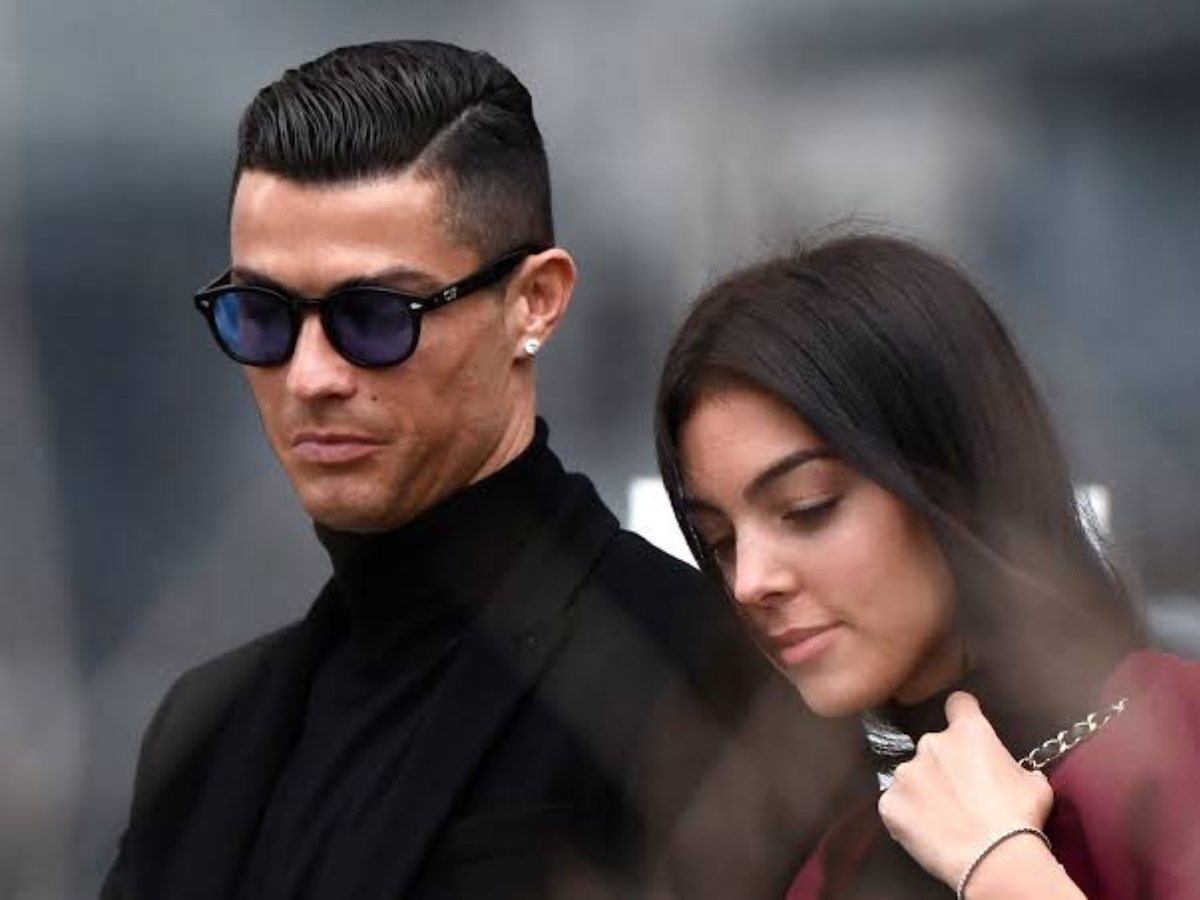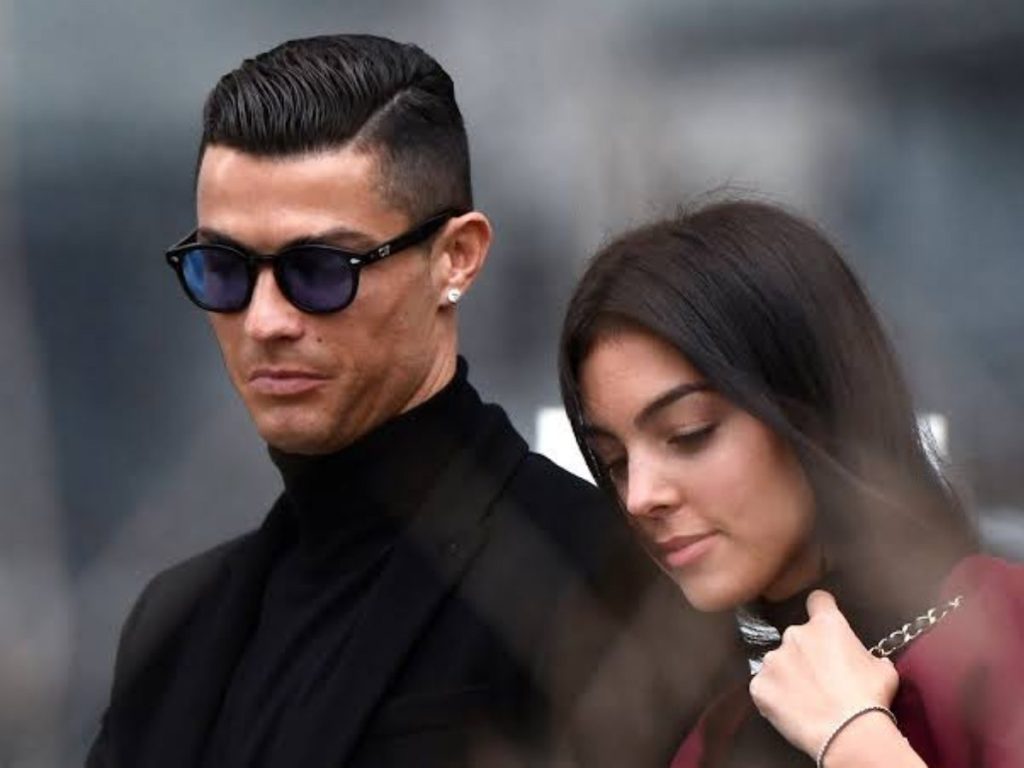 Saudi Arabia, a country that follows Wahhabism, currently prohibits unmarried couples from living together. Cohabitation is prohibited by law and may result in legal repercussions. This was a problem for the 37-year-old football player, who was not married to his longtime partner Georgina Rodriguez. He also has two kids with Rodriguez and three others from surrogate mothers.
But now, according to reports, the former Real Madrid player will get a break from the Arab country's strict regulations, and the pair will be allowed to live under the same roof. Rodriguez will nevertheless be bound by a variety of additional Saudi Arabian rules, including those governing public dress.
In Case You Missed: Cristiano Ronaldo Shows Off A Watch That Features Him Scoring Against Man Utd Just After His Exit From The Red Devils
Why Was The Law Altered For Ronaldo?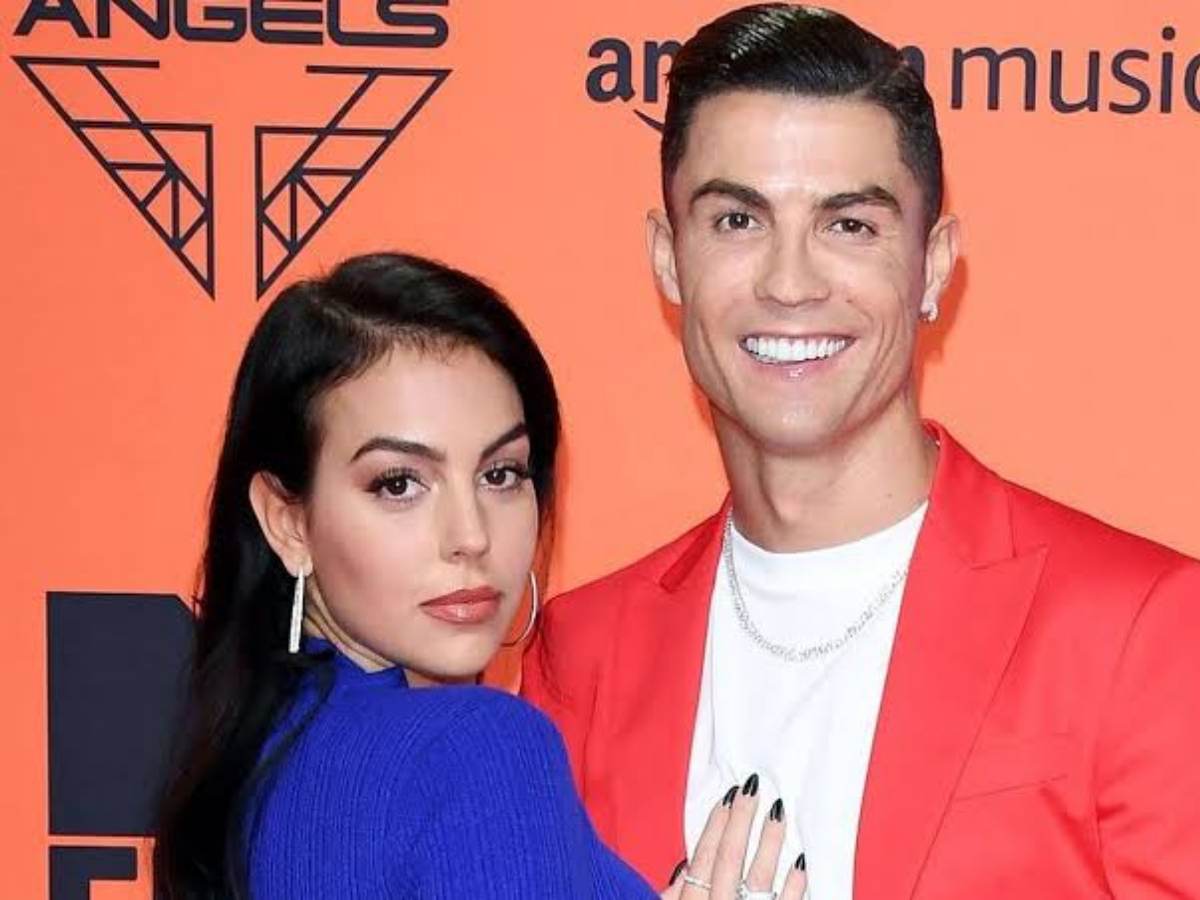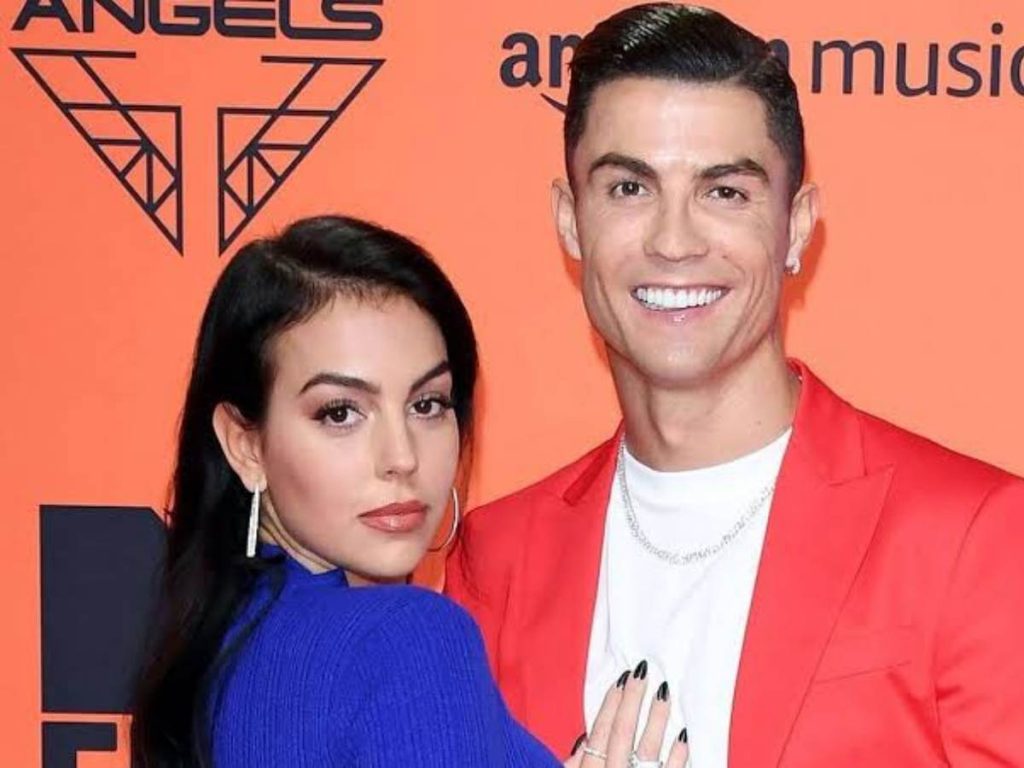 No, the law hasn't been altered for the rest of the citizens. Due to Ronaldo's status, the competent authorities are likely to stay out of his problem. A Spanish article has cited two different attorneys. "Although the laws still prohibit cohabitation without a marriage contract, the authorities have begun to turn a blind eye and do not persecute anyone. Of course, these laws are used when there is a problem or a crime," one of the legal practitioners said.
The second one said that the Saudi Arabian authorities "nowadays no longer interfere in this matter – for expatriates -, even though the law prohibits cohabitation without marriage." He continued, "In this sense, and expressly referring to foreigners who live and work in Saudi Arabia, he added that "the Police no longer investigate or persecute anyone."
The decision has sparked several debates and discussions on social media. People have criticized the bending of the law for a person of high status. They have claimed that the rules are only 'enforced upon the poor and powerless'.
You might like to read: Can Qatar Punish Football Fans As Per Sharia Law If They Don't Follow Rules?