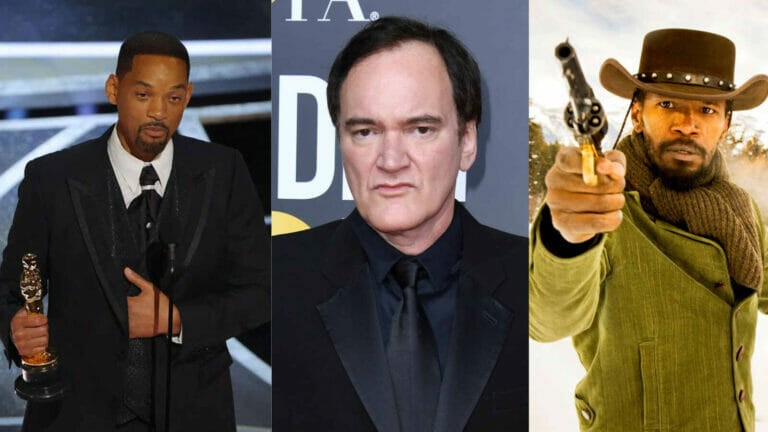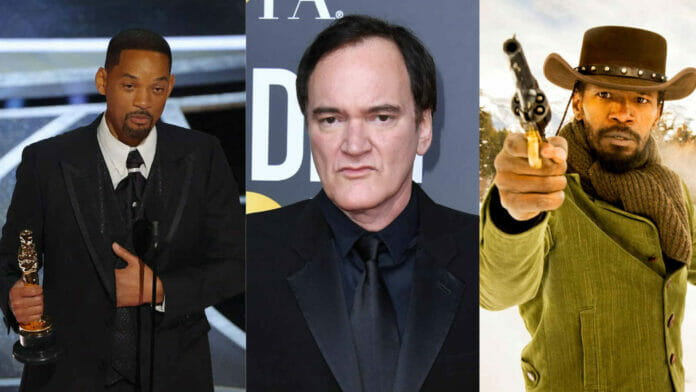 Will Smith who is all over the internet for his violent outburst on Oscar's stage once rejected a script due to the violence featured in it. The "King Richard" actor revealed that he refused Quentin Tarantino's 2012 film Django Unchained. And the refusal was because he "couldn't connect to violence being the answer" in Tarantino's film.
Will Smith Refused To Work In Quentin Tarantino's film Django Unchained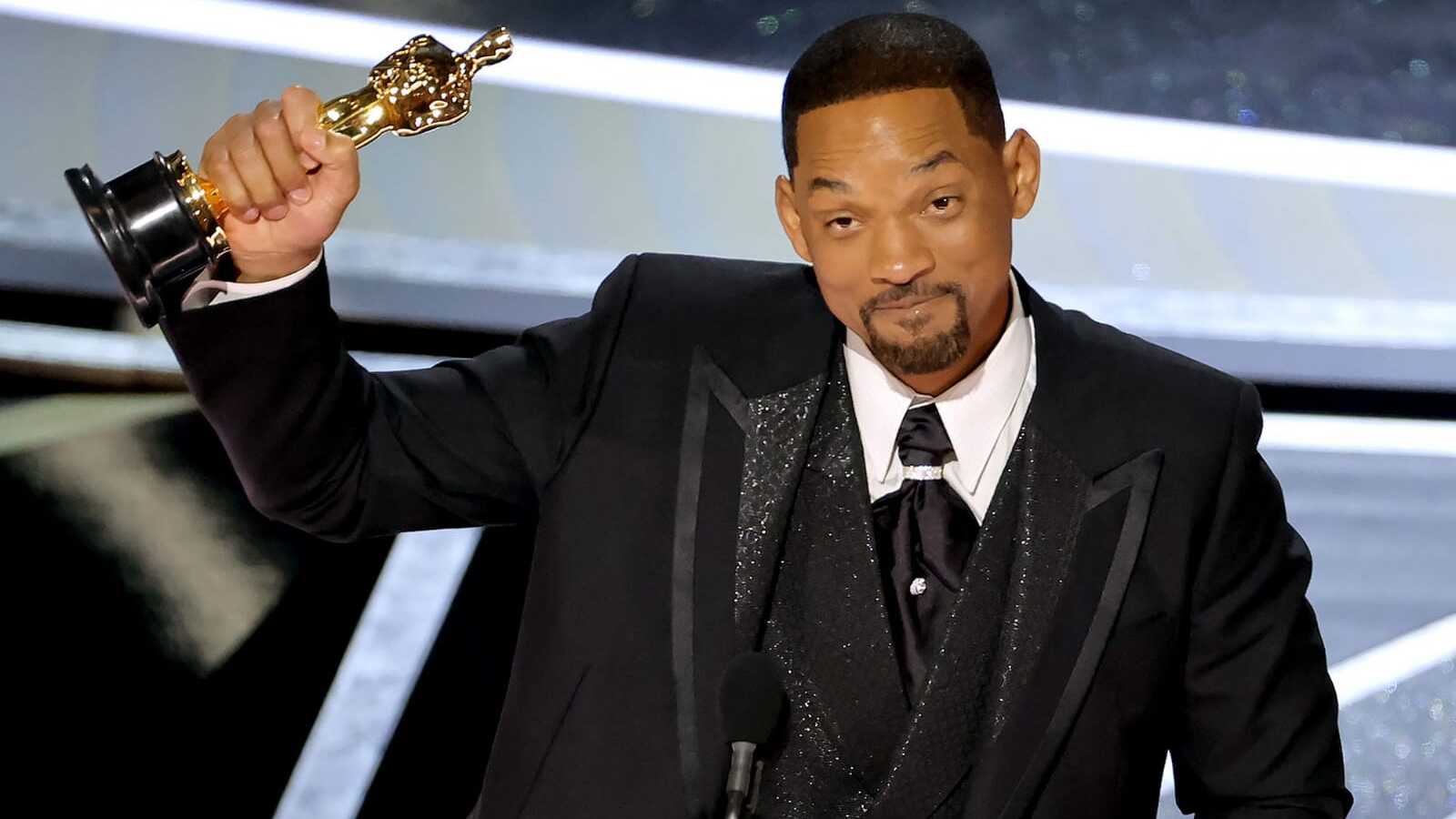 A 2016 interview of Smith has resurfaced in which he expressed the reason for rejecting Quentin Tarantino's film Django Unchained. Will Smith is recently under fire for his untamed outburst that happened at this year's Academy Awards. Smith slapped comedian Chris Rock at the stage for Rock cracked a joke aimed at his wife Jada Pinkett Smith. The audience and celebrities alike have slammed Smith for his physical altercation with Chris Rock on such a prestigious stage.
The 2016 roundtable interview had Mark Ruffalo, Benicio del Toro, Joel Edgerton, Samuel L. Jackson, and Michael Cain alongside Smith. During the discussion, Smith revealed that he was offered the lead role in Django Unchained. However, he let the offer go because the concept didn't resonate with Smith. The movie helmed by Quentin Tarantino showed Jamie Foxx as Django on a journey to save his wife Broomhilda Von Shaft played by Kerry Washington.
Will talked about his initial stance on taking up the offer. "I had said yes to Django, but it was more about the creative direction of the story," he said. "To me, it's as perfect a story as you could ever want. A guy that learns how to kill to retrieve his wife that has been taken as a slave," he added.
Moving on in the interview, he expressed his reason for ultimately backing out of the project. "I wanted to make that movie so badly, but with that story, I felt the only way I could make that movie is it had to be a love story, not a vengeance story," said the actor.
Moreover, he added, "When I choose movies, I'm choosing the arc. I read the first 35 pages and I read the ending. And to me, that idea is perfect." He continued, "And it was just that Quentin and I couldn't see [eye to eye]. I wanted to make the greatest love story that African Americans had ever seen in American cinema."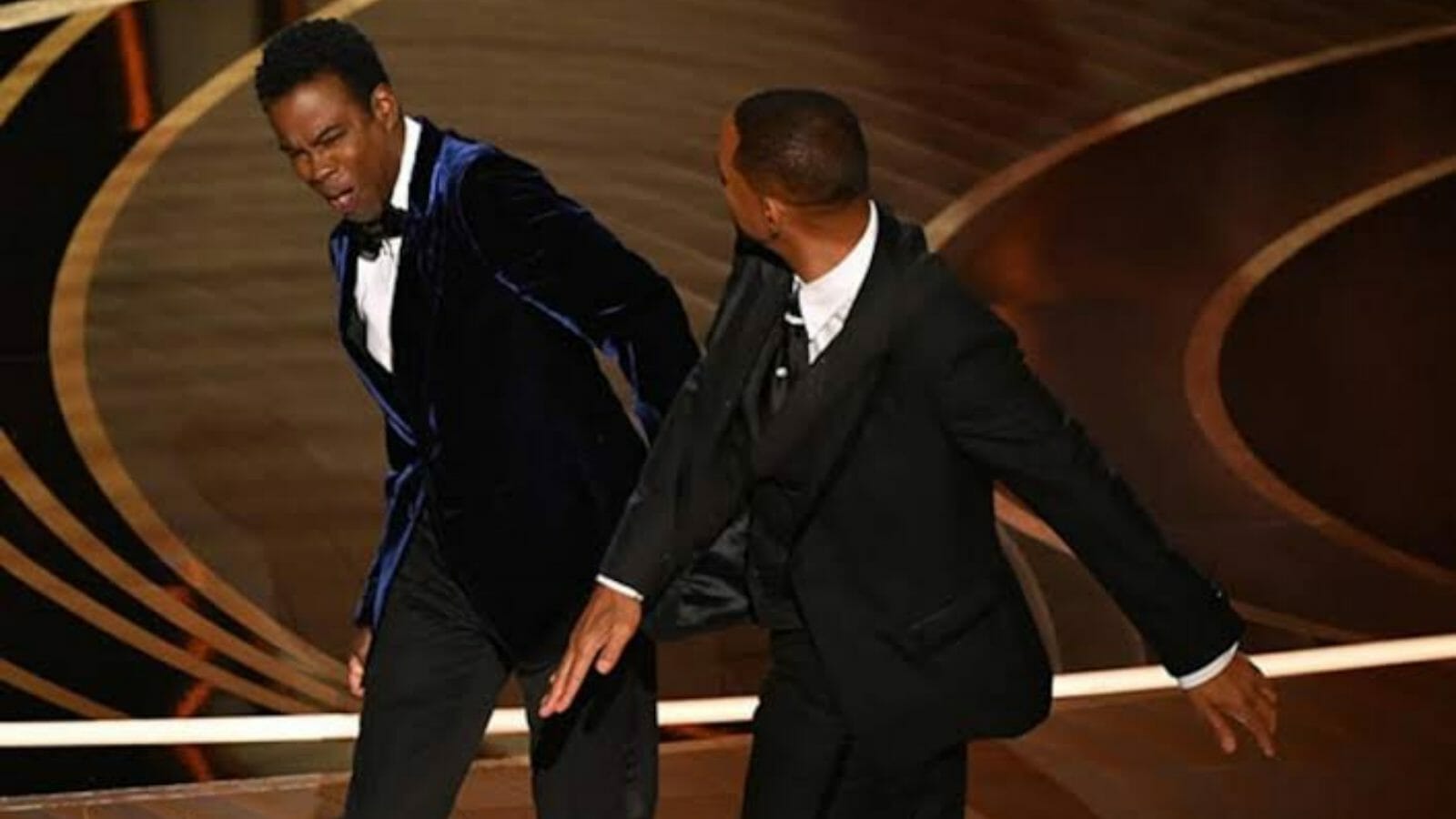 Smith received the Academy Award for the Best Actor for his portrayal of Richard Williams in King Richard. However, his altercation with Rock overshadowed his achievement. The actor went on to warn Rock saying, "Keep my wife's name out of your fucking mouth" after slapping him. Although now he has apologized profusely to everyone for his actions, the actor is now facing the consequences of it.
Also Read: Top 5 Best Selling Albums Of Taylor Swift