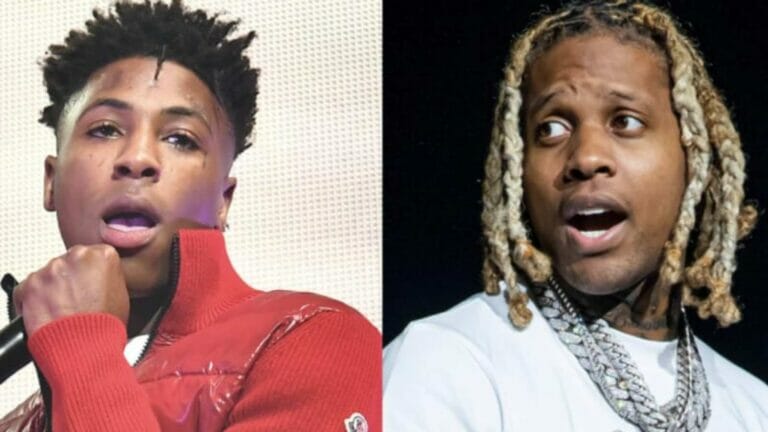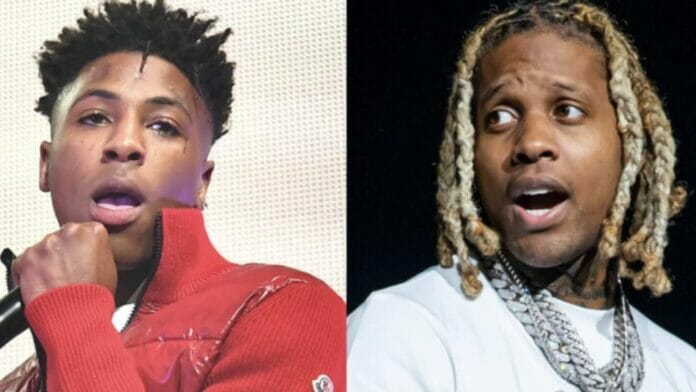 Looks like the spat between NBA YoungBoy and Lil Durk isn't going to be over anytime soon. Recently, Lil Durk dissed NBA YoungBoy and his ex-girlfriend in his song Ahhh Ha. And now, mere hours later Young Boy Never Broke Again has released his own diss track. In his song, I Hate YoungBoy, the young rapper has taken shots at many celebrities including Lil Durk and his girlfriend India.
Lil Durk's Diss-Track Aimed at NBA YoungBoy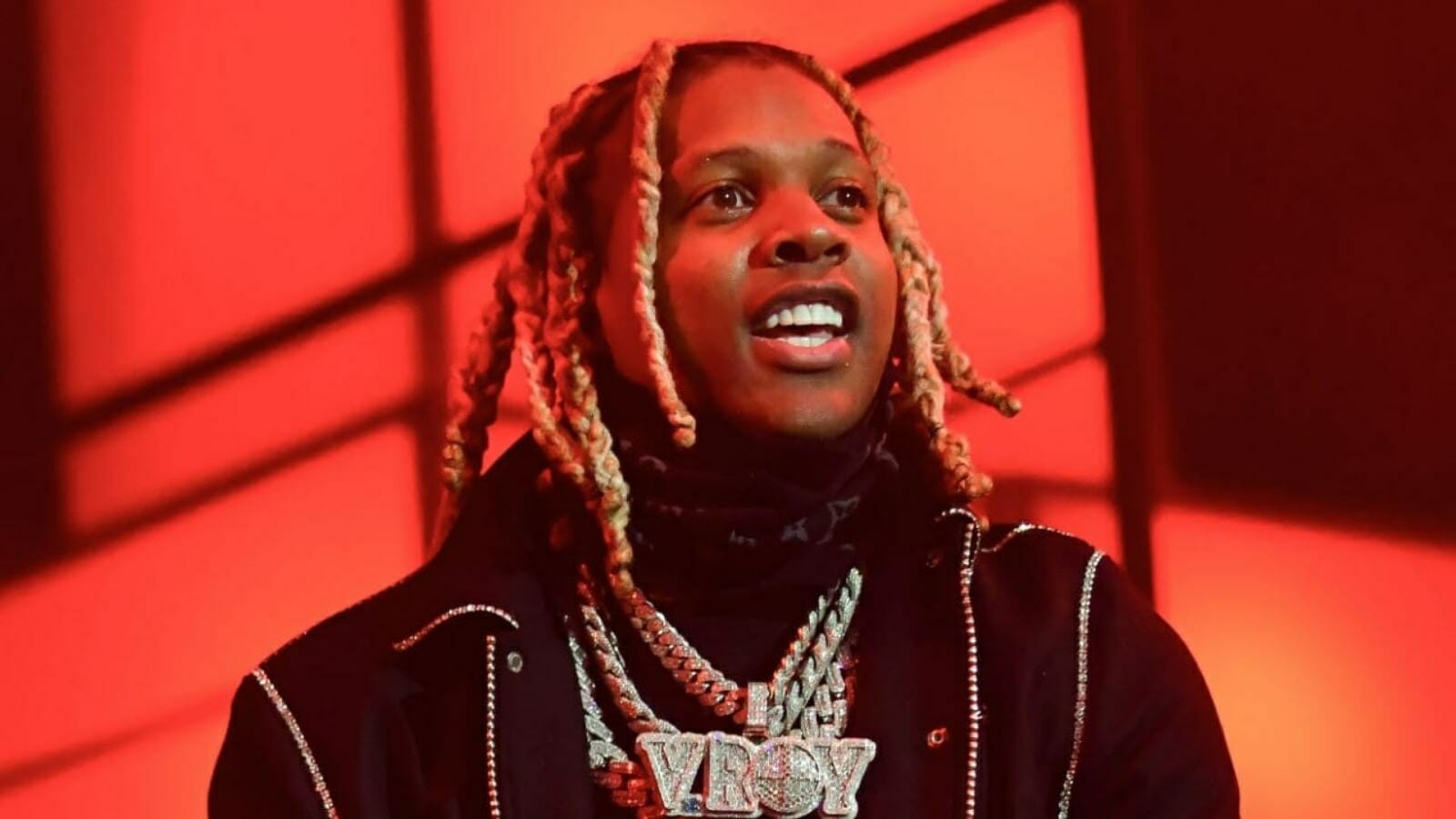 The feud that's been going on for several months has now moved past Instagram posts to diss-tracks. Back in January, YoungBoy NBA released his song "Bring the Hook". In which, he referenced late rapper King Von who was murdered in gunfire back in 2020. "Ni**a, this that Squid Game, O'Block pack get rolled up / Murder what they told us, Atlanta boy get fold up," rapped YoungBoy referring to Von.
Recently, Lil Durk released a single Ahhhh Ha from his upcoming album 7220. The song appears to be taking indirect shots at NBA Young Boy for previously involving late King Von in his creation. "Ni**as actin' like they really like that since my brodie died (Von) / Just got out the feds, you bring up murders with your police ass," raps Durk in the song presumably aimed at NBA YoungBoy. Moreover, Lil Durk mentioned YoungBoy's ex-girlfriend too who was reportedly linked previously to King Von. "I told Von to leave that bitch alone, she post on OnlyFans," he rapped.
NBA YoungBoy Retaliates With A New Track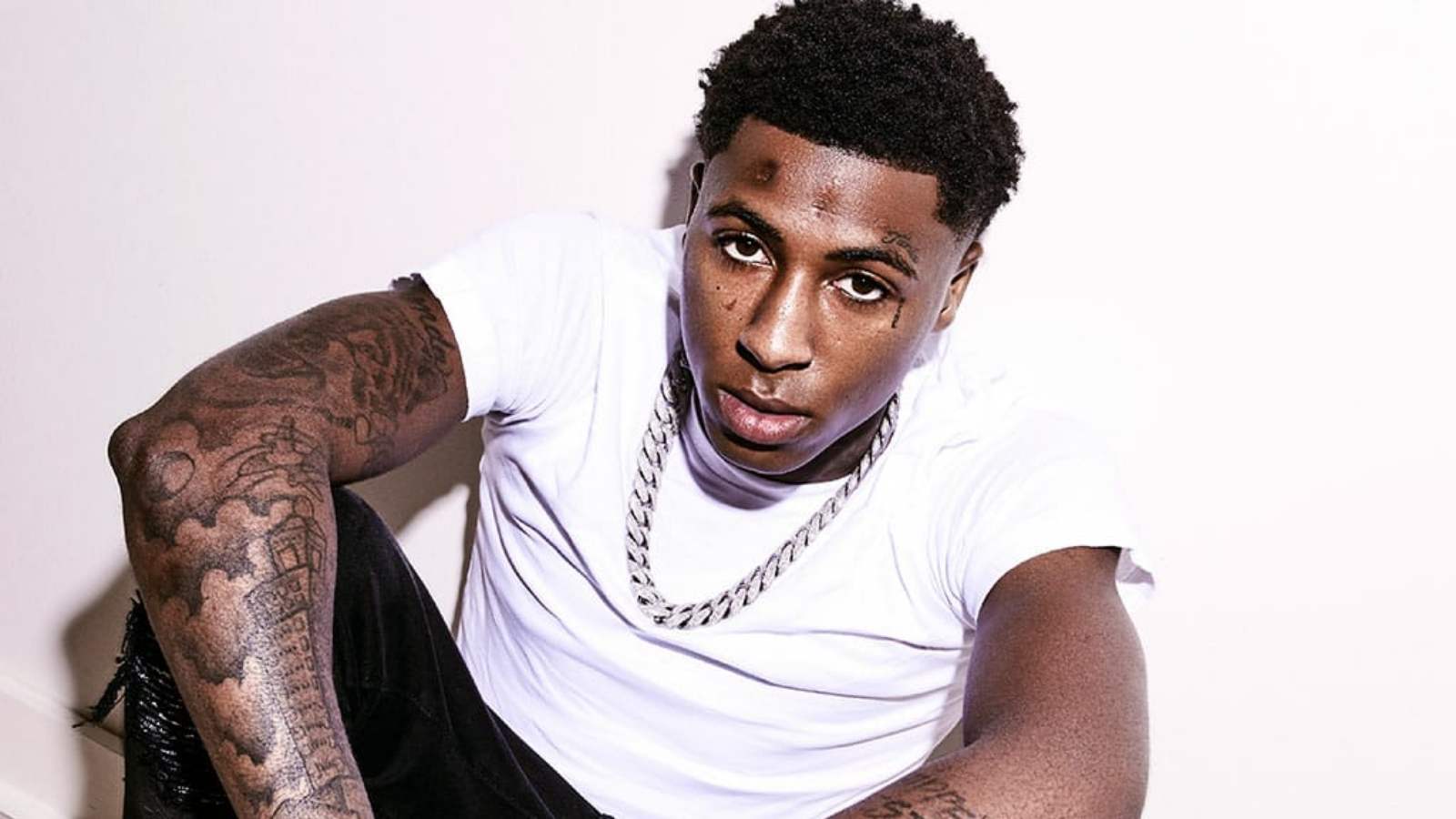 However, NBA YoungBoy didn't take time coming back at Lil Durk. As he just within hours of Lil Durk's song released a diss track of his own called "I Hate YoungBoy". In his new song, YoungBoy has fired shots not only on Durk but many people including Gucci Mane, and Durk's fiancee India.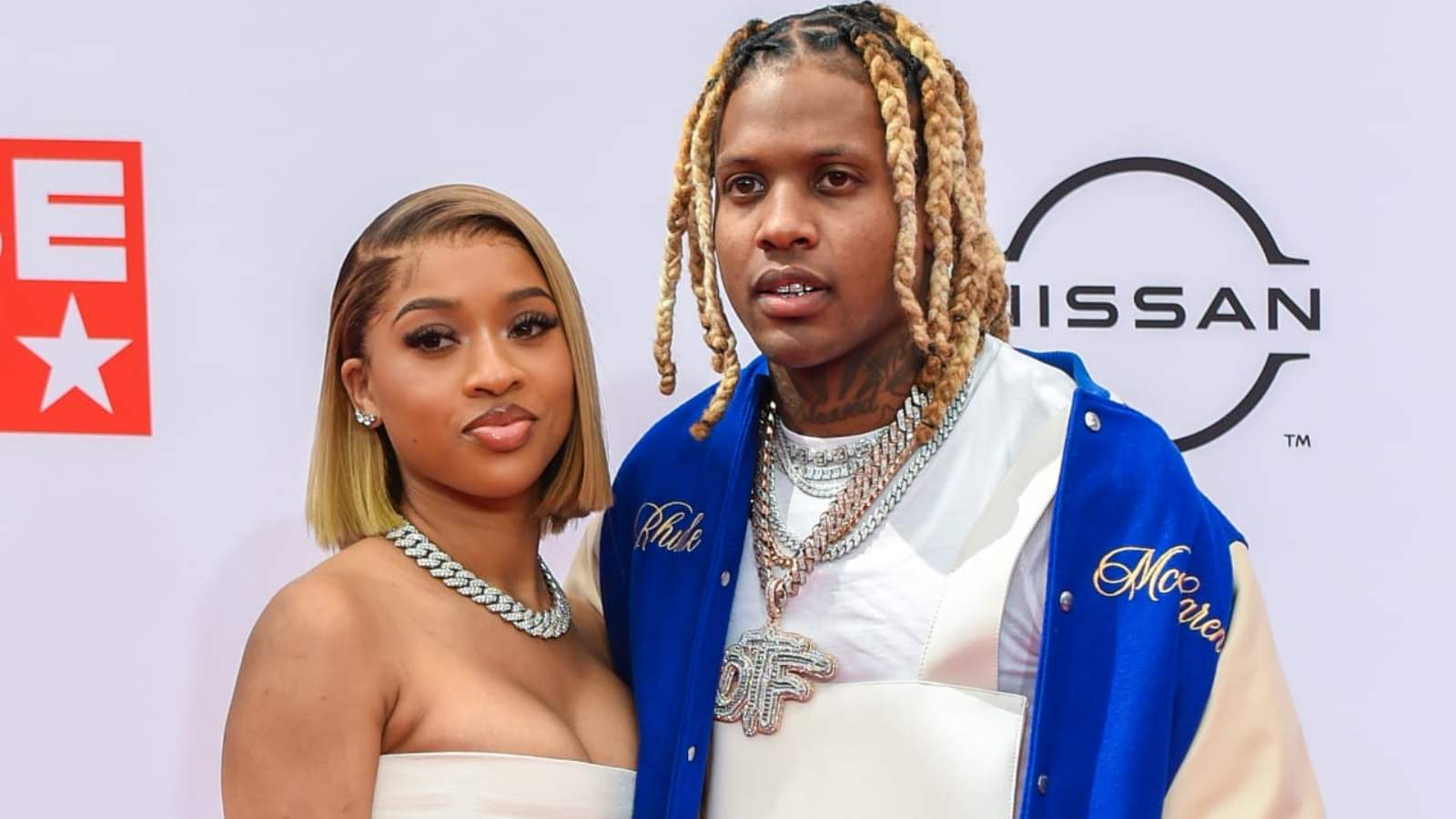 "YoungBoy they gon' kill you, you better stop dissin' 'em / Tell them ni**as f**k 'em / Man, they know that I ain't scared of 'em," raps YoungBoy NBA in his latest song. Also referring to Durk's girlfriend India, his late cousin OTF Ninu, and King Von in the track. "Pussy bitch dissin' me / Mad about his dead homie," he raps.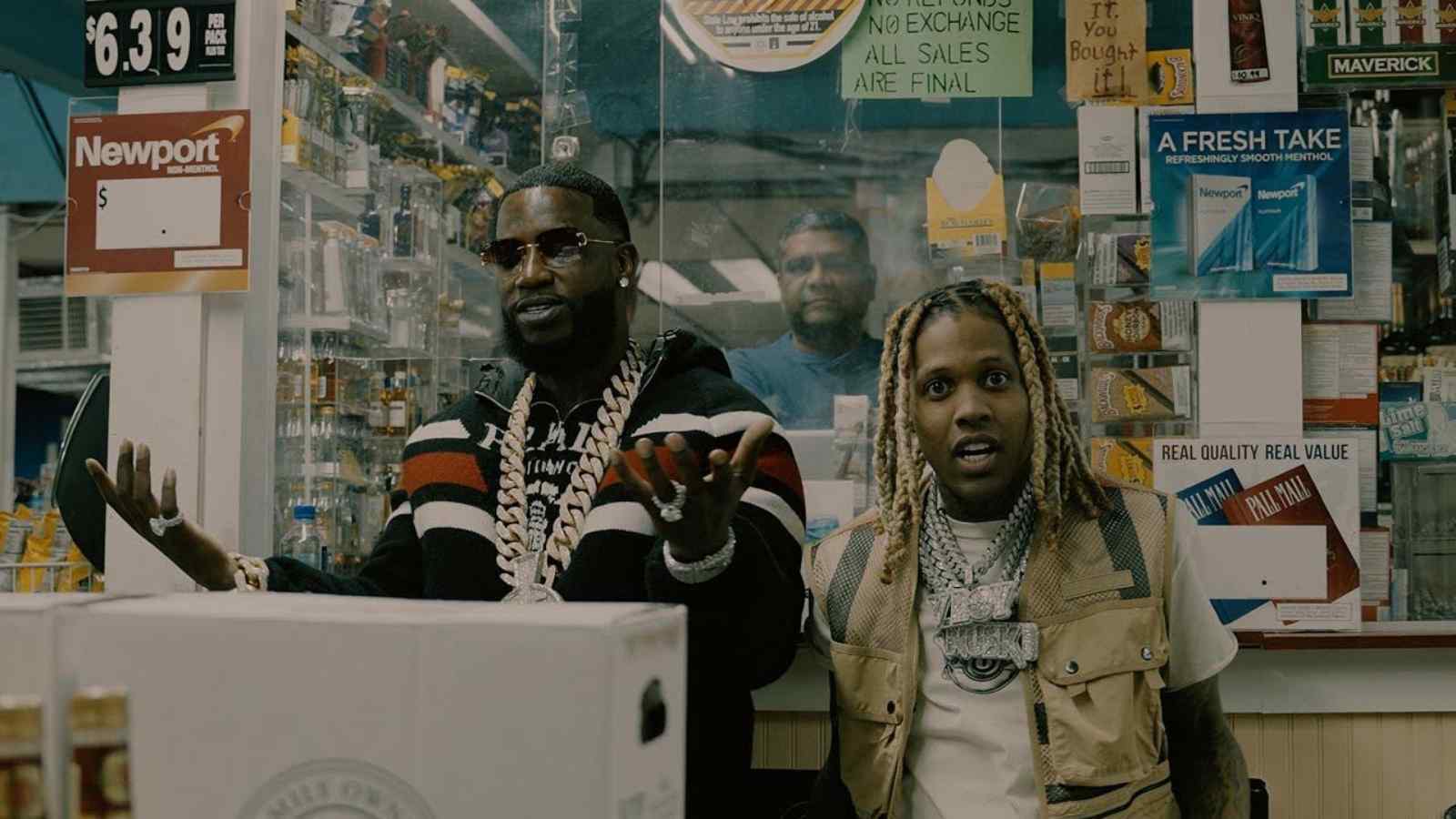 "He called me a bitch, that's India, that be your ho," YoungBoy​​​​​​​ raps at the beginning of the song. Moreover, he also mentions Gucci Mane who earlier collaborated with Lil Durk for the track 'Rumors'. "Used to fuck with Gucci 'til I seen he like them pussy n***as," he raps. Not stopping there, YoungBoy NBA dissed on many others including Apple and Boosie.
"Feel like Boosie don't even like me, bitch, don't call my phone (Fuck you)/ Tell Apple I said, "Fuck 'em," they promote his song (Say, ten, fuck you)/They be hatin' on Tim and Quando, they act like they wrong (Fuck you)/ YouTube streamers, they be dick-ridin', don't react no more (Fuck you)/ You fuck with them, don't fuck with me and that's just how that go," raps YoungBoy concluding the track.
Fans Reaction To The Spat
As the feud continues, fans have shared their reactions to the latest diss-tracks.
NBA YoungBoy and Lil Durk have previously worked together back in 2017 for the track My Side. But now, the rappers are at loggerheads with shots firing back n forth between them. Let's see if Lil Durk retaliates to this move of NBA YoungBoy. With the spat firing up, it's likely for Durk to retort back.
Also Read: Kanye West Uses Ex-Wife's Voice Praising Him In Donda 2 But Fans React To Pete Davidson's Reply