Many names come up to mind when we talk about Top TikTokers, and one of them is Zach King. Zach is a sensation on social media platforms and video-sharing platforms Vine and Youtube. He is famous for the creative work that he uploads on TikTok and other platforms.
To be precise, he is a Vine star and a social media personality. One of his most famous works is magic videos. Or, to be technical, Magic Vines. These are short videos of a few seconds, and how Zach King amazes everyone is commendable. This fame and name bring an amazing luxurious life for him, and his net worth is worth noting. So today, we will discuss his early life, career, and net worth.
Early Life Of Zach King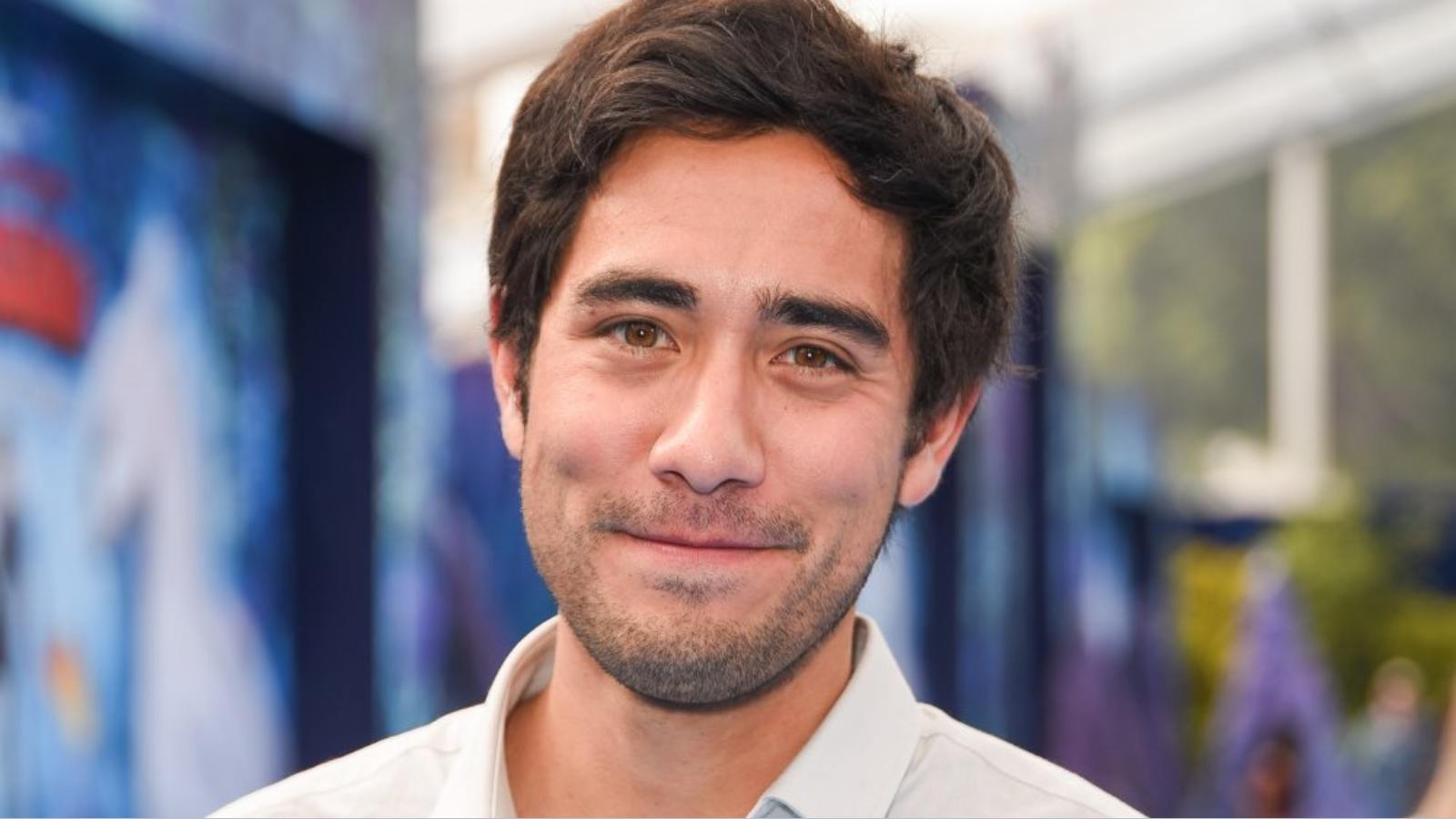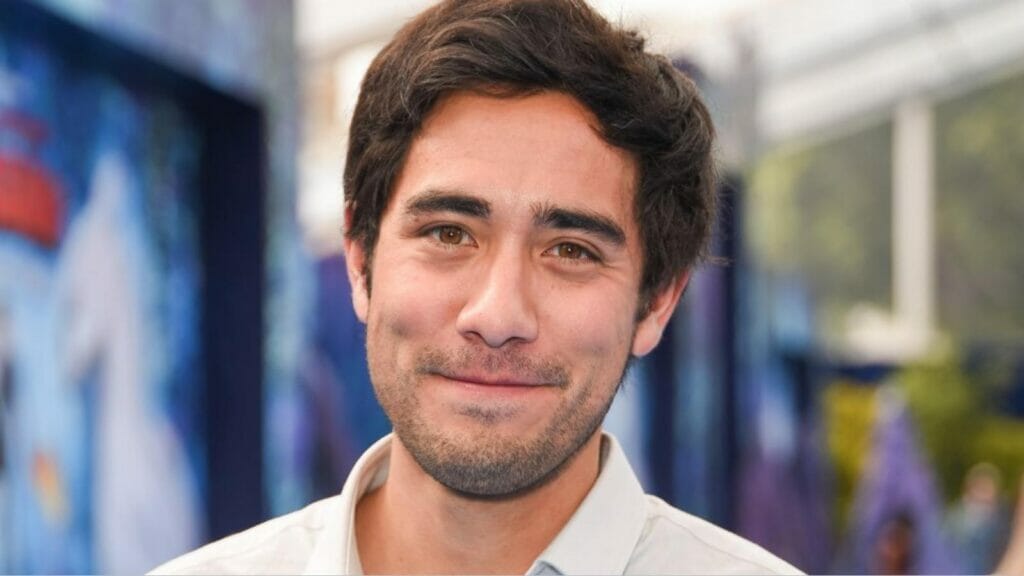 Zach is from Oregon, United States. And his date of birth is 4th February 1990. In his family, he has three sisters and parents. Out of the three sisters, one of them is adopted. And the exciting thing about his family is that his mother has a background of half Nicaraguan and half Austrian. And at the same time, his father has Chinese ancestry.
He did graduation from Biola University, and his schooling was at home as he was homeschooled. And from there, he did his major in Cinema and Media Arts.
Career of Zach King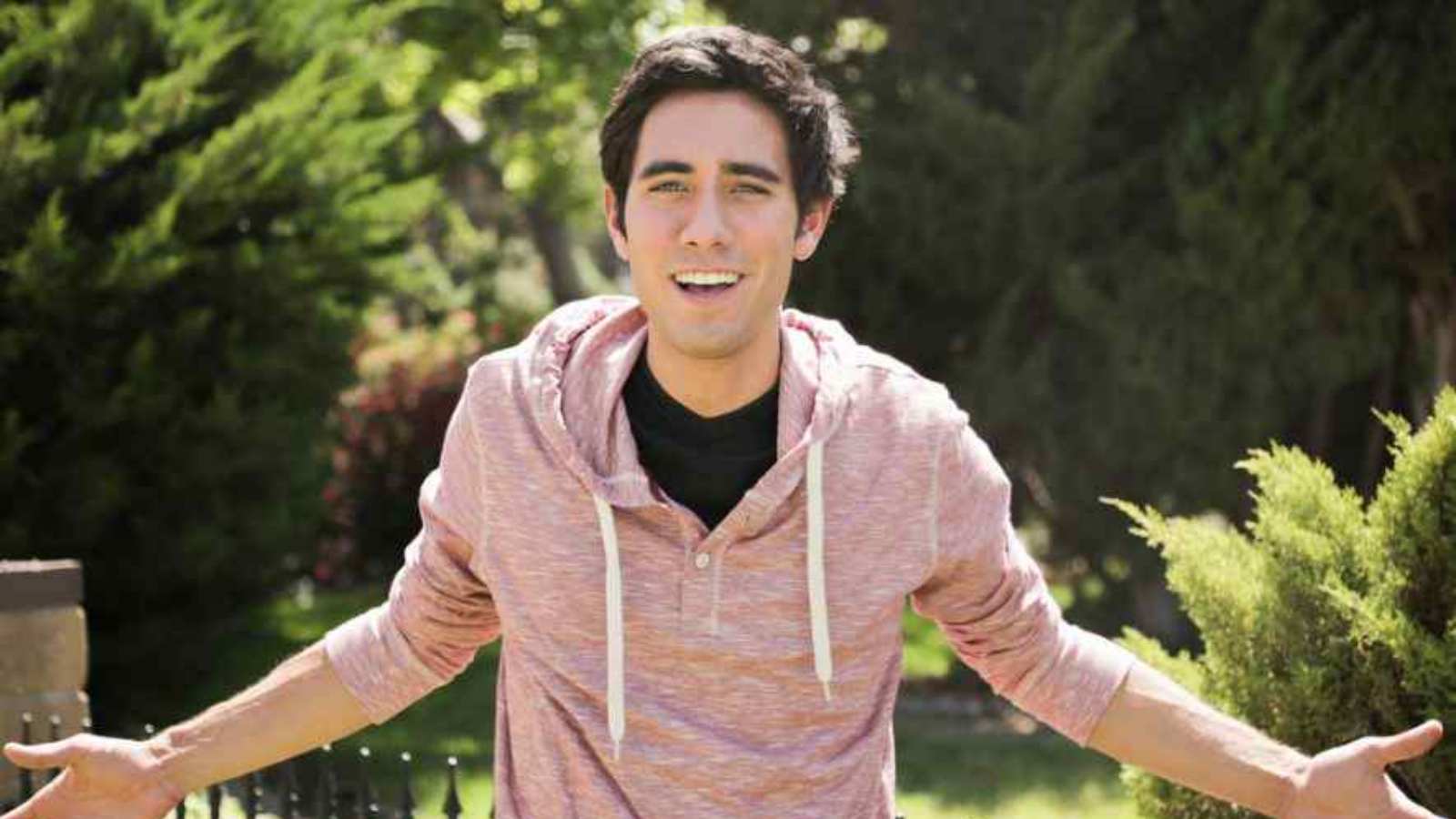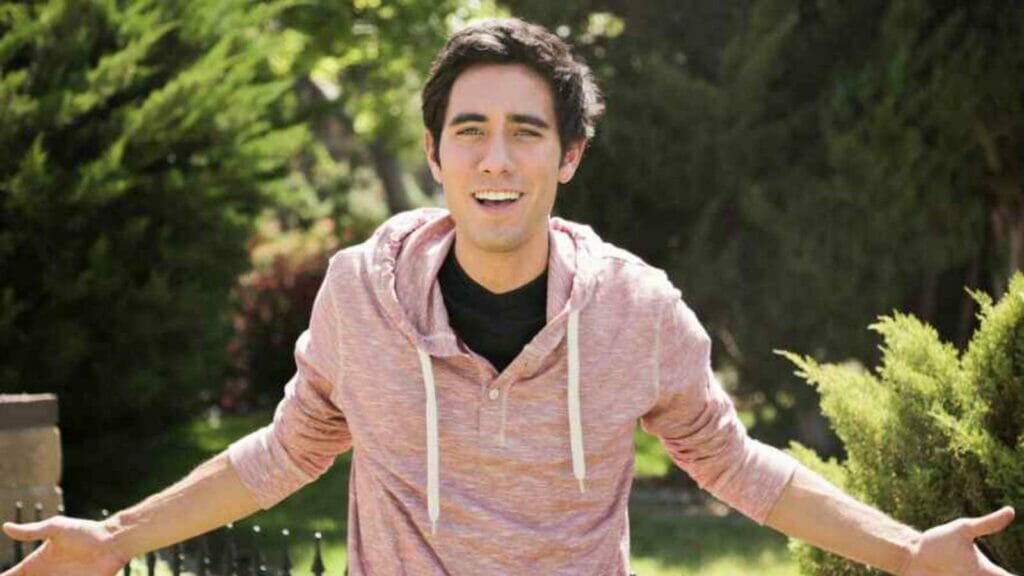 It all started when he was just seven years old. At such a young age he engaged in making videos, but, he got serious when he grew a little old, and turned fourteen. At that time, he purchased equipment for his videos. He came to TikTok much later after Youtube, as he is active on Youtube since 2008. But his first post on TikTok came in 2016.
Even before coming to Youtube, he had his own website. Its name was FinalCutKing.com, where he used to upload tutorials on different software related to editing. And within a short time, he became popular so much that he appeared on a show on Syfy. His journey to become famous started when he started his own Youtube channel in 2009. The channel's name is FinalCutKing. And his first video garnered 32 million views. Then by 2013, he was one of the best youtube video makers in the United States.
He came and started posting his videos on TikTok in 2016. And his current followers on TikTok, Instagram, and Youtube are over 92+ million which is record-breaking.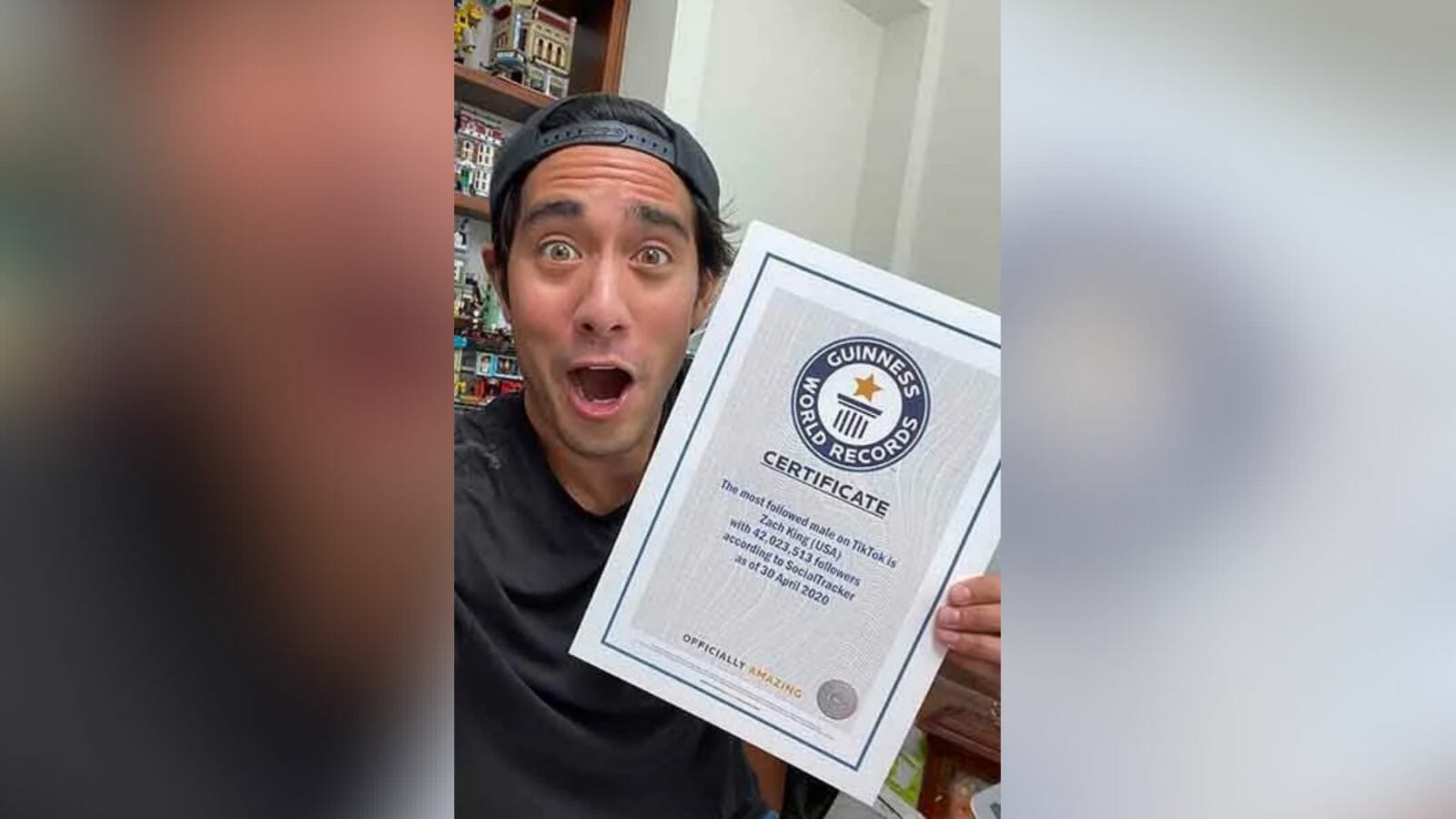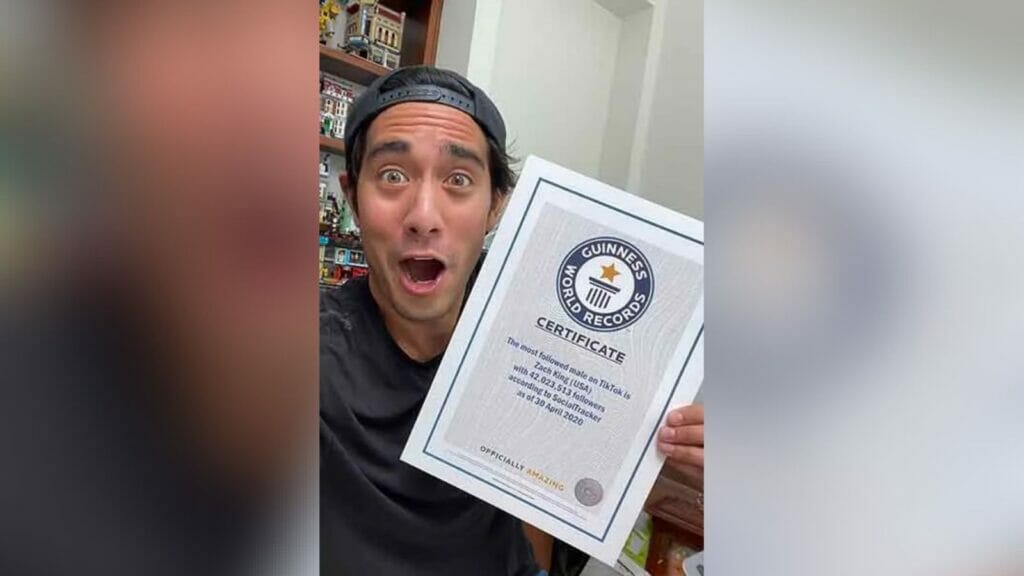 Net Worth Of Zach King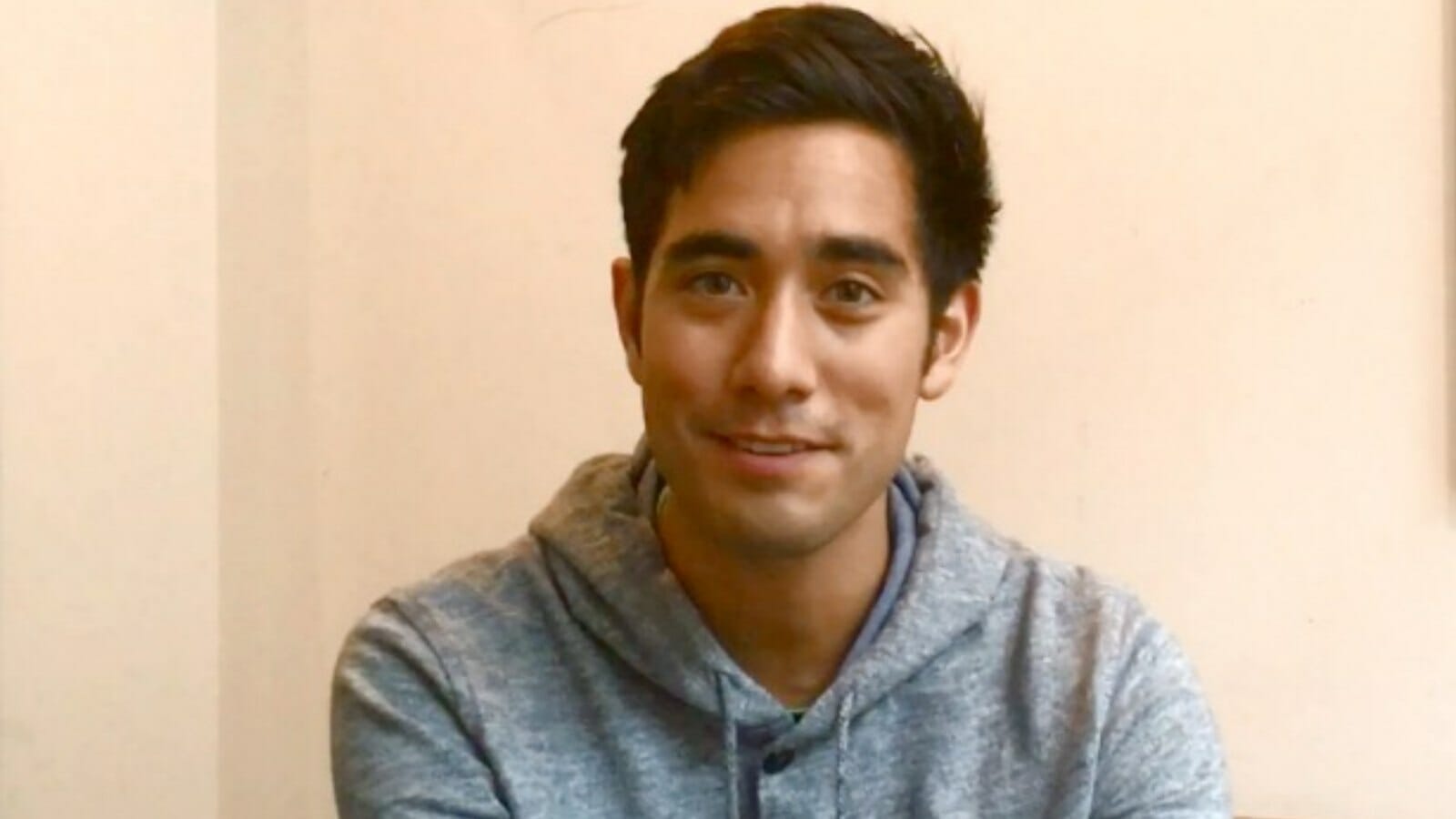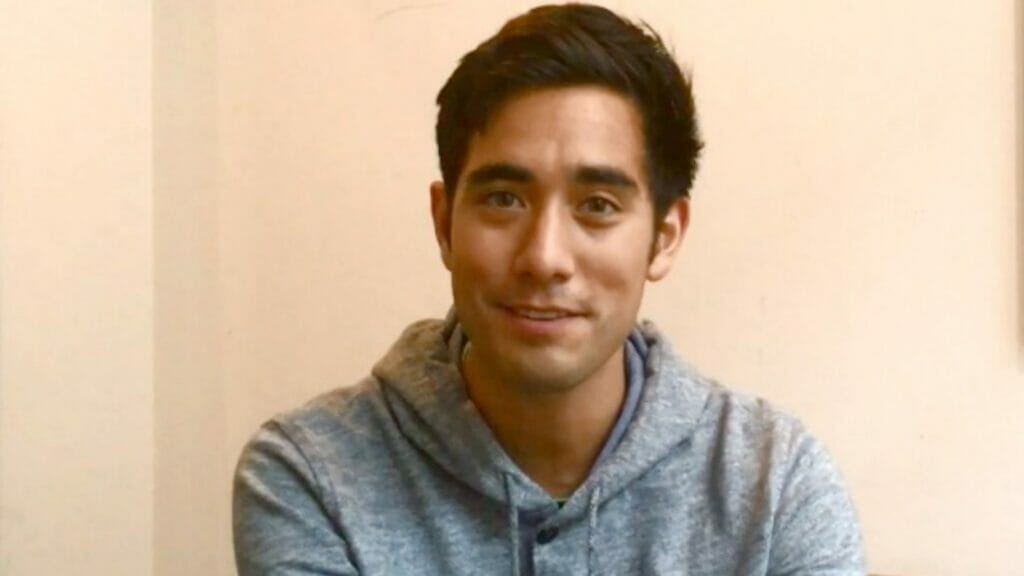 After becoming famous on different platforms, his net worth rose a lot. And not only that, but his yearly income also rose, and now at present, it is $450,000. His current net worth is more than $5 million.
He also has many different sources of income. One of the platforms that contribute most is Youtube. Other sources of his income are various promotions that he does, various different sponsorships, and also brand promotions.
Also Read: Sam Corlett Net Worth (2022): How Wealthy 'Vikings: Valhalla' Star Really Is?