Sam Corlett as all the Sabrina fans know is a famous actor from Australia. His performance got praise earlier in Sabrina, and now he will feature in Netflix Series Vikings: Valhalla. Since the day he appeared in Chilling Adventures of Sabrina, fans are shocked to see how good he is with the character.
Fans are excited to see him as Leif Erikson in Vikings: Valhalla. And after being a part of such famous television shows, his net worth has also shot to heights. We will discuss below all about Sam Corlett ranging from his early life, his career, his net worth, and his place of living.
Meet Sam Corlett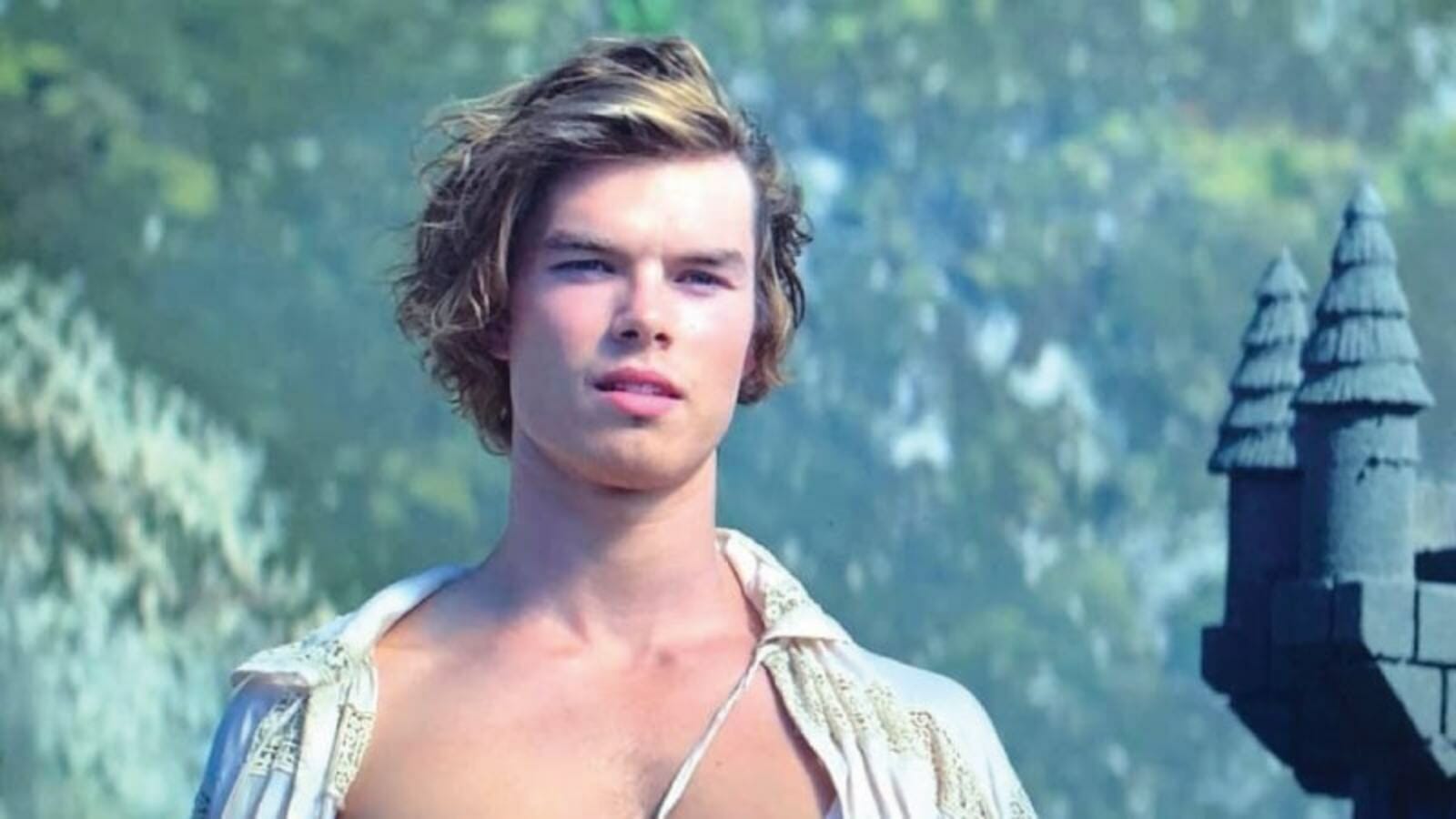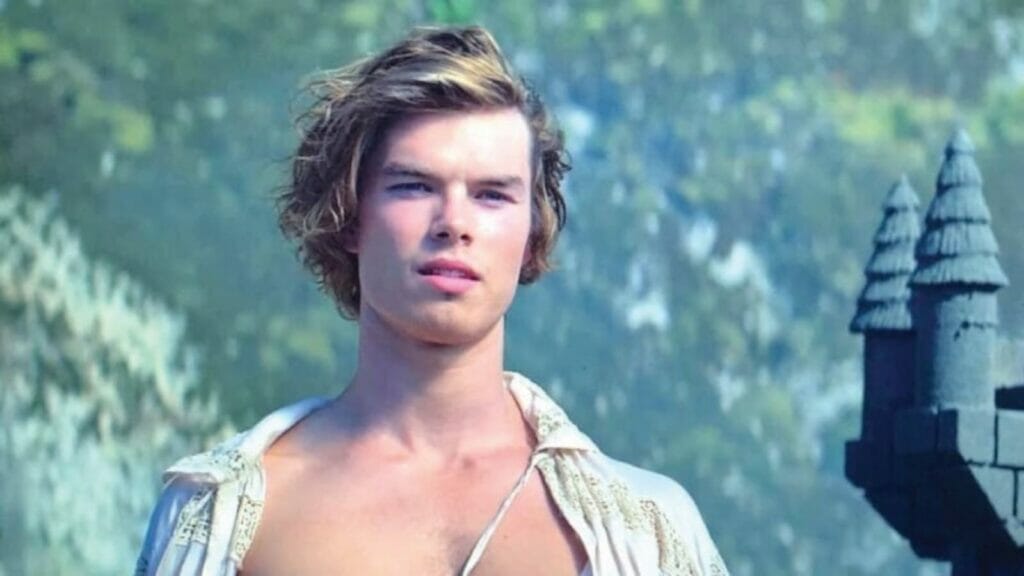 Sam is from Central Coast, Australia. And his birthday comes on April 23rd. This year he will turn 27 as his birth year is 1995. His family includes parents, an older brother, and a younger sister. His mother works as a Counsellor, and at the same time, his father is a businessman. Australian Academy of Performing Art is the name of the institute from where he did his graduation.
He is just only good at acting but also he is good in many other fields like sports, art, human behavior, writing, and many others. And, he loves storytelling too. As per the reports, this was the main thing due to which he started acting. And when he started, he met amazing people to act as his mentors like Elizabeth Kemp, Les Chancery, Glenda Linscott, and Andrew Lewis.
Career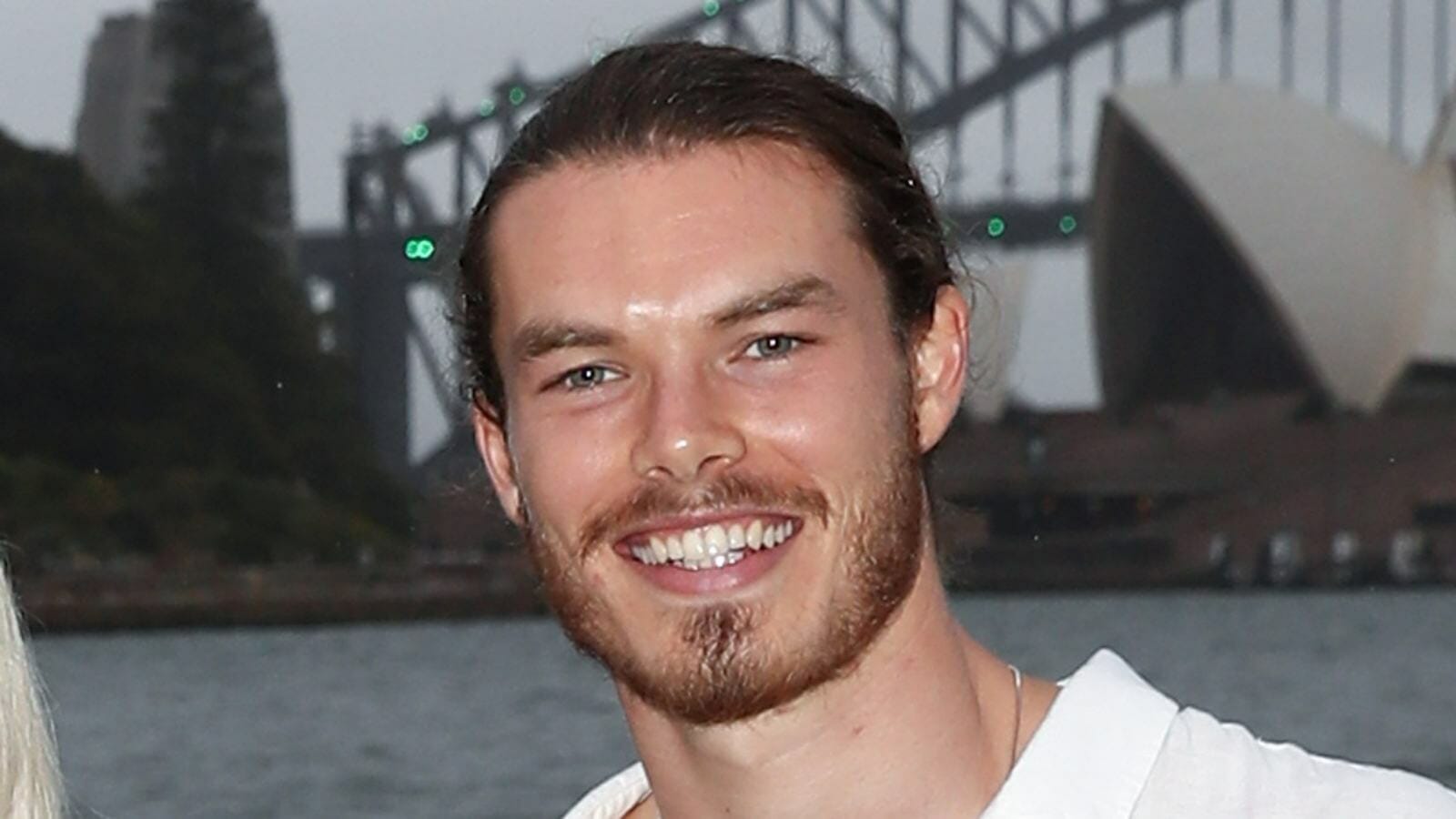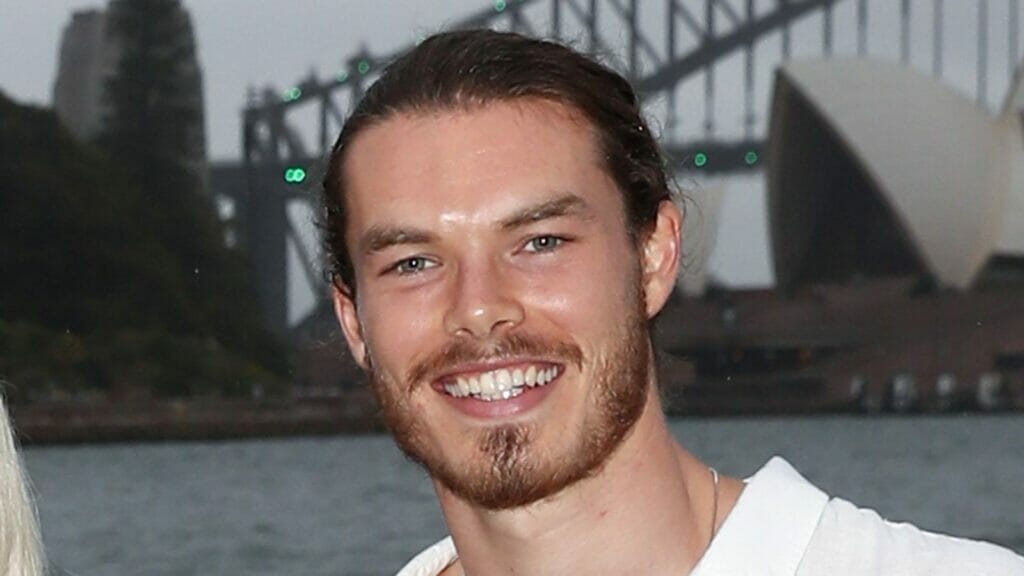 If we talk about his work, his debut was from a short movie. Its name is Noah, in 2018, and his second work was also in a short film named Pretty Face. After his good work, he made his debut in television shows. And his debut television show was Acting for a Cause in 2020. His career graph took a huge jump, as he became part of two very famous shows Vikings: Valhalla, and Chilling Adventures of Sabrina. He was also a part of the movie named The Dry in 2020. In the movie, he played the role of a character named Luke. And he acted along with other famous actors like Eric Bana, Genevieve O'Reilly, and Keir O-Donnell.
But before becoming part of shows, or short films, he was not an actor. He at that time was a model. And the amazing thing is that he was just 19 when agencies started reaching out to him. His work as a model includes work for Viviens Models.
Estimated Net Worth of Sam Corlett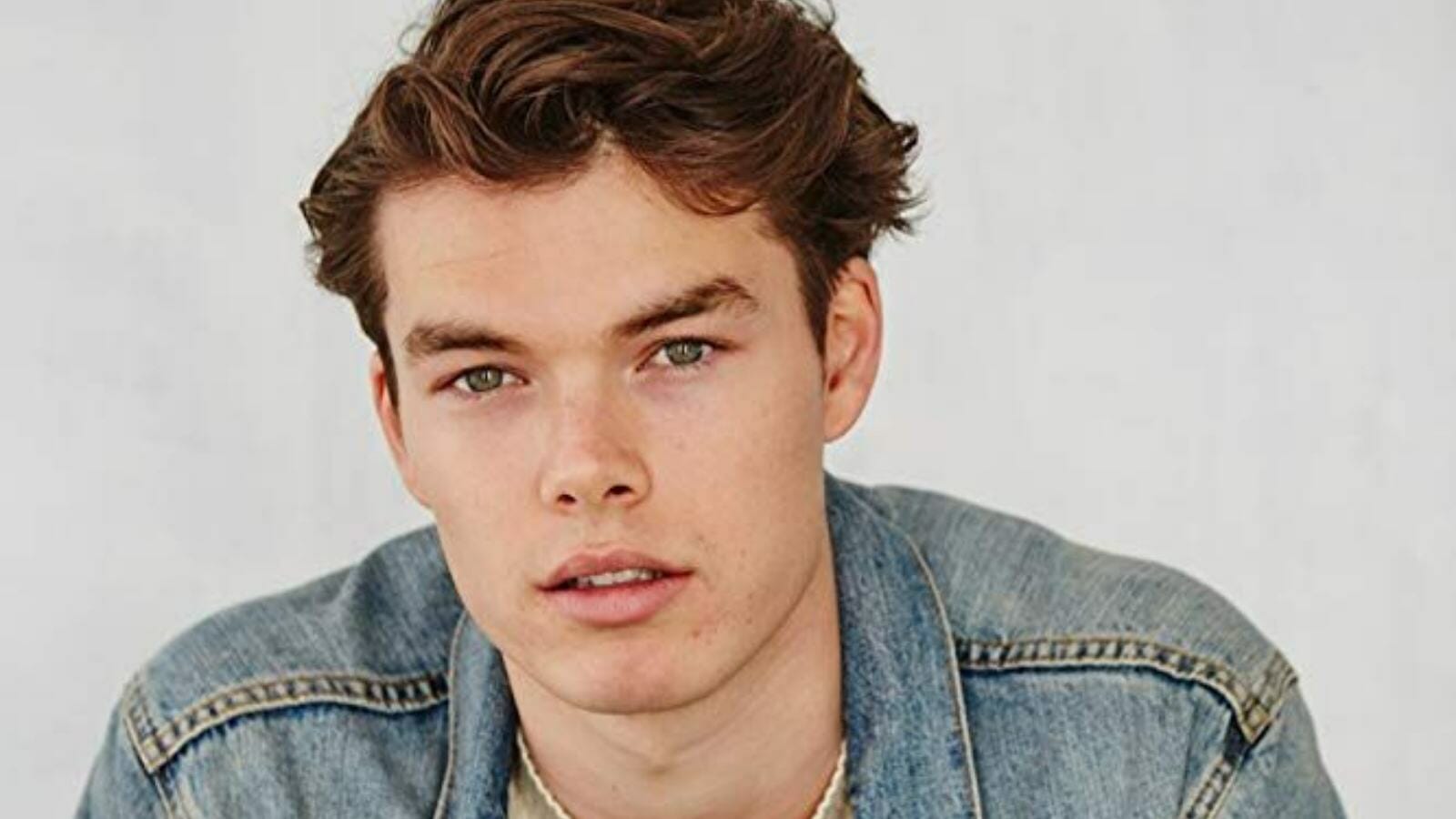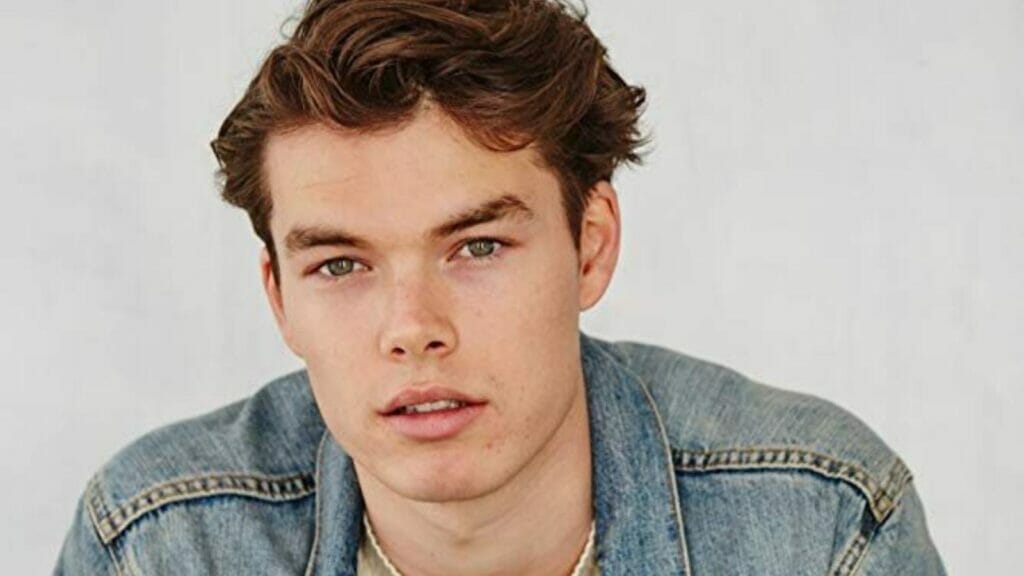 After being a part of short dramas, television shows, and a movie, his net worth rose a lot. Currently, his net worth is between $1Million-$5Million (Approx). He is working in this industry since 2014, and in a few years only, he has a huge amount of fans. He is not very much active on social media and he posts less too.
Also Read: "Can't Wait for More Viking Blood"- Fans Go Crazy After Opening 6 Minutes of Exclusive Valhalla Clip Release on YouTube