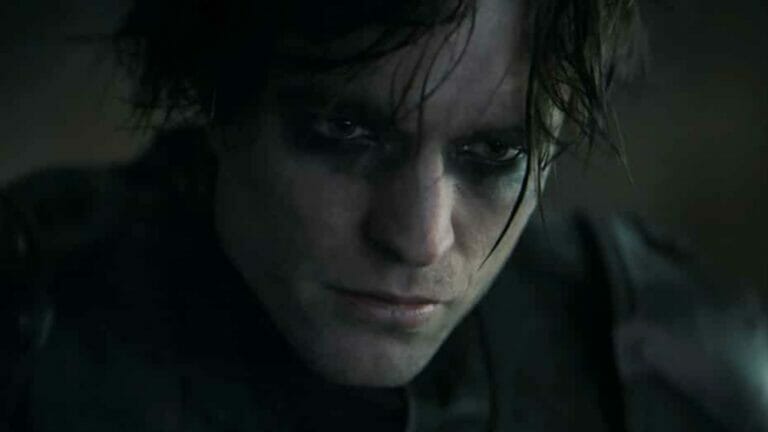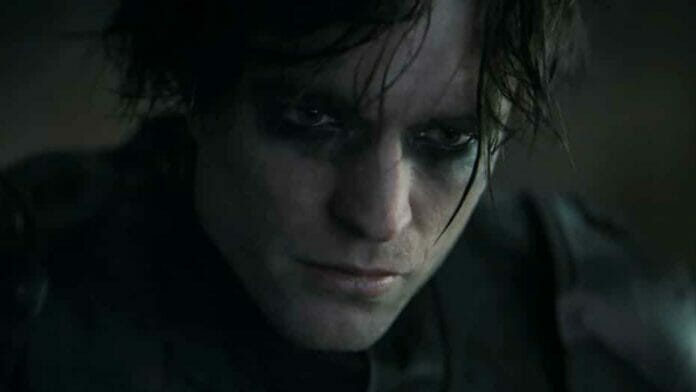 The most-anticipated movie of recent times is finally going to release this March. And the recently released trailer and teasers have the audience exhilarated for the film. The Batman is a movie delayed many times and it's almost two years since the viewers anticipated its release, but seems like it's finally and surely coming to the screen on the 4th of March, 2022.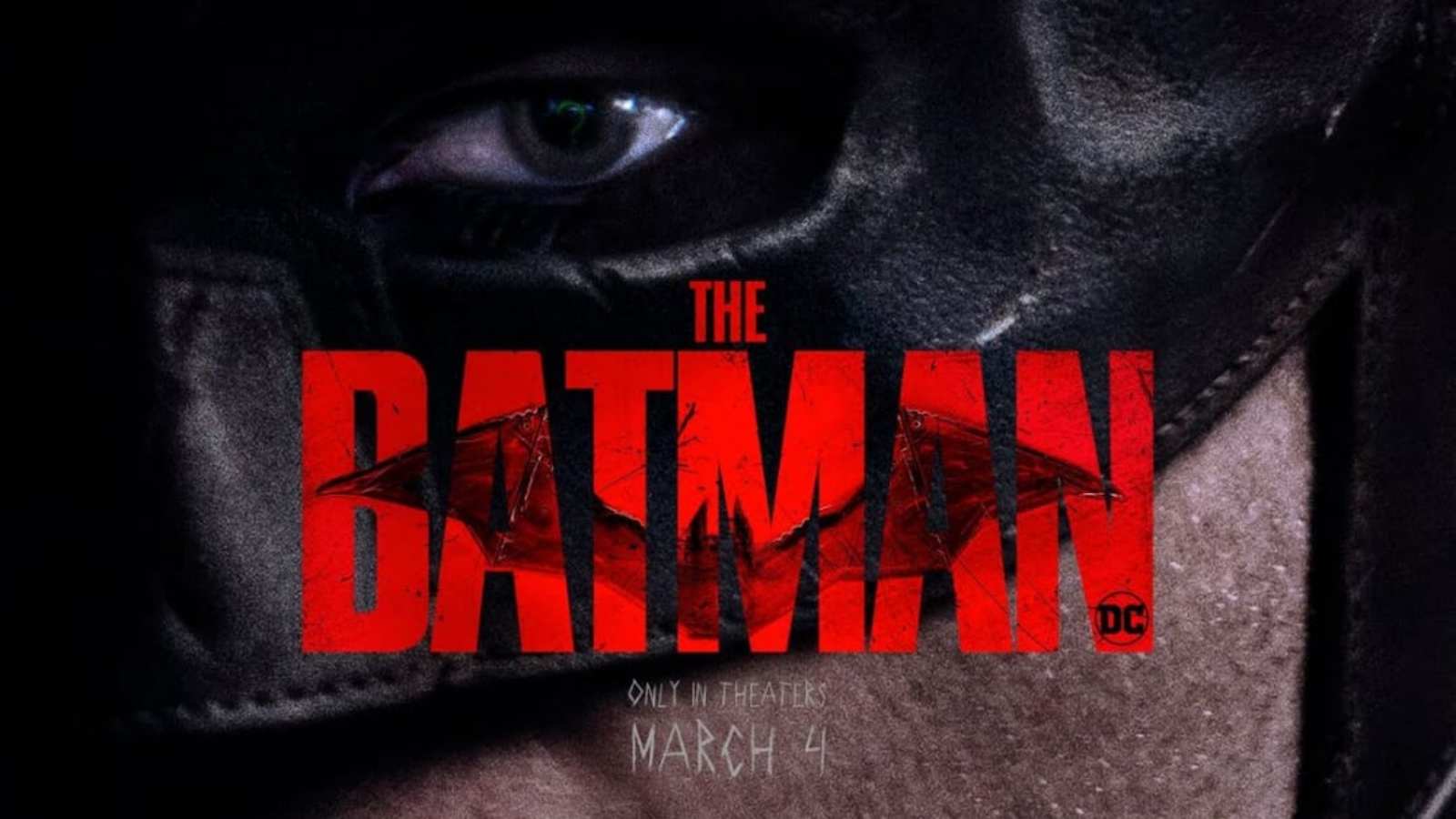 The makers recently released posters of The Batman and they surely got the feels for the film. Both the posters set the mood for what the movie's going to be like. The first poster featuring Robert Pattinson as Batman perfectly depicts the dark and mysterious theme for the film.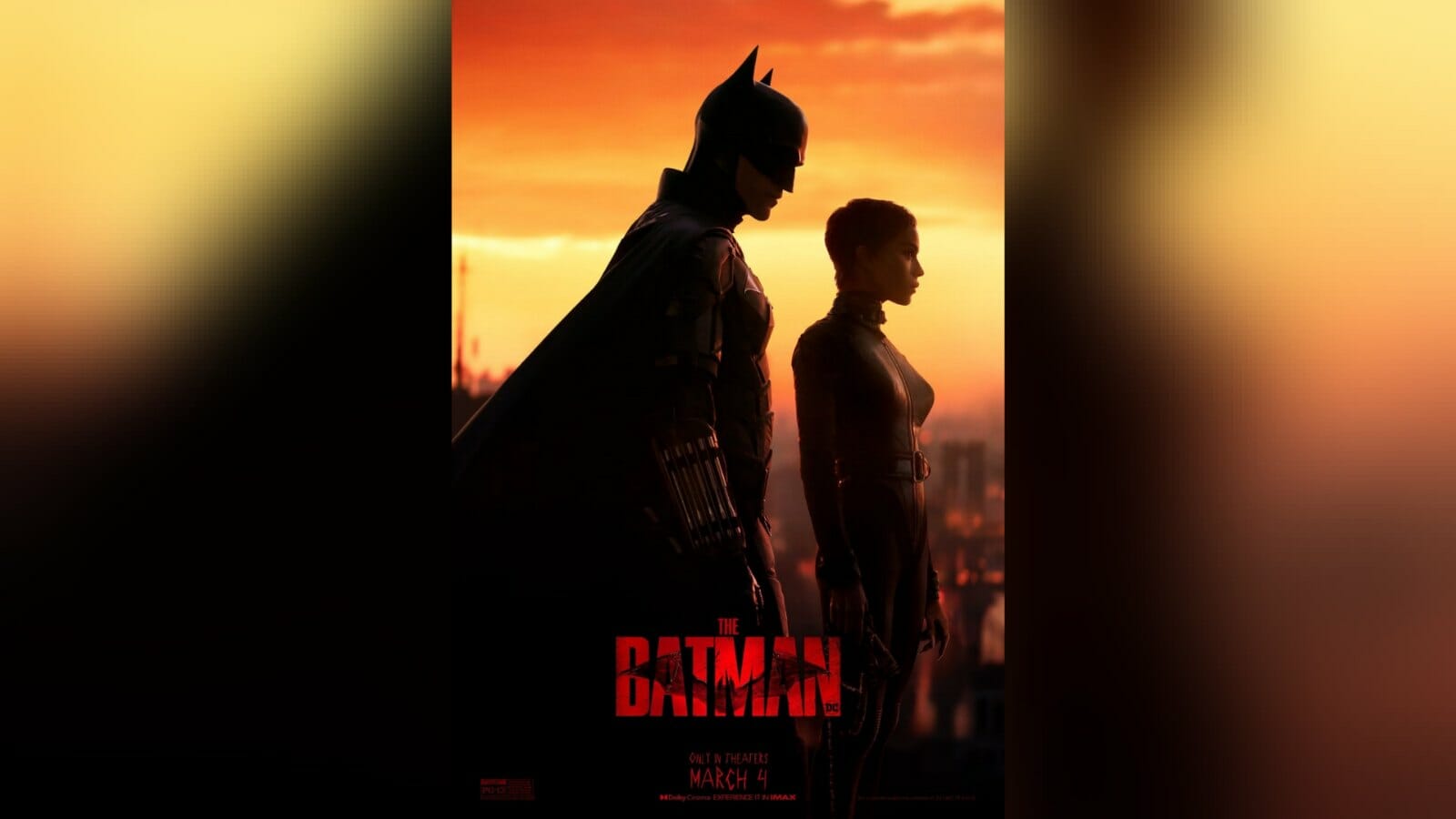 The second one featuring Robert Pattinson and Zoë Kravitz as Batman and Catwoman gives an idea of how the makers are going to explore this relationship more in this and future installments of the movie. Although featuring both, this one too doesn't flail away from the gothic tone of the film.
The final duration of the movie revealed
The set duration of the film is out. And it's long as compared to other films being made nowadays. The film is going to be 2 hours and 55 minutes long. And there are additional 8 minutes for the credits. For a movie this long in these times of short series and films, some people are skeptical of this.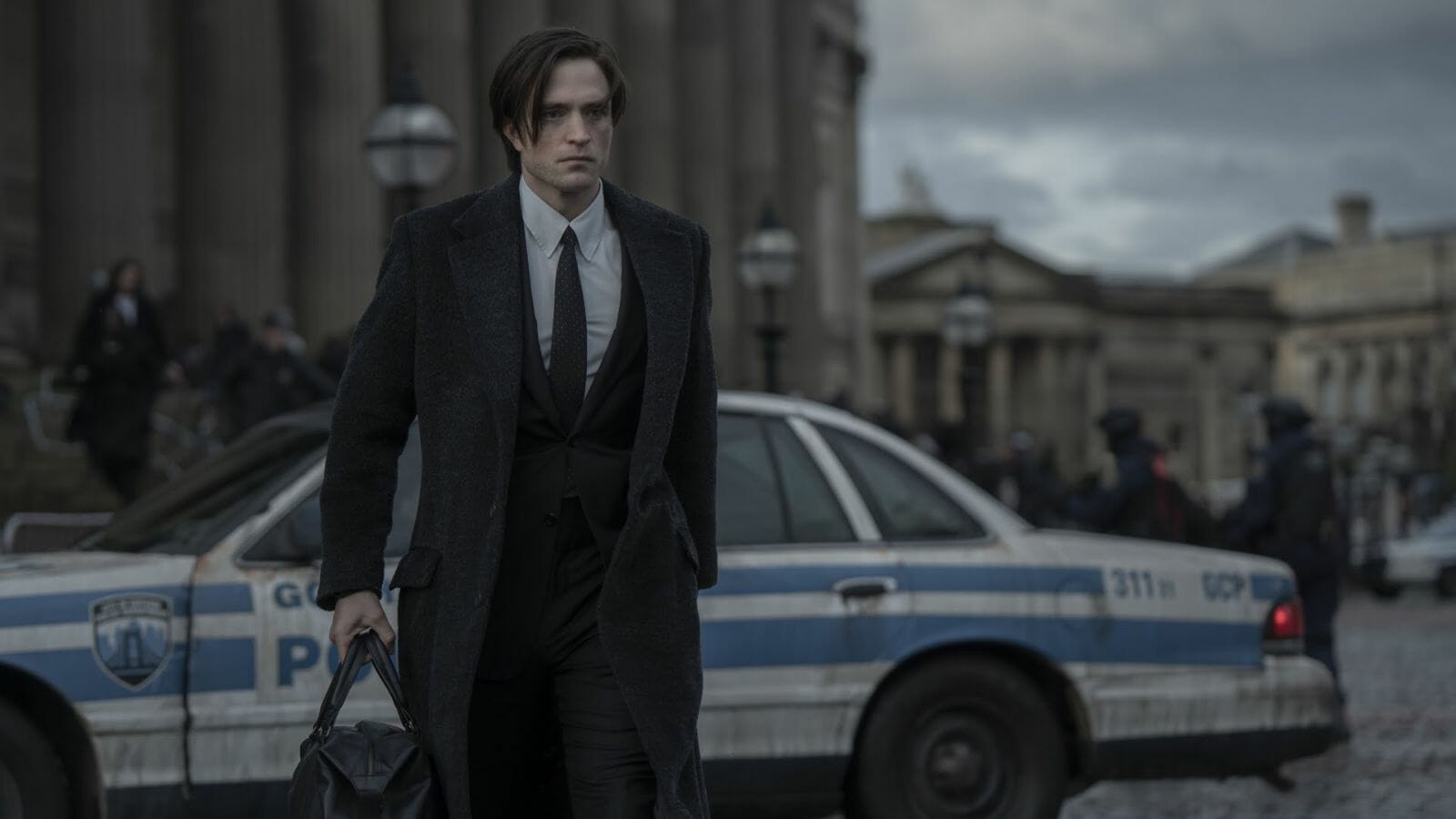 No doubt, the trailer is exciting with elements like action, and mystery working together. And therefore, the duration of the films seems like something that's needed for it to be explained.
The movie isn't just action, it's something that's tightly woven with mystery. Certainly, a movie well-explained is always better than a movie that leaves people confused at the end.
Insights into the making of The Batman
In an interview for a magazine, the director and the cast of The Batman have given some insights into the filmmaking process. The facts spoken aren't anything that can be counted as an insight into the story itself but just the making of it.
The interview mainly features Reeves' way of working and involvement in the story. The cast explained how he was keen to execute even the tiniest detail perfectly. Moreover, Pattinson told how there were many retakes for each scene.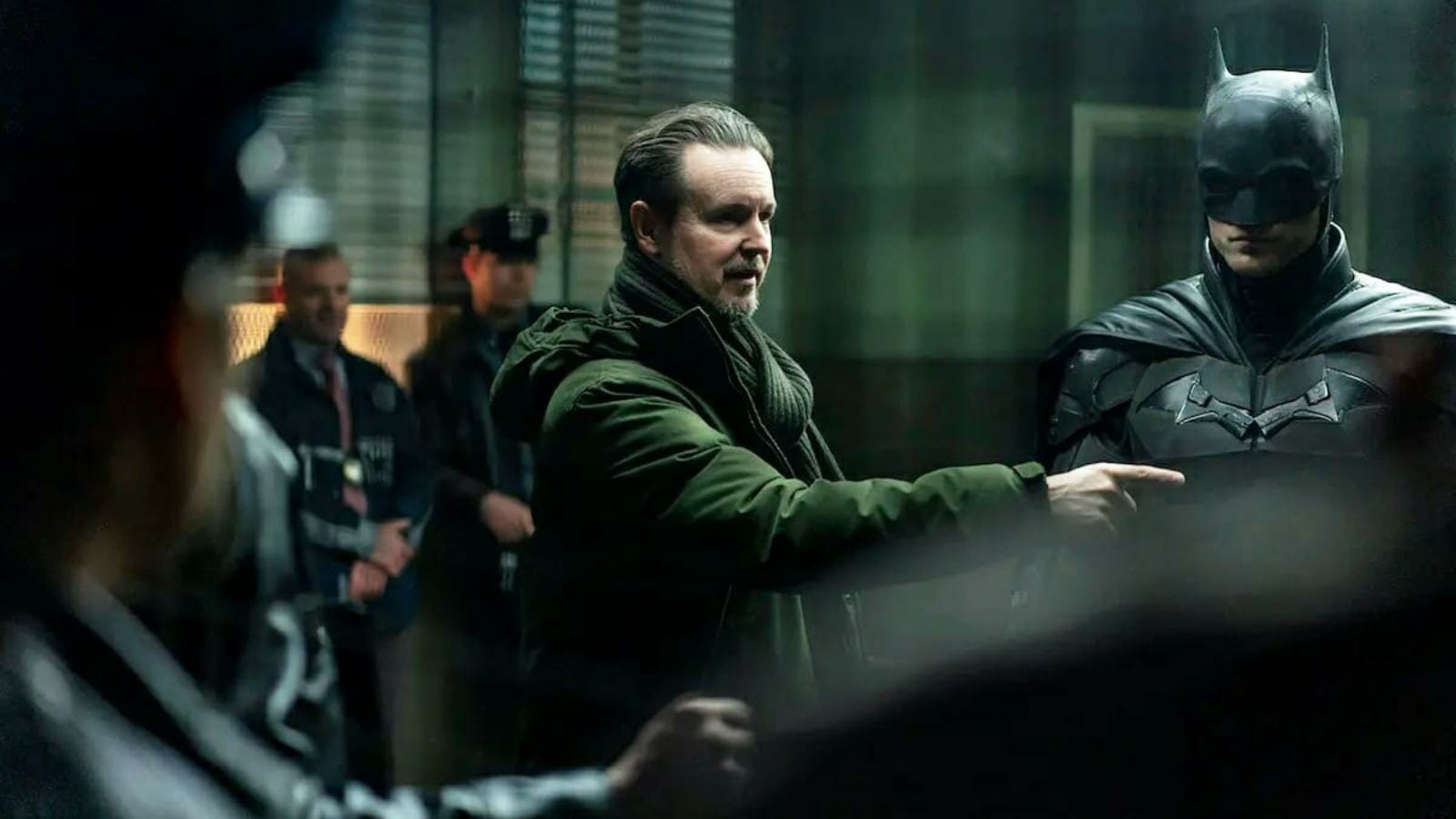 Matt Reeves has also co-written the script for the film. This, he is very clear about his idea of what it should look like. And this fact, maybe also explain the duration of the film.
Among all these talks about duration and how intricately woven this film is, one thing is sure, the viewers are in for a ride. Undoubtedly, the posters and teasers are a testimony for this. Seems like the movie will repay for the long anticipation around it.