DC just released "The World Needs Heroes", a trailer featuring the heroes from its upcoming line-up of films. The video gives us the first look at Aquaman 2 and Black Adams. All are versed, that DC's much anticipated The Batman is finally releasing on the 4th of March. But this trailer gives hope that DC's line-up after the movie won't let the excitement die.
The one-minute-long trailer makes the audience witness the convergence of the Justice Society of America's members. The video apart from The Batman features the first looks of upcoming Black Adam, The Flash, and Aquaman: The Lost Kingdom. All the movies are slated for a release this year starting with Robert Pattinson's The Batman.
The World Needs Heroes Trailer By DC
The trailer starts off with the already seen interaction between Pattinson's Batman and Zoë Kravitz's Catwoman in The Batman. Subsequently, it moves on to the surprising first look of Dwayne Johnson as the titular Black Adam. The video includes a clip of Johnson's Adam looking down at helicopters, in turn, the anti-hero recites the dialogue: "My son dreamt of a better world, that's why he saved me,". In the Black Adam clip, one can see Hawkeye played by Aldis Hodge in the film.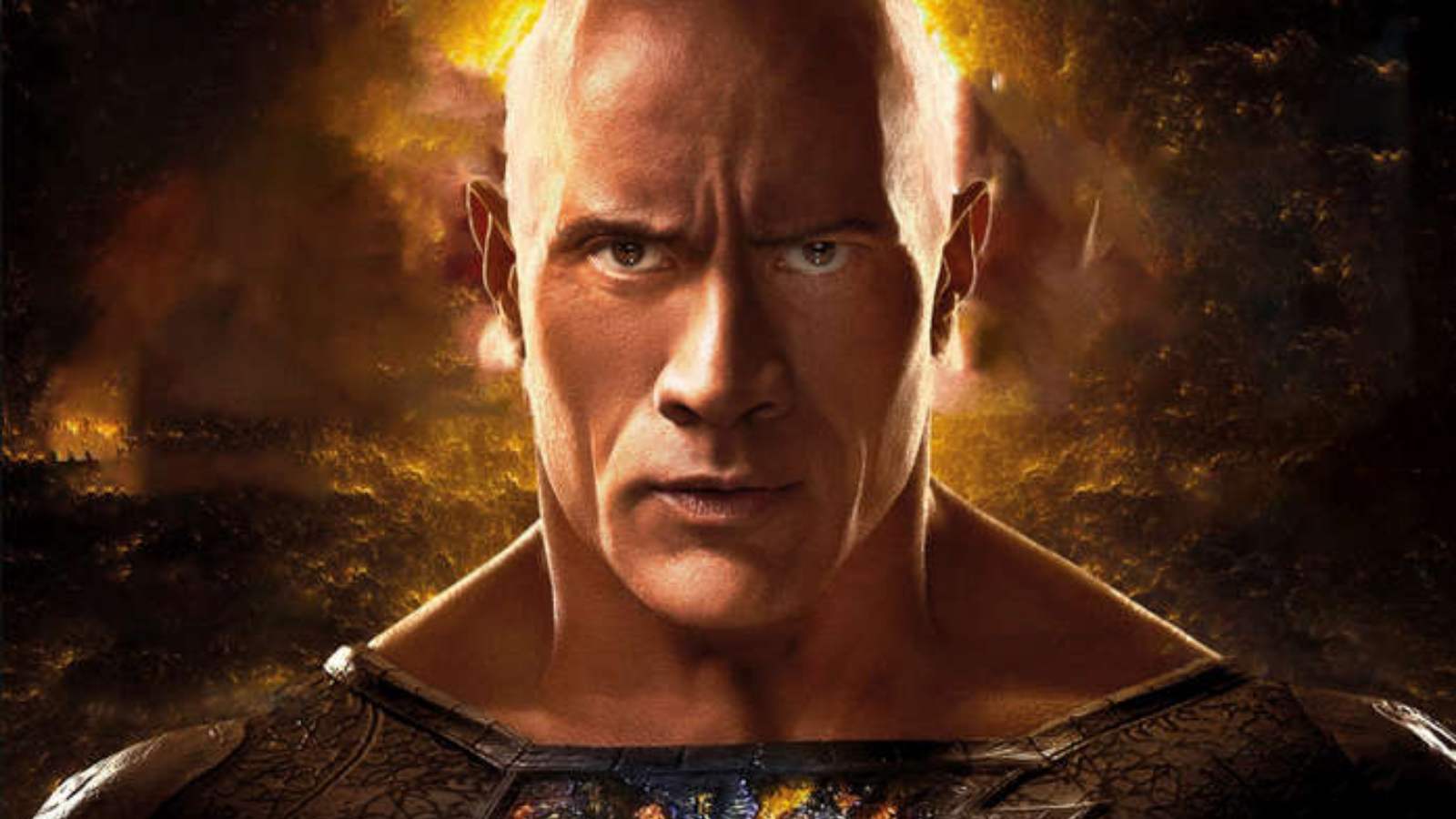 The clip then cuts to Ezra Miller's The Flash with the voice of John Keaton's Batman in the background. Furthermore, the clip moves on to give the first look at Aquaman and the Lost Kingdom. In it, we see Jason Momoa who plays Aquaman donning the Black Stealth Suit. Lastly, we see Noah Centineo as Atom Smasher talking to Cyclone played by Quintessa Swindell who aptly says, "I just got goosebumps." In the last bit, we see The Flash in his suit, Black Adam in his suit and Hawkman with his Armor in a quick succession of scenes.
The trailer concludes with Doctor Fate played by Pierce Brosnan saying, " Come with us. It's a glorious world out there waiting for you." The line is a part of the movie Black Adam but fits the context of this specific trailer aptly. Clearly, an indication for the fans to be ready for DC action, all through this year.
Also Read: Will Henry Cavill Return as Superman to the DC Extended Universe the Flash?