HBO Max has now officially announced a series based on the DC comic Dead Boy Detectives. Earlier, the network ordered a pilot of the series scheduled for a stream back at the end of 2021. However, now HBO Max has announced the inception of the eight-episodes long series. The series adapted from the DC comic created by Neil Gaiman, Charles Rowland, and Edwin Paine will soon join the DC World, courtesy of HBO Max.
Dead Boy Detectives Set To Roll On HBO Max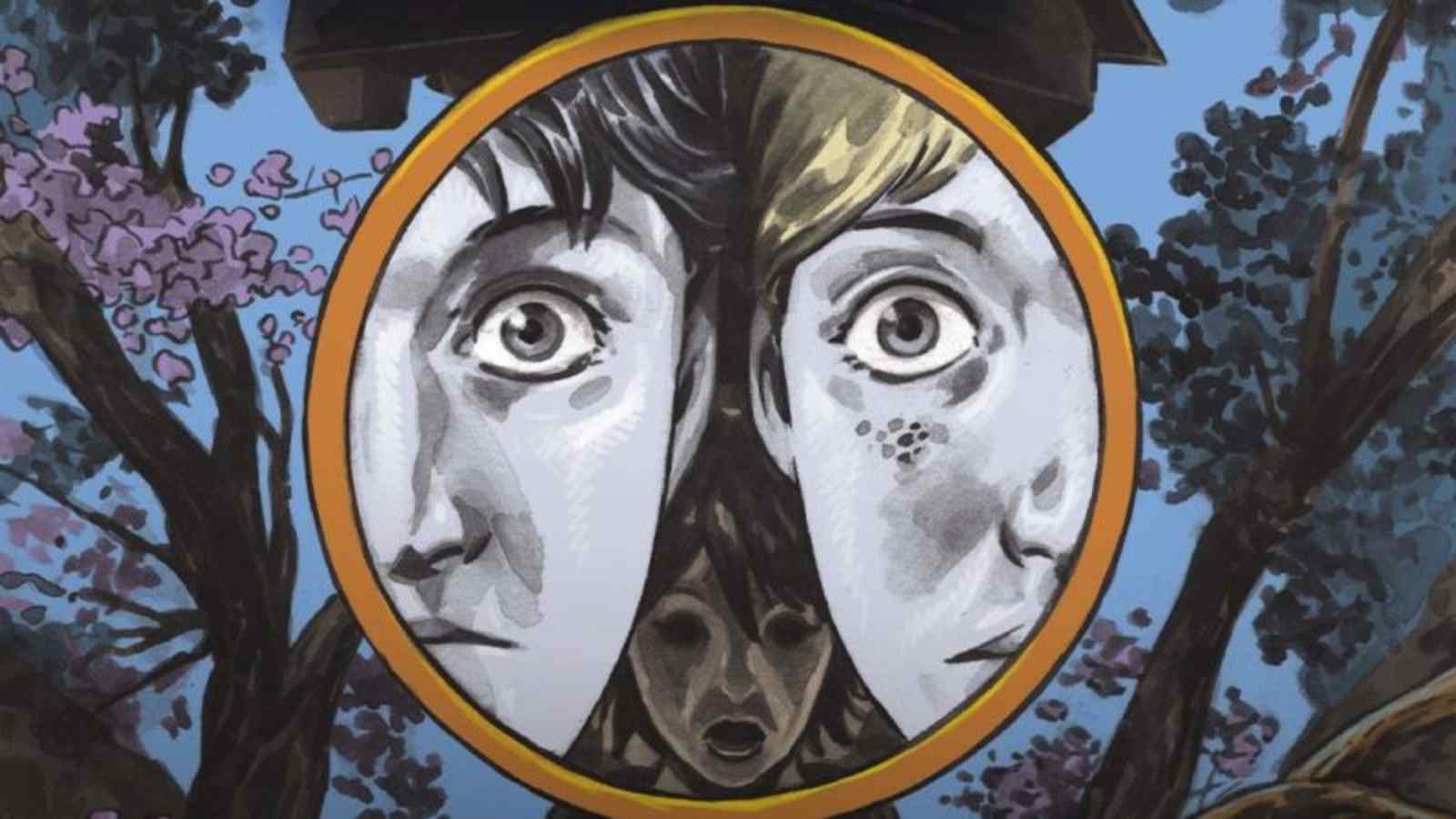 The original plot follows the story of two dead teenagers Charles Rowland and Edwin Paine. The young boys rather than moving to the afterlife choose to investigate supernatural crimes happening on Earth. The characters created by Neil Gaiman first appeared in his 1991 comic The Sandman. Moreover, the detectives made their live-action debut in season 3 of Doom Patrol. The pilot for their solo series was ordered in September 2021.
The latest announcement by HBO Max renders the upcoming show as eight-episode series. The lead cast stars George Rexstrew and Jayden Revri as Edwin Paine, and Charles Rowland. Additionally, Kassius Nelson will join them as Crystal Palace in the DC show. Moreover, Steve Yockey serves as the showrunner and the pilot writer. Jeremy Carver, Greg Berlanti, and Sarah Schechter of Berlanti Productions join Yockey as the executive producers of the series.
The mystery is only just beginning.#DeadBoyDetectives is coming soon to HBO Max. pic.twitter.com/8XEXIedQNO

— HBO Max (@hbomax) April 14, 2022
"We are excited to be expanding further into the DC Universe with Steve, Jeremy, and the Berlanti team with this thrilling new spin on a detective series," HBO Max's Head of Original Content, Sarah Aubrey, said in a statement. "We were fascinated by the world of the Dead Boy Detectives that Steve and Jeremy first introduced in 'Doom Patrol,' and cannot wait to follow the supernatural sleuths in the lurid mysteries to come." No further information regarding the show's release is yet revealed by the team.
Also Read: Prince Harry And Meghan Markle's Food Aid Is Proving To Be A 'Blessing' During Ukraine Crisis