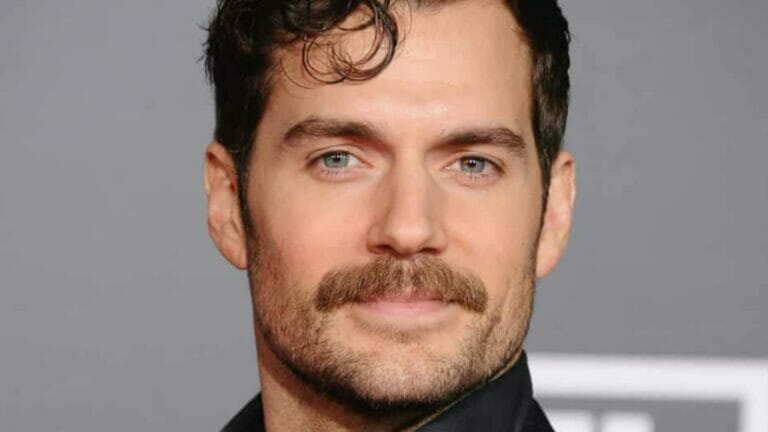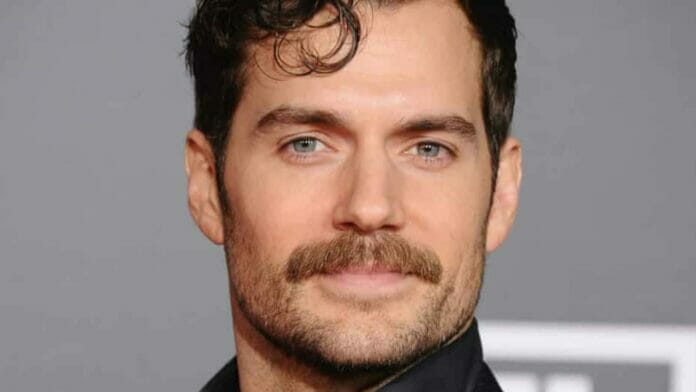 Henry Cavill, in an interview, has revealed some details about Man of Steel 2. Man of Steel came out in 2013. It told the story of an alien with superpowers. Clark Kent, played by Henry Cavill, hailed from the planet Krypton. The movie was about Clark aka Superman saving humanity from the clutches of 'General Zod'.
Now in a recent interaction, Cavill shared his ideation if there's going to be a second part of the movie. Man of Steel marked the onset of the DC Extended Universe. And he's very well interested to continue playing his part in it.
Henry Cavill about Man of Steel 2
In the interview, Cavill noted how Zod's killing by Clark was an intentional choice. He insisted on how that could've been avoided. "The choice [Superman] made at that moment, and he'll never do that again", he said about his killing.
Later explaining how it was a painful decision from Superman's side. Because the person in question was "the last remaining member of his species."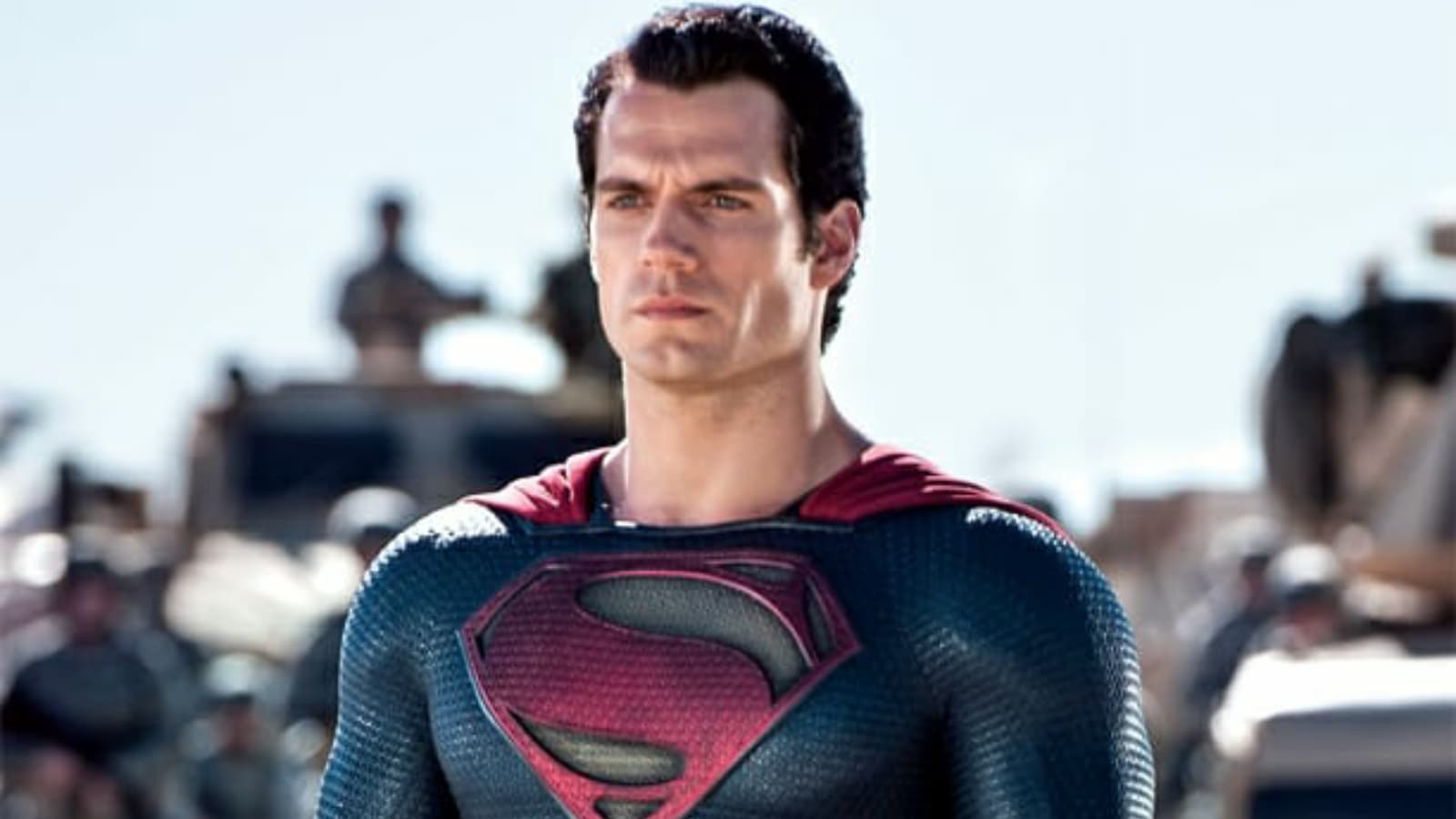 In Man of Steel 2, Henry Cavill notes "an opportunity for growth after that, to explore the psyche of Superman as a deep, seemingly invulnerable god-like being but with a real feeling on the inside."
"I'm having a lot of conversations, behind-the-scenes, with certain people and we will hopefully be having conversations with other people who are also behind-the-scenes to make things start happening. It is very much in my desire to do a Man of Steel 2, a direct sequel to Man of Steel, and there is a whole bunch of Superman story that I want to tell. There is a whole style of Superman's character that I'm very keen to tell and I'm looking forward to the opportunity." read his whole statement.
Overview
Not knowing about anyone else involved in the process, Henry is sure as hell interested in a sequel. As he told there "is still a lot of storytelling for me to do as a Superman, and I would absolutely love the opportunity." Cavill ends his words on the subject with "As I always say, 'The cape is still in the closet.'"
Earlier, there were rumors ablaze about a sequel in the making of Man of Steel. But it's been days since we last heard of them. And if such an important part of the team is keen to continue the story, there might be chances of a revival.