Recently, the fans enjoyed the Batman film directed by Matt Reeves and they are already anticipating the sequel. Another major DC sequel is in work which is the Todd Philips directed and Joaquin Phoenix starrer Joker which was released in 2019 and had a polarizing response from the film fraternity and fans and critics. Though Philips announced the sequel to the film, there is a disappointing update that the filming of the movie may be delayed.
Todd Philips Has Not Turned In The Draft Of The Script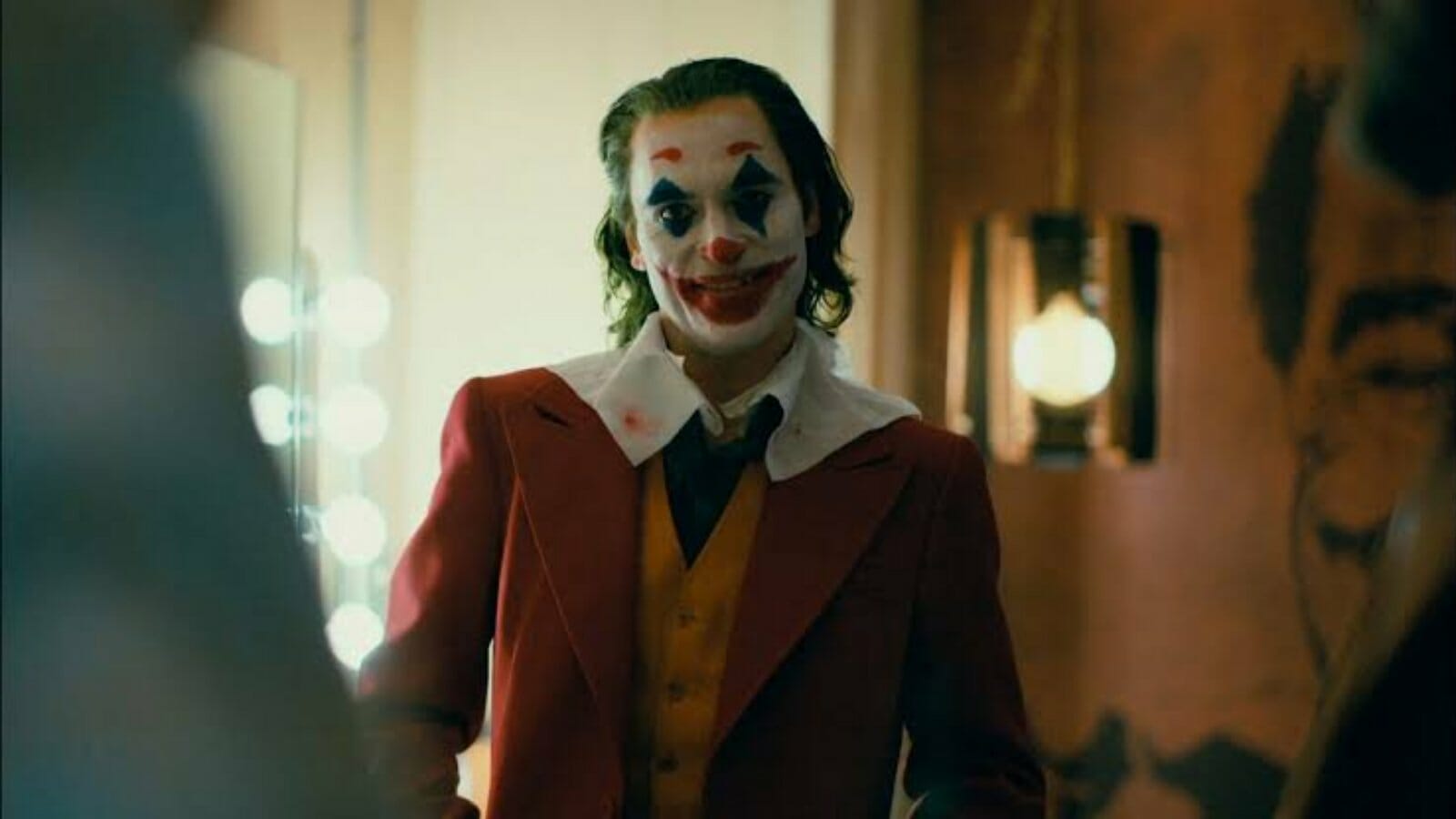 According to The Ankler, the pace of work on the filming of Joker 2 has slowed down. It is still unclear what the real issue is, but as per the reports, Todd Philips who is also writing the film has not turned in the draft of the script. As rumored, the film may go on the floor in 2023, but this delay may not hamper and affect the production as of now.
Joker was one of the best iterations of the titular character in the Warner Bros. DC universe. The film is an origin story for Joaquin's Arthur Fleck as he spirals into craziness and transforms into the criminal mastermind that sparks an anarchist revolution that culminates in the deaths of Martha and Thomas Wayne in the early 1980s. The film is set in a different world from other films, including The Batman, which places it in its cinematic universe of sorts. It's not expected to have any connection to The Batman.
Matt Reeves Explained Why The Current Batman Did Not Have A Joker Crossover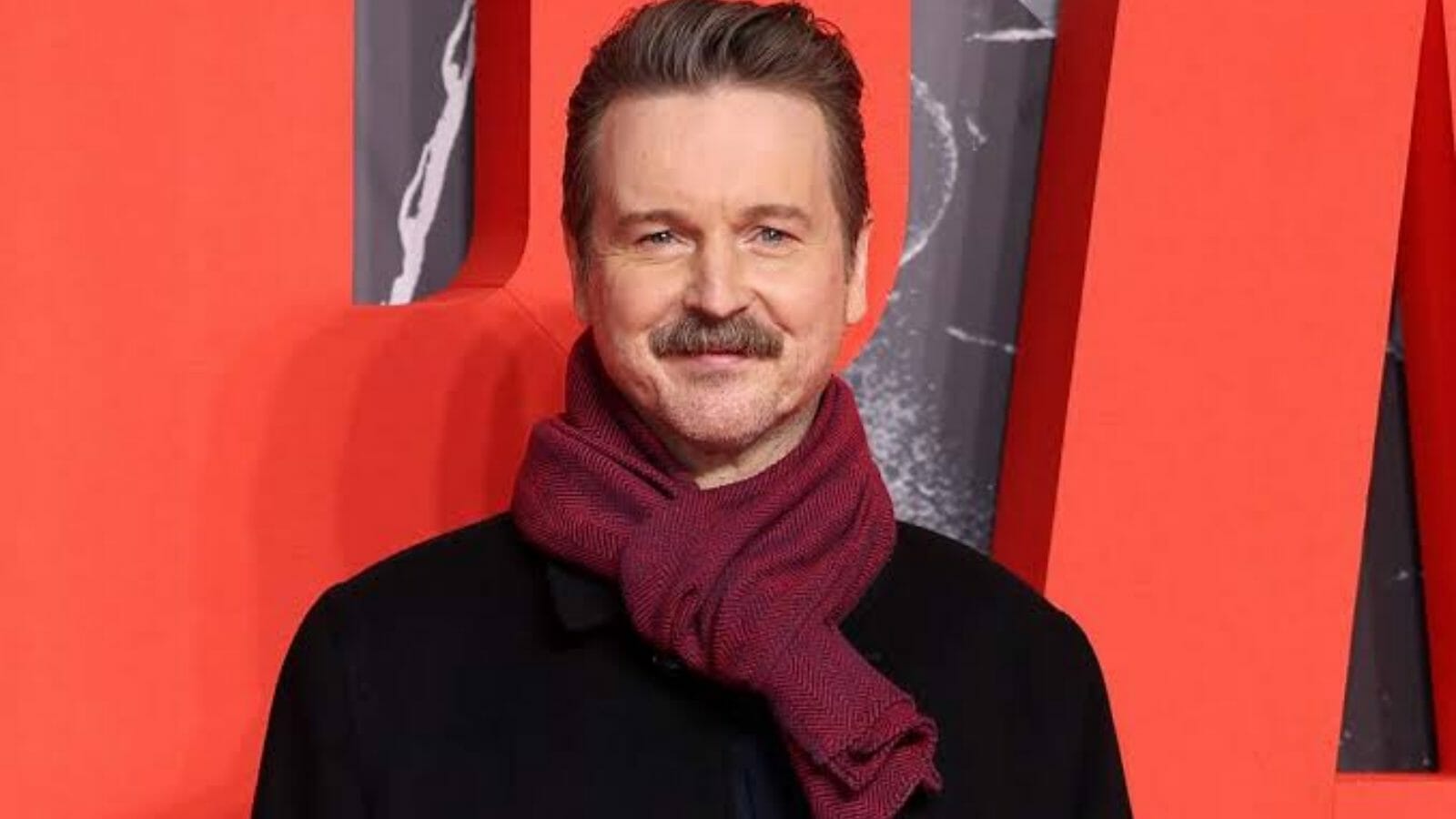 During the promotion of Batman, Reeves discussed why Phoenix's Joker was not a part of Robert Pattinson's The Batman. He said in an interview, "When I was working on the script (The Batman) and got deep into the script, Joker hadn't come out yet. I didn't know what Joker was or what it was going to be."
He explained further, "I became aware of it once we were very deep into the film, and the fact that they were grounding things in a way that was reminiscent of things that we were doing, that wasn't planned."
He also agreed upon the fact that Joker was always meant to be different from other Batman or DC films while adding, "Joker was always meant to be a very specific standalone that Joaquin [Phoenix], and Todd [Phillips] were doing. There was never really any discussion of crossover."
Also Read: Daddy Yankee To Kali Uchis: Check The VIVA! Music Festival 2022 Lineup And How To Get Tickets?