To celebrate its anniversary in an extravagant manner, VIVA! Music Festival will happen outside Pomona for the first time with Daddy Yankee, J Balvin, Kali Uchis, and more!
Viva! Music Festival is by VIVA! and produced by Goldenvoice. It will premier on June 25 in Los Angeles's Dodger Stadium. For the first time in its history of 10 years, the multi-genre fest will take place outside Pomona and it came out on Tuesday, March 29. The one-day music fest will feature music moguls and performances by various artists. The inaugural version of the fest will display bigwigs such as Daddy Yankee, J Balvin, Kali Uchis, and Becky G. Earlier this month, King of Reggaetón, Daddy Yankee shocked fans and announced his retirement from music.
The musical fest will feature performances by Ed Maverick, Carin Leon, Ivy Queen, Cuco, Chicano Batman, and many more. We will shortly update you with the lineup of the fest. The fest is coming up with a noble cause as well as $1 of every ticket sold will go for donation. It will go to the L.A.-based NPO (non-profit organization) named No Us Without You LA. The organization has pledged to feed all L.A.'s undocumented immigrants and communities. This noble initiative began during the pandemic. And provides aid to "hundreds of food insecure hospitality, day laborers, street vendors, and mariachi families."
What Is VIVA! Music Festival For?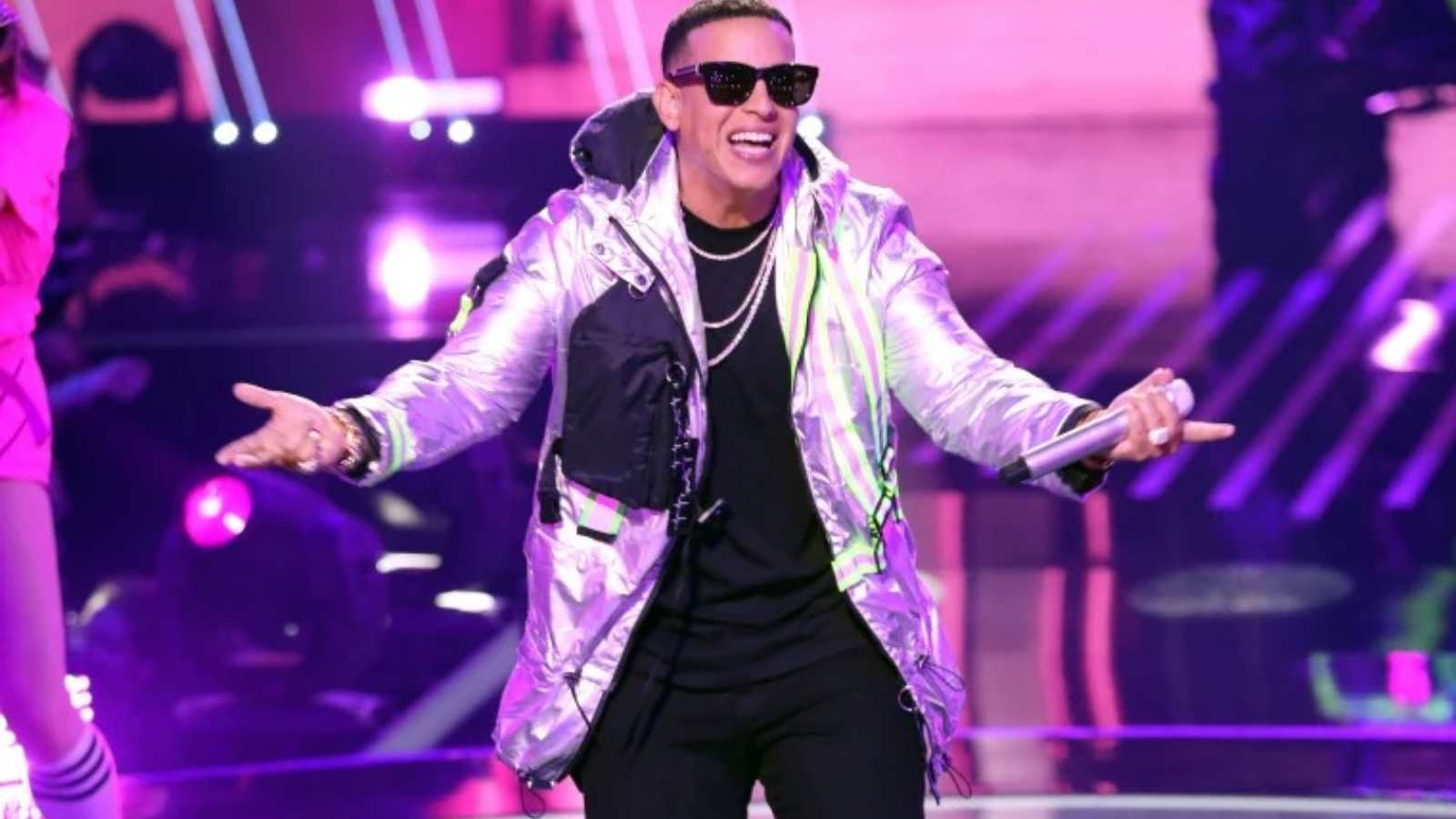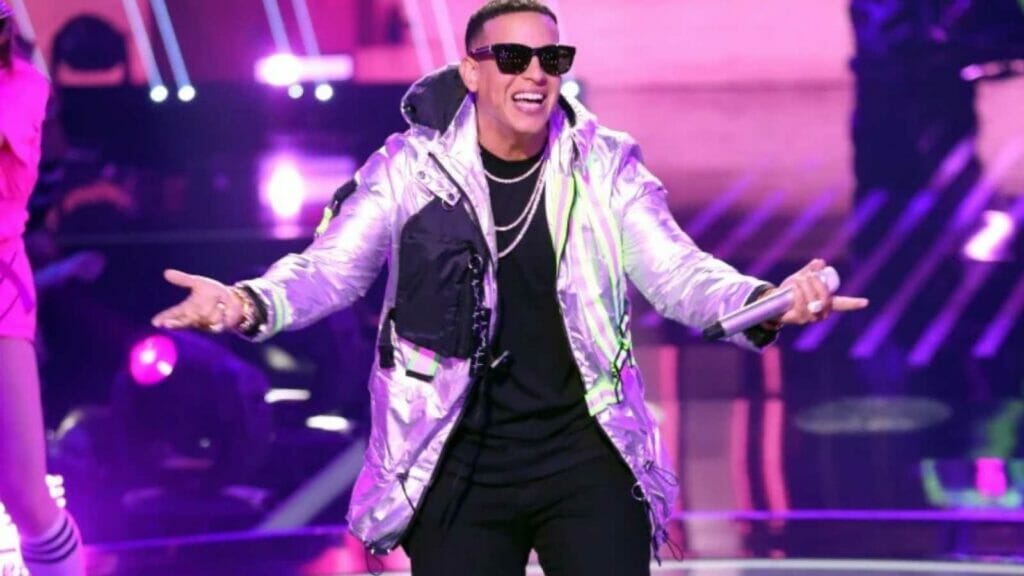 The VIVA! Music Festival was launched a decade ago by a young Latinx youngster, Rene Contreras in 2012. And since then it has been the biggest and best fest. This kid wanted to get resources to his hometown in South California with the help of backyard shows and live shows at local spots. As per a bulletin, "Viva! goes beyond just a music festival, it has a strong mission of building community and representation, which has led to its cult following that started in L.A. and has since gone global." This event is done to celebrate the individuals from underserved communities starting from its attendees to the band performing.
Additionally, it stated, "the fest celebrates those often overshadowed immigrants, the youth of color, the undeserved, the working class in the suburbs, various marginalized communities and artists that have long been pushed out of the larger anglo music arena."
VIVA! Fest 2022 Lineup: Daddy Yankee To Becky G
View this post on Instagram
This will be the second time that the fest will take place and it will debut at Dodgers Stadium on June 25, this year. The lineup will feature Daddy Yankee, J Balvin, Kali Uchis, Ivy Queen, Carla Morrison, Lido Pimienta, Cuco, Sadgirl, and Omar Apollo. Not just this, but it will also feature, TAINY, Natanael Cano, Devendra Banhart, Ed Maverick, Chicano Batman, and more.
Legends such as Los Tucanes De Tijuana, Paquita La Del Barrio and Willie Colon will also perform in this music fest. The festival includes English and Spanish performers, among which many can merge indie rock toll with a range of Latin music.
How To Book Tickets For VIVA! Music Festival?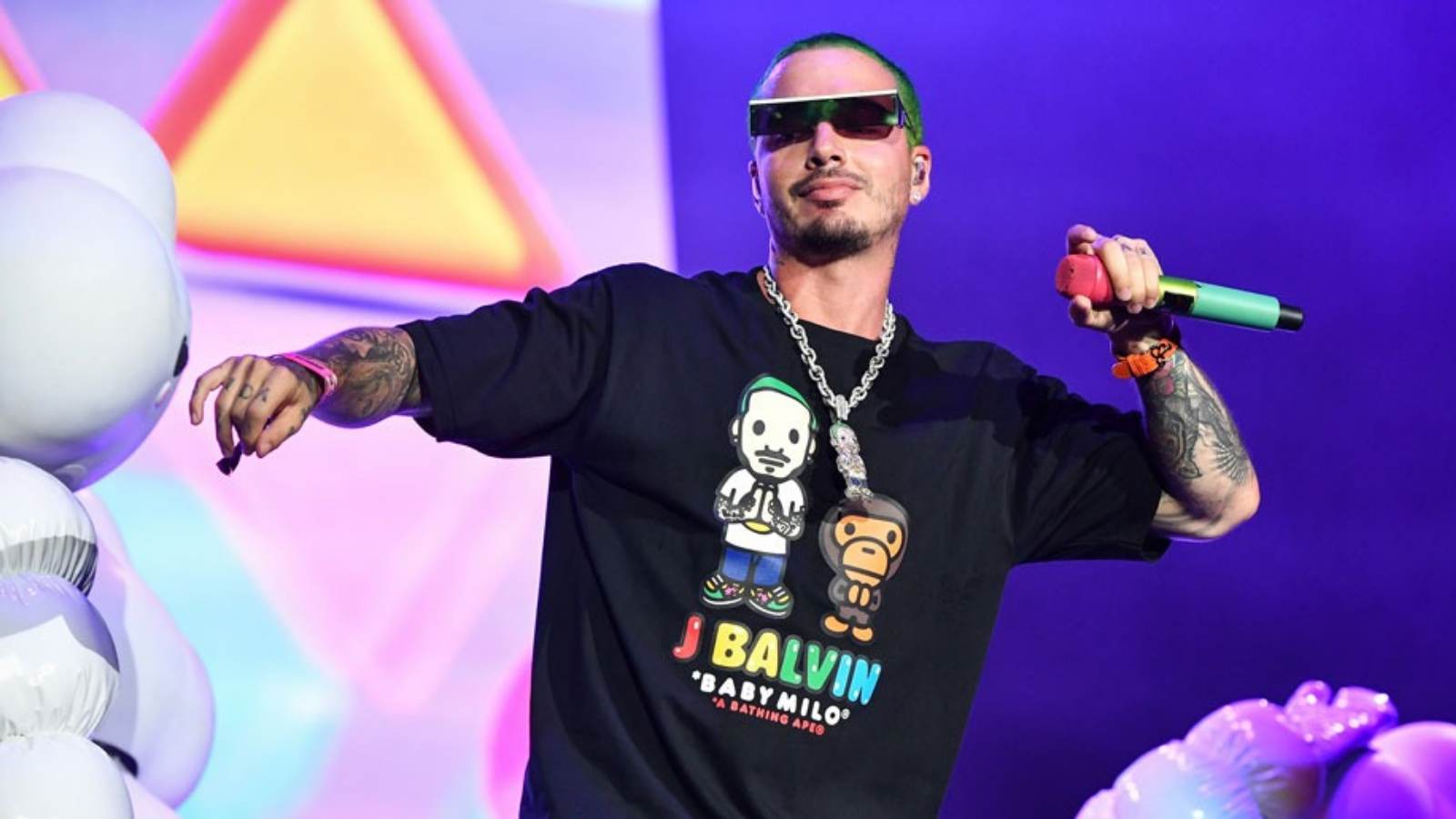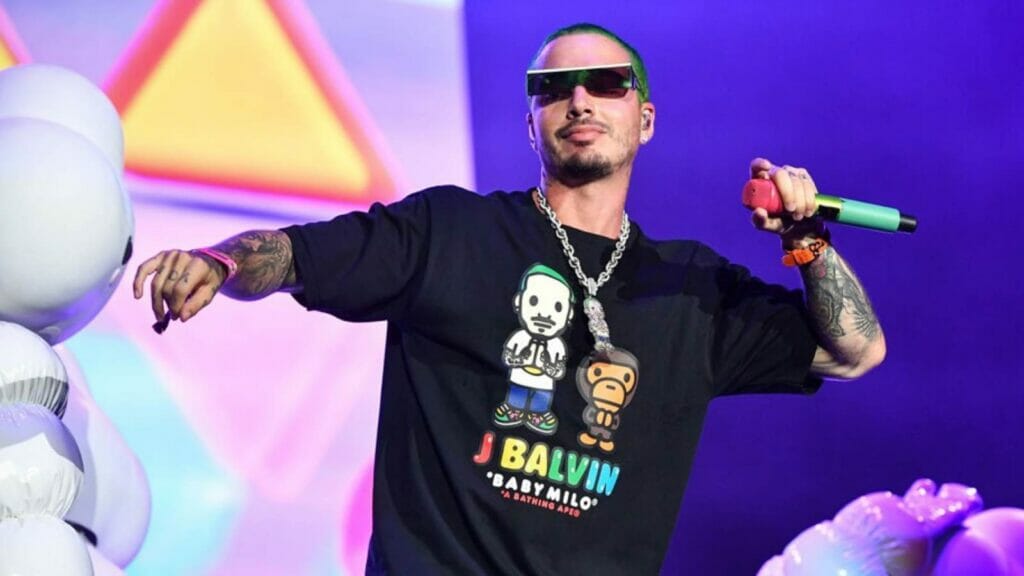 The pre-sale of the tickets to the festival will start on April 2, Saturday on the official site from 10 AM to 2 PM for the general public. For further information, you can visit the site vivamuicfestival.com. The price range of the ticket starts from $200 to $650 with exclusive service fees. You can visit the official page for any further ticket price breakdown here. Once you are done with your purchase, you will get details on your email id or contact number with whichever you completed your sign-up process.
Also Read: "A Fu*king Disaster"- Miley Cyrus Calls Her Marriage With Liam Hemsworth Worthless