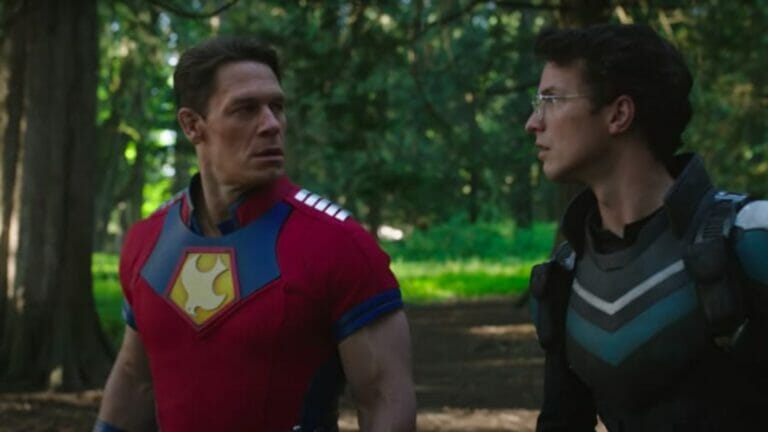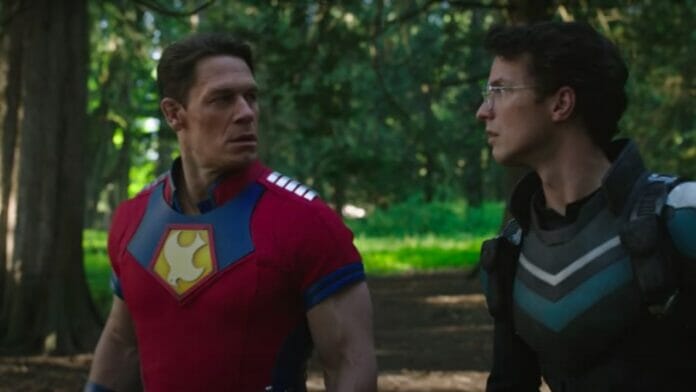 James Gunn's Peacemaker is already halfway through its run on television. The series has caught the audience's interest and is being received well by them. Apart from John Cena, what worked for the makers is the team of misfits together in the show. The viewers are loving the camaraderie between the characters working the Butterfly Project, especially Vigilante.
One of the main members among all is Vigilante in the series. The awkward but very loyal Adrian Chase is getting all the love from the viewers. Moreover, Freddie Stroma's portrayal of the character is superb and helps the viewers connect to Adrian Chase aka Vigilante.
Vigilante of Peacemaker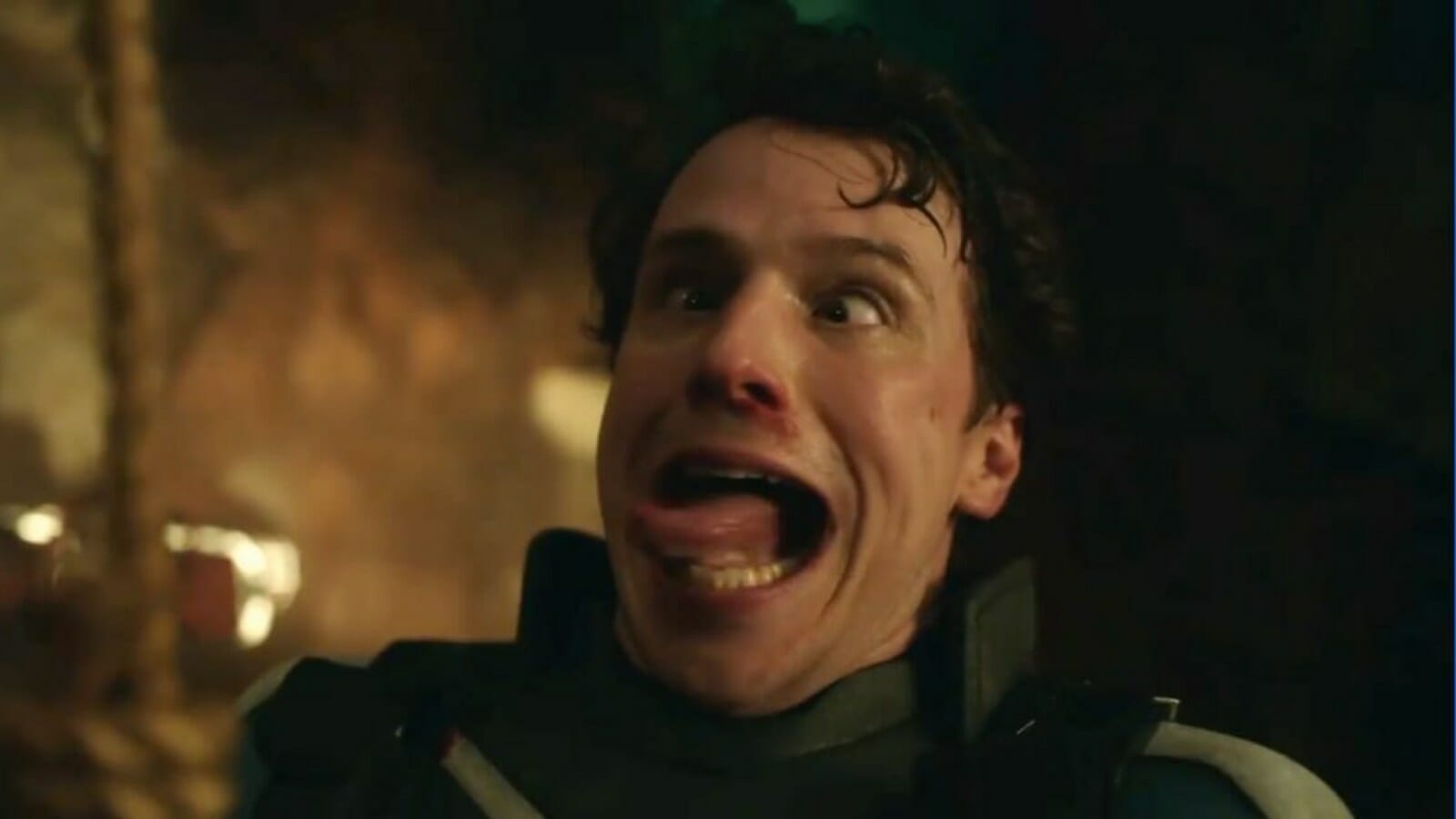 Peacemaker's Vigilante is a loyal Peacemaker alias, very much in awe of his idol. He's introduced in the show through the threads of a voicemail he left for Peacemaker, while he was in prison. The character is very humourous on the show and looks kind of a doltish but sweet psychopath.
However, his eye for justice shouldn't be missed by his comic timing. Vigilante tends to destroy anything that hinders the path of justice. Steadily, Vigilante is winning as a team member for The Butterfly Project in the series. Unlike in the comics, Adrian Chase is a waiter and not a lawyer in the show. Another noticeable difference is the relationship between both of them as compared to the comics. The series depicts it almost as a loyal kinship, as compared to the bitter relationship they shared in the comics.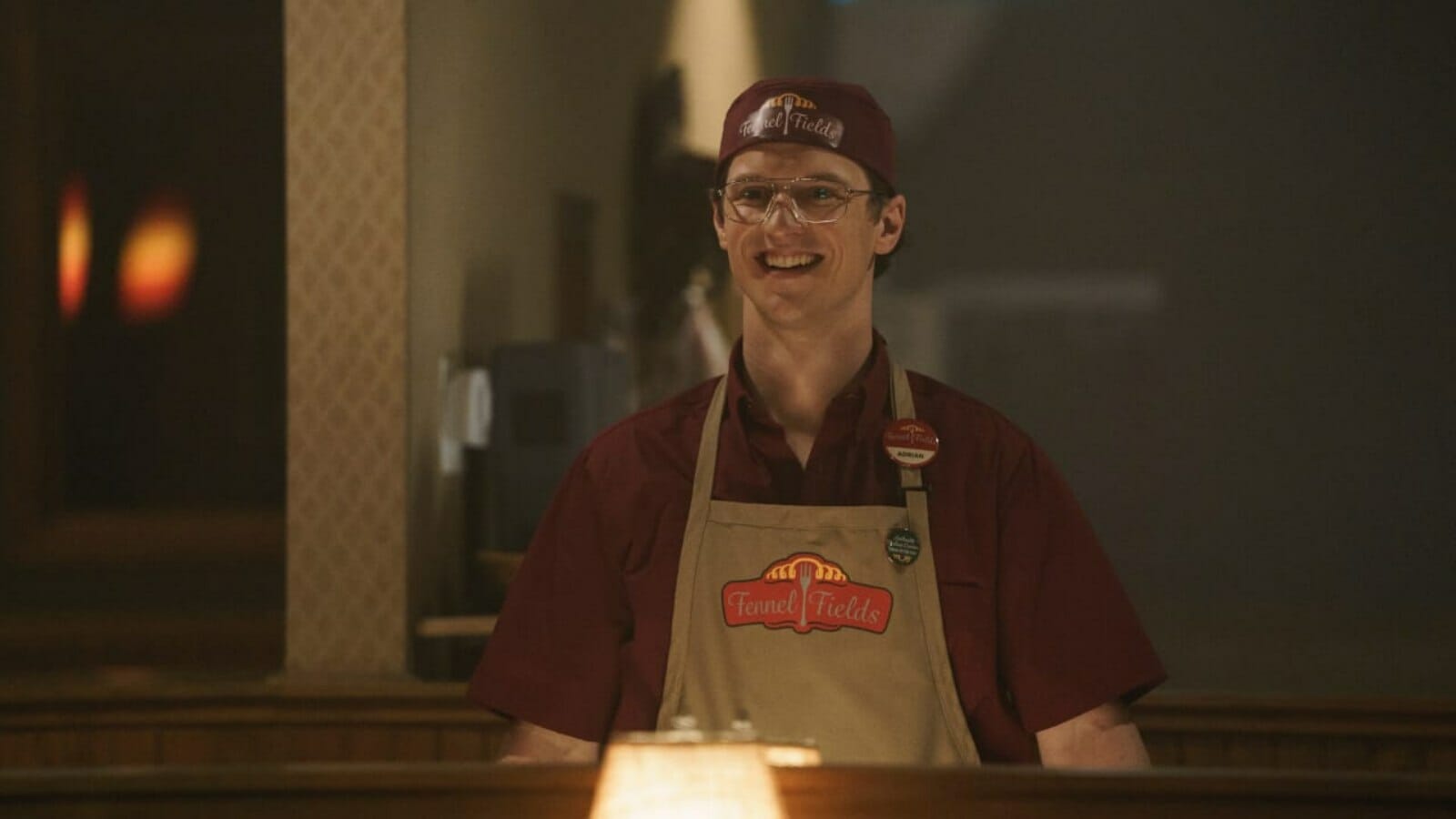 This version of Vigilante is very far from the other depictions of him in the DC world. However, he's being liked by people for this portrayal very much. About his Vigilante, Gunn shared, "I thought, if this guy really existed, there really was a Vigilante, a guy who dresses up in a costume, and goes around and kills people he says are doing something wrong — what would he really be like?"
"And that's where Vigilante came [from]. He's very off, and he's a sociopath, but he's got this sort of sweet aspect to him."
Freddie Stroma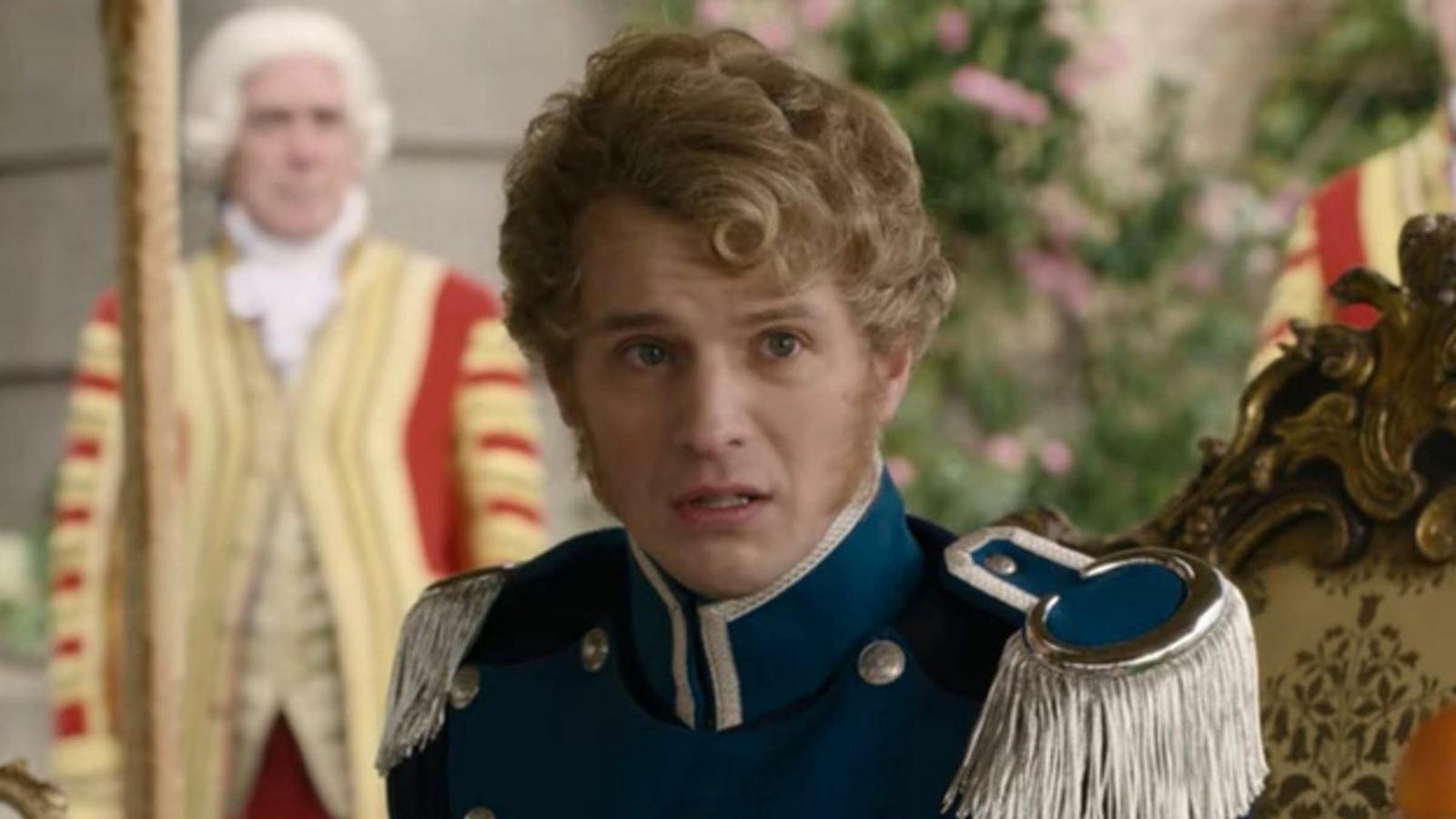 Freddie Stroma plays Vigilante in James Gunn's spin-off series, Peacemaker. The actor previously appeared as an arrogant Gryffindor student, Cormac McLaggen. Moreover, his character had an interest in Emma Watson's Hermione and was a good Quidditch player. His most recent appearance was as Prince Friedrich in Netflix's noted series of last year, Bridgerton.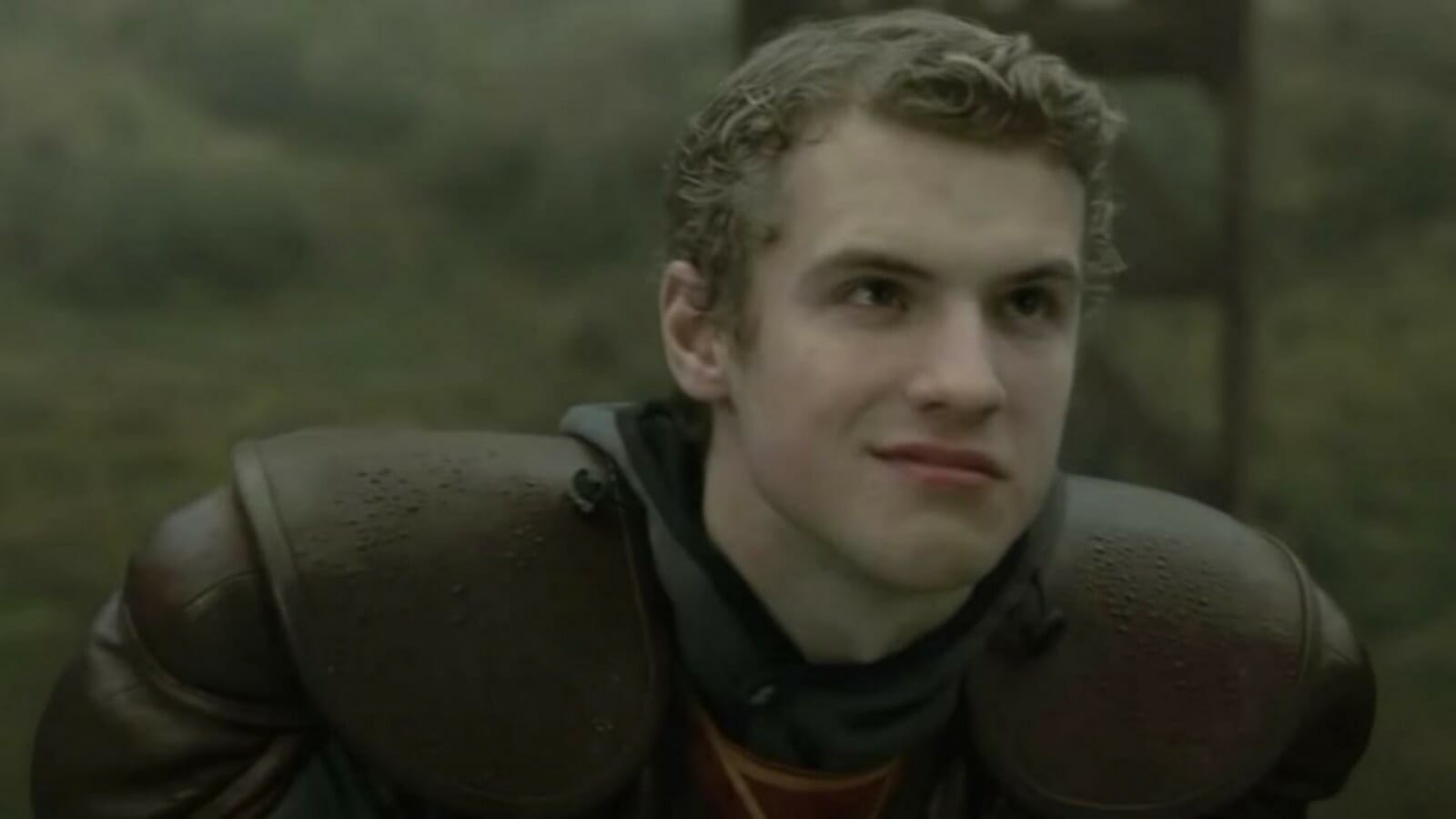 Interestingly, Stroma came on board for Peacemaker a little later than everyone else. Director Gunn replaced Chris Conrad with Stroma after shooting for 5 episodes was already done. No doubt, the decision of the director turned out very well in the show's cast. Vigilante, however, as suggested by several fan theories is yet to show his true alliance on the show. Let's see if he stays loyal or arches back to catch the antagonist's role.