The DC fans have witnessed the new addition to The Batman franchise. However, Bruce Wayne played by Robert Pattinson is very different from the previous franchise. In an interview with KCRW, Matt Reeves, who directed the current installment, has revealed many things about The Batman. He said that to make large genre films, he has to make the narrative personal. He claimed that he wanted to tell Bruce Waynes' story at a different stage. Matt wished to have an arc like that of American royalty, the Kennedy family.
Director Reeves Wanted To Base Off Waynes' Character On The Kennedy Family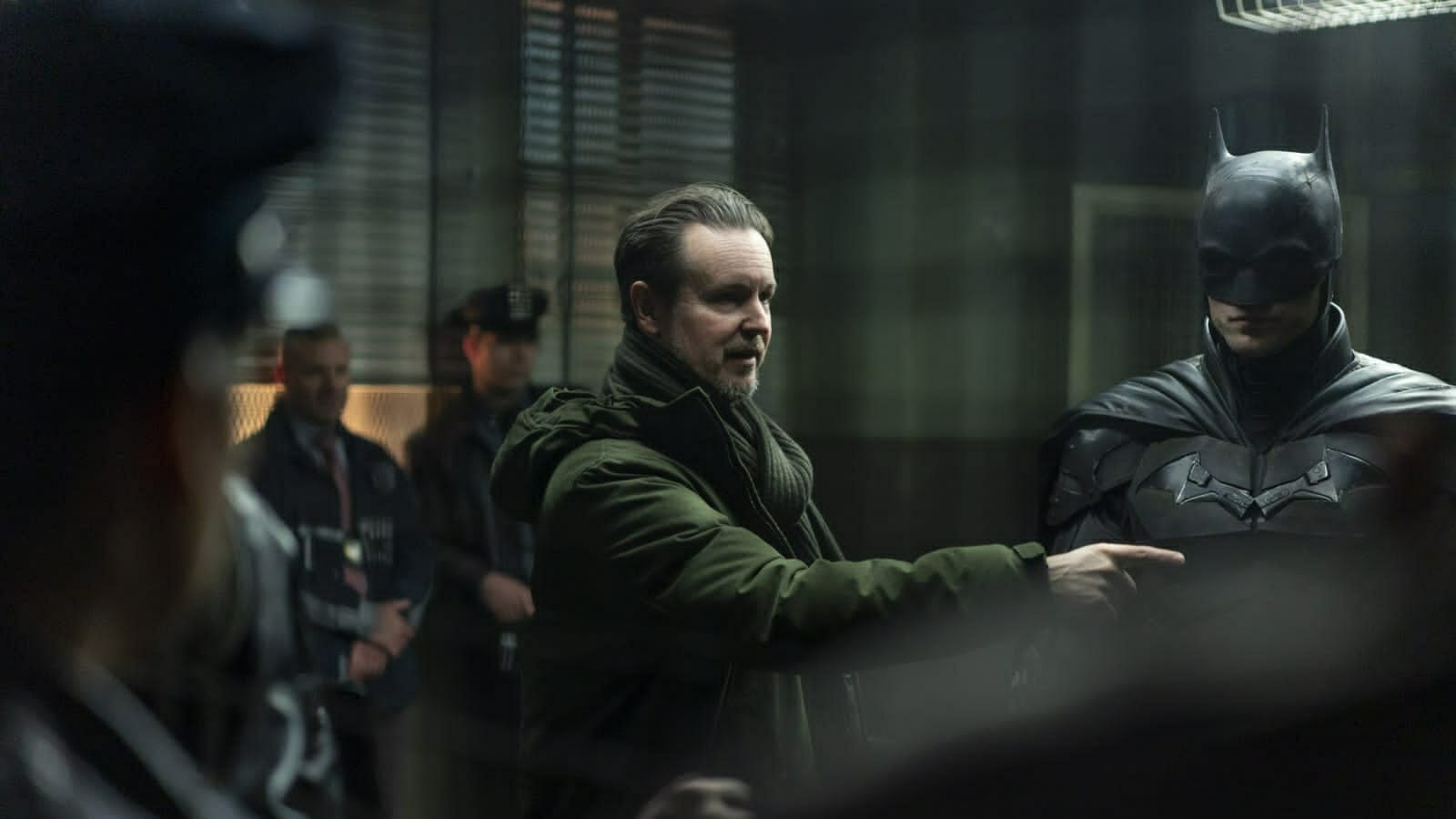 During the interview, the Planet Of Apes director was asked about how distinct the characteristics of Bruce Wayne are in comparison to Tim Burton, who plays himself. To this Matt answered, "But, Reeves' Wayne did not pretend to be someone else. His alter ego is formed by both his real and reel personality merging". He also acknowledged that he admired Burton and Nolan's Batman. Matt said that he did not want an origin story to be repeated, but he wanted to depict a time in Bruce's life when he was still trying to make sense of himself. He wanted Wayne to be the young man who is still trying to figure out his way of functioning.
Matt added, "This idea of not yet understanding even the asset that being Bruce Wayne could be, the way that other iterations of the character have where they realize, oh, I can be Bruce Wayne, and that can be another kind of mask. He's just not together enough yet to even understand how valuable that's gonna be."
While adding to this, he admitted that it intrigued him to portray the narrative at a stage in Bruce's life where he could not take the weight of the history of being part of the Waynes. He acknowledged, "I thought he could be kind of like a member of the Kennedy family-like American royalty, or what a British royal would be in the wake of a tragedy and how there was a lens being put on you because of a family tragedy that you could never escape." He wanted Bruce to navigate to withdraw from the family as his response.
Matt Reeves On The Future Of Joker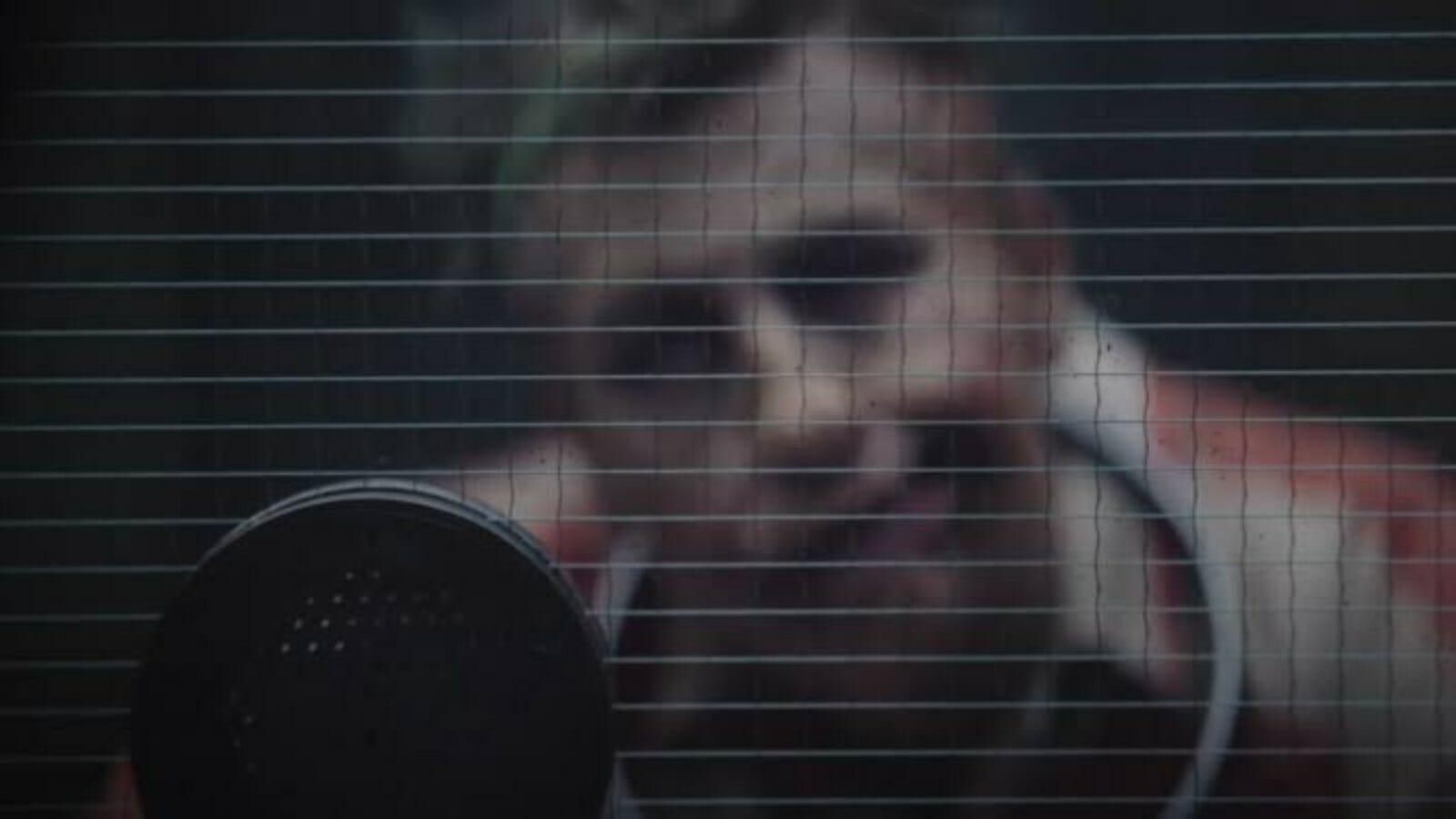 In a deleted scene, We can see Barry Keoghan as Joker. This new clip has set the internet on fire with curiosity as the new character is more perverted than the previous ones.
While appearing at Den of Geek's DC Standome, The Batman director said, What you're seeing is a pre-Joker Joker, actually. We go back to Conrad Veidt, The Man Who Laughs inspiration, which is a Bob Kane-Bill Finger reference. Obviously, that guy has a congenital disease. He's sort of like Phantom of the Opera, he can't not smile." 
While adding to it further, he talked about the derivation of the psyche of this new Joker and how he will not be like a prototype of Elephant Man. Instead of being grotesque from the outside and being soft inside, the new Joker will have a nihilistic, perverted view of the world and his intricate understanding of human nature will form the basis of his psychology.
The Batman is currently running in the theaters.
Also Read: "The Devil Got Ahold Of Him"- Denzel Washington Speaks On The Will Smith And Chris Rock's Oscar Incident