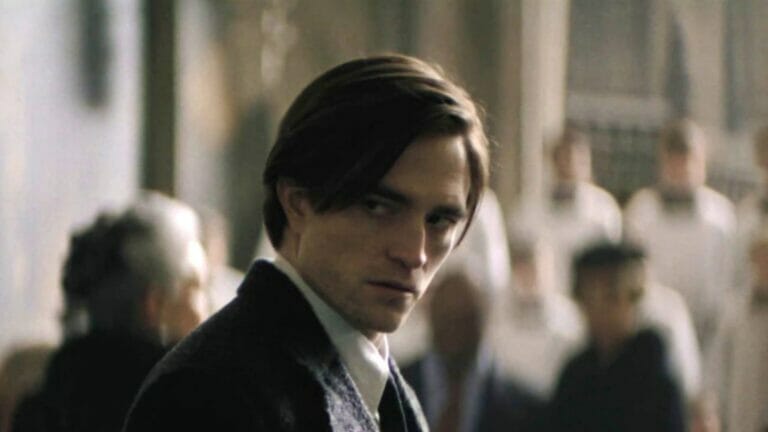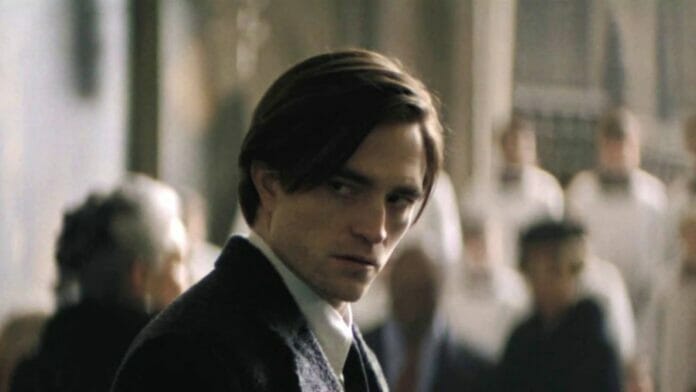 As The Batman gears up for its release, a new clip from the film has been dropped online. The clip features Robert Pattinson in his Bruce Wayne alter ego and Andy Serkis as Alfred Pennyworth. While the clip doesn't feature any other character, it provides a peek at a different aspect of the film. In the 23 seconds video, Alfred discusses family and business with a seemingly uninterested Wayne.
The Batman's New Teaser Featuring Bruce Wayne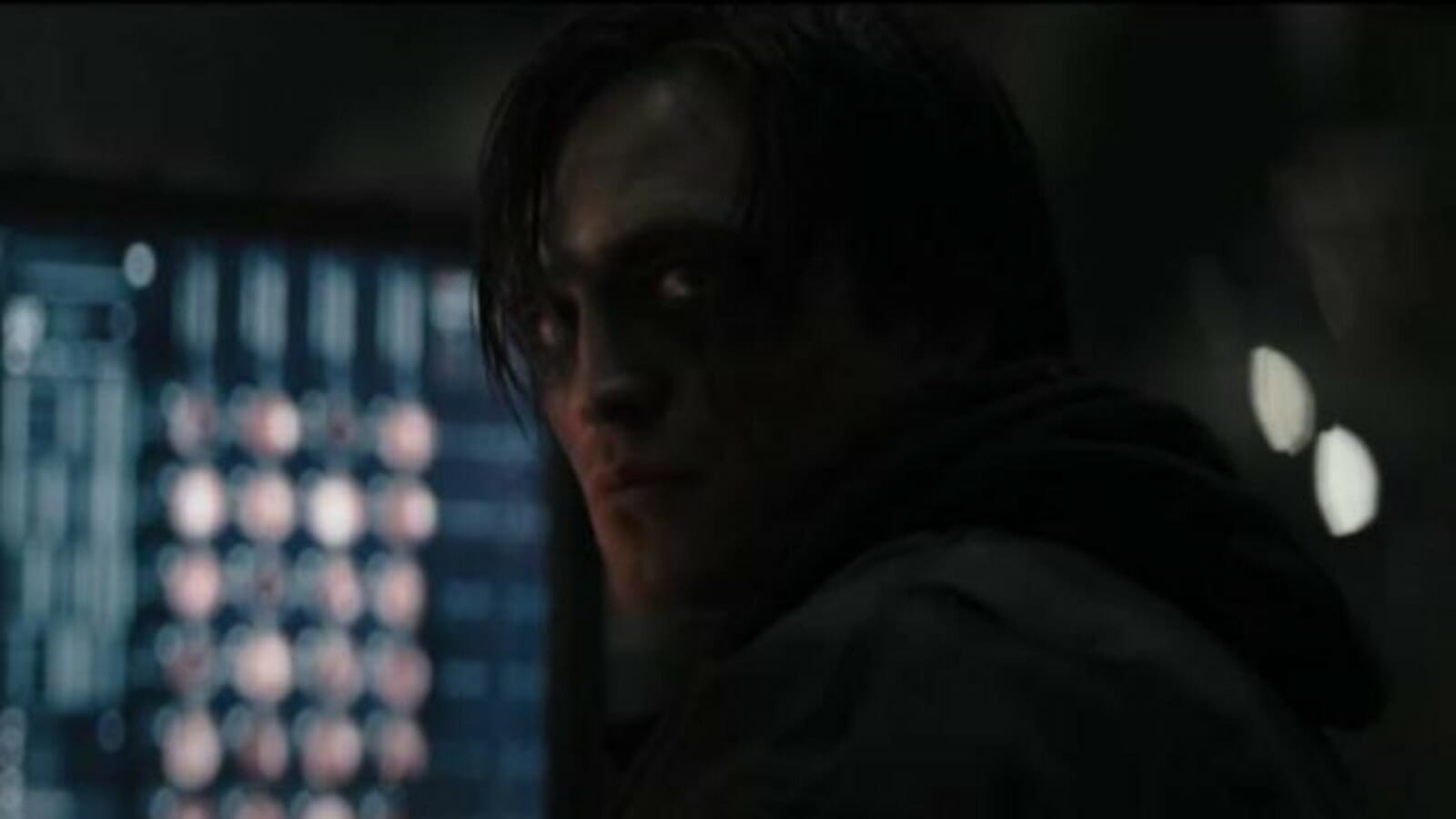 The new clip has Bruce and his Butler Alfred having a conversation in a space that probably is the Batcave. While most of the background is out of focus, one can notice several screens behind. Where one of the screens in clear view has a news network running on it, two others feature blurry shots of what appears as sort of scans of a brain. This version of the vigilante is sure to be technically sound with his proceedings.
The conversation between Wayne and Alfred hints at them discussing the family's business called Wayne Enterprises. Alfred warns Bruce of his actions and the repercussions they may follow. The butler persuades Bruce to participate in the family business as Wayne refuses by saying "I haven't got time for this." Alfred then warns Wayne saying, "It's getting serious Bruce, if this continues, it won't be long before you have nothing left."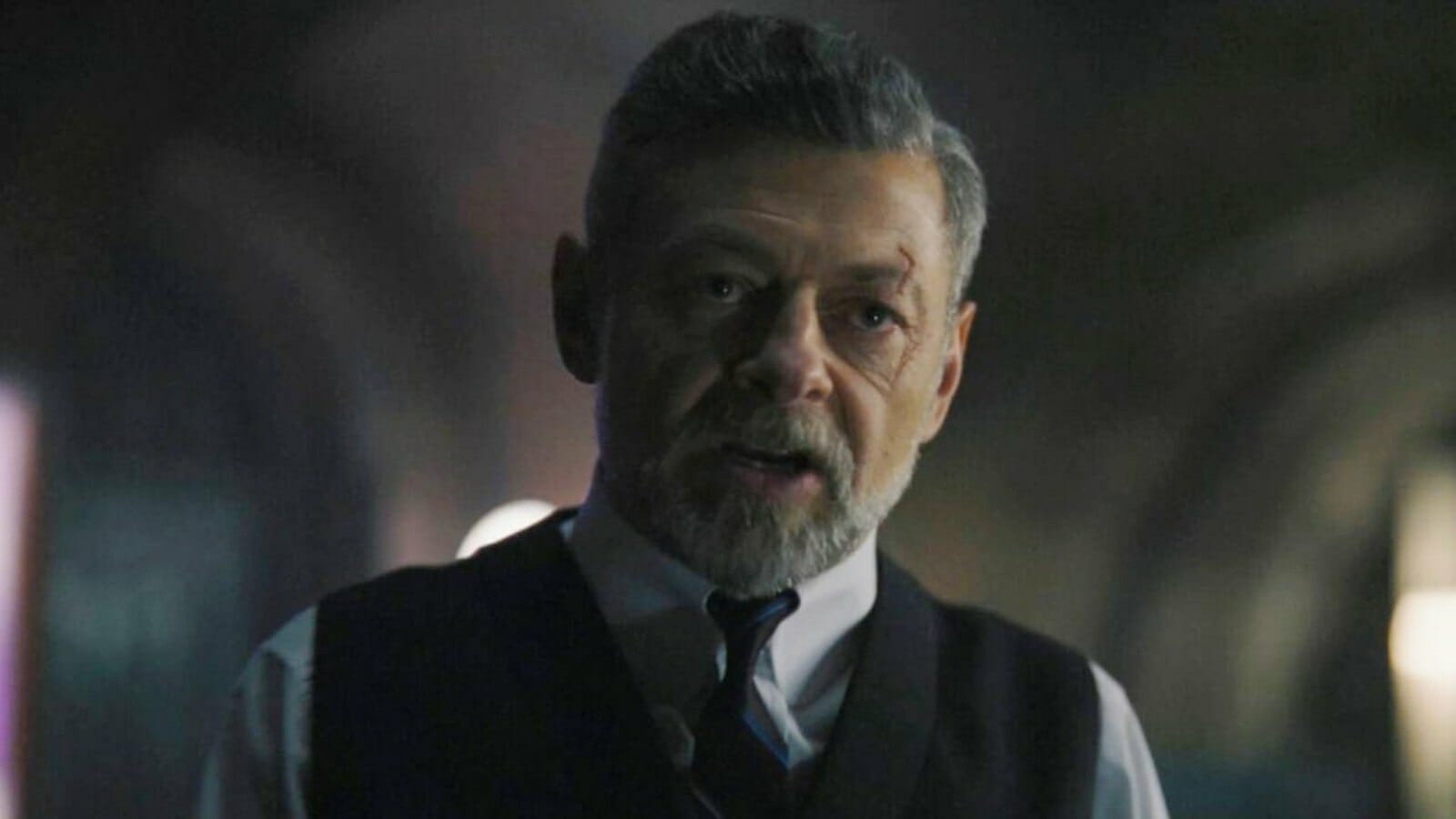 Pattinson's Wayne retorts back saying, "I don't care about that, any of that." Further questioning Wayne, Alfred asks, "You don't care about the family's legacy?" On which Wayne decisively declares, "What I'm doing is my family's legacy." Happening to be a Wayne scene, Pattinson is seen sans his Batman suit and cowl. However, he has dark eyeshadow around his eyes, something that's been a part of every teaser released yet.
The Batman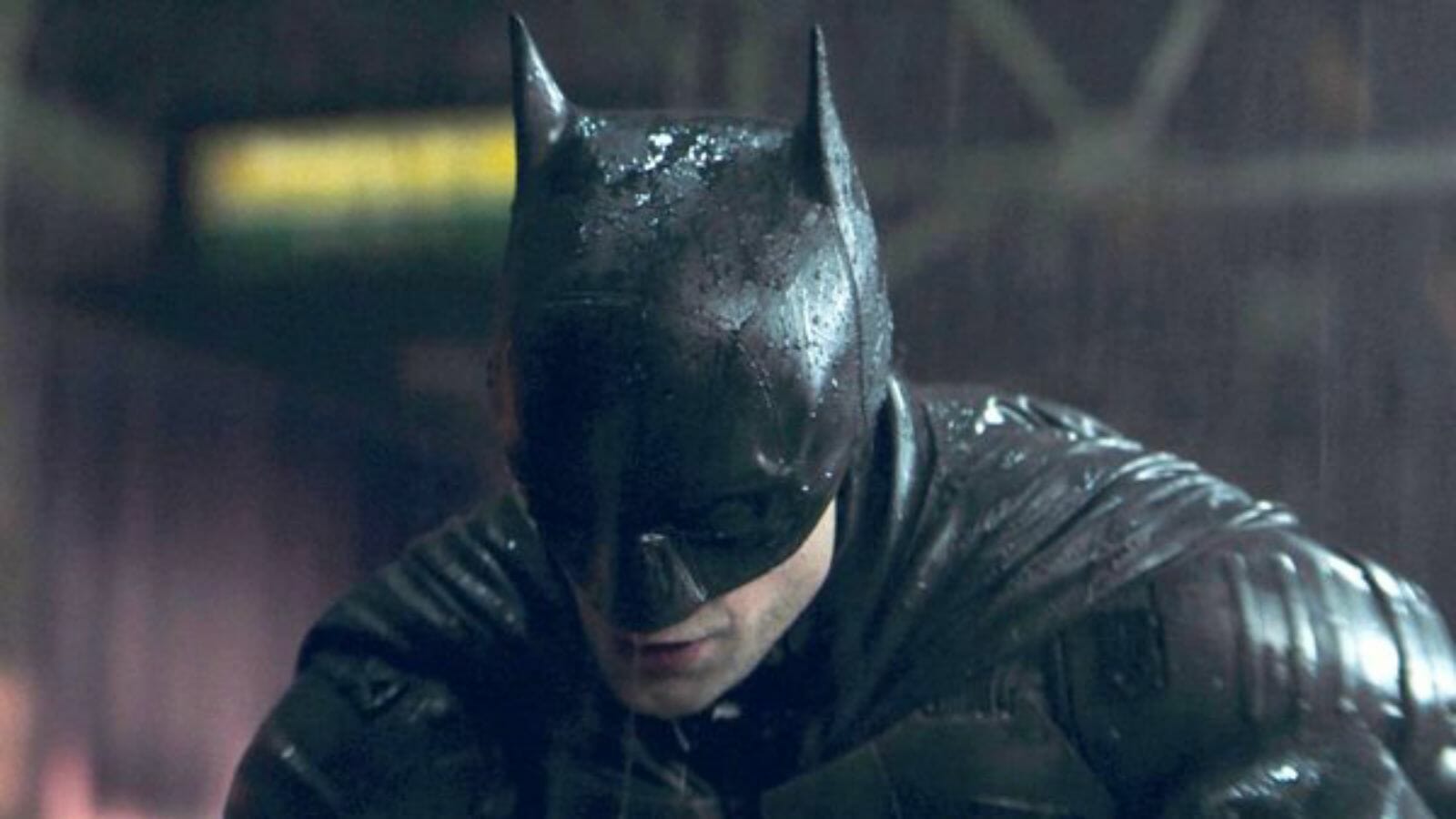 The film by Matt Reeves will show Bruce Wayne's starting phase as Batman. He figures his way as the vigilante of Gotham City, tackling mainly Riddler as the antagonist. The film is set to show raw action and a hero harbors many character flaws, unlike the previous versions of the DC hero. 'The Batman' along with Robert Pattinson and Andy Serkis stars Zoë Kravitz and Paul Dono in central roles. The movie will hit the screens on the 4th of this May.
Also Read: "I'm Vengeance"- Behind All That Chaos, Batman and Riddler Are Two Different Sides of The Same Coin