Kim Kardashian and Kanye West tied the knot in May 2014 and faced plenty of ups and downs throughout their marriage. This matrimony soon ended, when Kim filed for divorce from West, on February 19, at Los Angeles Superior Court. She sought join legal and physical custody of their four children, North, 7, Saint, 5 Chicago, 2, and Psalm, 19 months.
Reports suggest that before pulling the plug on the six-year romance, the couple "had a big fight" that pushed Kardashian to her breaking point. So, what was the matter that pushed Kim to break up their matrimony? Let us go down their relationship timeline and look at what went wrong in their marriage.
Read More: Why Kanye West Prefers Jail Over Stepping Out In THIS Kim Kardashian Outfit
How Did Kim Kardashian And Kanye West Meet?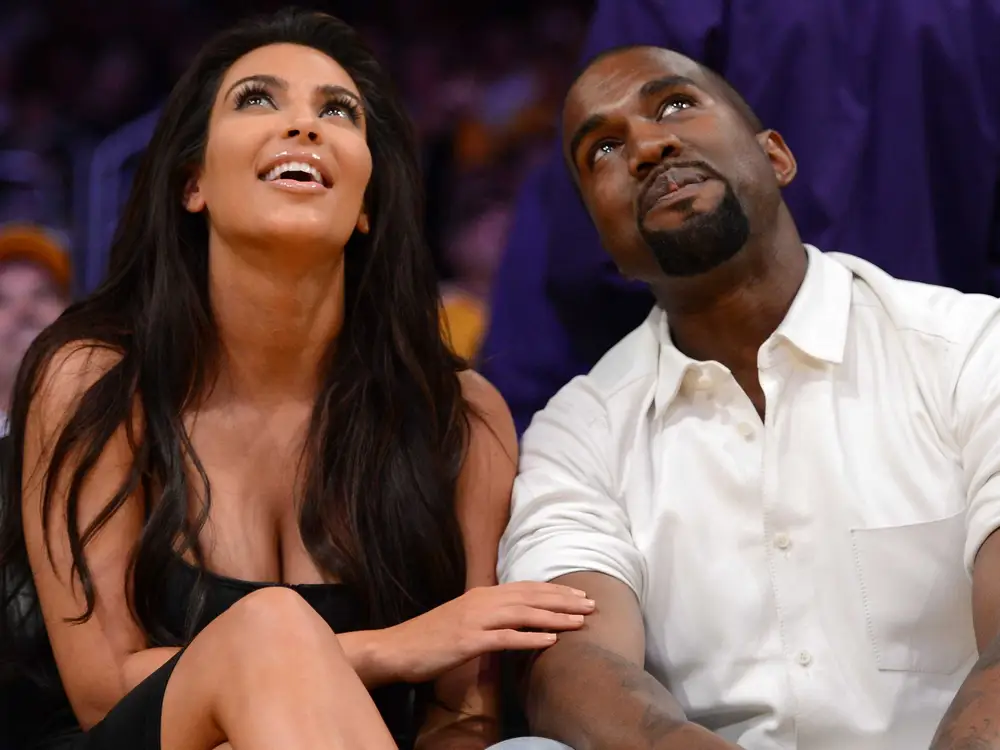 Kim and Kanye first met around 2002. "I met him I think in 2002 or 2003," Kardashian told Ryan Seacrest during the 'Keeping Up With the Kardashians' 10th anniversary special. "He was recording a song with Brandy, and I was her friend. I vividly remember hanging out with him and then they did a video together, so I'd see him a few times. He was asking his friends: 'Who is this Kim Kardajan?' He didn't know what my name was," the socialite explained.
After their meet, they worked together on a pilot for a show called 'Alligator Boots' back in 2008. In honour of 'Star Wars: The Force Awakens', Kim played Princess Leia and Kanye was a Storm Trooper. After this, the KKW Beauty founder, married Kris Humphries which lasted for mere 72 days. Now, officially all roads led back to West.
"Right before I got married to Kris Humphries, [Kanye and I] were talking and I just went a different direction," Kim said during the KUWTK anniversary special. She also added, "I think I had to go through that to figure out what I wanted. After my breakup, I was feeling really low and down, and he said, 'Just come to Paris and see my fashion show.' "
"He jokes that he put on this whole fashion show just to get a date with me. So I went there and I stayed with him, and that's where we started dating. I swear from the moment I landed, I fell madly in love with him and I thought, Oh, my God, why didn't I do this sooner? Like, this is what real life is like—love and fun and real support," Kardashian explained her meet with West.
Read More: Last Week Tonight With John Oliver: How Did Kim Kardashian Help In Solving Art Fraud?
What Went Wrong In Their Marriage?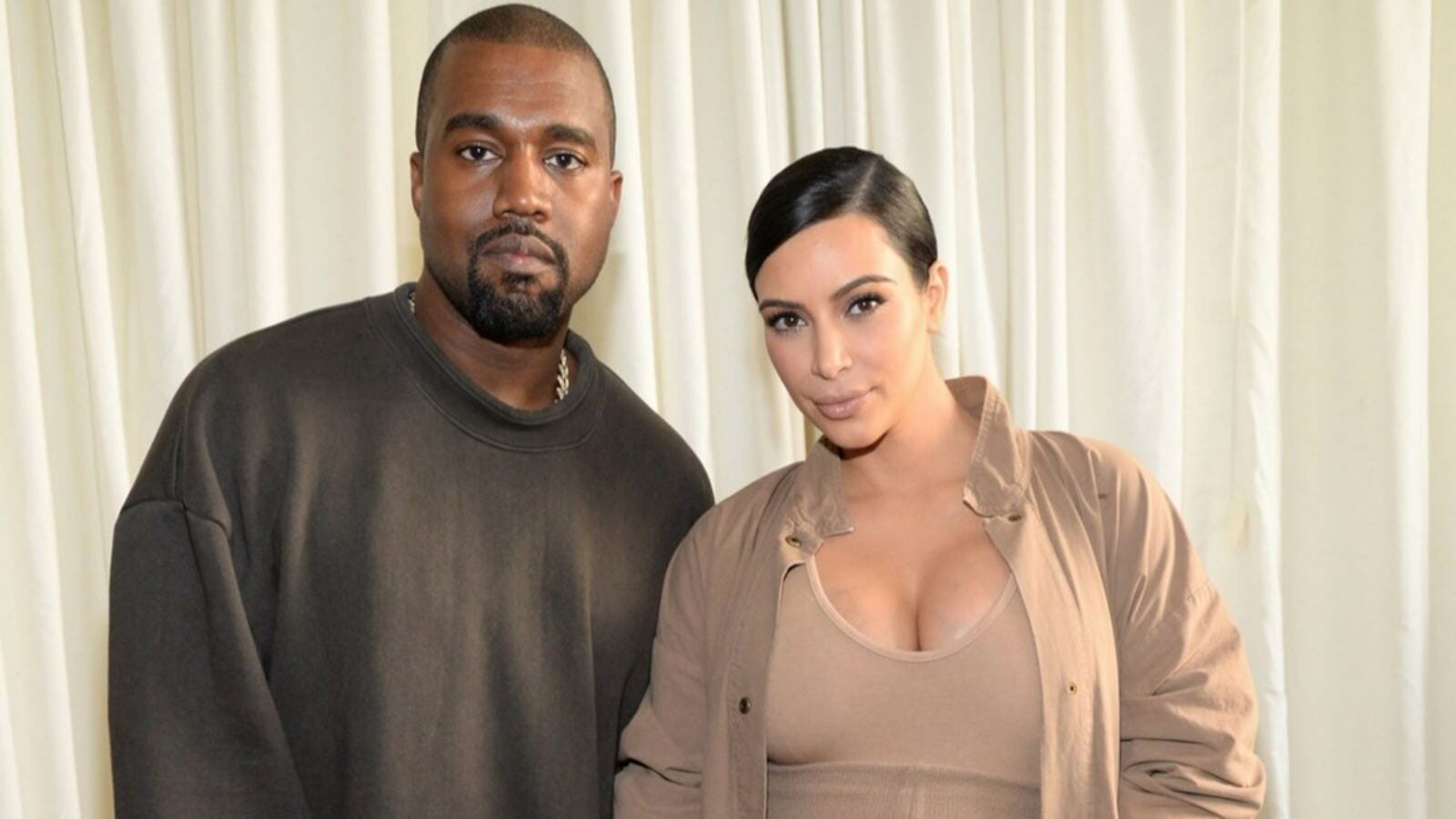 Before ending things with Kanye, Kim and Ye had a big fight, which pushed Kim to file for divorce. Kanye West apparently "blew up at Kim and she was really upset", a source explained the December 2020 spat. The source also added that it didn't seem like their relationship had "healed" since then.
Apparently, Kardashian has had divorce lawyer Laura Wasser on "retainer" since the summer of 2020. It was reported that KKW Beauty founder had met with a divorce lawyer to consider her future following West's emotional display at his first presidential campaign rally in South Carolina.
At the time, the 'Stronger' rapper alleged that Kardashian thought about getting an abortion when she learned that she was pregnant with their first child, daughter North, now 7. However, even after this incident, Kim still "wanted to make it work" with Ye "because of their children." However, Kardashian came to view West's outburst as "the final confirmation" that it was time to call it quits.
In the second episode of the finale of KUWTK, which aired on June 10, Kim opened up to her mom about why she got the divorce. "I just feel like I've worked so hard in life to achieve everything that I've wanted to, and I've lived up to my expectations and achieved 10 times more than I ever thought was humanly possible, but I don't have a life to share that with," she told Kris Jenner. "Like, I do—obviously my kids and everything—but am I just going to sit here and think, 'OK, my kids fulfill me and I'm good?'"
"After turning 40 this year, I realized like, 'No, I don't want a husband that lives in a completely different state,'" she continued. Kim also noted that she wanted to experience small things, although she is very grateful for the "extravagant" things one could possibly imagine. She said, "I'm ready for the smaller experiences that I think will mean a lot."