The Walking Dead just dropped the ninth episode of its final season. The show that's been going on for the last 11 years is now airing its last season. The Current season is split into three segments. The first segment dropped last year in August while the second one is ongoing. The latest episode features a major twist, and the audience has mixed feelings about it.
The Walking Dead: No Other Way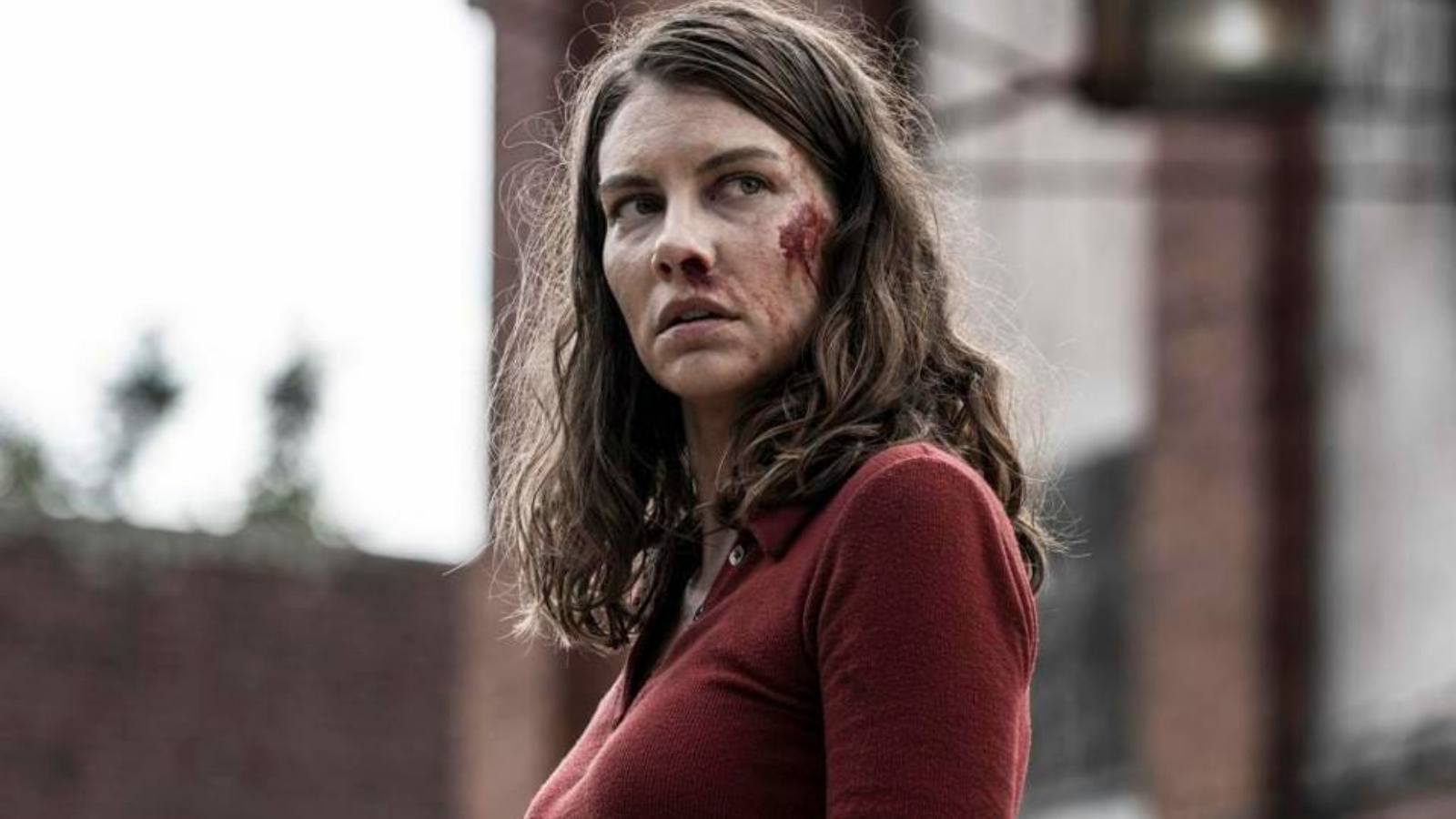 No Other Way, the latest episode that dropped recently hints at a drastic plot change in the upcoming episodes. The episode in the last few minutes threw a time jump as a twist at the audience. Earlier in the episode, Negan made a run for his life fearing that Maggie might kill him off. Adding on, it showed Daryl and Maggie having a clash that ended with a time jump.
Towards the end, the duo was shown going against each other, hinting at a future tussle between two fan favorites. Moreover, we see Daryl dressed in the Commonwealth armor standing outside the Hilltop gate while Maggie stops him from moving forward and getting inside. The latest turn of events hints at the violence which can soon take the shape of a full-fledged war.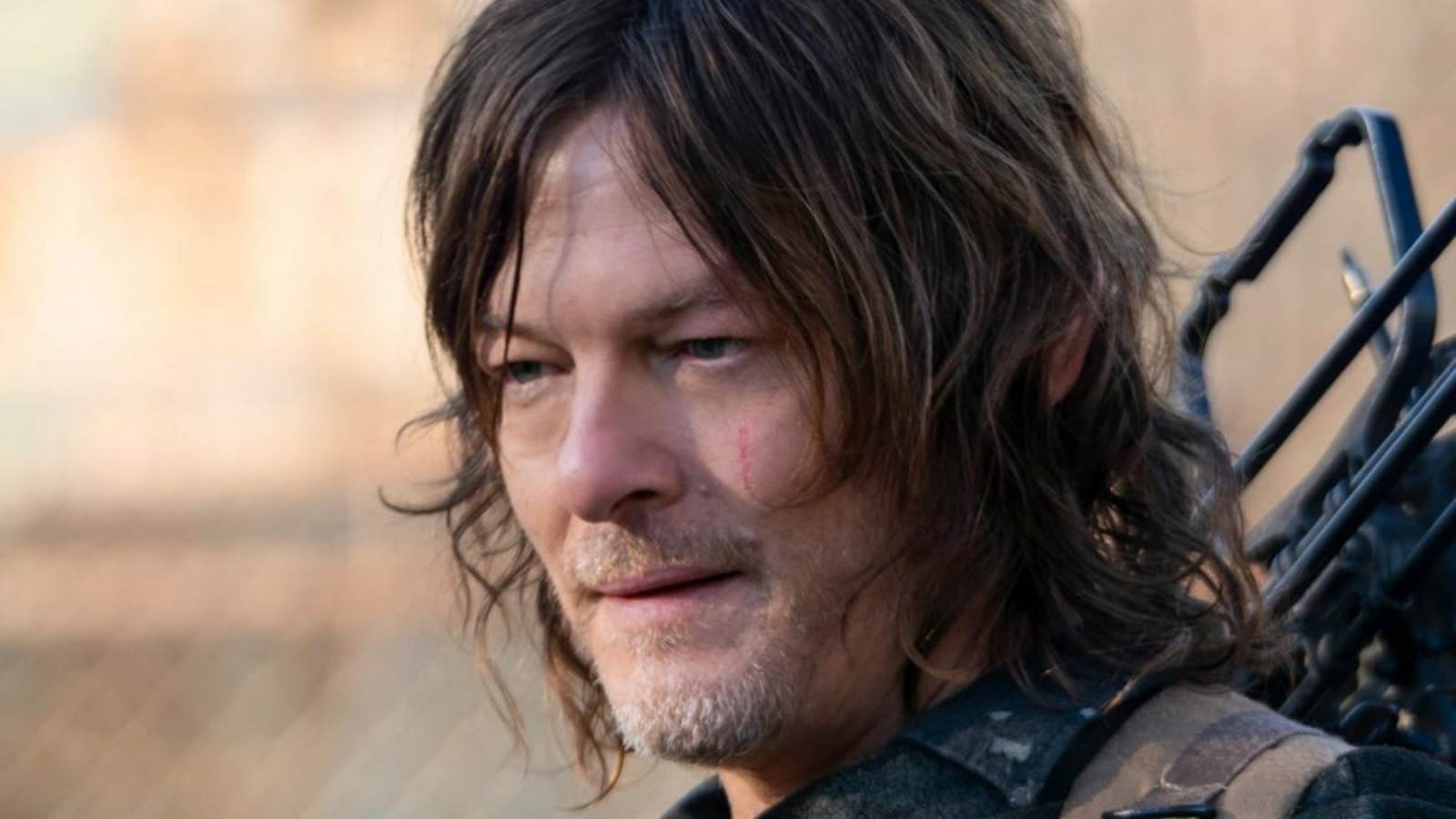 While the audience is still processing the recent happenings, the show's creator Angela Kang explained, "Well, [Daryl] has joined up with the troops and so we will find out shortly what that is all about, but he is now part of the Commonwealth army. So that definitely puts him in a different situation and potentially at odds with Maggie, who clearly in the time that has passed has either stayed or retreated to Hilltop."
Adding further she said, "I will just say that, after having been kind of in lockstep for a lot of the start of the season, Maggie and Daryl, obviously kind of split ways in terms of like the decision making at the end of episode 9, and maybe that affects some things going forward." While she gave no insights, she settled the fact that both will tread different paths clashing shortly.
Fans React To The Time Jump
The audience has mixed reactions to the twist featured. Some are excited for the next episodes to unravel the drama, some are left confused with the sudden time jump. Here are some reactions to the latest episode:
The following episodes will be dropped in an orderly manner releasing every week. The second segment of the last will have 8 episodes set to conclude in April this year. And the last and final segment is probably going to come out at the end of this year. But that doesn't mean the end of the Zombie world as the makers are already planning many spin-offs of the show.
Also Read: "Who Cheats Pregnant Wife?" Social Media Trolls Sam Hunt For Allegedly Cheating His Wife Hannah Lee As She Files Divorce