Sam Hunt and Hannah Lee Fowler have had a bumpy journey to romance. Their relationship kept going on and off for a couple of years until finally reuniting in 2016. Hunt faced a hard time in convincing Fowler to give their relationship a second chance and she ultimately agreed. Sam's first hit album was the name of Hannah's hometown – Montevallo. He later had to apologize to Fowler as he invaded her privacy in one of the songs.
But as per recent revelations, there seems to be no chance of the couple getting back together. Fowler filed for divorce after almost 5 years of marriage. The couple is expecting a baby whose due date is in May. Hannah, who filed for divorce, is alleging that Hunt has shown adulterous behavior and ruined the sanctity of marriage.
Who is Sam Hunt?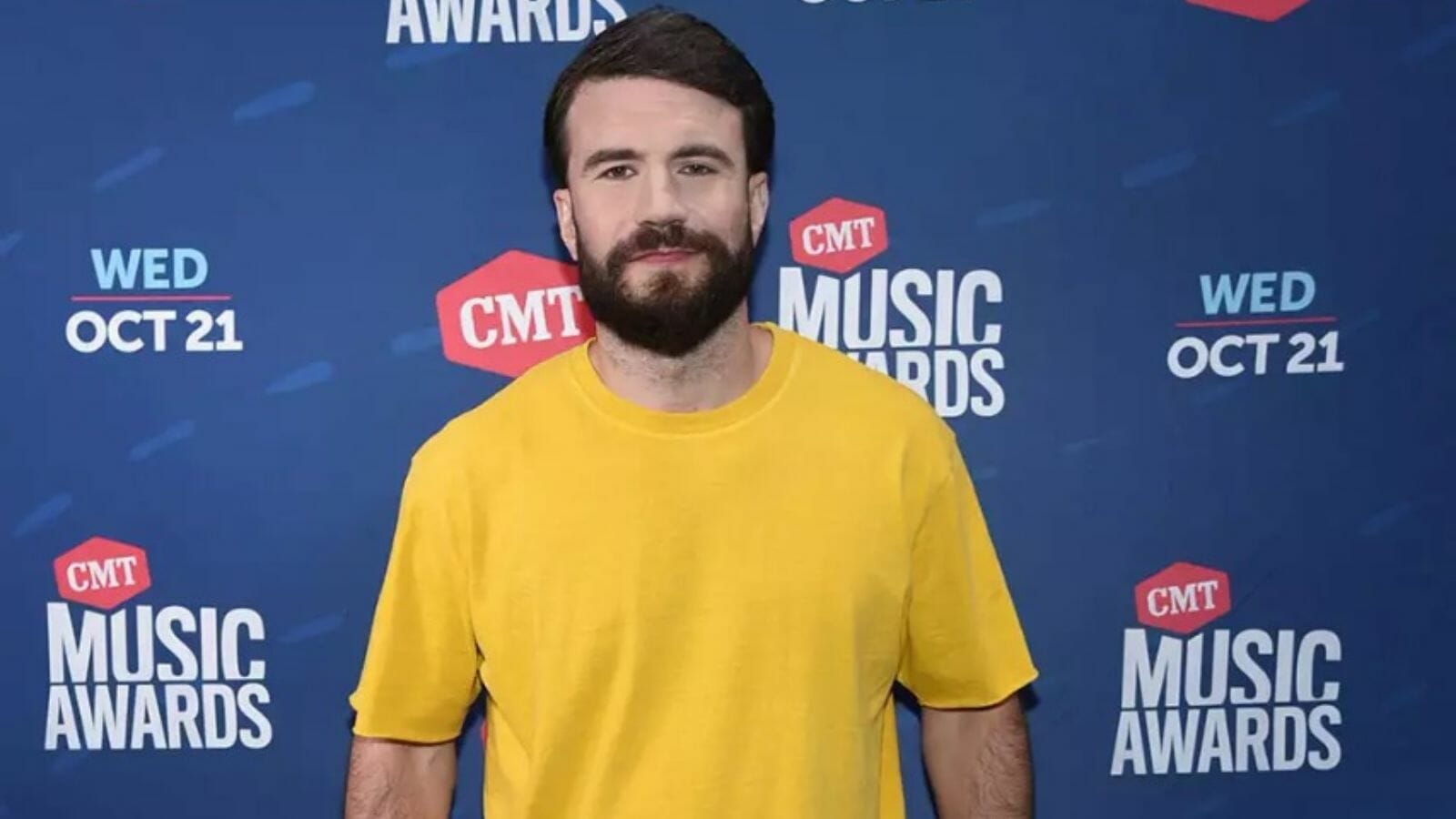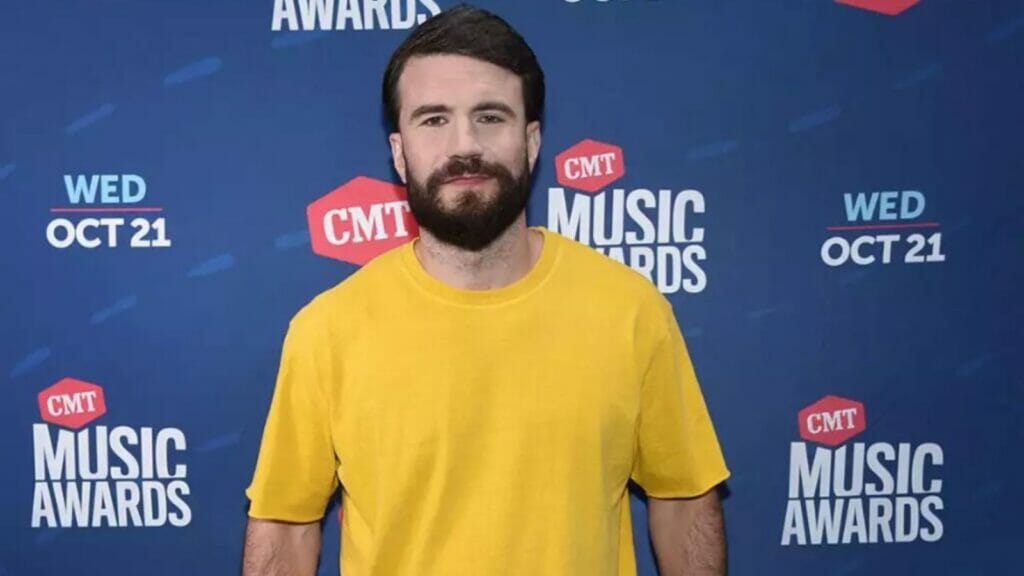 Sam Hunt, 37-year-old, is an American singer and songwriter by profession, born in Georgia. He played football in his school and college days. Some of his hit songs include – Body like a back road, Take your time, Break up in a small town. He has been married to Hannah Lee Fowler for almost 5 years. His love life and professional life have been a point of discussion always.
On a radio show, Sam Hunt claimed that the couple was planning on trying to get pregnant. "I hope so. We've been talking about it for a while, but we've really started thinking about it seriously here these past few months, so that's on the agenda right now," he said. "And I'm hoping that we'll have some good news sooner than later."
Wife Hannah Lee Fowler Claims of Adultery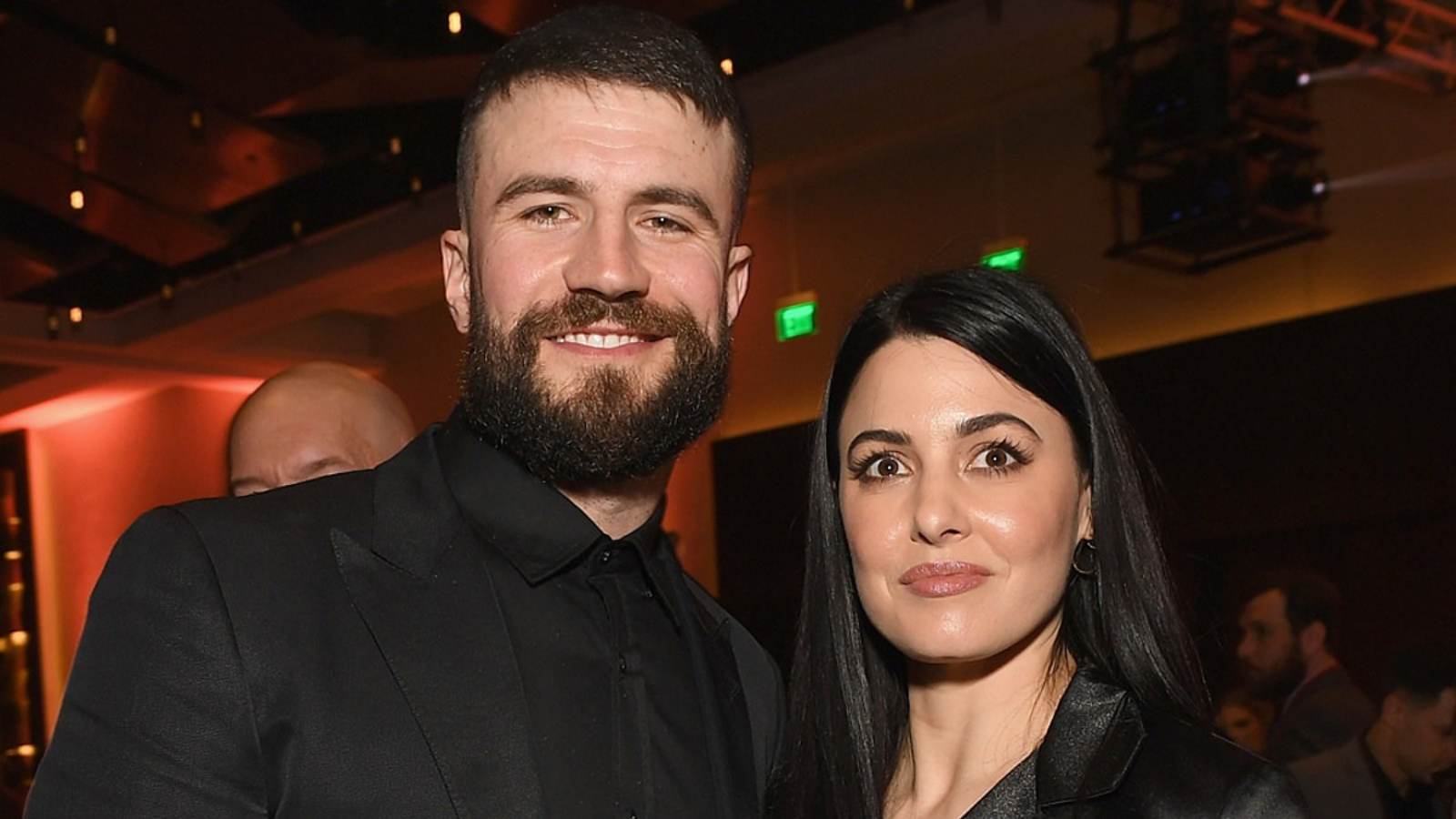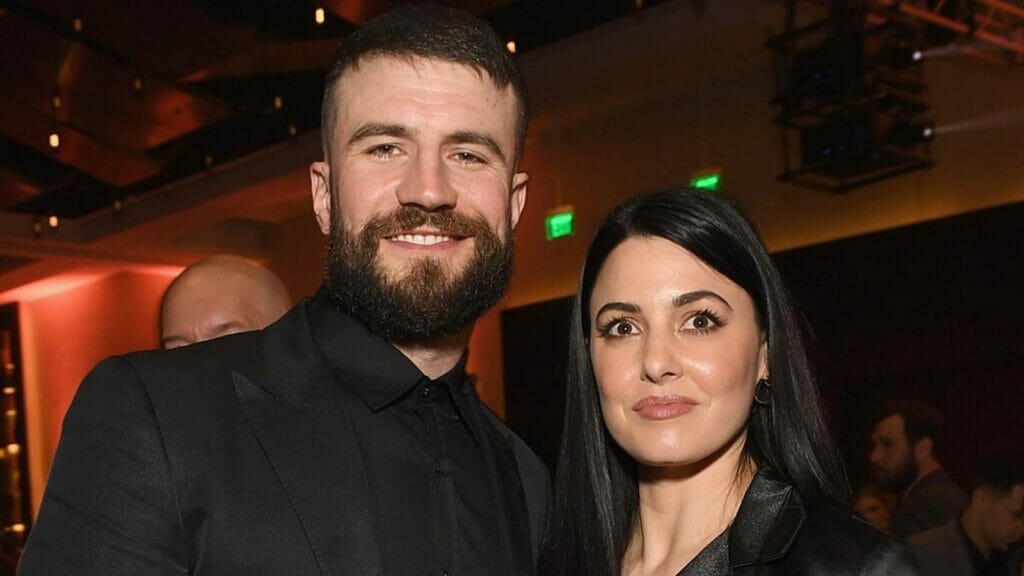 Fowler claims that Hunt cheated on her. She filed for divorce from the country singer on February 18. After getting married in a private ceremony in the year 2017, the couple didn't announce their pregnancy publicly. The divorce papers acquired by the news agencies reported this information as mentioned in the papers. Child support, alimony, and primary custody of the child are among the things Fowler has demanded in the divorce settlement. She also wishes each party to get their share of the property.
No official comments from either of the two have been made about the divorce and cheating allegations.
Fans Can not Digest The News
As the news came out about the alleged cheating and filing of divorce, netizens took to Twitter to express their disgust. People start trolling Sam Hunt after this incident. Check out some tweets:
Also Read: 'Fight Club' Star Brad Pitt sues Angelina Jolie for Selling a Stake in lavish French estate