Angelina Jolie, 46, and Brad Pitt, 58 have been in a legal custody battle ever since they filed for divorce. Recently, Jolie made a business decision to sell a winery co-owned by the couple to a Russian oligarch, Yuri Shefler.
Brad Pitt isn't happy with this big step and has decided to sue actress and ex-wife Angelina Jolie because of the property sale. He is demanding monetary damages along with legal fees to make the sale null and void. Let us know more details about the trial!
Why Brad Pitt And Angelina Jolie Divorced?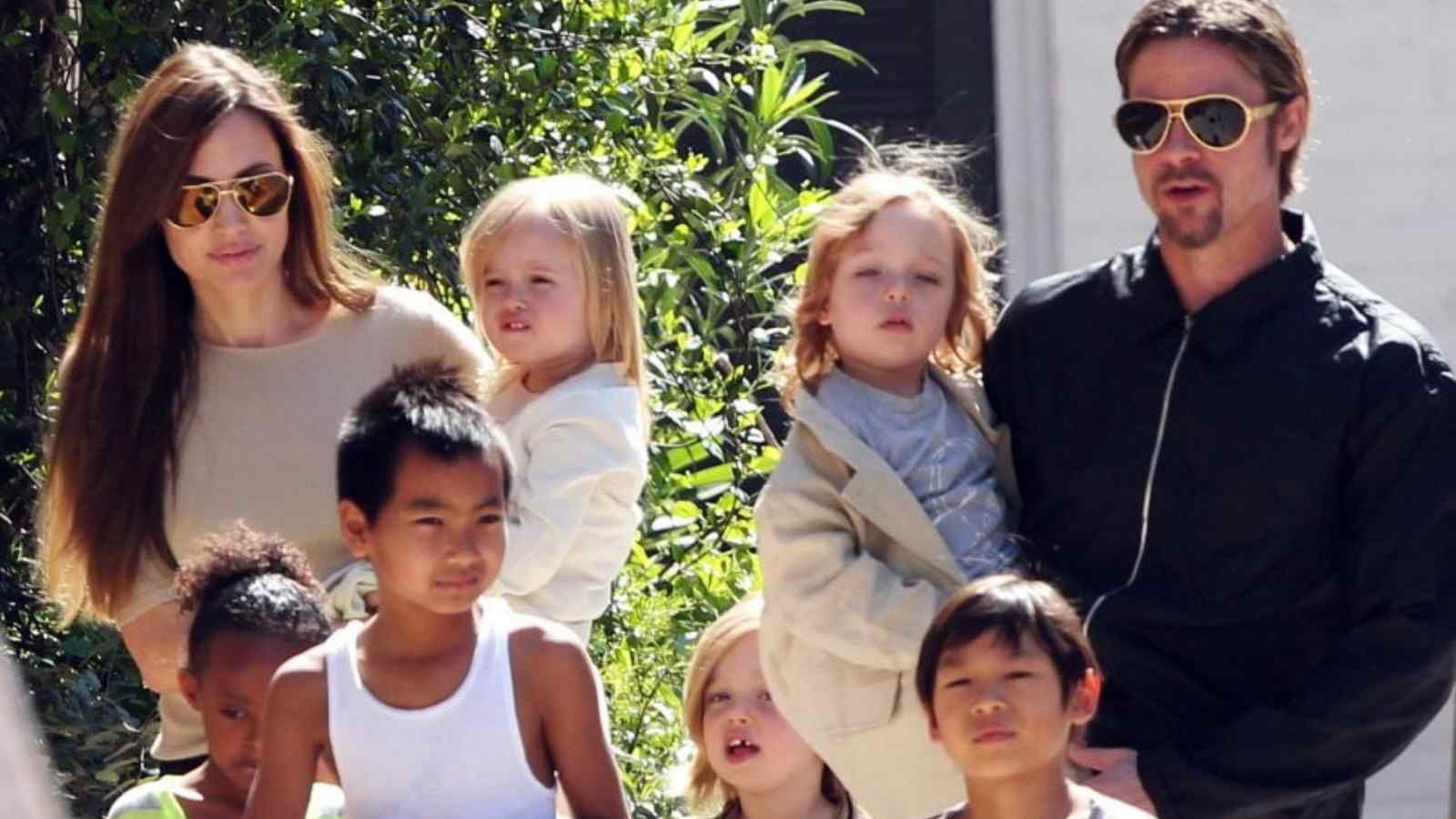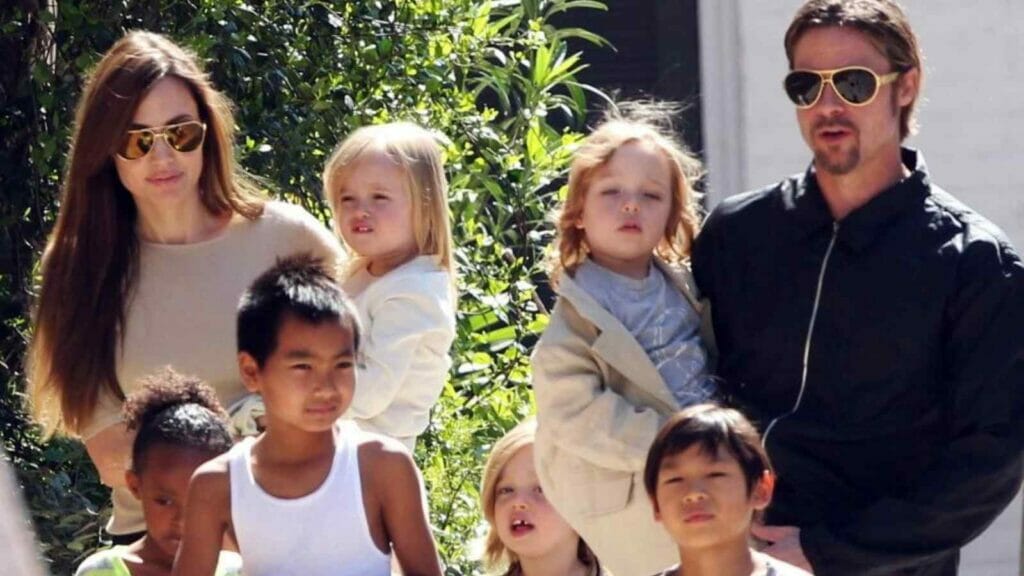 Brad Pitt, star of big hits like Seven and Fight Club married Angelina Jolie, who has a number of hits to her name along with 3 Golden Globes, in 2014. They dated for 10 years before getting married. After 2 years of marriage, Jolie filed for divorce as she feared the safety of her children and herself with Pitt. They share 6 children – Maddox, Pax, Zahara, Shiloh, and twins Knox and Vivienne.
Winery Ownership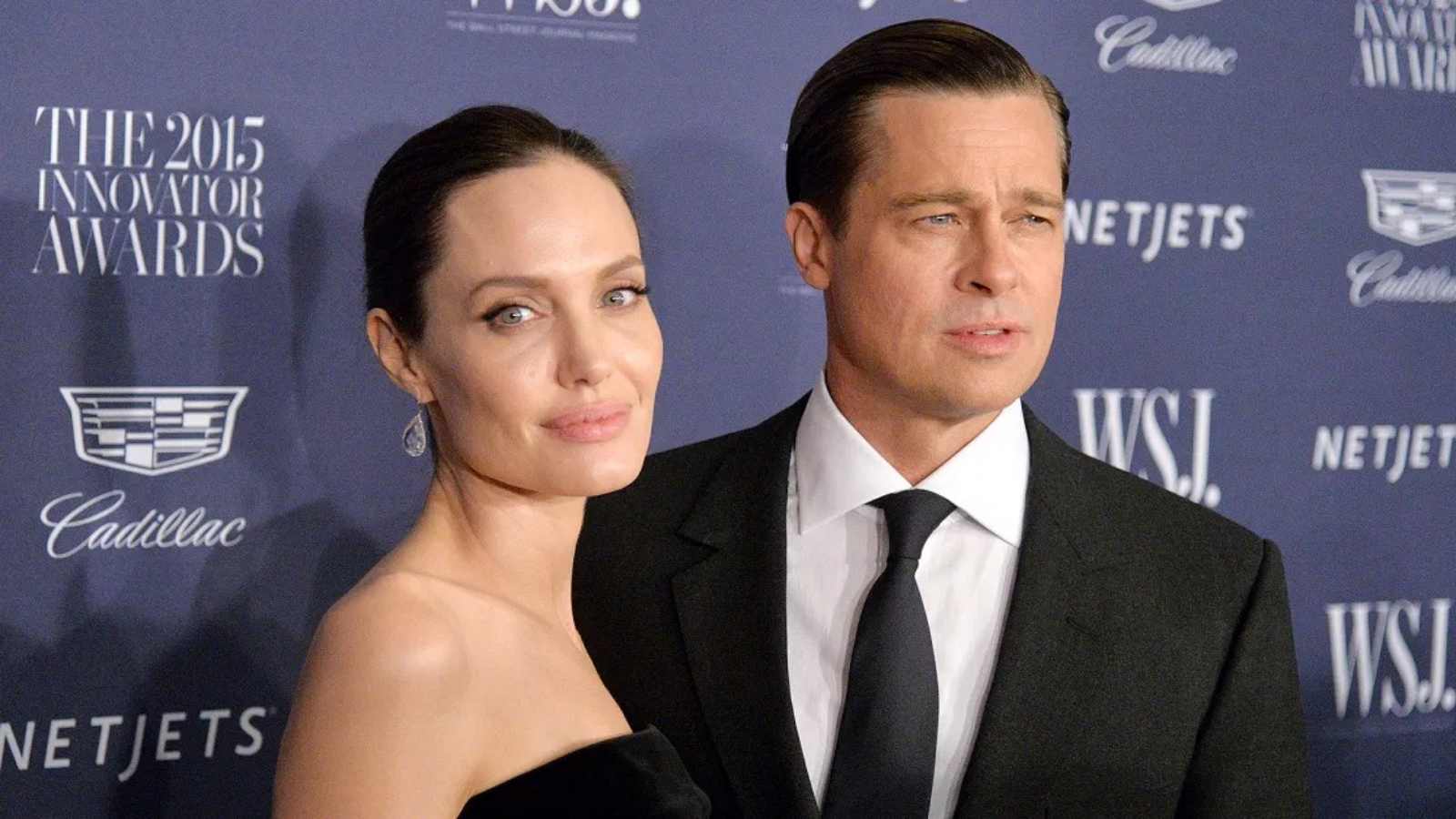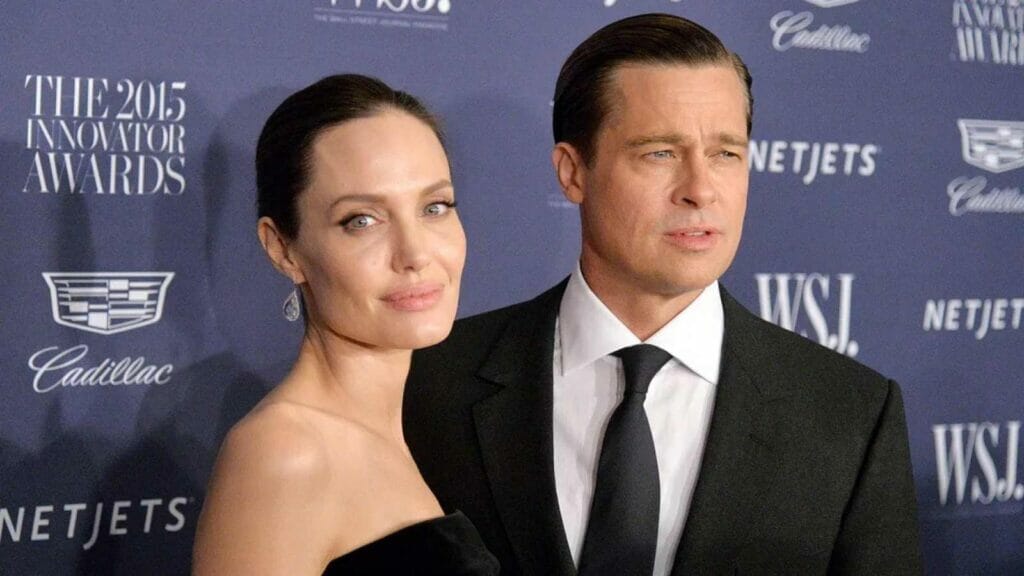 Correns, the France-located winery was bought by the couple in the year 2008. Pitt states that he has invested a lot of money, effort, and time towards the winery over the past few years.
While he accepts the fact that Jolie put up 40% of the buying amount. He was the one who worked to make it a success. During their divorce, it was mutually decided that none of them would sell the winery without the other person's consent.
A source claimed, "Unfortunately, this is another example of the same person disregarding her legal and ethical obligations. In doing so, she has violated the rights of the only person who poured money and sweat equity into the success of the business. By purporting to sell both the business and family home to a third-party competitor. She is seeking a return on an investment she did not make and profits she did not earn."
The Sale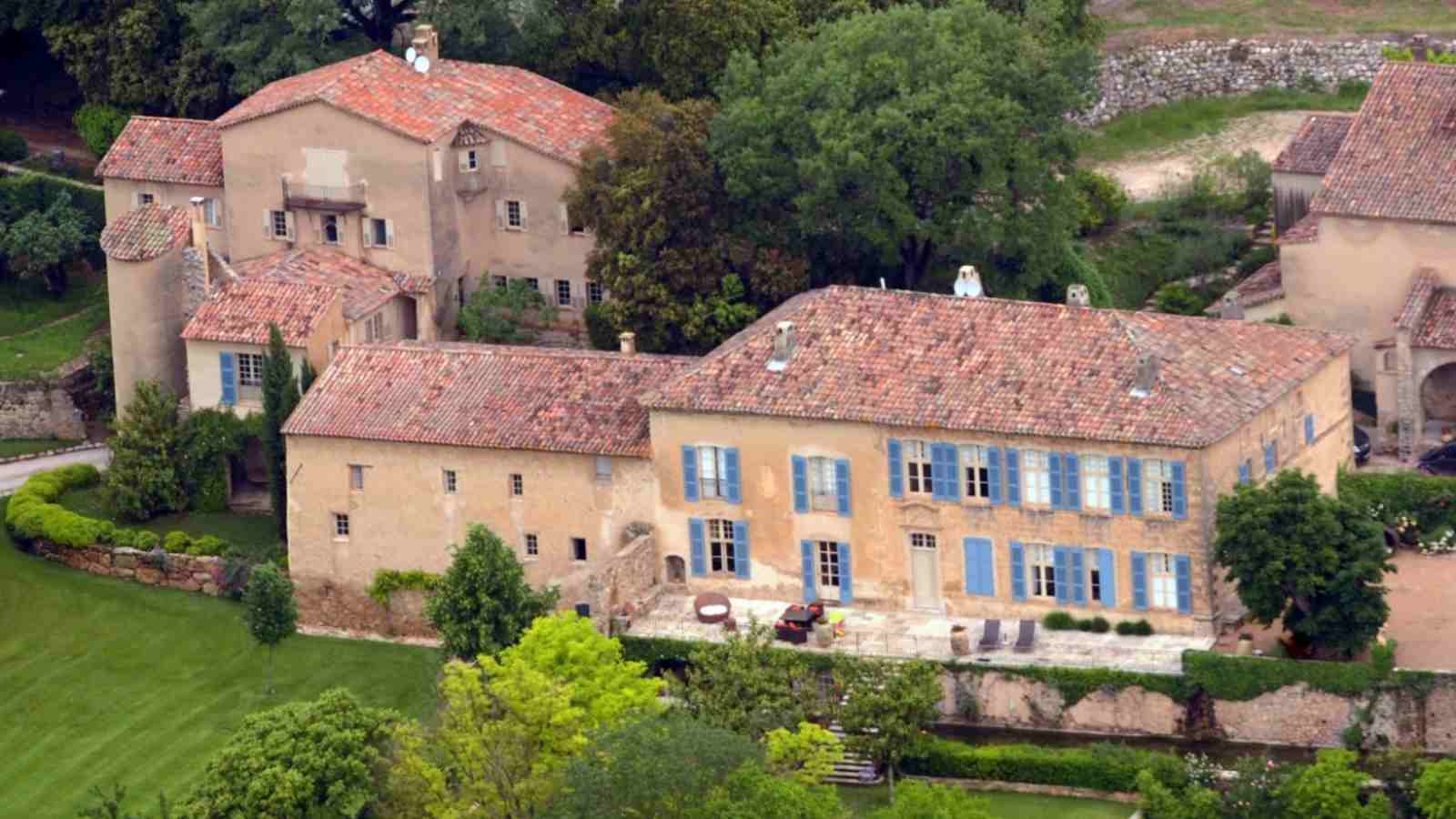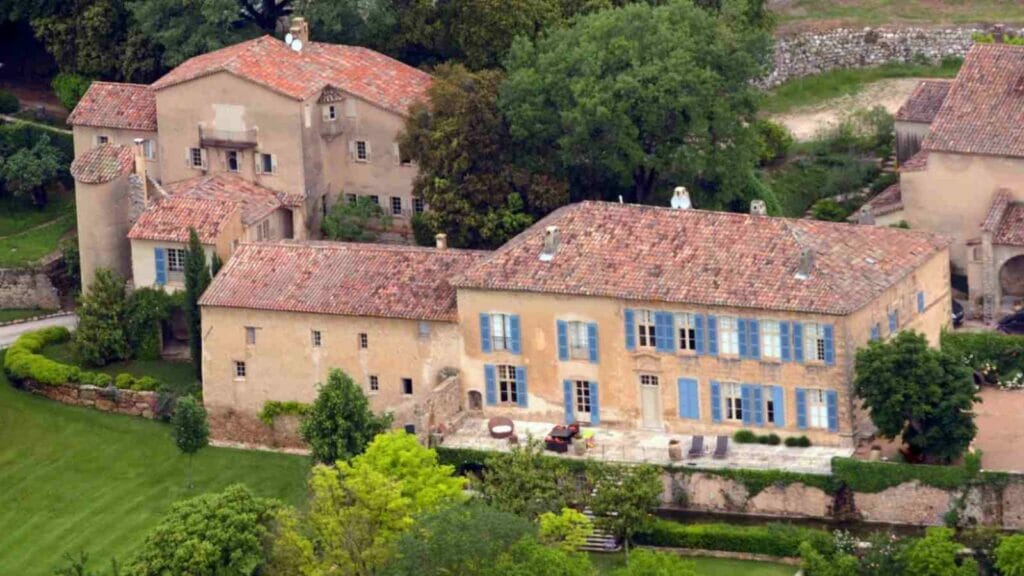 In July 2021, The Maleficient star went to court and claimed that she had agreed to sell her interest to an unnamed buyer, which was agreed by Pitt in September. He said that he gave the right to the first refusal.
Pitt was shocked to know that the buyer was Shefler who owns a Vodka company and controls the Stoli group. He claims that the details of the deal were not disclosed to him on purpose and that he never gave his consent to the deal. A source added, "the purported sale deprives Pitt of his right to enjoy his private home and to oversee the business he developed from scratch."
The sale was done without the Moneyball actor's consent and knowledge. He claims Jolie intentionally cut him out of a lucrative business deal to keep all profits for herself.
Even after all public fighting, he still hopes to be on good terms with his ex-wife for the sake of their children in the least.
Also Read: Angelina Jolie Gives an Emotional Speech in D.C., Grateful to Her Daughter for Calming Her Nerves