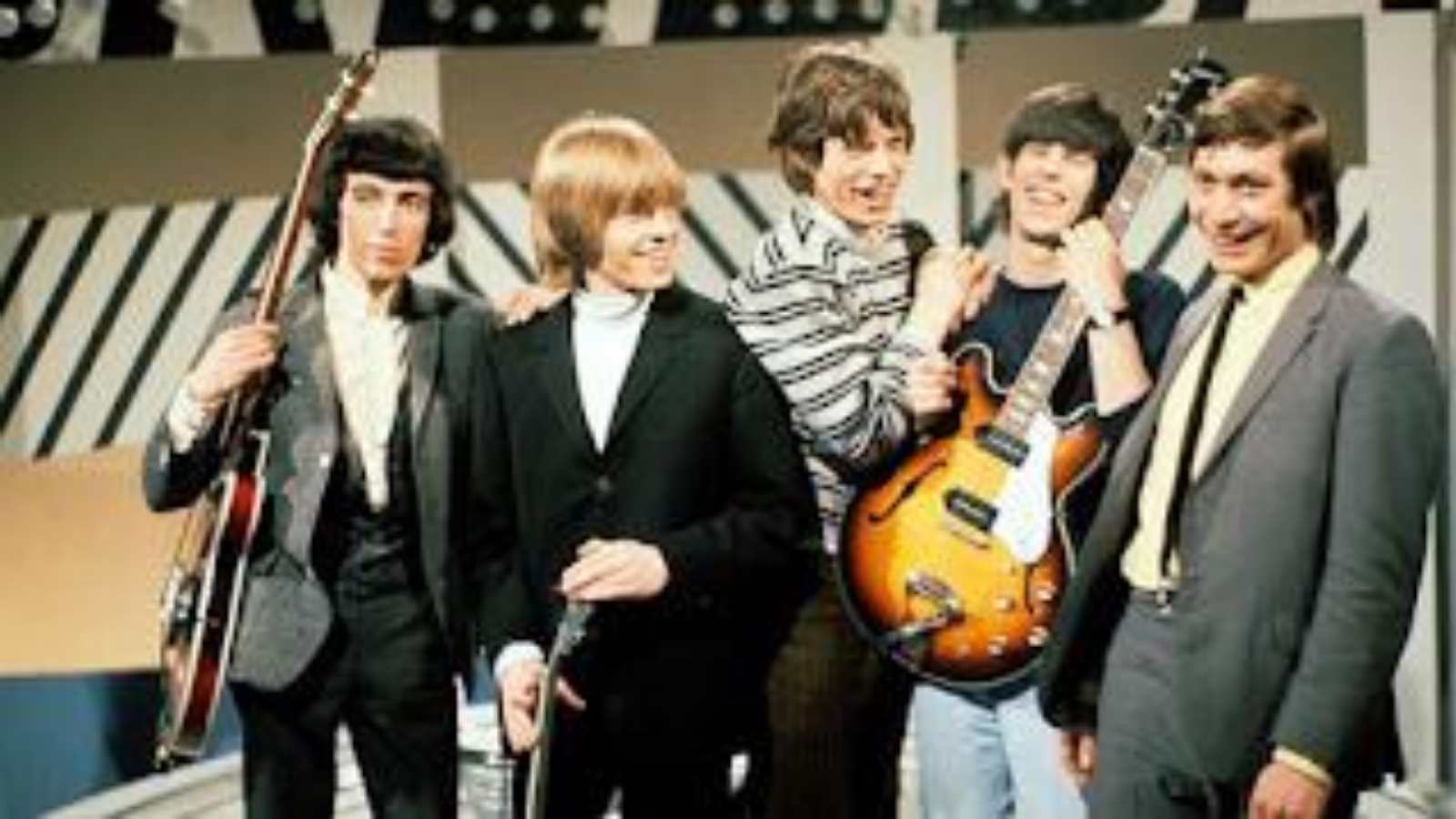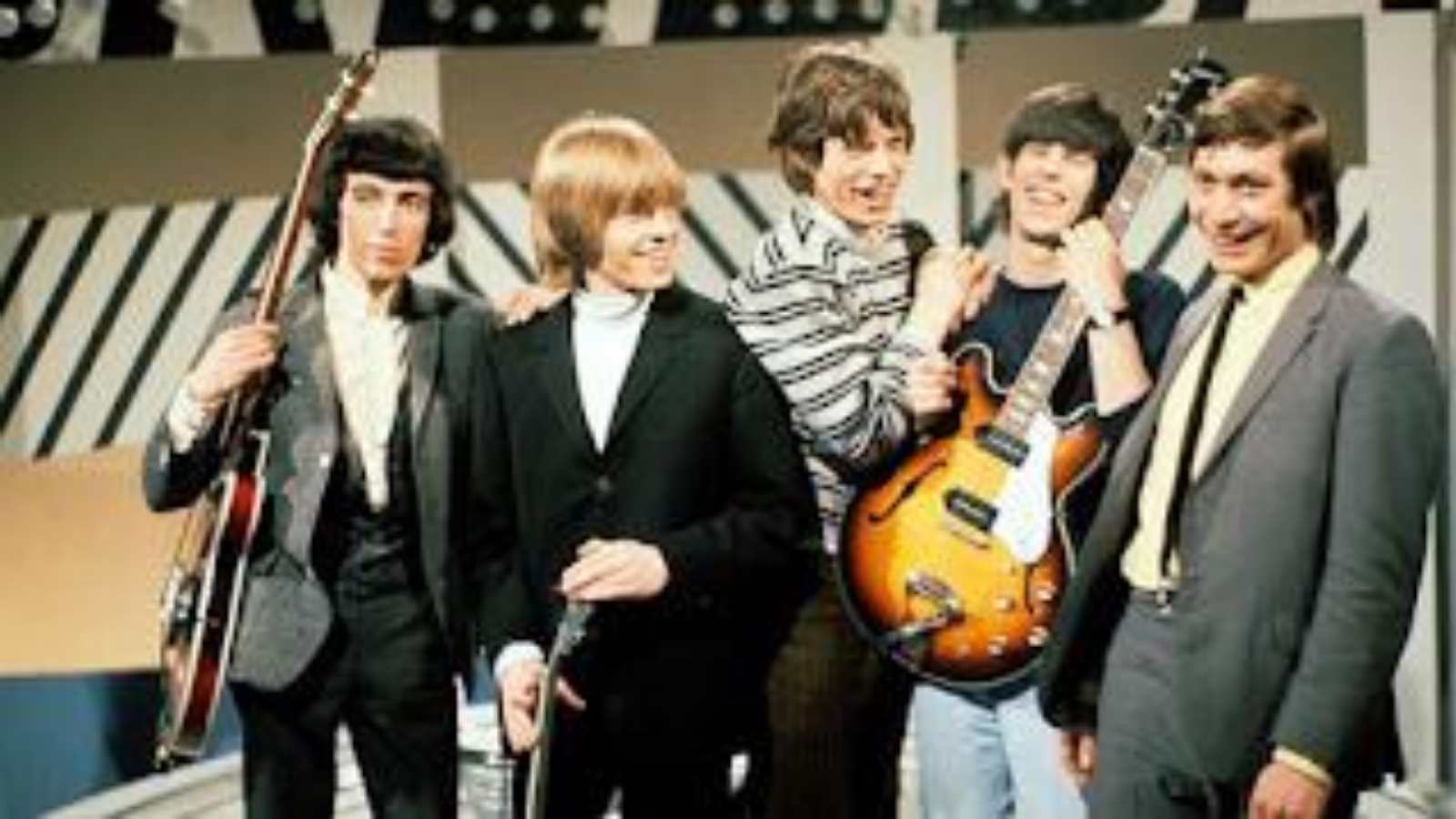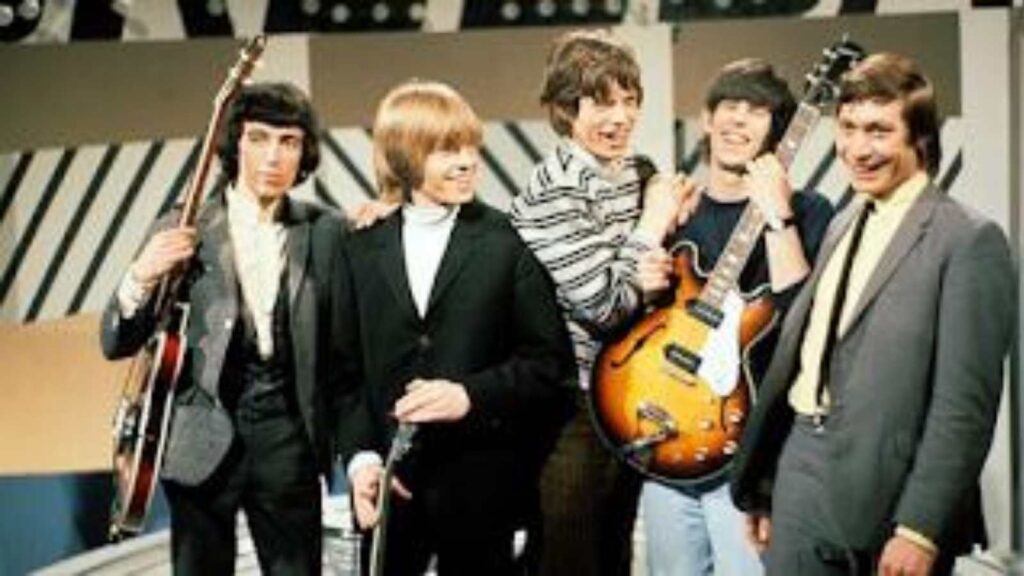 The 1960s was the era when Rolling Stones reigned over the rock scene in London. People jammed to their soulful lyrics. From emerging from humble backgrounds to dominating the music charts back in the day, they had an eventful journey. They started as a small band covering blues and rock music and took over to become the face of rebellious youthful counterculture.They defined the genre of gritty, heavy driven hard rock.
Who were The Rolling stones?
'The Rollin' Stones' were the band's original moniker when they formed in 1962. To match their new sound, the group's management decided to change their name to "The Rolling Stones" in 1964. Their sound was a mix of blues, rock and roll, and rhythm. The Rolling Stones had a lengthy and illustrious history, with six studio albums that have all been certified gold or platinum by the Recording Industry Association of America (RIAA).
Why did they attain popularity?
To get known as a rock band in the 1960s, one had to be really talented. Even more so when one's band's name is the Rolling Stones. Why have they gotten so well-known? They achieved notoriety while performing with Cyril Davies' Jazz Blues Band in London bars. They started off playing modest bars in England, but with a combination of live shows and media exposure, including a well-timed appearance on "American Bandstand," they quickly became well-known throughout Europe.
What were their top songs?
The Rolling Stones tours continue to sell out even now at every venue across the globe. Their album sales are second only to The Beatles' which is an incredible feat given their longevity as a band. Whether it be "Miss You", "Paint it black", or "Honky Tonk Women", there's no denying that these guys have created some of the best songs in recent history including "Gimme Shelter" (1968), "(I Can't Get No) Satisfaction" (1965), "Sympathy for the Devil" (1968), "Doo Doo Doo Doo Doo (Heartbreaker)" (1973), "Can't You Hear Me Knocking" (1971) and so on.
Which of the rolling stones is dead?
1. Charlie Watts-
Charlie Watts is best known as the drummer for The Rolling Stones, but he has also served as their road manager and occasional pianist. Born in 1941 in London, Watts was a jazz musician before joining The Stones. His career with The Rolling Stones began when he replied to an advertisement placed by Brian Jones who wanted to form a rhythm and blues band. He died on 24 August 2021, London, United Kingdom.
2. Brian Jones-
Brian Jones was largely responsible for shaping and leading the Stones' musical direction, and although his talents as a guitarist were often overshadowed by Mick Jagger's, he was regarded by many as at least the equal of Keith Richards. He died in 1962 because of drowning.
Which rolling stones are still alive?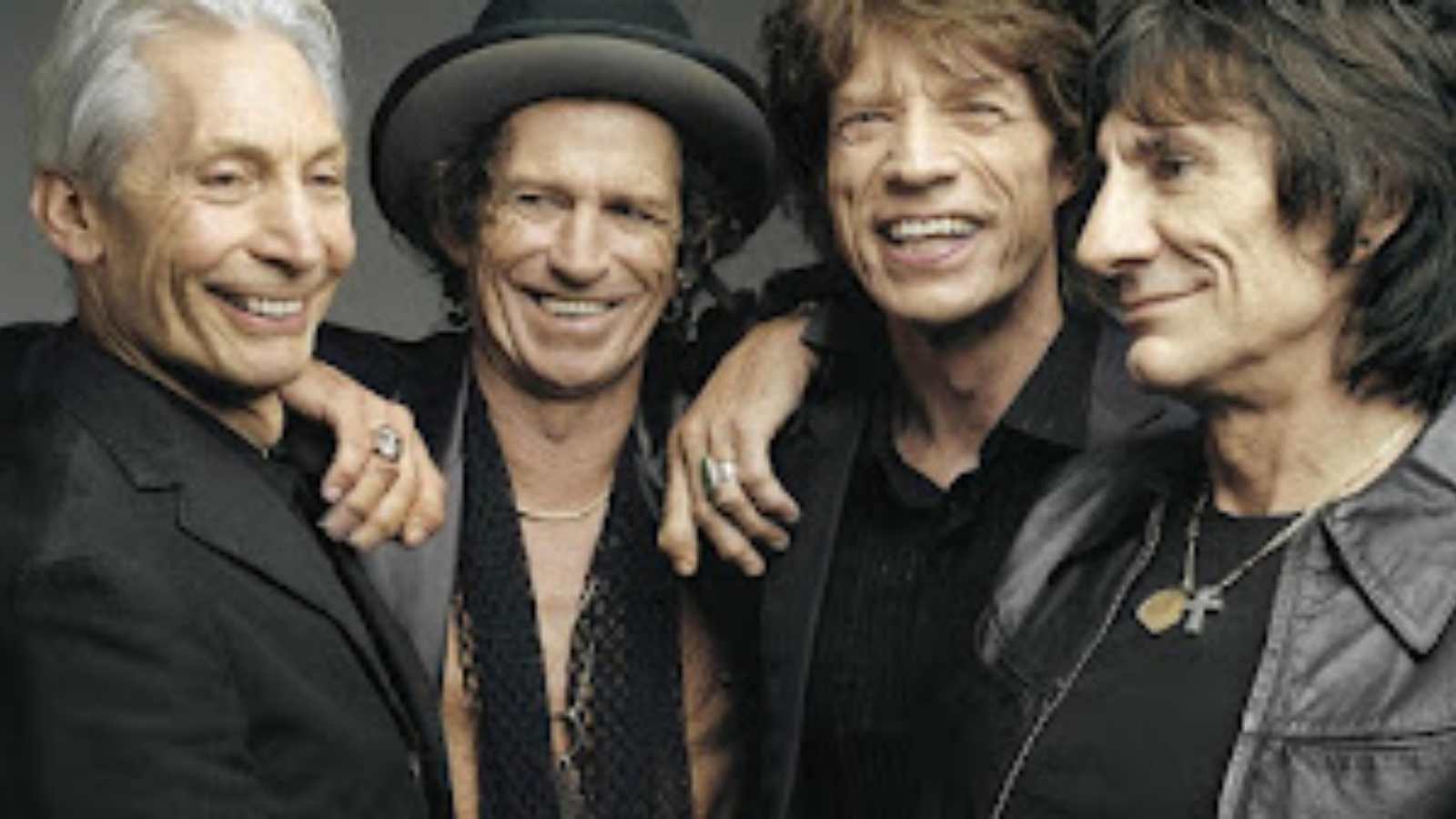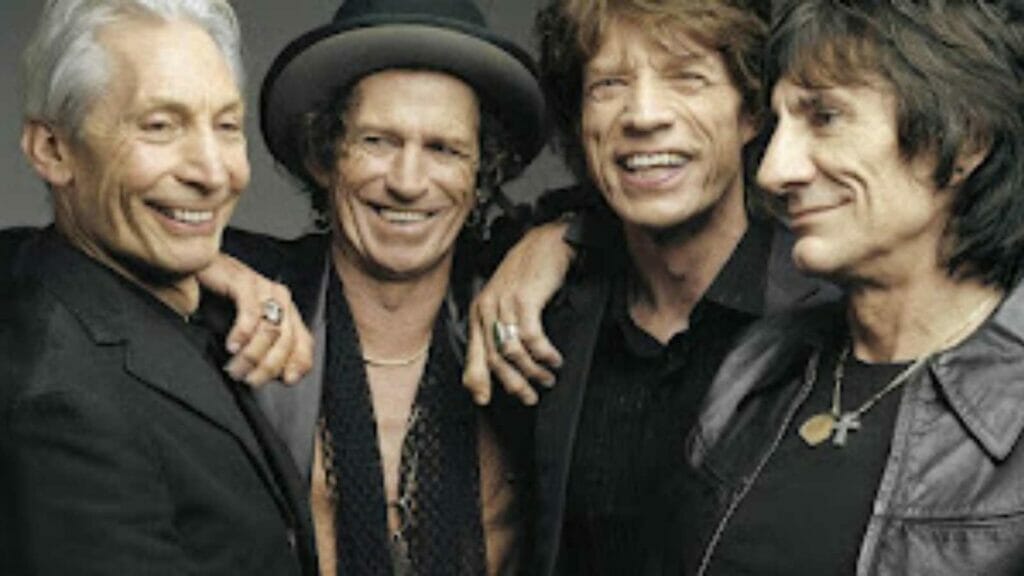 Originally the Rolling Stones consisted of Mick Jagger, Keith Richards, Brian Jones, Bill Wyman and Ian Stewart. After Jones died in 1962, members Ronnie Wood and Mick Taylor were often called on to play with the group. By the early 1970s, the Rolling Stones had added Mick Avory on drums and Tony Chapman on guitar. Now the following are the existing Band Members of The Rolling Stones-
1.Mick Jagger
2.Keith Richards
3.Ronnie Wood
4.Bill Wyman
5.Mick Taylor
6.Ian Stewart
7.Mick Avory
8.Tony Chapman
9.Carlo Little
10.Dick Taylor
11.Colin Golding
12.Ricky Fenson
To conclude, you should be aware that they have been "the world's premier high-visibility rock band" since 1968. "On reflection, one can understand how influential the Rolling Stones were in the mid-1960s with their ground-breaking musical style," Lennon and McCartney of The Beatles once observed.