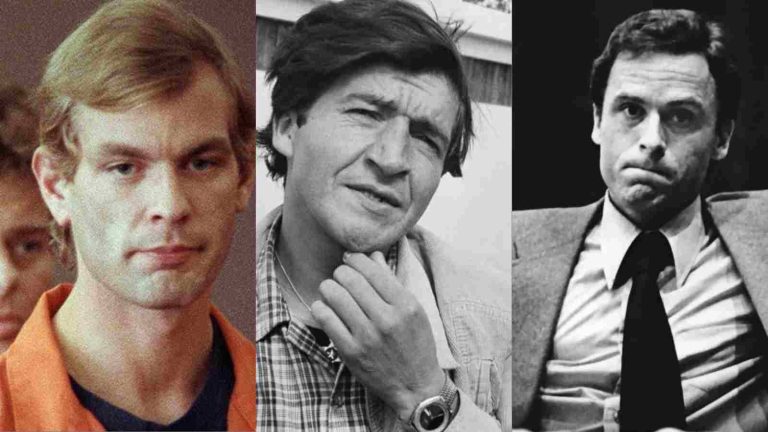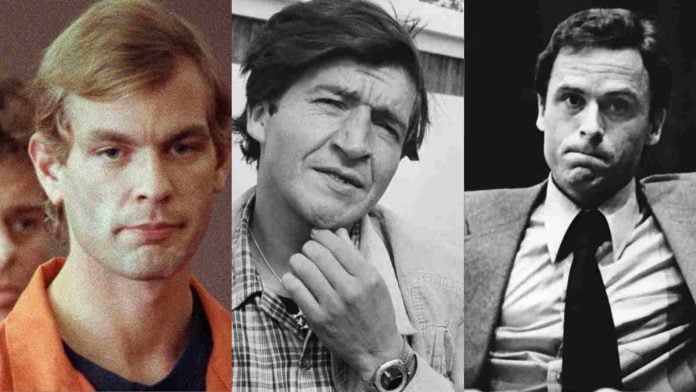 There are many cold-blooded psychopaths who have absolutely no problem taking another human's life. Often times, these psychopath killers kill people mostly for their own pleasure. Among these unfortunately a few stand out as the famous serial killers of all time.
Some have gotten away, whilst many have been caught red-handed. With the popularity of the upcoming film, 'Dahmer', which portrays the story of a serial killer, let us view the top 10 serial killers of all time.
Read More: Top 25 Thriller Movies Of All Time
Top 10 Serial Killers Of All Time:
1) Elizabeth Bathory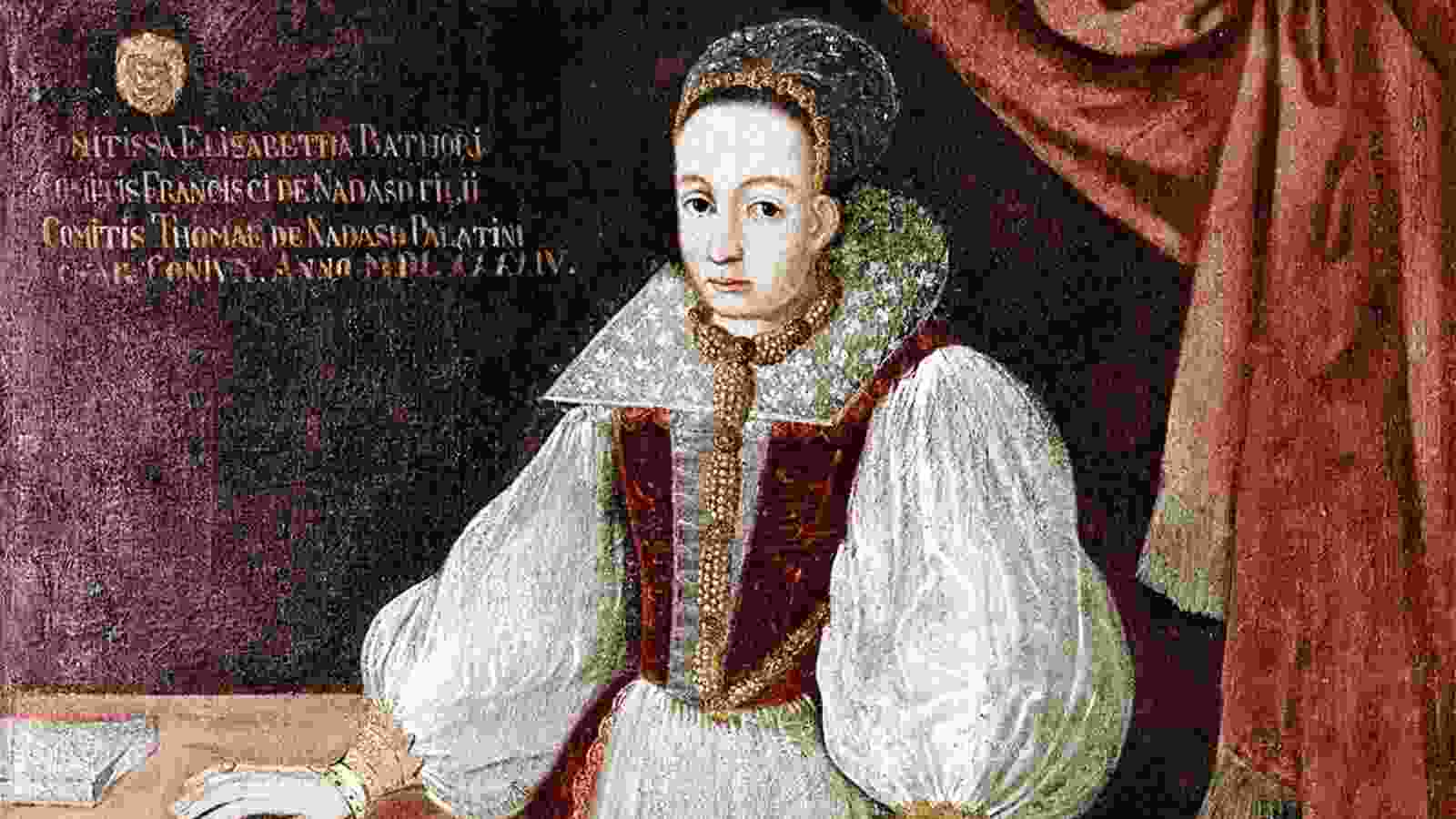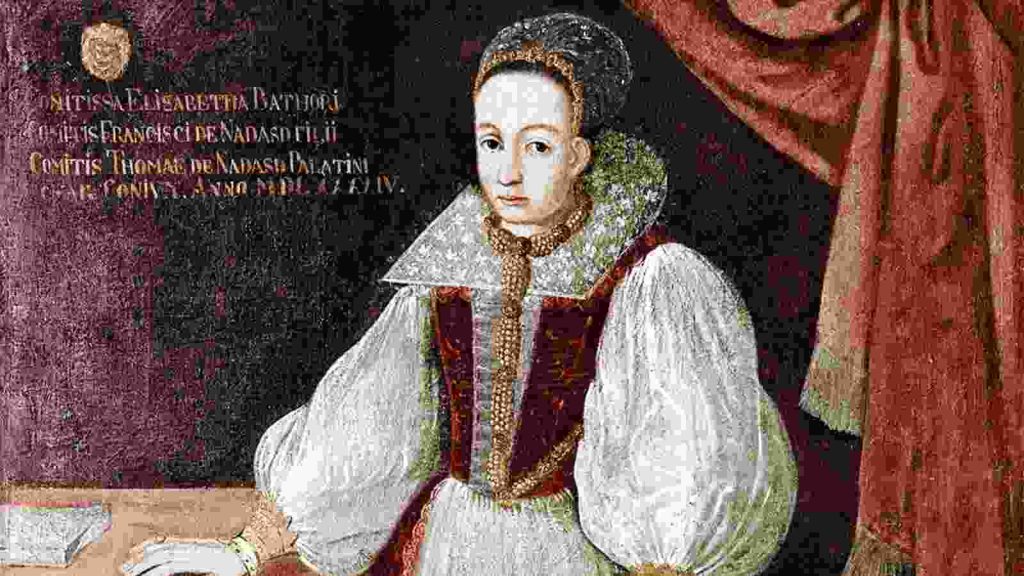 Elizabeth Bathory was also called as the 'Blood Countess'. She was born on August 7, 1614 and died on August 21, 1650. The Hungarian serial killer had tortured and killed young women and girls. Usually the women would be orphans, widows and peasants. She was arrested in 1610 and was sentenced to life imprisonment.
2) Jack The Ripper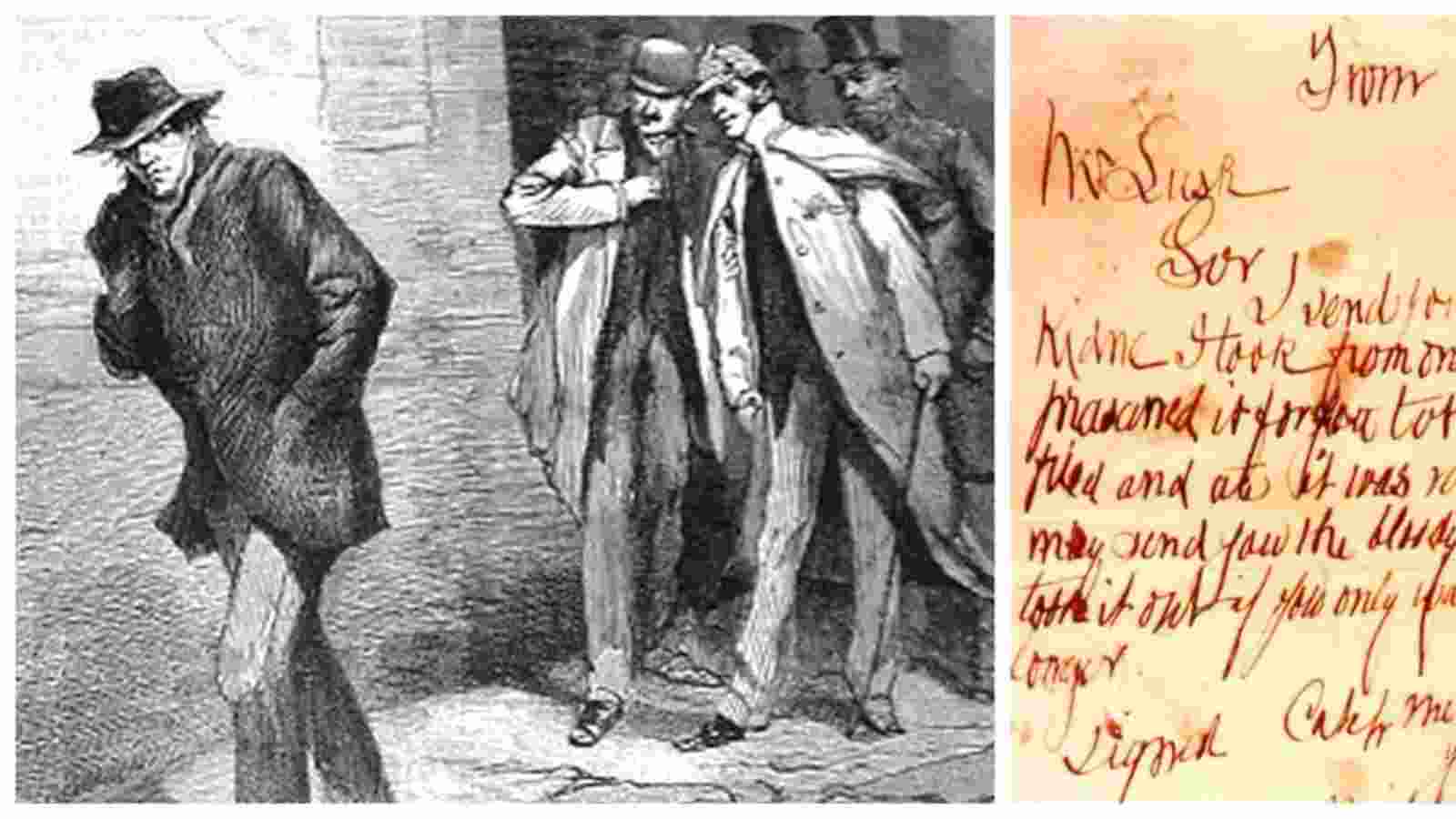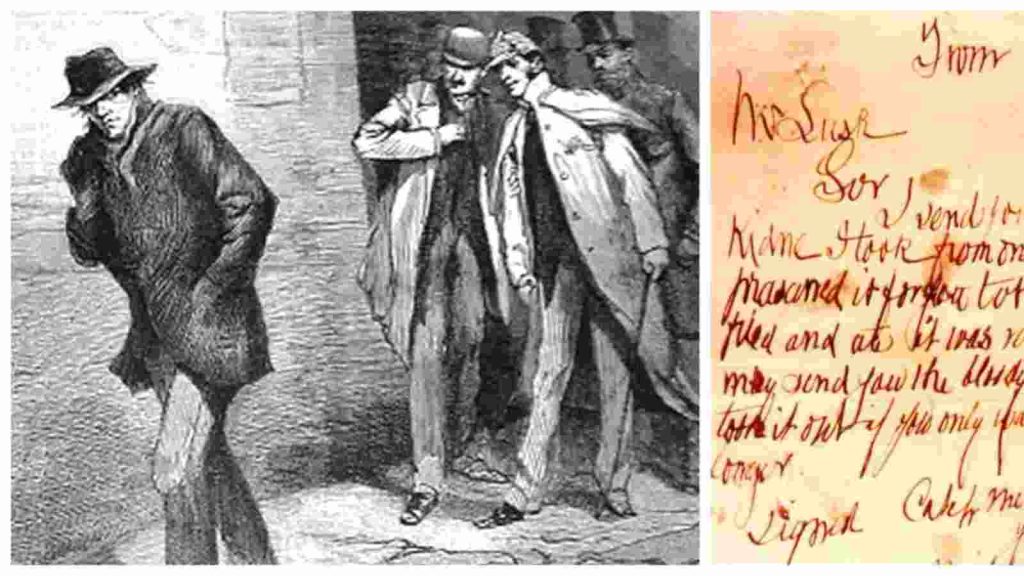 The serial killer is not known yet. He is called as 'Jack the Ripper'. The killer appeared in London's Whitechapel district in 1888 and murdered five women-all prostitutes- and mutilated their corpses. Police surmised that the killer might be a surgeon, butcher, or someone skilled with a scalpel. The killer also mocked the community and the police by sending letters outlining the murderous acts. The killer has never been identified although many suspects have been named over the years.
3) Jeffrey Dahmer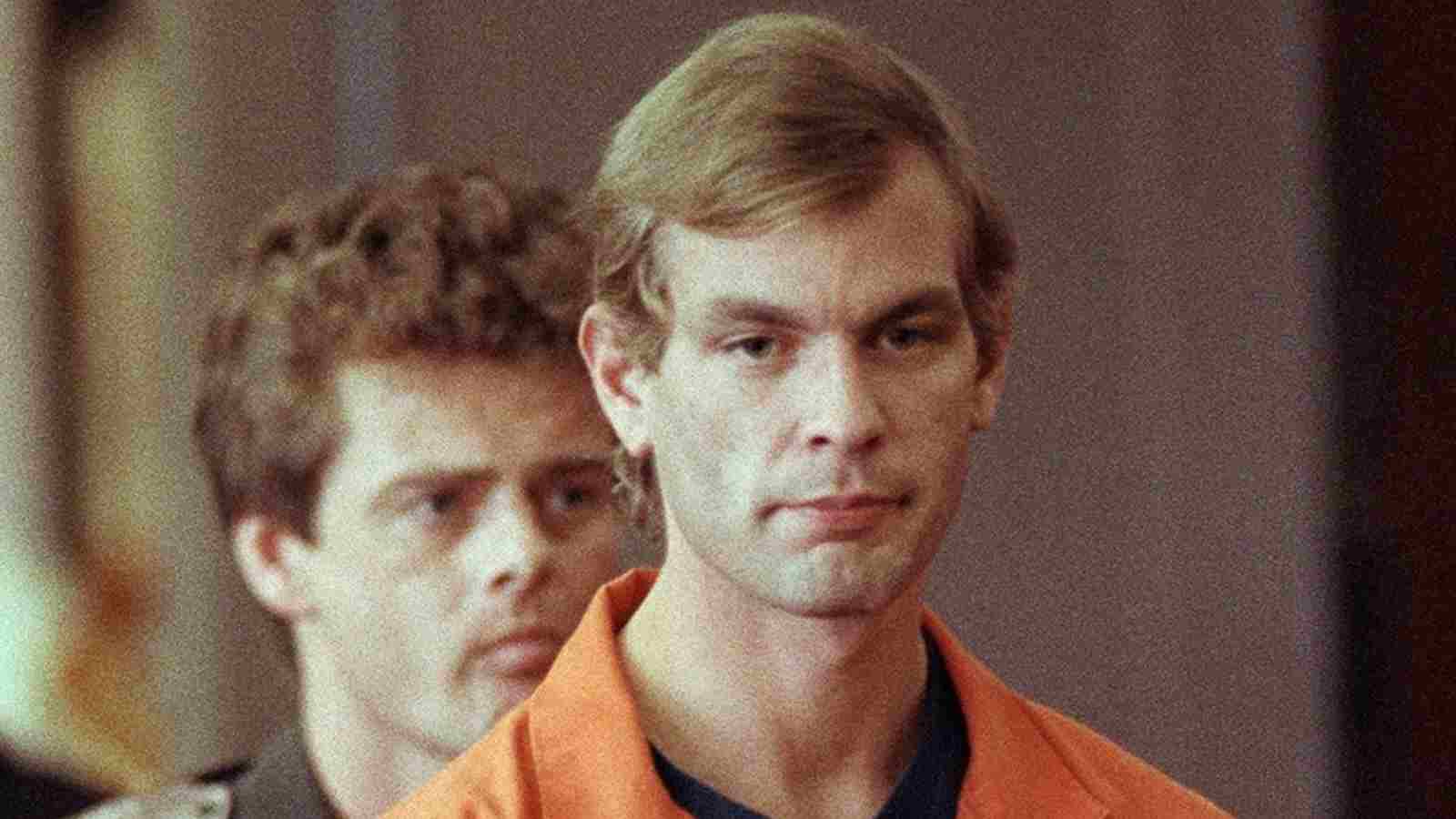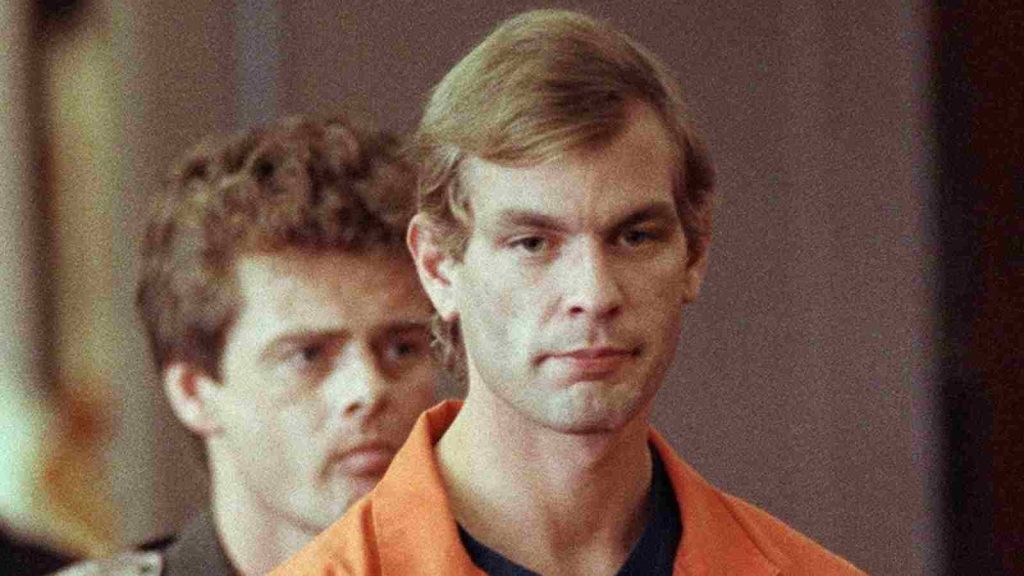 Jeffrey Dahmer started killing in 1978, when he was just 18-years-old. He wasn't arrested for murder until 1991, after a would-be victim escaped and led police back to Dahmer's Milwaukee, Wisconsin, home. It was there that some of the gruesome details of his life of killing were seen via photos of mutilated bodies and body parts strewn across the apartment. He even had a vat of acid he used to dispose of victims. In all, Dahmer killed 17 people, mostly young men of colour. He served time in prison twice—the first time for molestation and the second time for murder—and was killed by a fellow inmate in 1994.
4) Harold Shipman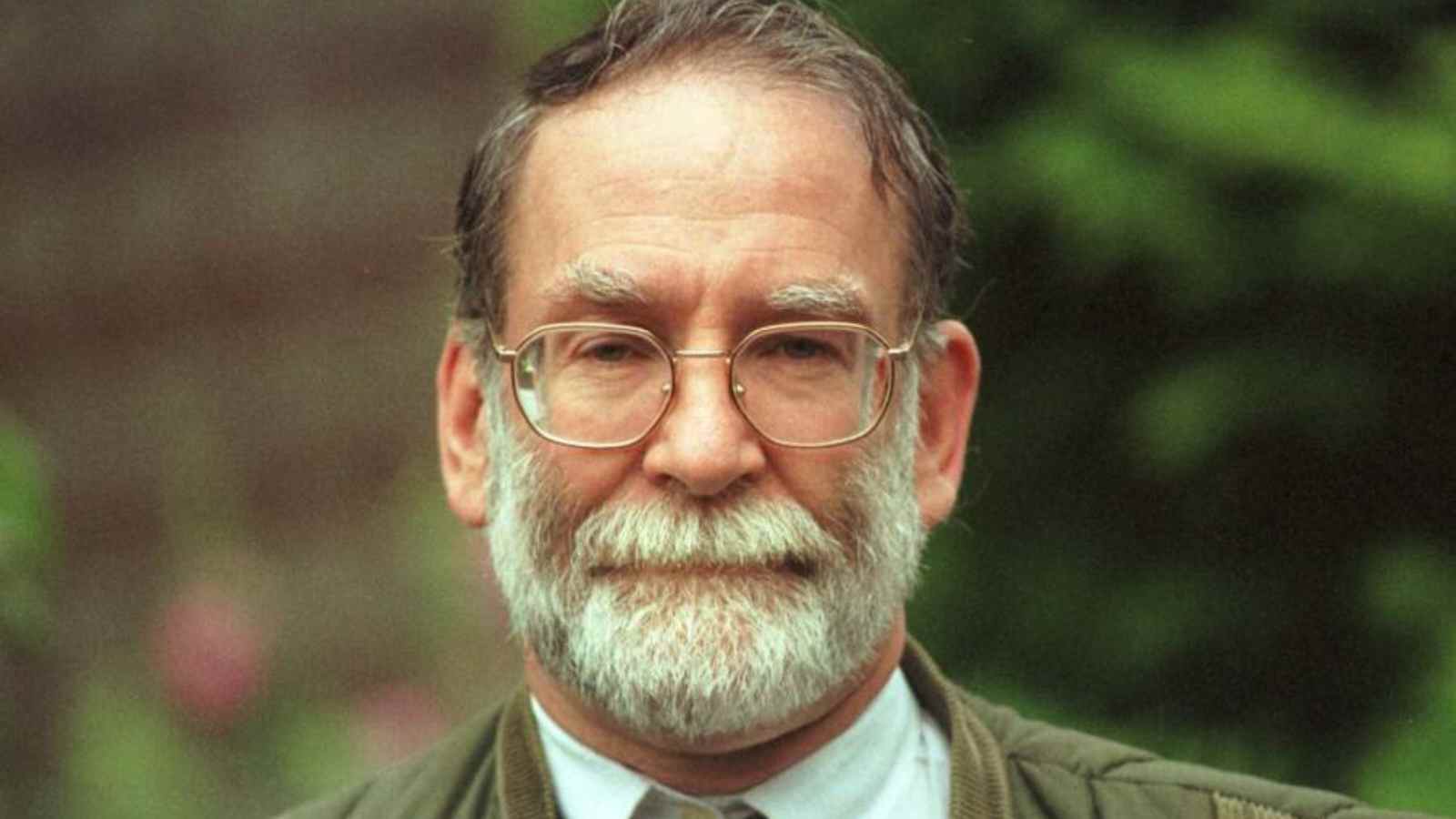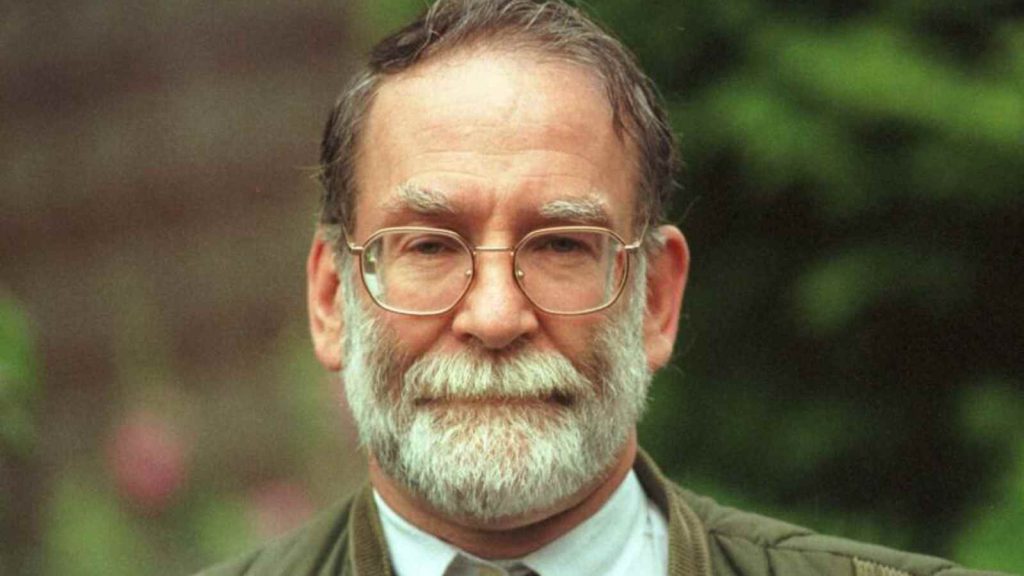 Harold Shipman, also known as 'Dr. Death' killed at least 218 patients, although, many suspects that the total is quite closer to 250. He practiced in London and worked in two different hospitals in 1972 and 1998, killing all the while. This serial killer was caught finally when he forged a will for a victim that named him the beneficiary. This led the victim's daughter to suspect and was finally convicted in 2000. He later committed suicide in prison in 2004.
5) Amelia Dyer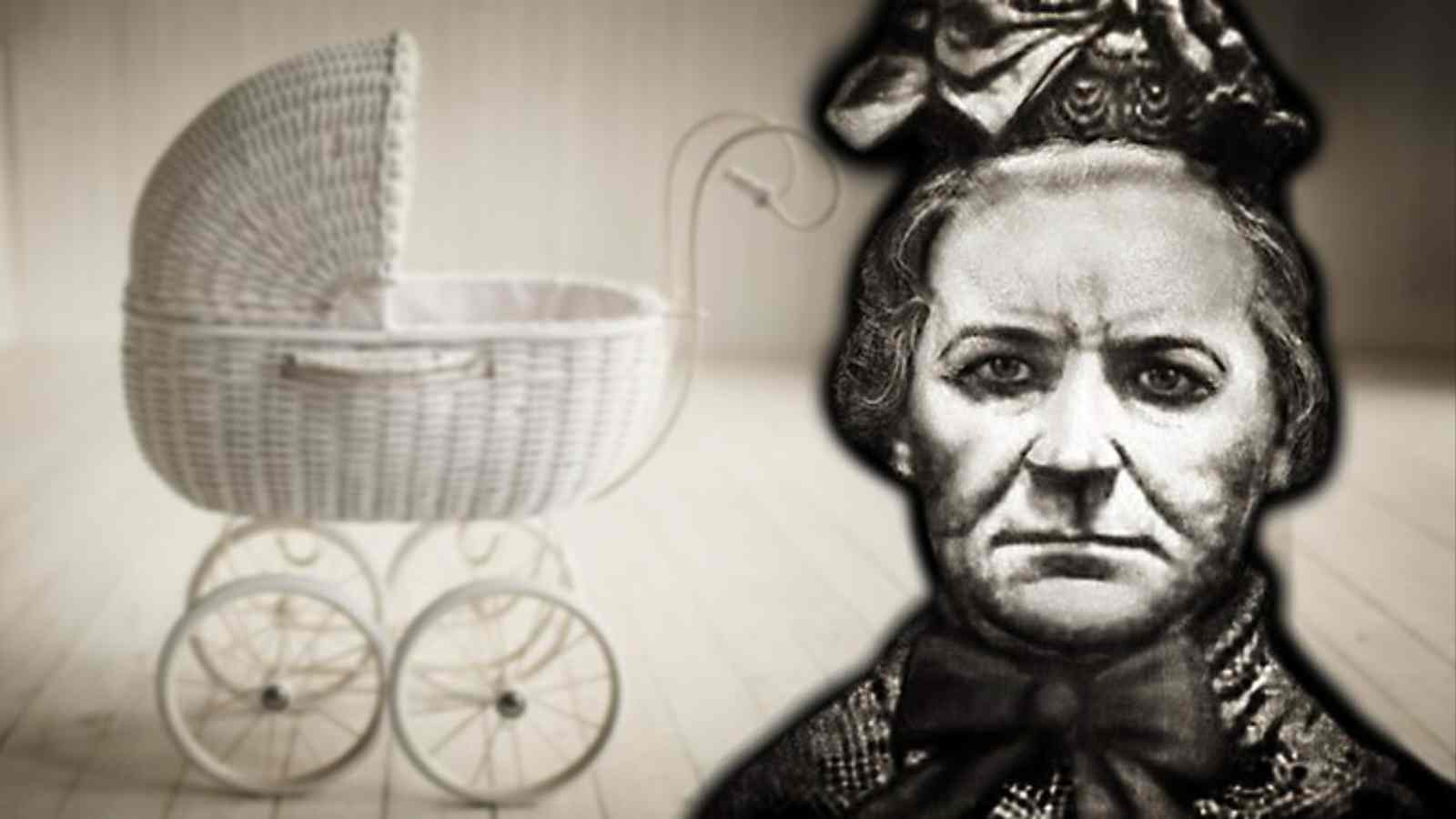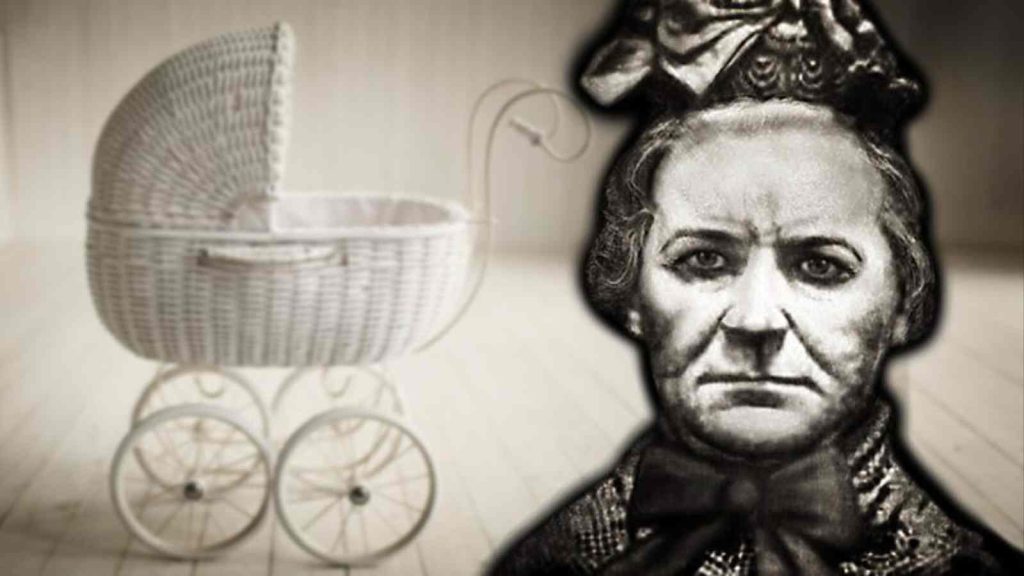 Amelia Dyer is also known as the 'Ogress of Reading'. She was born in 1836 in Bristol, England. In a span of 16 years from 1880- 1896, she killed more than 400 people. Mostly orphans and children she previously adopted for financial reasons. She was arrested in April 1896 and was hanged to death around two months later.
6) Pedro Lopez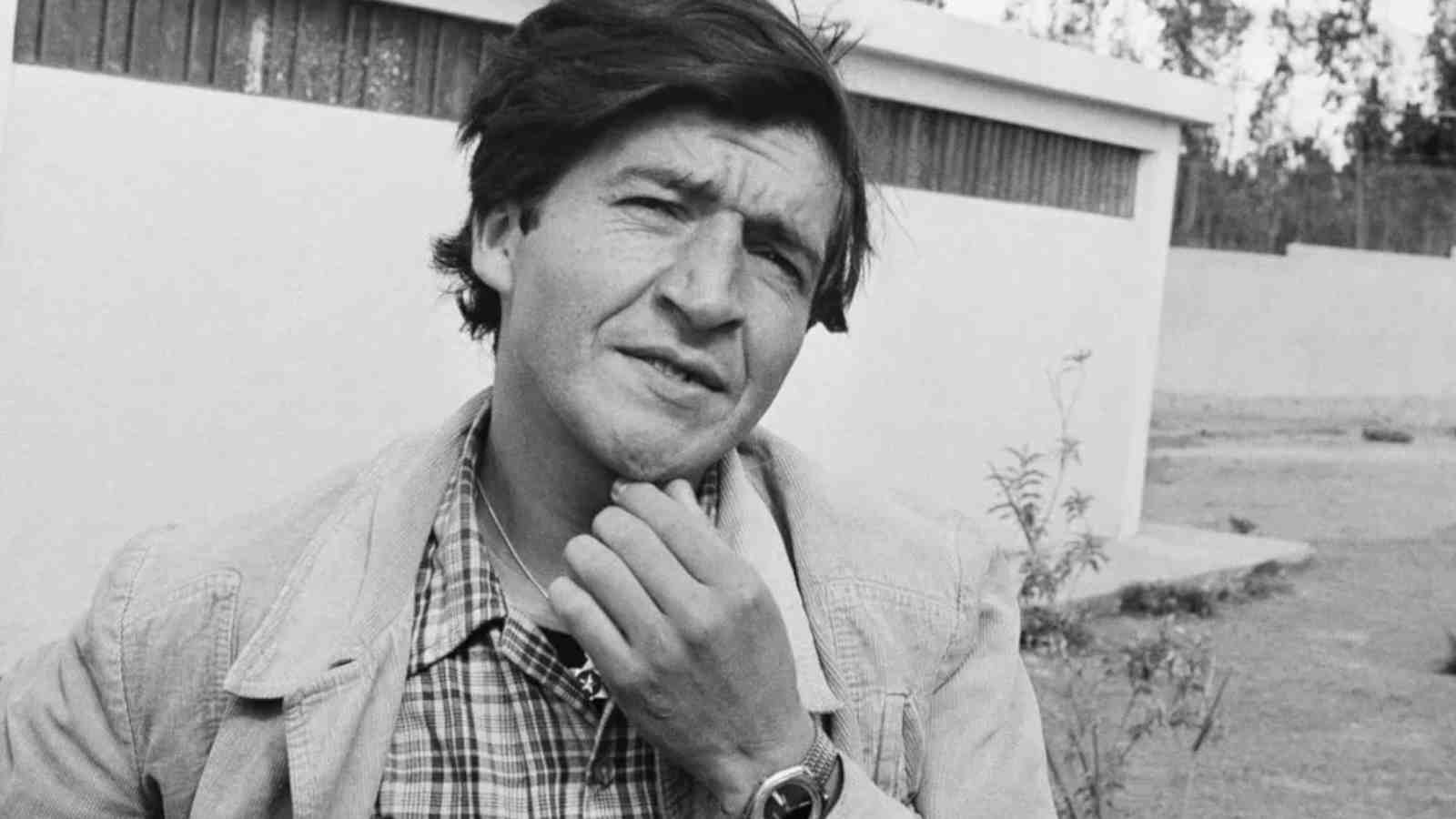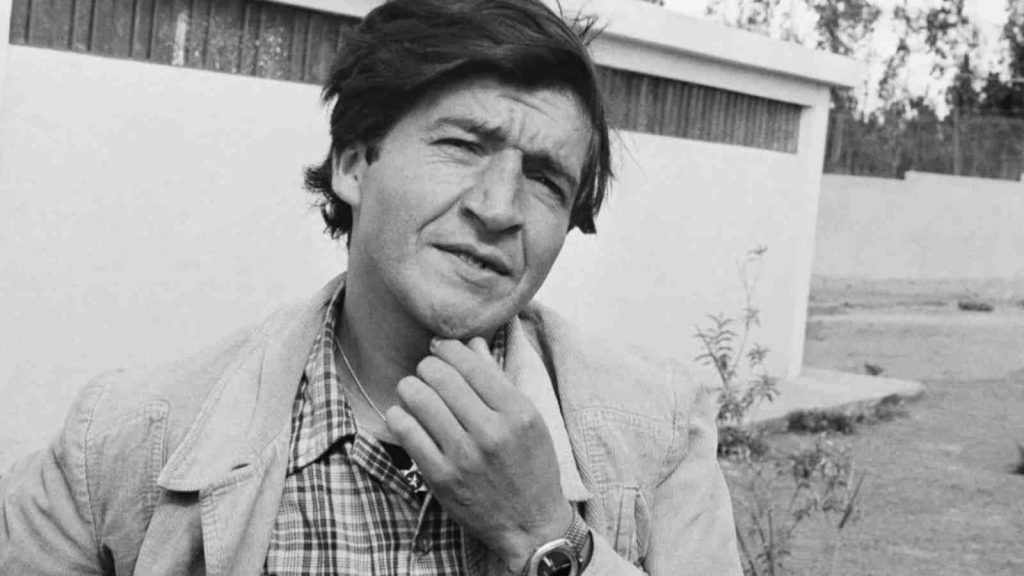 Pedro Lopez AKA 'Monster of the Andes' was born on October 8, 1948 in Tolima, Colombia. He raped and murdered more than 350 underaged girls. In 1978, he was arrested in Peru but was released without charge. Then he was again arrested in 1980, in Ecuador and sentenced to prison until 1994. He was then deported to Colombia, where he was declared insane and admitted to a psychiatric hospital in Bogota, Colombia. From there he was released in 1998. In 2002, he was suspected to have murdered another girl and is still in the wanted list by Interpol.
7) Daniel Camargo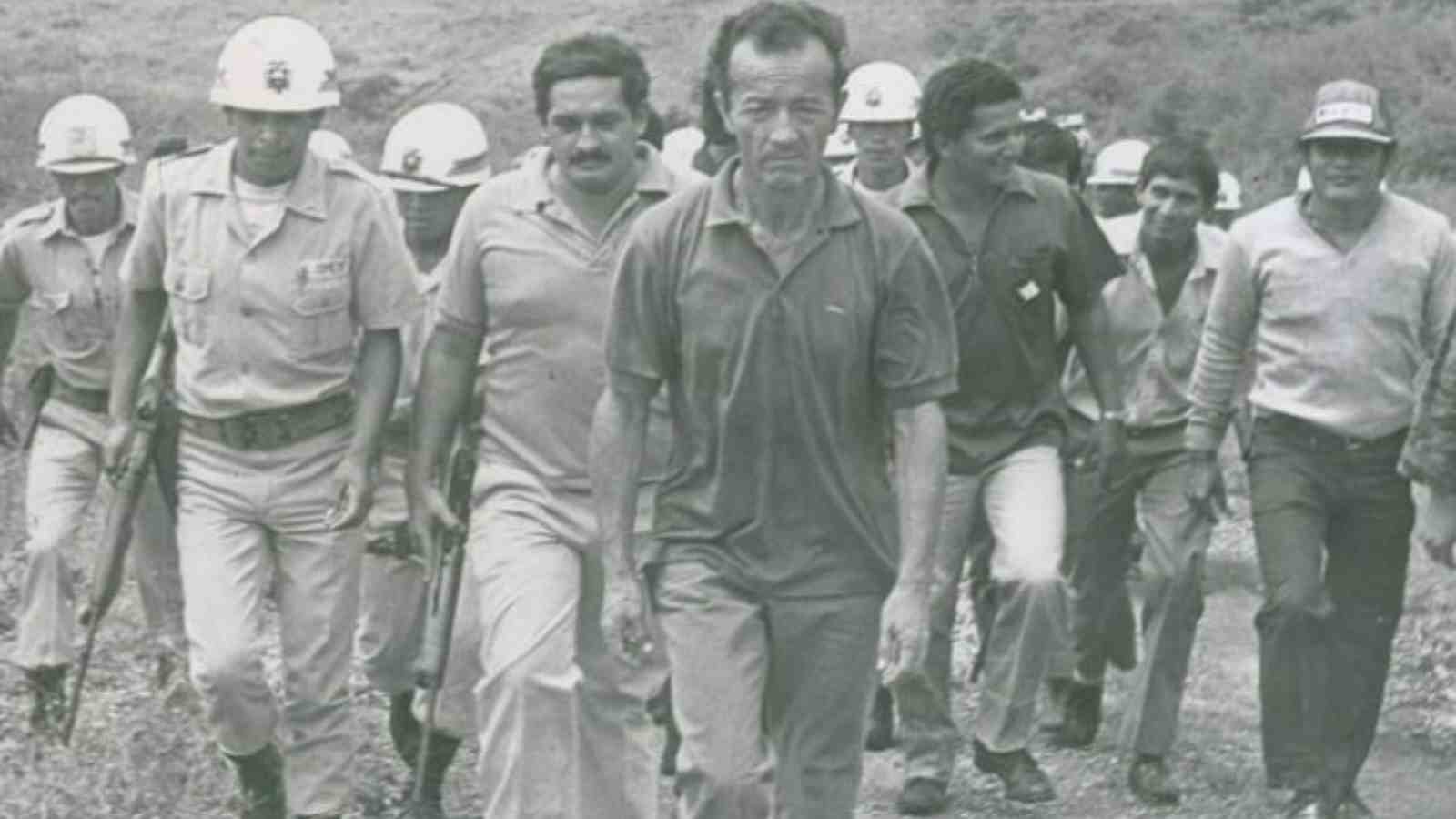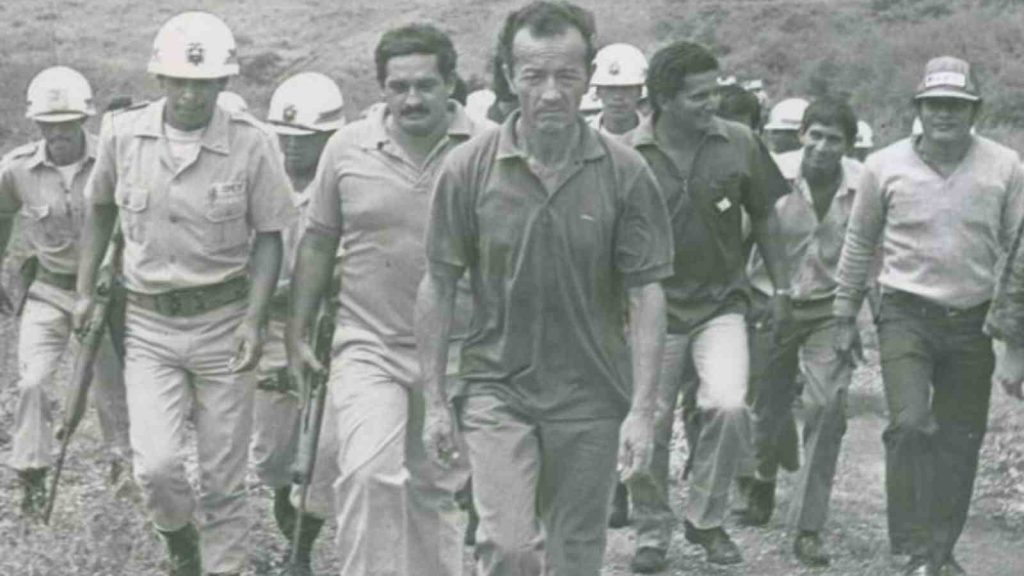 Daniel Camargo was street vendor and occasional thief. He lured young girls from poor families in Colombia into forest areas, where he first raped and then strangled them to death. More than 150 underaged girls were killed. He was arrested in 1974 in Colombia and sentenced to 25 years in prison. However, he escaped prison in 1984 and fled to Ecuador where he continued his killing spree. In 1986, he was again arrested and sentenced to 16 years in prison. He was killed in an Ecuadorian prison in 1994, by an inmate who was the nephew of one of the girls he murdered.
8) H.H. Holmes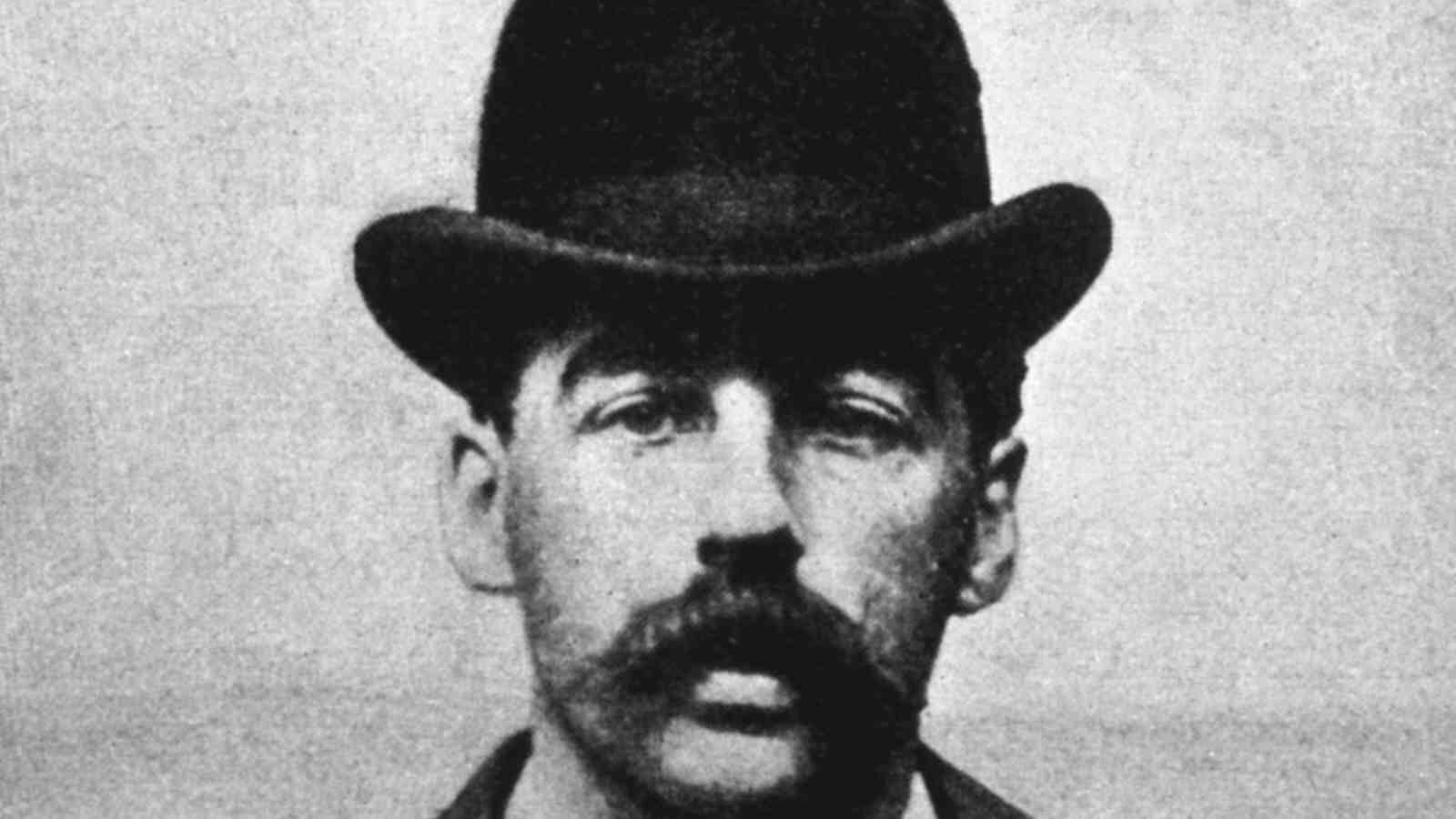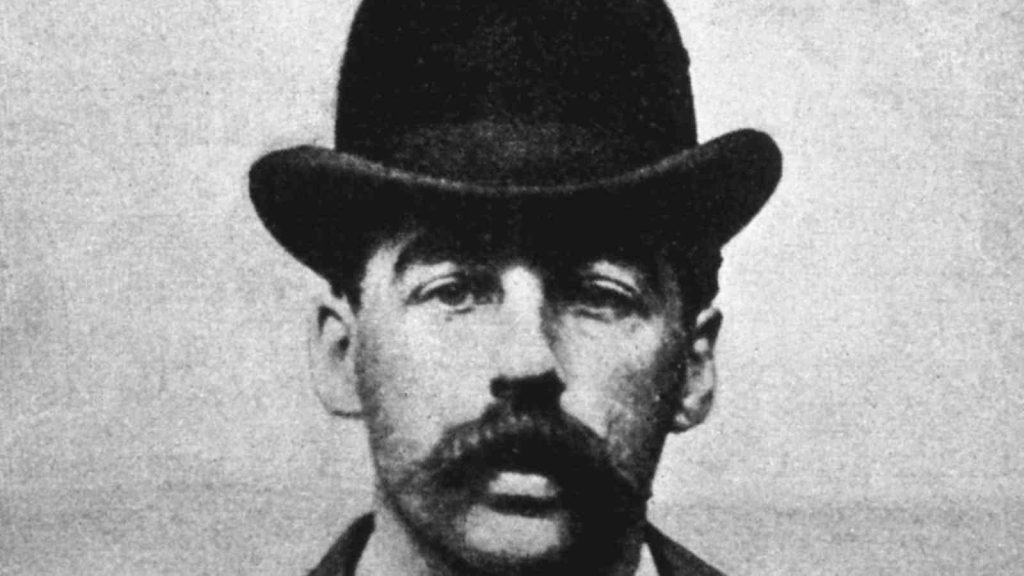 H.H. Holmes was a pharmacist who turned a hotel into a torture castle. In 1893, he moved to Chicago and modified a three-story hotel with all manner of nefarious contraptions, including gas lines, secret passages and trapdoors, hallways to dead ends, chutes to the basement, soundproofed padding, and torture devices strewn throughout a maze. The gas allowed the guest to be knocked out before the worst of what was to happen next. He then burned the bodies in the building's furnace, selling skeletons to medical schools and running life insurance scams. More than 30 people were murdered and he was found only after a fellow scammer turned him in for falling short on a financial agreement. He was then hanged in 1896.
9) Luis Garavito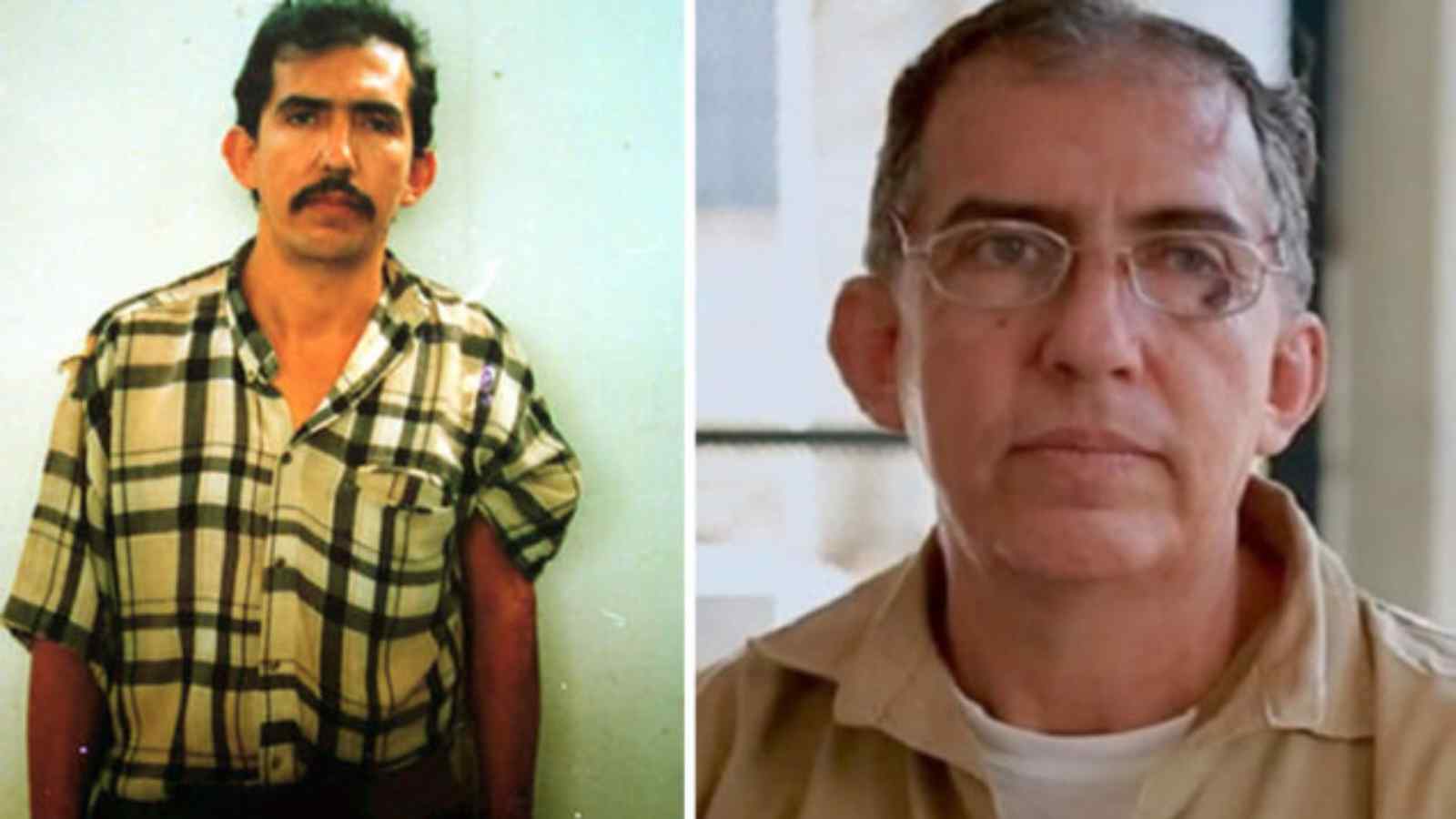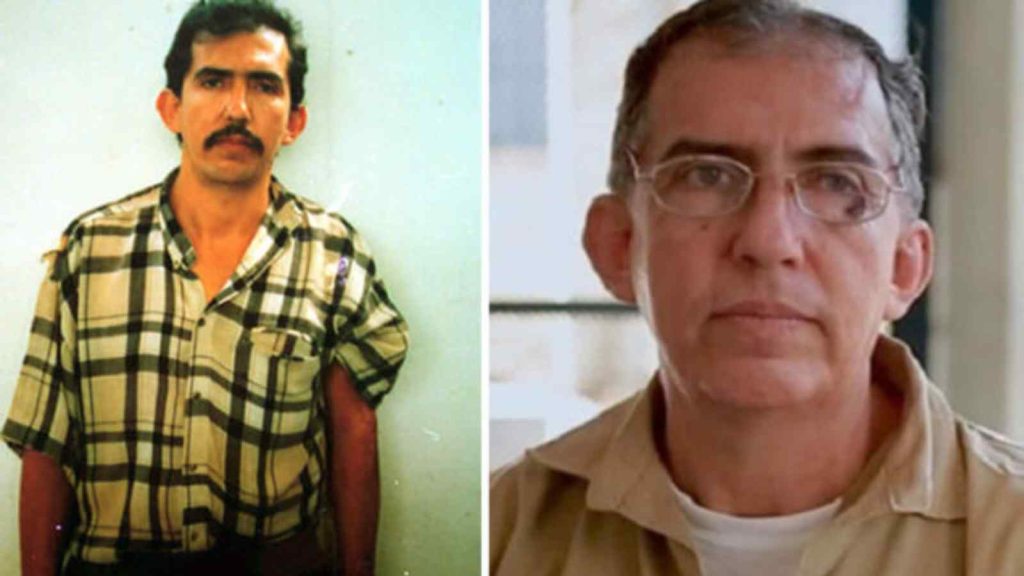 Luis Garavito AKA the 'La Bestia' has killed around 140 people, from 1992 to 1999, all throughout Colombia. He was a member of a criminal gang and targeted young boys aged 6 to 16 from poor families or orphanages, then raped and murdered them. In 1999 he was arrested and was sentenced to 1853 years in prison. He is still imprisoned.
10) Ted Bundy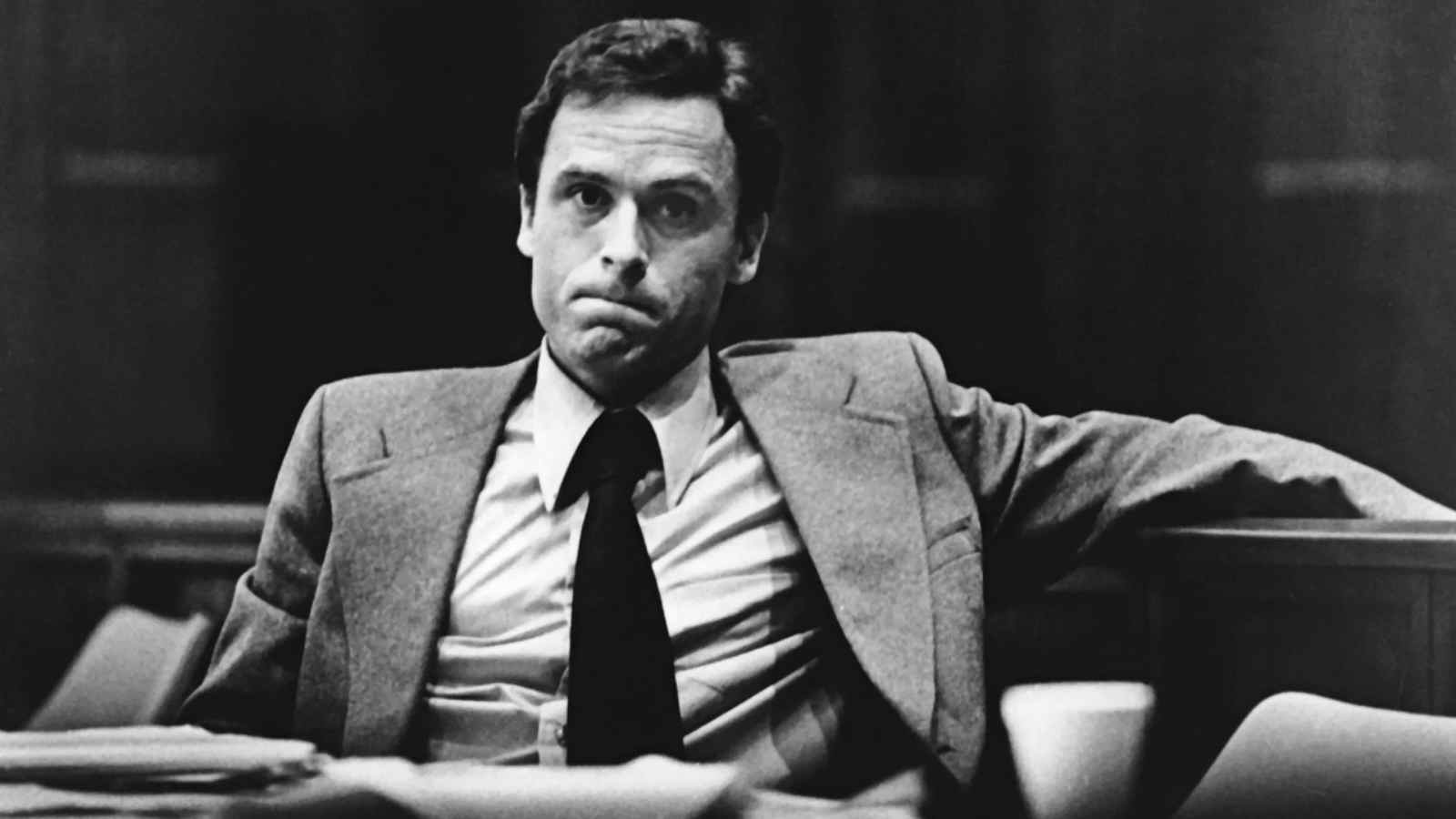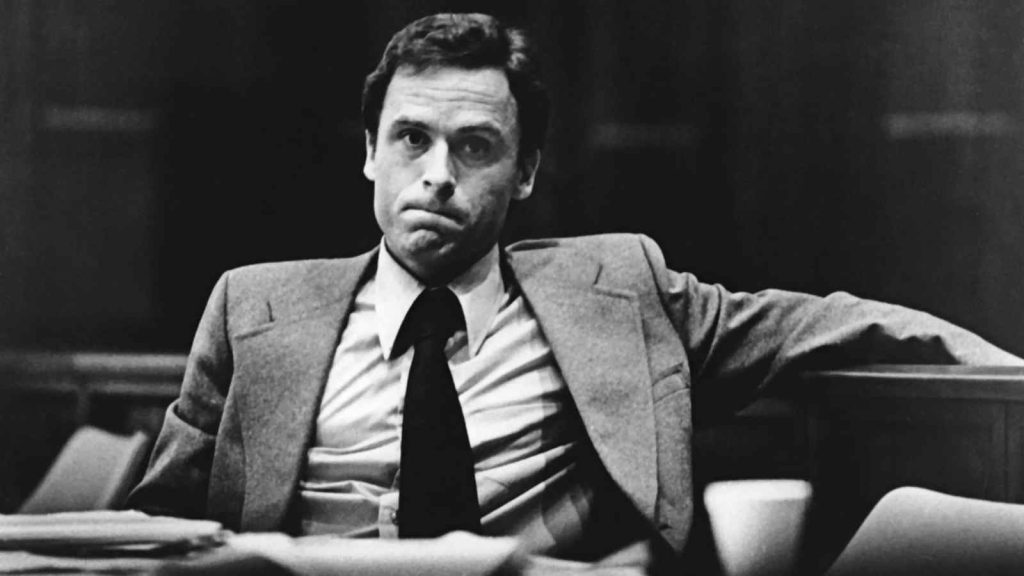 Ted Bundy loved the attention his murders garnered him. His hunting ground was the western US. Mostly murdered college-aged women from Washington and Oregon all the way to Utah and Colorado. He was arrested in Colorado and convicted of kidnapping but he escaped custody and moved to Florida where he killed multiple people. Bundy's final arrest and its aftermath captured the attention of the nation, as the accused murderer acted as his own lawyer during what is believed to have been the first televised murder trial. He welcomed interviews, and boasted of the fans he had created. He was eventually executed in an electric chair in 1989.
Read More: 'The Patient' Trailer: Steve Carell Is Held Hostage By A Serial Killer For Therapy In New Thriller