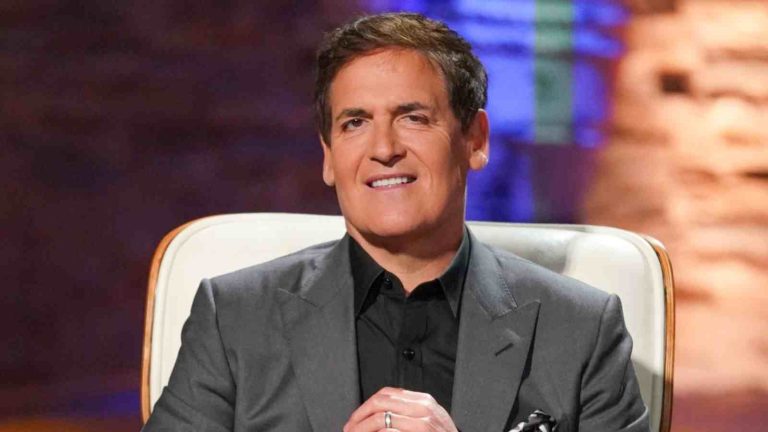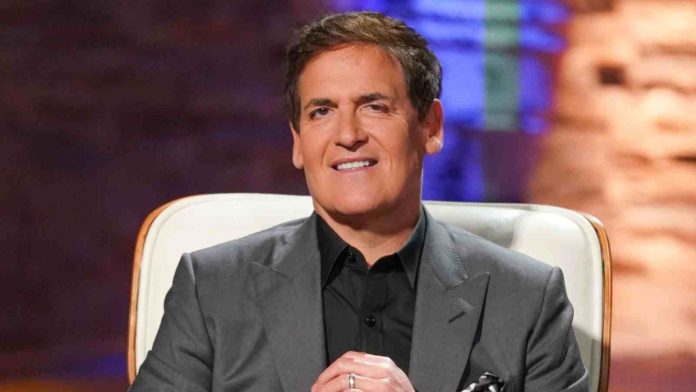 Mark Cuban is a billionaire with a net worth estimated at around $4.8 billion. He owns the Dallas Mavericks professional basketball team of the National Basketball Association (NBA) and co-owns 2929 Entertainment. But most people know him as the main "shark" investor on 'Shark Tank.'
ABC's reality show, which has been on air since 2009, has seen the 64-year-old billionaire invest in a series of companies. But there have been times when his calculation failed and the investment turned out to be his worst. So let's find out about it.
Read More: Kevin O'Leary Net Worth 2022: How Much Does The Wittiest Shark Earn?
The Worst Shark Tank Investment By Mark Cuban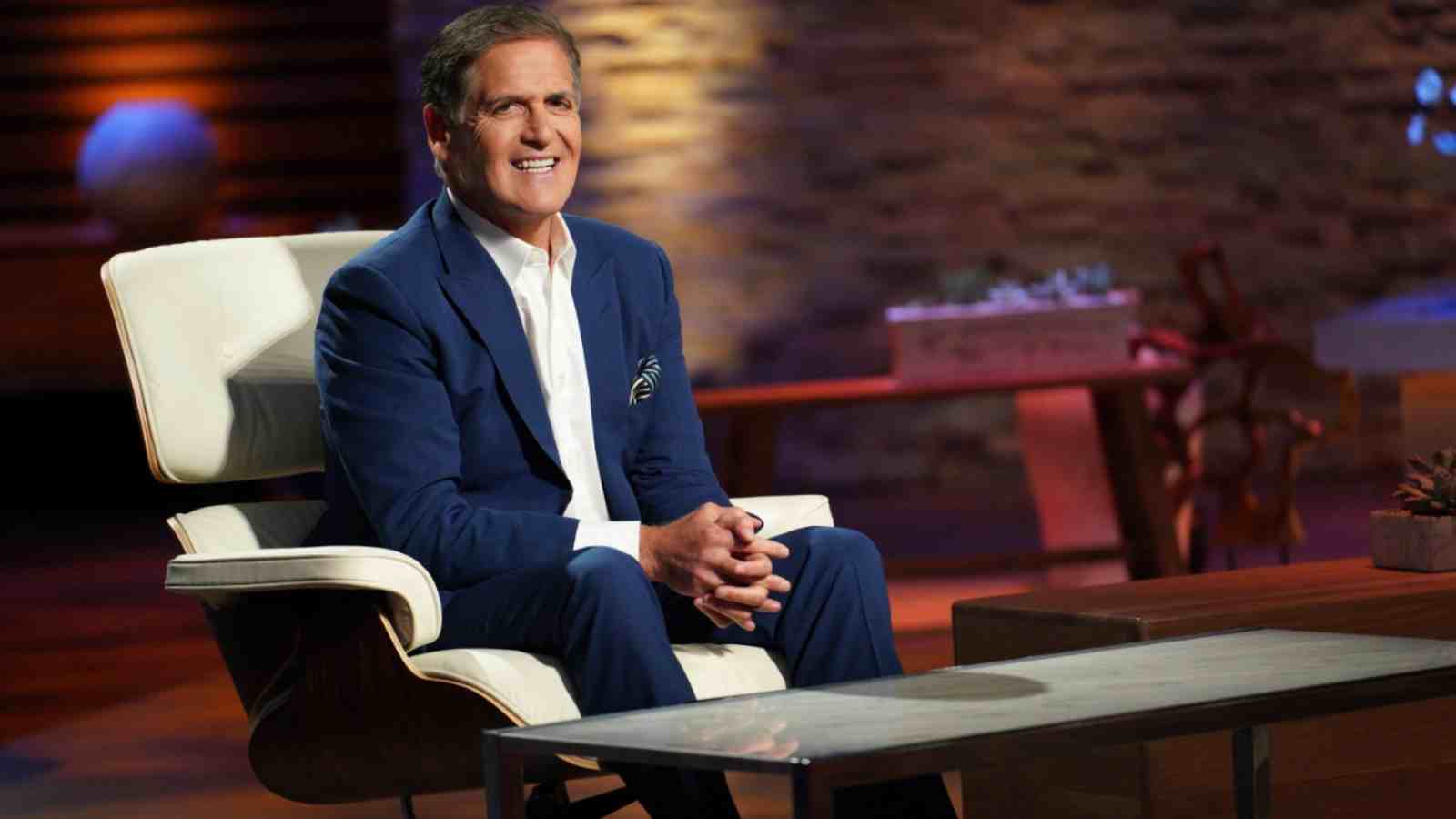 Cuban has been a shark investor on 'Shark Tank' since 2011 and over the years, he has invested in all kinds of startups through that show.
In an interview with Full Send podcast that took place last week, the owner of 2929 Entertainment talked about his worst investment on the business reality show.
In 2013, entrepreneur Charles Michael Yim pitched "the world's first smartphone breathalyzer" for $500,000, called Breathometer. It was a device with a smartphone attachment.
Yim claimed his Breathometer could transmit BAC-level readings to a user's phone. It would then provide the option to call a taxi if the reading was too high. Cuban gave all of the sharks glasses of champagne to test the product for themselves.
For the first time in the show's history, all five of them invested and gave Yim $1 million for a 30% stake in his company.
Read More: Emmy Awards 2022: List Of Winners And Nominees
Mark Realised Yim Had Problematic Work Ethics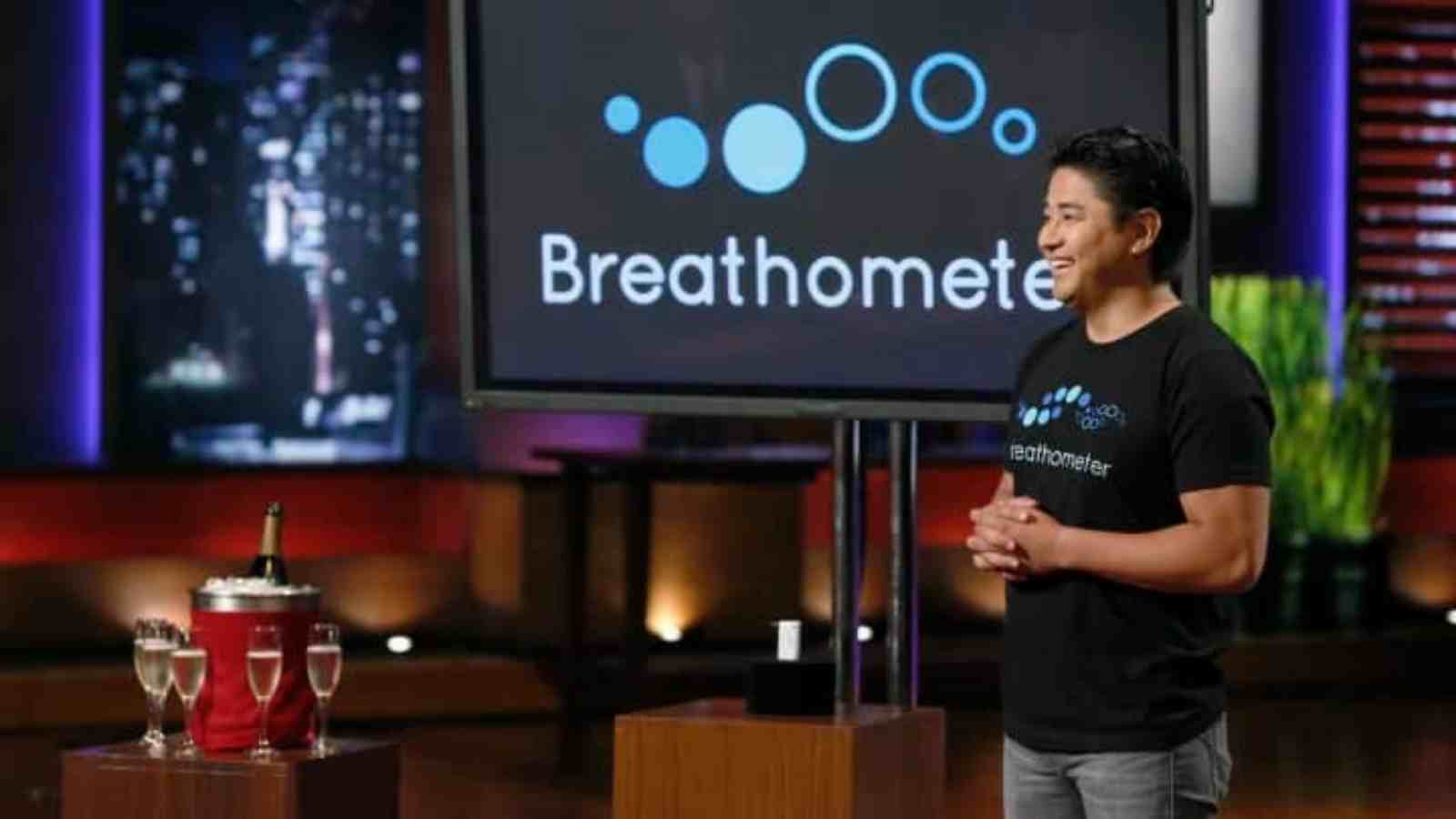 After investing, Cuban quickly realized the issues with Yim. "The guy, Charles, I'd look at his Instagram and he'd be in Bora Bora …," he said. "Two weeks later, he'd been in [Las] Vegas partying, and then he'd be on Necker Island with Richard Branson."
When Cuban continued to ask Yim about his whereabouts, the entrepreneur said he was "networking." "Next thing you know, all of the money's gone," Cuban said.
In 2017, the Federal Trade Commission filed a complaint against Yim and Breathometer which "lacked scientific evidence to back up their advertising claims." Breathometer and the FTC reached a settlement later and the company was asked to refund everyone.
Yim later admitted he did not conduct proper testing for several of his products which halted his company's progress. Cuban hasn't talked to Yim since then.
Read More: Emmy Awards 2022: The Complete List Of Nominations