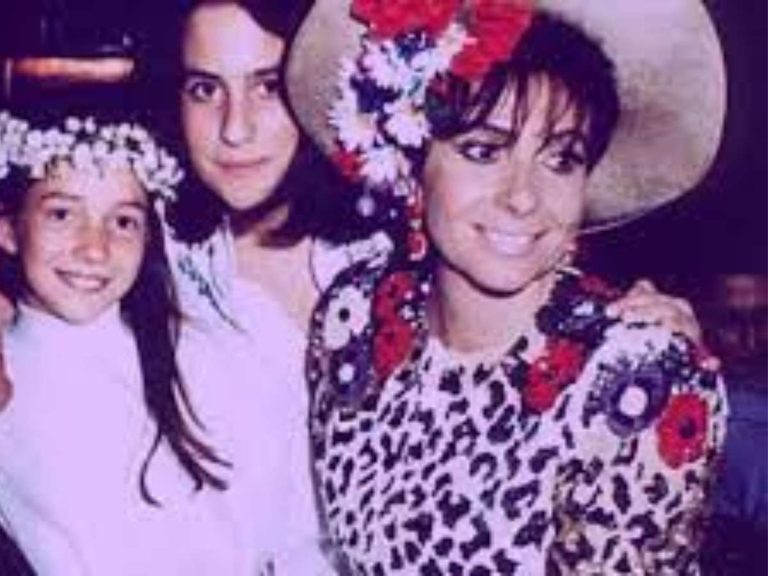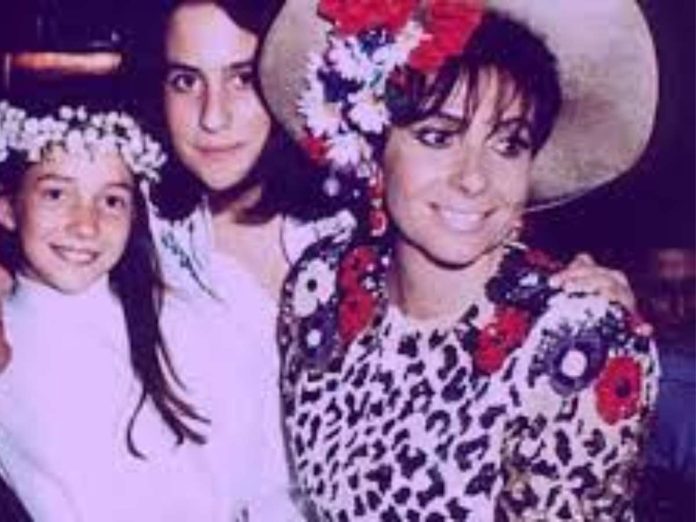 Maurizio Gucci was one of the most well-known businessmen in Italy at one time. He served as the head of the high-end luxury fashion house Gucci. In 1995, he was shot dead by a hitman in his Milan office who was hired by his ex-wife Patrizia Reggiani.
With Patrizia, Maurizio had two daughters: Allegra and Alessandra. They were born on January 27, 1981, and June 28, 1976, respectively. So let's find out in detail about his daughters, their life and where are they now. Keep on reading to know more about this.
Related: Why Alessandro Michele Is Stepping Down As The Creative Director Of Gucci?
The Daughters Of Maurizio Gucci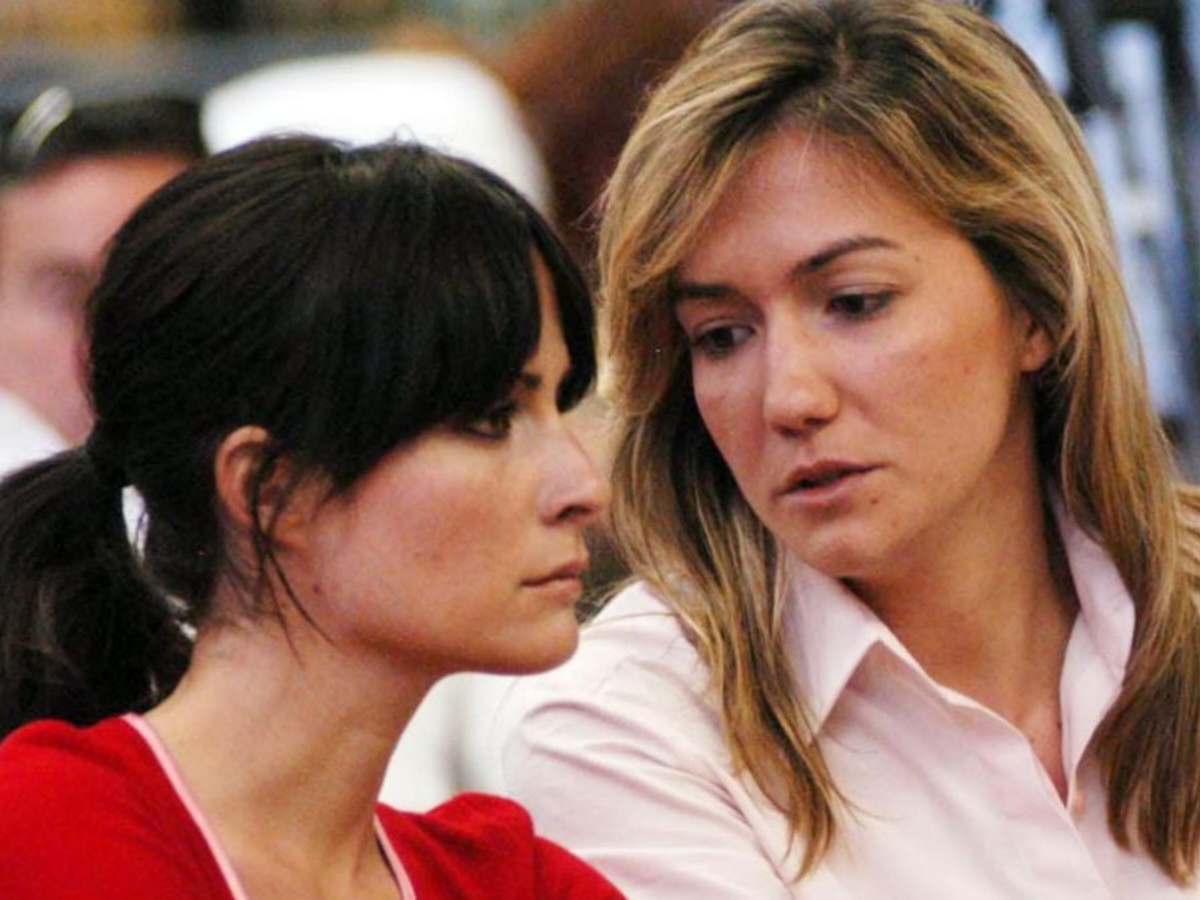 Maurizio Gucci took over the fashion House Gucci from his father in 1989. In 1972, he married Patrizia Reggiani, with whom he had two daughters. Alessandra (born on June 28, 1976) and Allegra Gucci (born on January 27, 1981).
Alessandra and Allegra inherited the $400 million estate of their father after he was shot dead on 27 March 1995 by a hitman hired by Patrizia. After his death, Reggiani was sentenced to 29 years in prison which was later reduced to 18 years.
In an interview, she revealed that both her daughters had cut ties with her. In 2008, Alessandra released a limited edition collection titled The First for her label AG. She named the handbags after her father and grandfather Rodolfo. Its last collection was released in 2010.
In case you missed: Why Harry Styles And Gucci Are Receiving Flak For Their Latest Campaign?
Alessandra And Allegra Live In Switzerland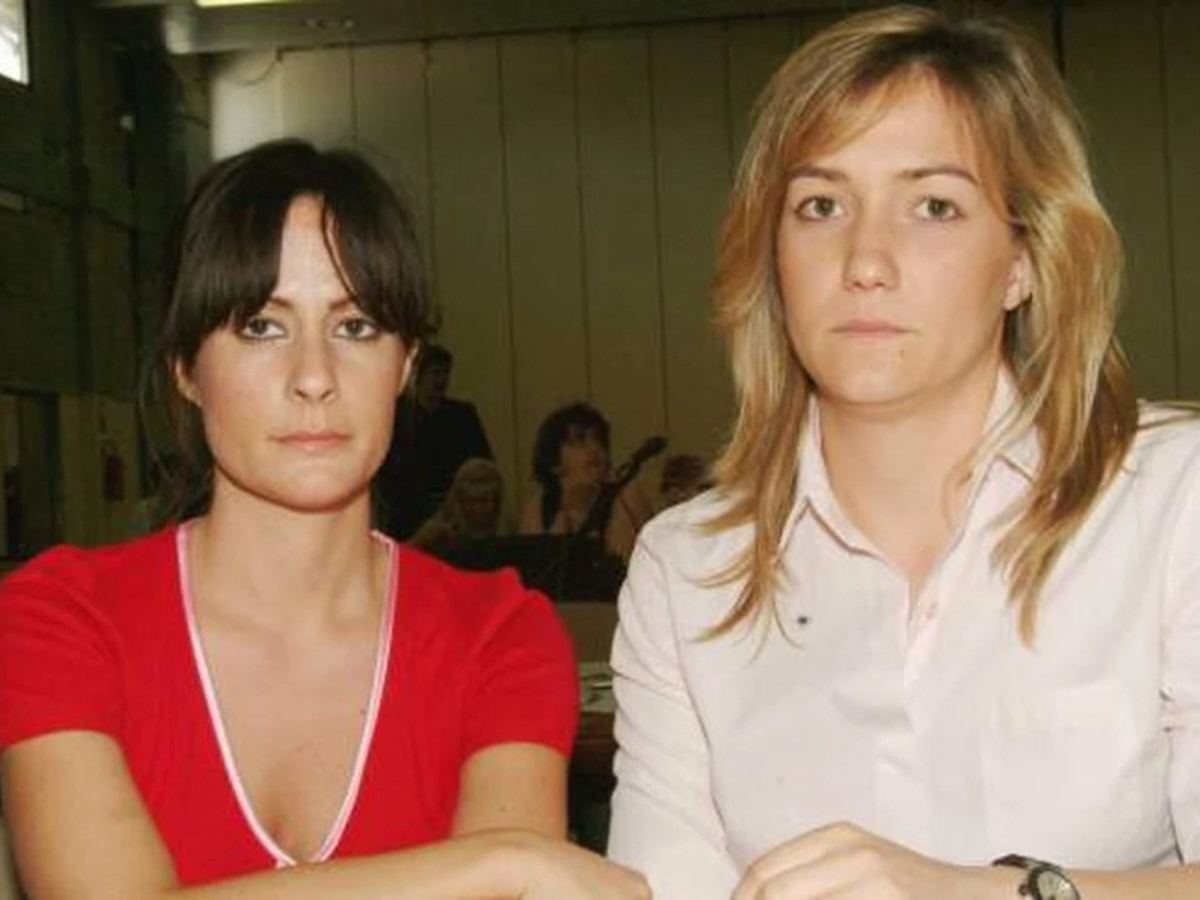 Both Alessandra and Allegra got married and have been living in Switzerland with their spouses and children. They have also inherited houses in New York, Saint Moritz, and Milan.
In 2015, they listed their family's Olympic Tower penthouse in New York for $45 million. In 2013, the sisters were accused of tax evasion as they did not pay around $5.7 million between 2004 and 2010. However, they were acquitted due to a lack of evidence.
Patrizia was released from prison in 2016 on the grounds of good behavior. She stated that he daughters had severed all financial support and never contacted her. Later, Patrizia won a legal battle against her daughters which would give her $1.2 million annually as part of her divorce arrangements.
You might also like to read: Who Is Tyre Nichols? Why Was He Killed By Police?