Alfred Molina recently addressed the comparisons between Sam Raimi's Spider-man trilogy that of MCU's Spiderman. Molina is primarily known for his antagonist stint in one of Raimi's Spiderman films. However, most recently, along with other Spidermen, Molina as Dr. Ock also reprised his role for Spiderman: No Way Home. And this latest outing helped him shape some opinions about his character and the Spiderman films.
Alfred Molina Shares About Sam Raimi And Jon Watts Spiderman Franchise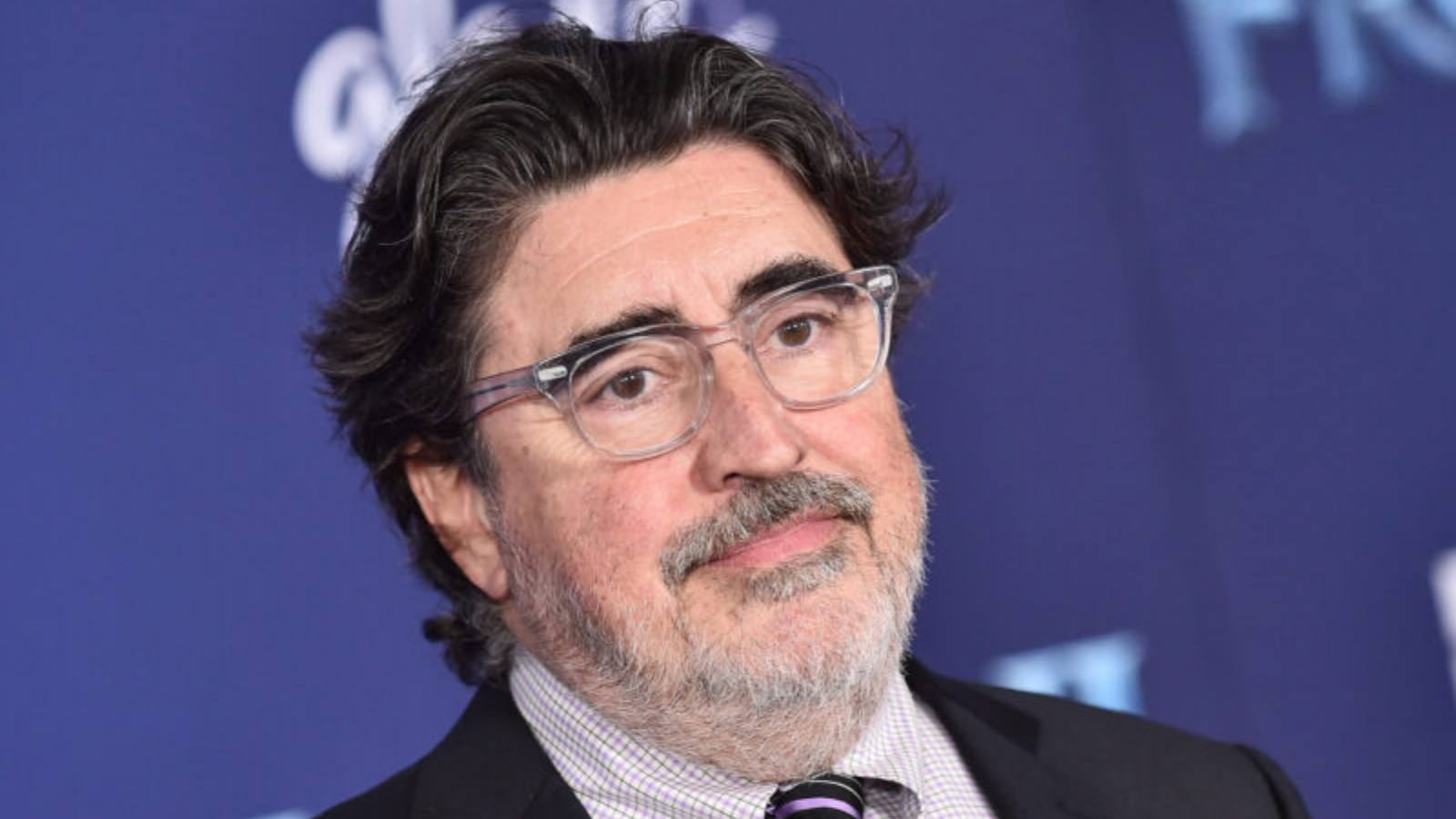 Molina played the role of primary antagonist Dr. Otto Octavius in Sam Raimi's 2004 film Spider-Man 2. Sam Raimi's Spiderman trilogy gave a perfectly set arc to Molina's character Dr. Ock. Initially, the scientist worked with noble intentions of providing an unlimited source of renewable energy. However, within the story, he's pushed into the dark with some tragic happenings like his wife's killing.
The latest Spiderman franchise created by Jon Watts and starring Tom Holland has become a massive hit among the audience. And one of the main reasons for its success came recently when they aligned Tobey Maguire, Andrew Garfield, and Tom Holland in the third film of the Watts' Spiderman series. Recently, the audience witnessed the union of all the Spidermen from their respective franchise in Spiderman: No Way Home. Along with that, Alfred Molina was also back in the Spiderman verse playing Dr. Ock.
Alfred Molina recently shed light on the details of his character's arc in the story. And how his latest appearance in No Way Home is going to affect Dr. Ock's future in MCU. Moreover, he also talked about Sam Raimi and Jon Watts films and how both of them created a terrific movie series.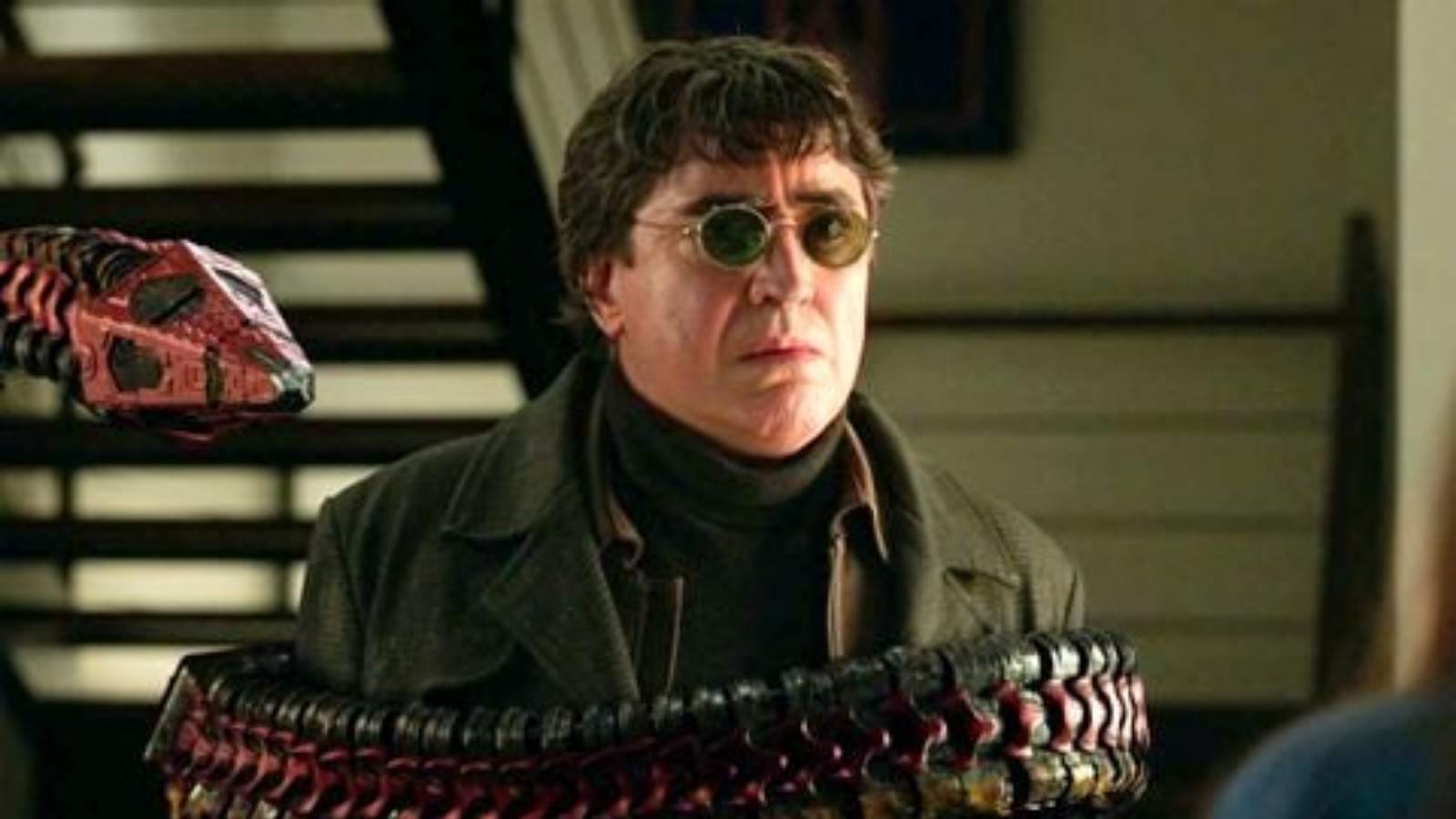 "What made Jon Watts' Spider-Man movies and Sam Raimi's movies so wonderful is that they were both directed by people who, and had creative teams of people, who absolutely love the genre, they love this world," Molina said. He continued, "This is a huge thing for them and they take it very, very seriously and they're very passionate about it. So the detail that goes into it is just phenomenal. But as an actor, very much you're… a functionary in a sense, particularly if you're playing the bad guy, because you have to fulfill certain functions."
Moreover, he added, "But what makes this movie interesting and different from the previous one is that here we see the full redemption, certainly of Doc-Ock, which makes me think that maybe they may be putting him to bed. Because I don't think you can be a good person with a moral compass who turns into a villain, and then comes back to being the decent person he was and then [back again]… I don't think that would happen."
Molina's interpretation seems like a possibility given how his story went in No Way Home. However, there also stands a chance that the multiverse gives a chance to Dr. Ock to rise again just as it did in No Way Home.
Also Read: Saudi Tv Show Makes Fun Of Joe Biden and Kamala Harris In Comedy Skit