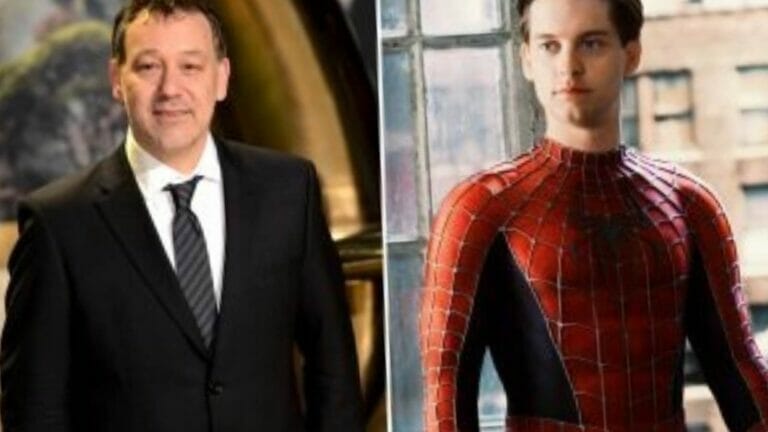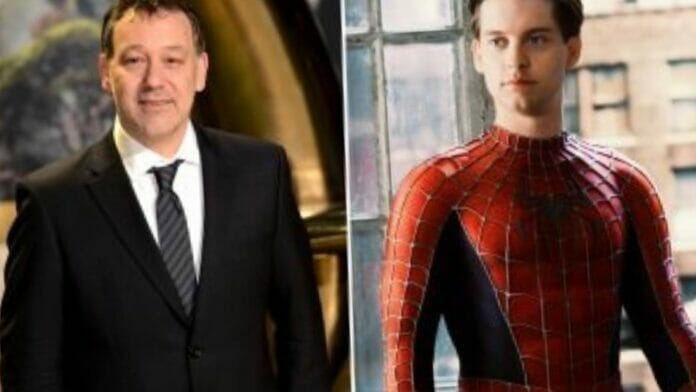 Marvel's "Avengers: Endgame" made many fans ponder that this was the creative and artistic limits Marvel could reach. They believed that Marvel could not create the same charm that it had. But to everyone's surprise, Marvel in Spider-Man: No Way Home did create it again. Fans were on the edge of their seat when they saw three generations of Spider-Mans fight villains of the same three generations. The theatre lit up during the scene when Tobey Maguire, Andrew Garfield, and Tom Holland all dressed as Spider-Man fought the evil together. Fans are now eager to see the original and the legend Tobey Maguire's reentry into the Marvel Universe. Let's see what Spider-Man: No Way Home's director Sam Raimi had to say about this possibility.
What Did Sam Raimi Say About Tobey's Return?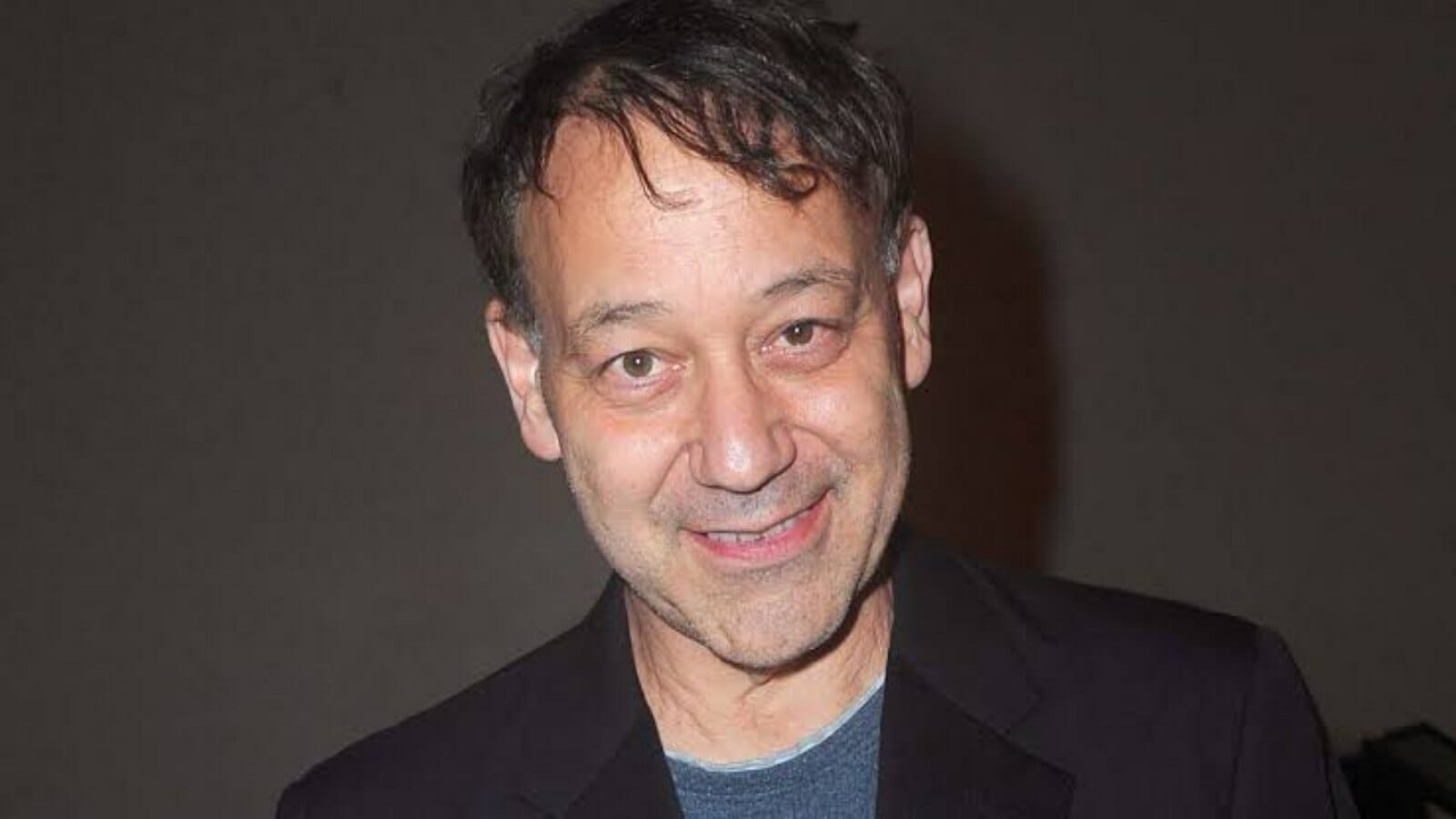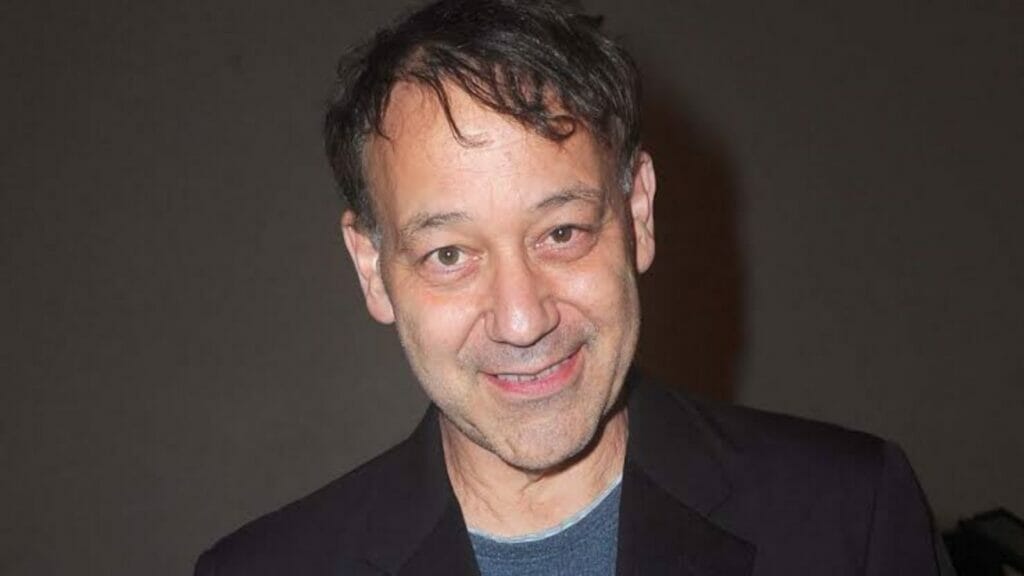 In an interview with Fandango, Sam Raimi was asked if there was any possibility he would work with Tobey Maguire again on additional Spider-Man films in the future, such as a possible fourth film.
Raimi expressed interest in a Spider-Man reboot, acknowledging that "everything is conceivable" and that "[he] would love to work with Tobey again," even if it wasn't for a Spider-Man project:
"I've come to realize after making Doctor Strange that anything is possible, really anything in the Marvel universe, and team-ups. I love Tobey. I love Kirsten Dunst." He further added he thinks all things are possible." I don't have a story or a plan. I don't know if Marvel would be interested in that right now," he added. He later said he doesn't know what is Marvel thinking. "I haven't pursued that. But it sounds beautiful. Even if it wasn't a Spider-Man movie, I'd love to work with Tobey again, in a different role."
What Are The Possibilities Of The Return Of Tobey Maguire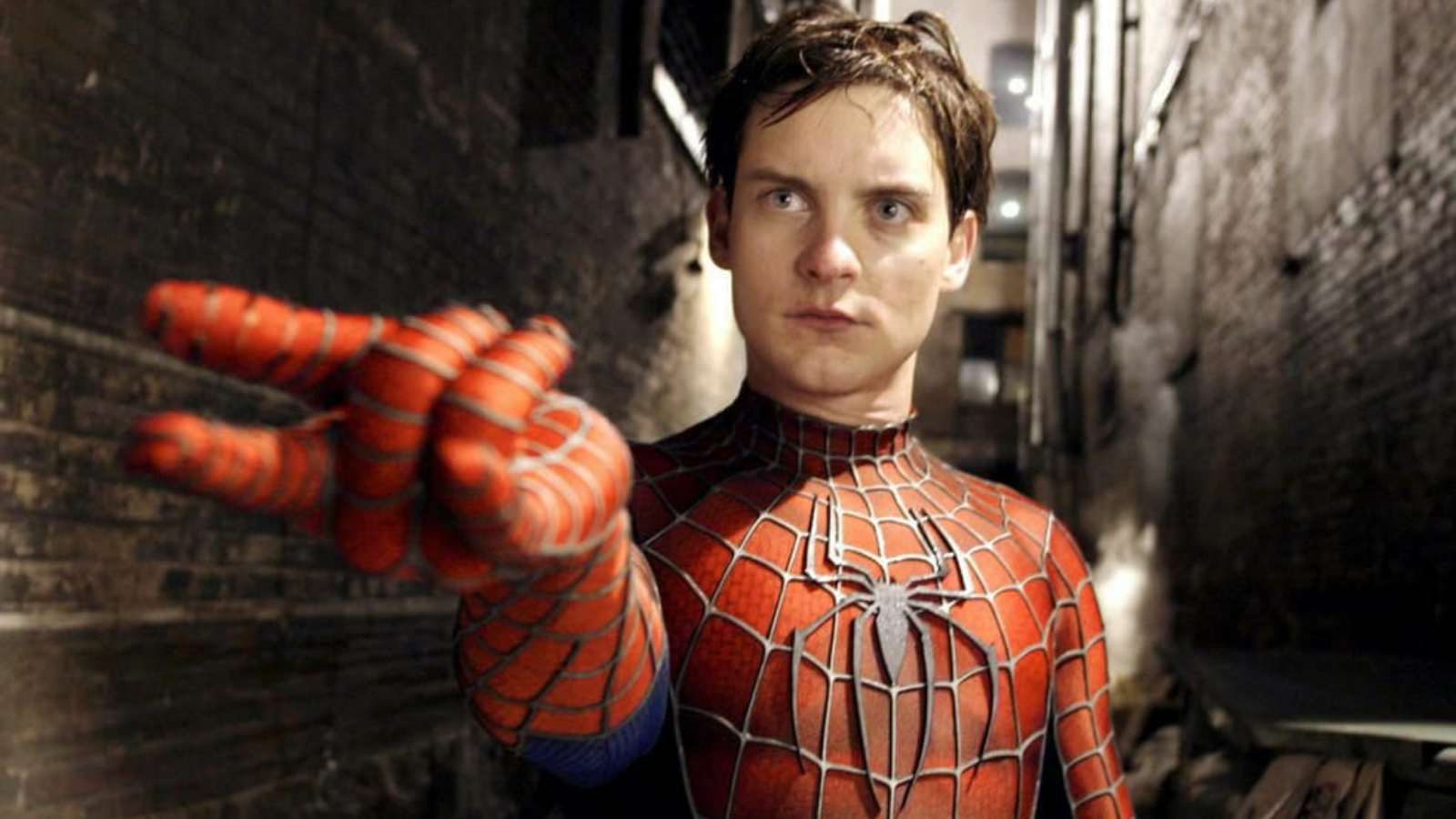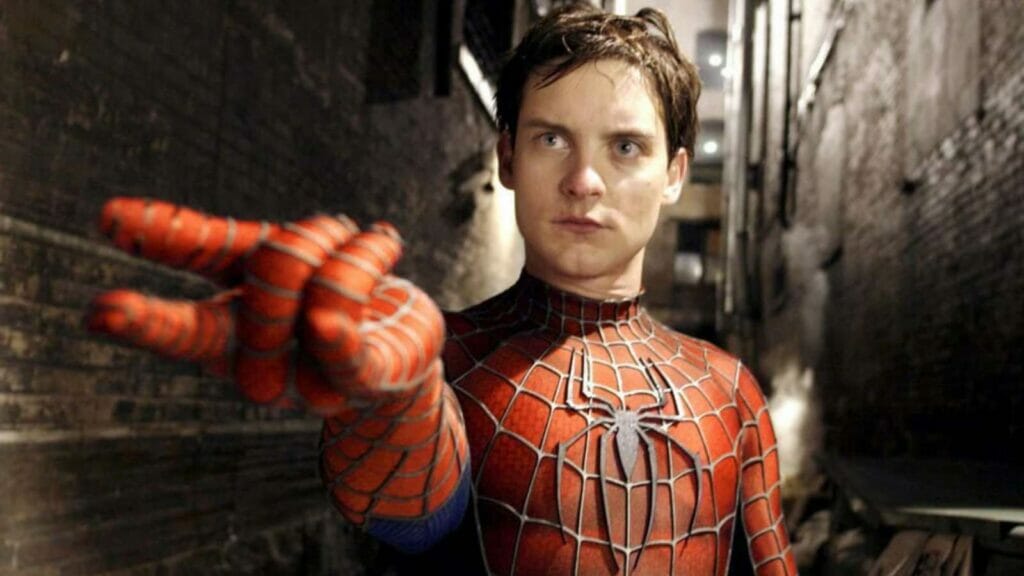 Many fans will be relieved to learn that filmmaker Sam Raimi is open to the possibility of extending Peter Parker's journey. What's more, this isn't the first time he's expressed such feelings. So it may be something he wants to do if the scenario comes.
The Vulture could play the enemy in Spider-Man 4 only if it is created. So, if Raimi and Maguire reunite for a sequel, it's unlikely they'd keep to the very same screenplay idea. Especially after Michael Keaton's idea of "Spider-Man" in Marvel Studios' Spider-Man: Homecoming.
So who can play the villain then? Curt Connor's Lizard is a simple answer. Though in the past the Lizard is already dealt with, still there's plenty of space for a completely new take on the scaly bad guy. This can happen especially if the film uses a real-lifetime leap.
Raimi might use that time gap to add a lot of world-building aspects. Offscreen mentions about previously defeated villains would be entertaining for fans and might even make it simpler to introduce new characters.
Black Cat was rumored to be in a fourth Raimi-directed Spider-Man film, so there's a thread that might easily be taken up. Given Tom Holland's MCU hero's emotional state, Felicia Hardy appears to be the ideal choice for his narrative.
Doctor Strange in the Multiverse of Madness releases on 6th May in cinemas.
Also Read: Henry Cavill Flaunts Geekiest Hobby By Sharing Custodes WH40k Painting On Instagram Again