Disney+ now seems to be the official site of Marvel Universe's convergence. With the multiverse widening, Marvel recently announced that shows like Daredevil and Jessica Jones that were previously present on Netflix will migrate to Disney. While these shows weren't exactly a part of MCU, this move by Marvel hinted at their intention of finally making them a part of MCU within Phase 4.
Moreover, the recent appearance of Daredevil's Kingpin and Matt Murdock in MCU's Hawkeye and Spiderman: No Way Home solidified their intentions. These shows, however, involve much more mature content than Marvel normally showcases. And that, in turn, led to Disney's introduction to a new set of parental controls. These controls let the original content of the shows prevail while giving the users the chance to regulate their viewership. However, Disney's recent move has irked a certain section that is currently bashing the streaming service for their move.
Disney+ Faces Opposition Against Their New R-rated Content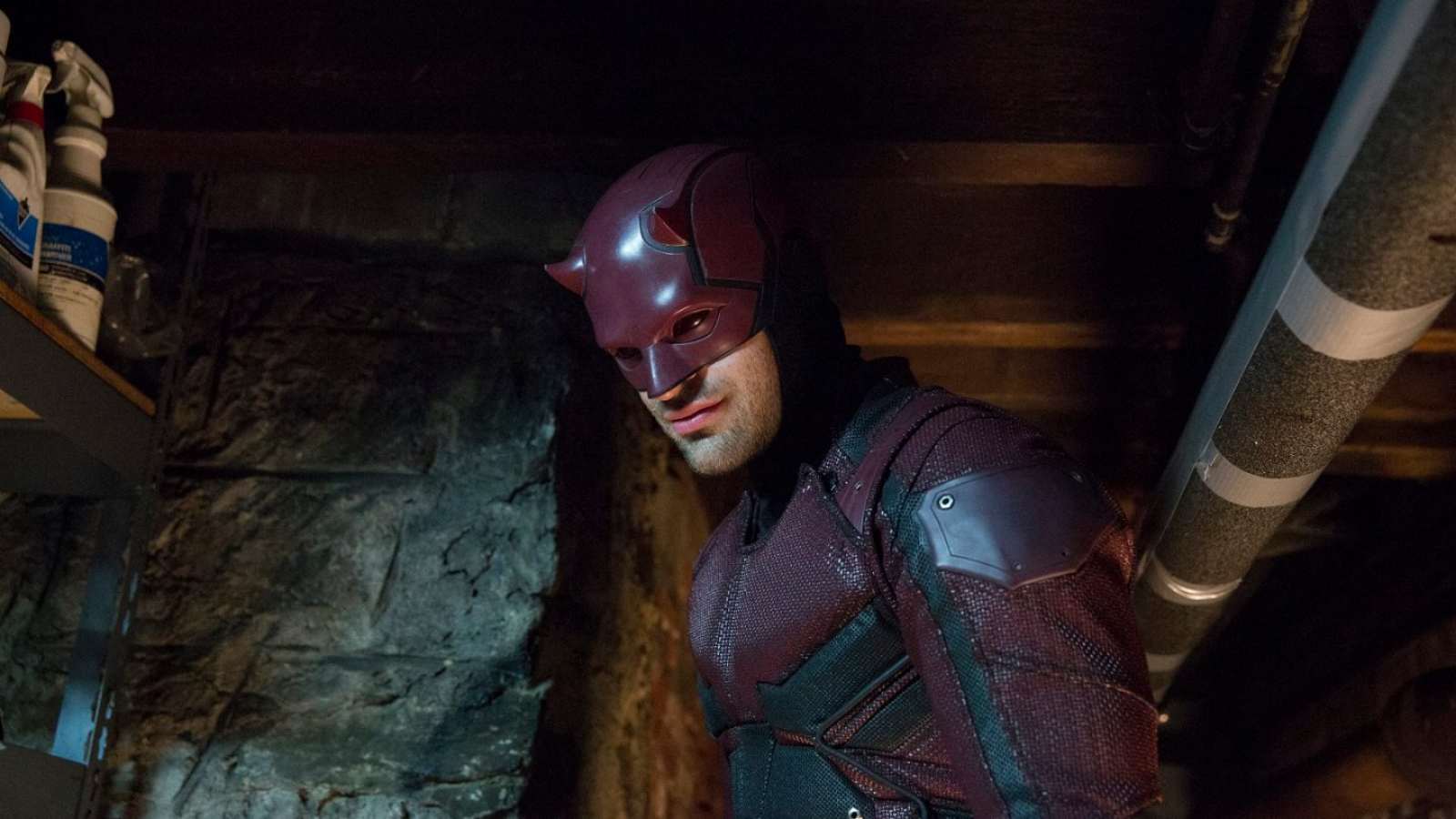 Marvel's shows originally followed the R-rated category when they were on Netflix. And when they moved to Disney, it was announced their the content within the series won't be toned down to a PG-13 category, one that Marvel generally follows. However, Parents Television Council recently opposed this move of the streaming platform.
Tim Winter, the president of the Parents Television And Media Council, in his statement, said: "For more than 98 years, the Walt Disney Company has been synonymous with the words Family Friendly, and I can think of no other corporation in American history that has been built more squarely on the backs – and on the wallets – of parents and families. The company's eponymous platform Disney Plus logically marketed itself as a family-friendly streaming service, and parents have placed their trust in Disney to deliver just that."
He further said, "It seems wildly 'off-brand' for Disney Plus to add TV-MA and R-rated programming to this platform, ostensibly to increase subscription revenue. So what comes next, adding live striptease performances in Fantasyland at Disney World?"
"There is no need for Disney Plus to compete with the explicit content on other streaming platforms. Disney is already at a competitive advantage with a streaming platform that is the safest one out there for families. Its foray into TV-MA-rated fare will forever tarnish its family-friendly crown," he said concluding the statement.
Marvel and Disney's Move Towards Dark Content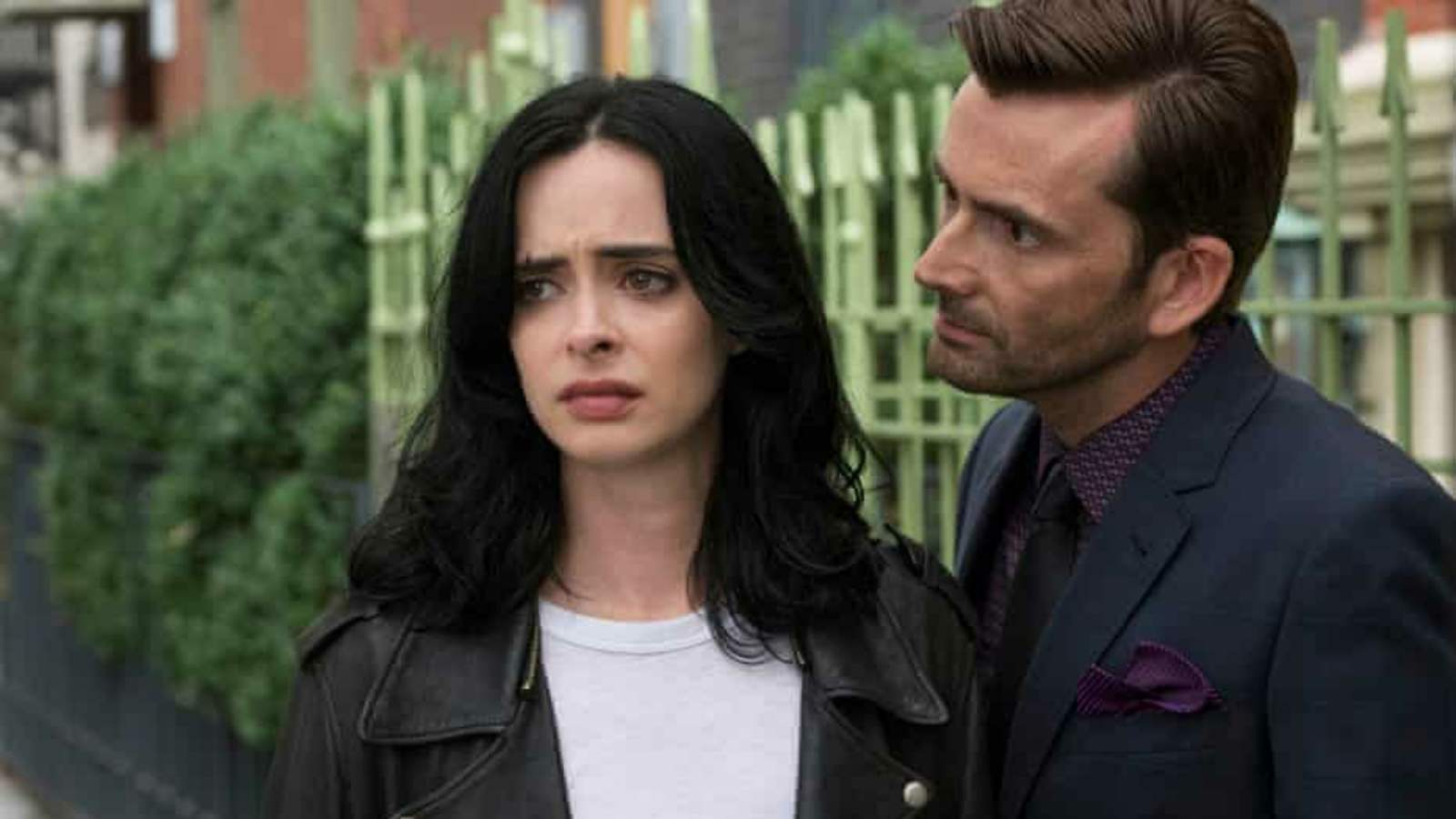 It isn't vague on Tim's part to mention that Disney up until now has followed a family-friendly reputation. However, his comment about including "live striptease performance," seems exaggerated. The shows that move to Disney + on March 16 are Daredevil, The Punisher, Jessica Jones, Luke Cage, and Iron Fist. These shows include graphic violence and sexual abuse instances. And thus, the association has termed its opposition to their inclusion on Disney.
However, another aspect of the whole Marvel-Disney step is Marvel's move towards the dark and gritty genre. This provides a scope for Marvel to grow within a certain realm. And many have expressed their excitement for this change on Marvel's part. Moreover, upcoming Marvel projects like Deadpool 3 and Moon Knight are set to tease the regulation limits with their content.
Also Read: Kathryn Newton Joins MCU In A New Role For The Upcoming Ant-Man and The Wasp: Quantumania