Looks like Marvel is finally ready to venture into the R-rated category with its future projects. MCU films and shows have strictly followed the PG-13 rating up until now. But now both Marvel and Disney will move ahead with darker content with projects like Moon Knight and Deadpool 3. Future shows of Marvel, set to stream on Disney+ will bring Marvel into the R-rated arena.
Marvel And Disney Set To Step In The R-Rated Category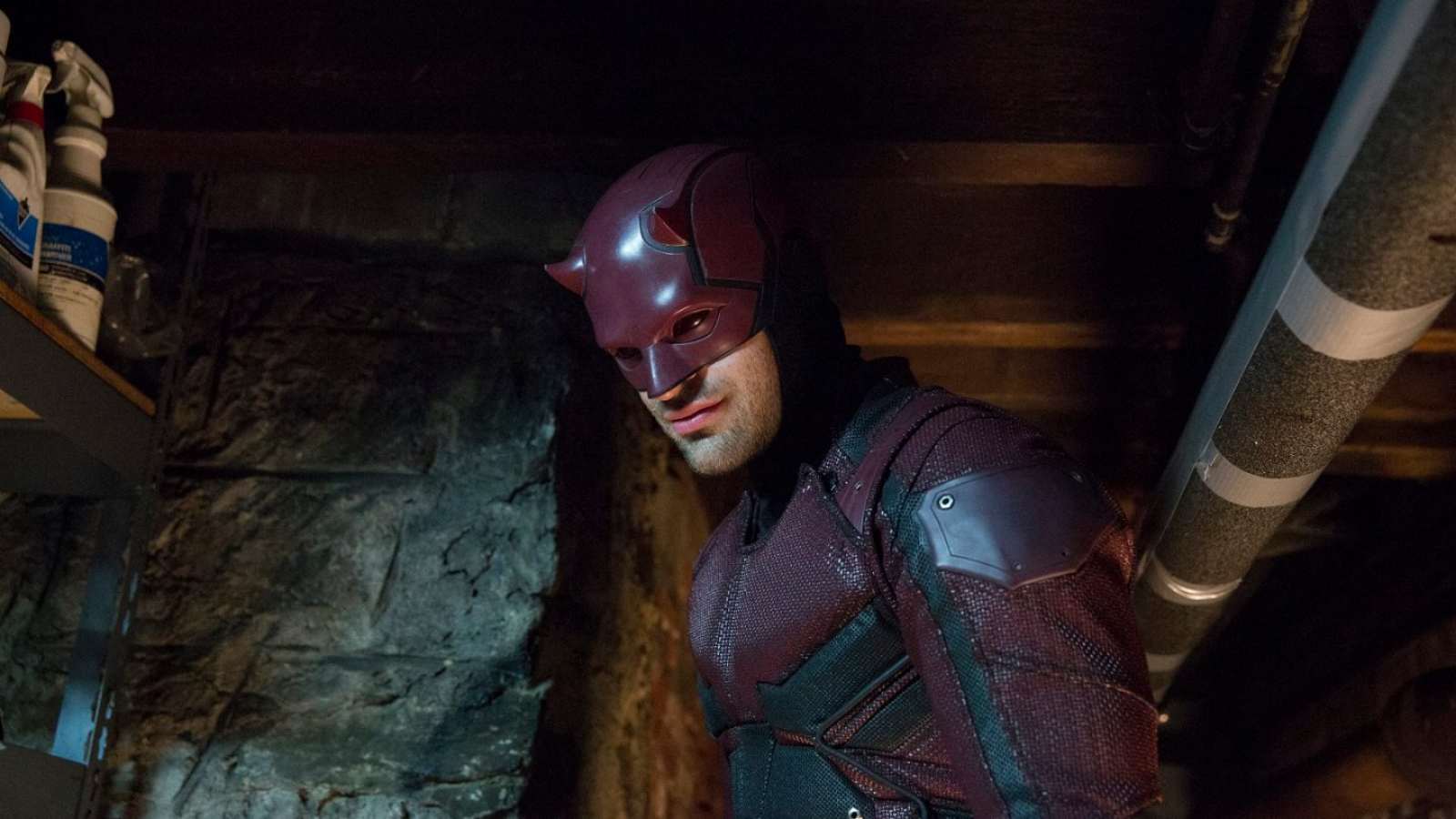 Recently Marvel announced that shows like Daredevil, The Punisher, and more will migrate from Netflix to Disney+. However, these shows feature violence and scenes meant for the R-rated category. This made the audience skeptical about the content. Marvel and Disney's image caused uncertainty about the show's content. However, Disney+ recently introduced parental controls for these shows.
This move by Disney+ means that the content within these shows won't be toned-down. Rather, new restrictions would be released for the viewers to control their watchlist. This hints that like these, future Marvel projects can follow the suit and land in the R-rated category. Moreover, the future Marvel line-up with Deadpool 3 and Moon Knight underway, seems like Marvel is ready to tread on this new path.
The Future Of Marvel In The Darker Content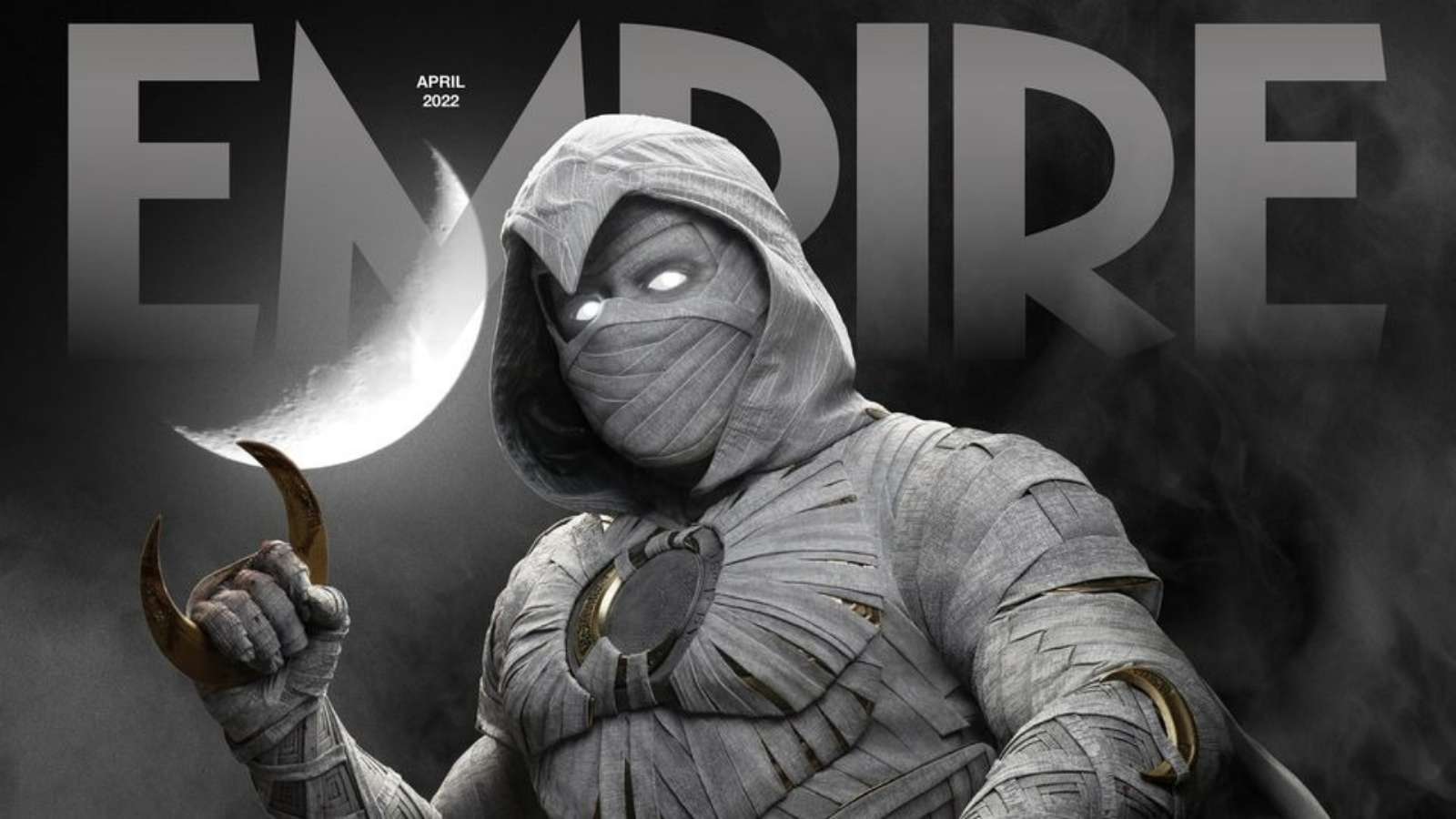 Moon Knight is close to its release on Disney+. The series promises Marvel's venture into truly exploring the darker shades. However, Moon Knight received the same rating as the previous Marvel projects, a TV-14. Nevertheless, the show still has the space to live up to its claims of being dark and gritty. MCU hasn't fully explored this rating in a way that allows the content to include raw violence. But Moon Knight can be the first to push the limits to the fullest.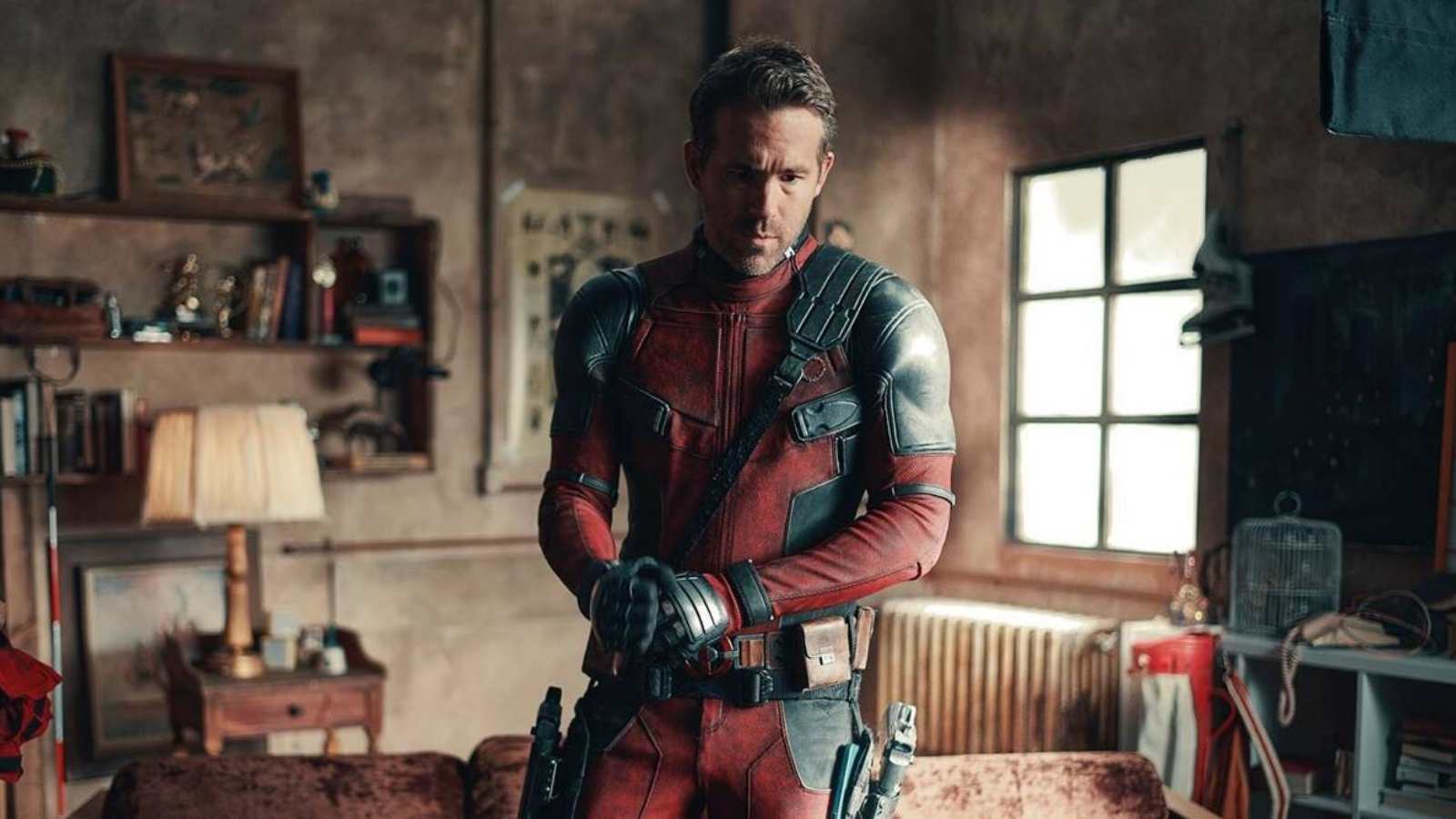 Moreover, Marvel recently took the Deadpool movie series under its wings. And Ryan Reynolds's Deadpool is known to be a foul-mouthed character. The previous Deadpool movies belonged to the R-rated category. But Marvel undertook Deadpool 3 and is currently developing it there. However, Marvel recently confirmed that Deadpool 3 will be R-rated as well. And Disney's latest restrictions have further eased the Deadpool series' way to MCU and Disney both.
In the Blade reboot, Marvel Studios casts a Kryptonian.#kryptonian #marvelstudios #MCU pic.twitter.com/t9SsWrBlY4

— Over Look Marvel (@overlookmarvel) March 1, 2022
Besides, Marvel is set to execute a Blade reboot with Mahersha Ali. These reboots and convergence are now hinting at the possibility of Midnight Sons finally happening. Characters like Blade, Deadpool, and Ghost Rider can form a part of the Midnight Sons team. And now with Disney+ easing the content rating, Marvel's adaptation of Midnight Sons seems possible with the convergence of these dark characters.
Also Read: All Upcoming DC Tv Shows Releasing After The Batman