Marvel's Daredevil was recently announced to move to Disney, ending its tenure at Netflix. Disney has become quite like the home for MCU. And Daredevil's move to Disney suggests that Marvel might finally integrate this show essentially in MCU.
Moreover, Charlie Cox recently reprised his role in Spiderman: No Way Home. But the ideas about the show's reboot stand unrevealed at this time. And the lead actor Cox stepped in to suggest some of his thoughts about the expected reboot of the show.
Marvel's Daredevil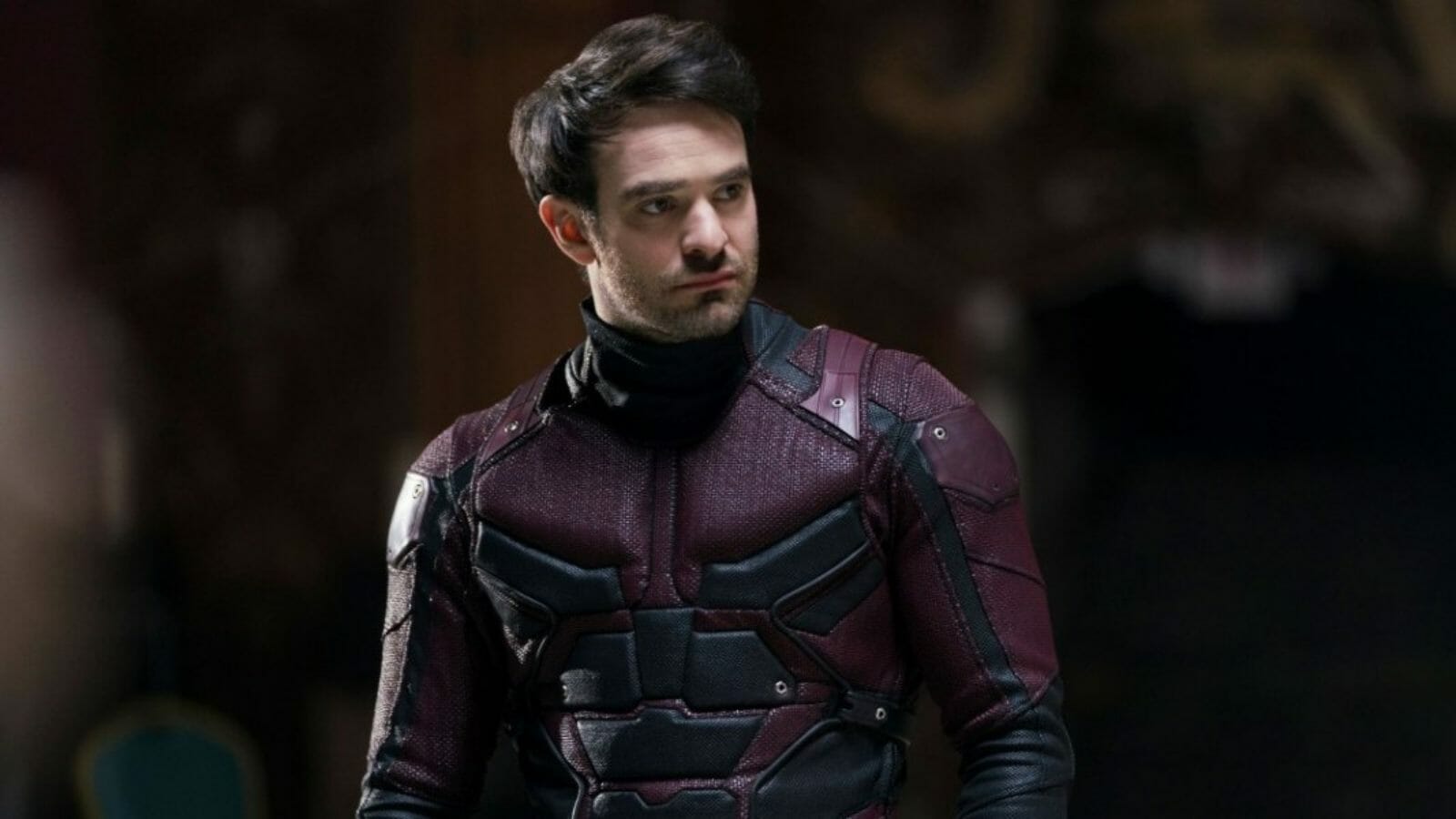 Daredevil debuted on Netflix back in 2015 and had a successful run of three seasons before Netflix canceled the show. Daredevil paved the way for other Marvel series The Punisher, Luke Cage, and The Defenders along its run. However, these shows are set to be homed by Disney, Marvel's hotspot. And thus, this convergence and Cox's appearance in MCU's No Way Home recently affirm the fact that Daredevil will finally form a part of core MCU.
The reboot is surrounded by many fan theories and speculations at this time. However, it's still unclear if the show will continue from where it left or Marvel will tone it down to make it a part of MCU. Charlie Cox who appeared at the Middle East Film and Comic Con 2022 in Abu Dhabi, recently shared his opinion for the reboot.
Charlie Cox Talks About Daredevil's Reboot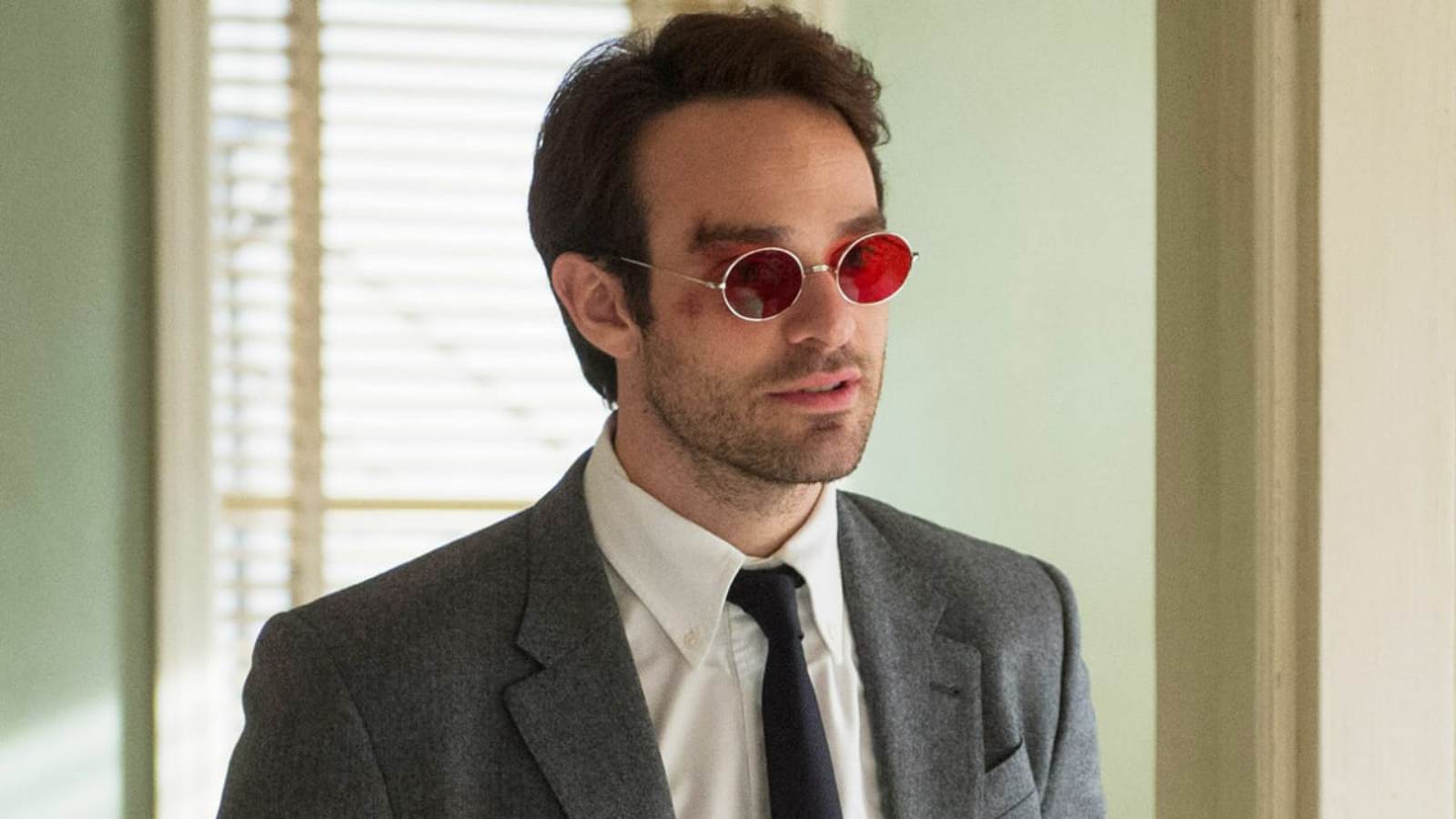 Cox iterated that it's ultimately the decision for the writers and creatives to make. However, he opined that Marvel's show should be a soft reboot. He shared that the show, according to him, should be a reimagined one.
"I don't think it makes sense to pick up where we left off," said Cox. He continued, "I think… in keeping with a lot of things in the MCU right now, where there's this kind of an alternate reality, kind of thing going on… so it's a good moment to have this, you know, there's been… a few years have passed, you know, and now I don't know it's Daredevil but maybe there's it's not quite… it's reimagined."
There aren't any official details shared by Marvel about the show and thus the actor's views seem to be completely unhinged from any decisions on Marvel's part. However, it's to keep in mind that following the MCU's timeline, Daredevil would be returning after six years. And that much time provides scope for any possibility to turn into reality. The existing seasons of all Marvel's content moving from Netflix will be available on Disney+ from March 16.
Also Read: All Exciting Movies and Series To Stream In March on Netflix, HBO, Paramount +, and Others