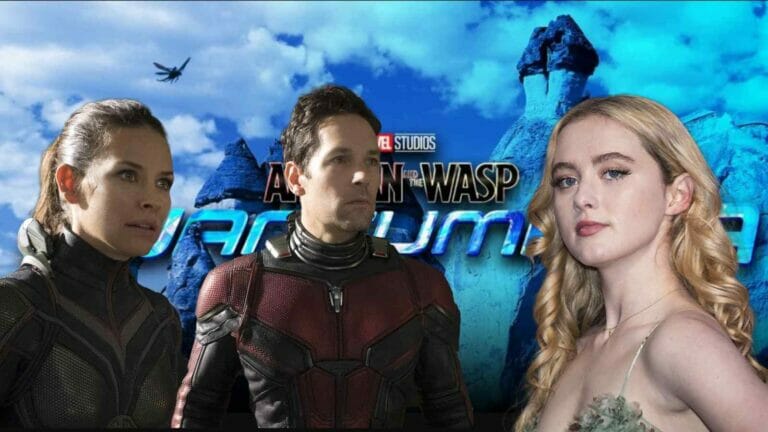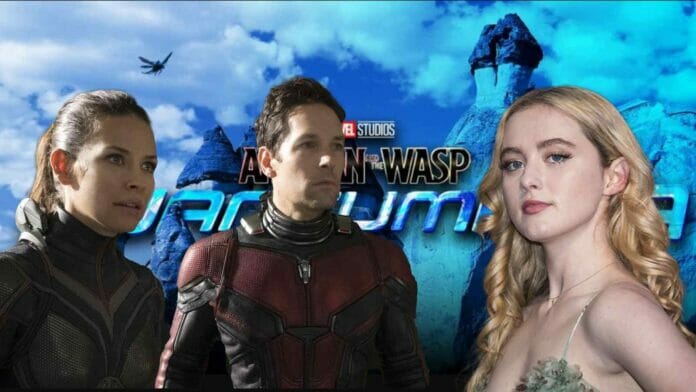 Marvel is busy setting up the multiverse and is prepping for the big release of Doctor Strange in the Multiverse of Madness in May. However, MCU has an exciting line-up for Phase 4 after the Doctor Strange sequel. One among those is the third film in the Ant-Man series, Ant-Man and The Wasp Quantumania. The movie has a new addition in the cast as Kathryn Newton comes on board to play Cassie Lang. The actress seems excited to take up the role in the MCU film.
Kathryn Newton Talks About Being In Marvel's Upcoming Movie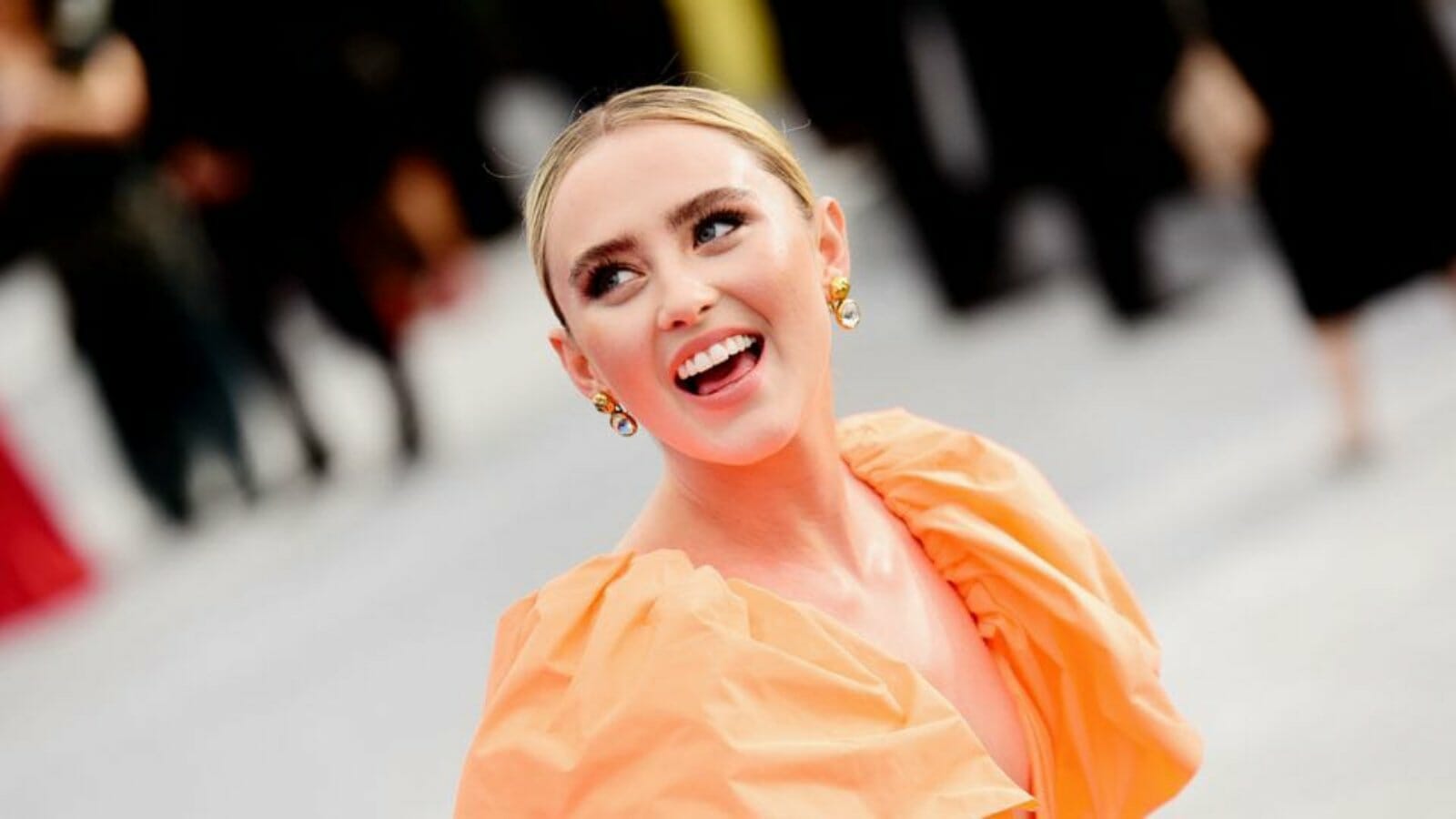 The Ant-Man sequel is expected to represent Cassie Lang in an extended and important stature. Newly cast Kathryn Newton shared photos of her preparing to play Scott Lang's daughter in Marvel's upcoming rendition of Ant-Man.
Kathryn Newton, in an earlier interview, expressed her excitement to be in Marvel finally. "I still feel like I can't talk about it because I'm not on set and I just don't want to jinx anything until I'm really there, making the movie," Newton said.
She continued, "But it's a dream come true for me to be part of the MCU, and I'm so honored and so grateful because I love the Marvel universe so much. Five years ago, if you asked me what my dream was, I would have said, 'To be in a Marvel movie.' So everybody who knows me knows how much it means to me, and I'm just so excited!"
"So I don't want to say anything because I don't want to get in trouble," Newton continued. "I made a joke that my dad still doesn't officially know. I think he's seen it on my Instagram, but I haven't told him because I don't want to get in trouble when he goes to Starbucks and just starts talking to somebody about it. You know what I mean? Now I can say, 'It's not my fault! I didn't tell him!' I love my parents, but you don't want them to tell anybody anything."
Ant-Man And The Wasp: Quantumania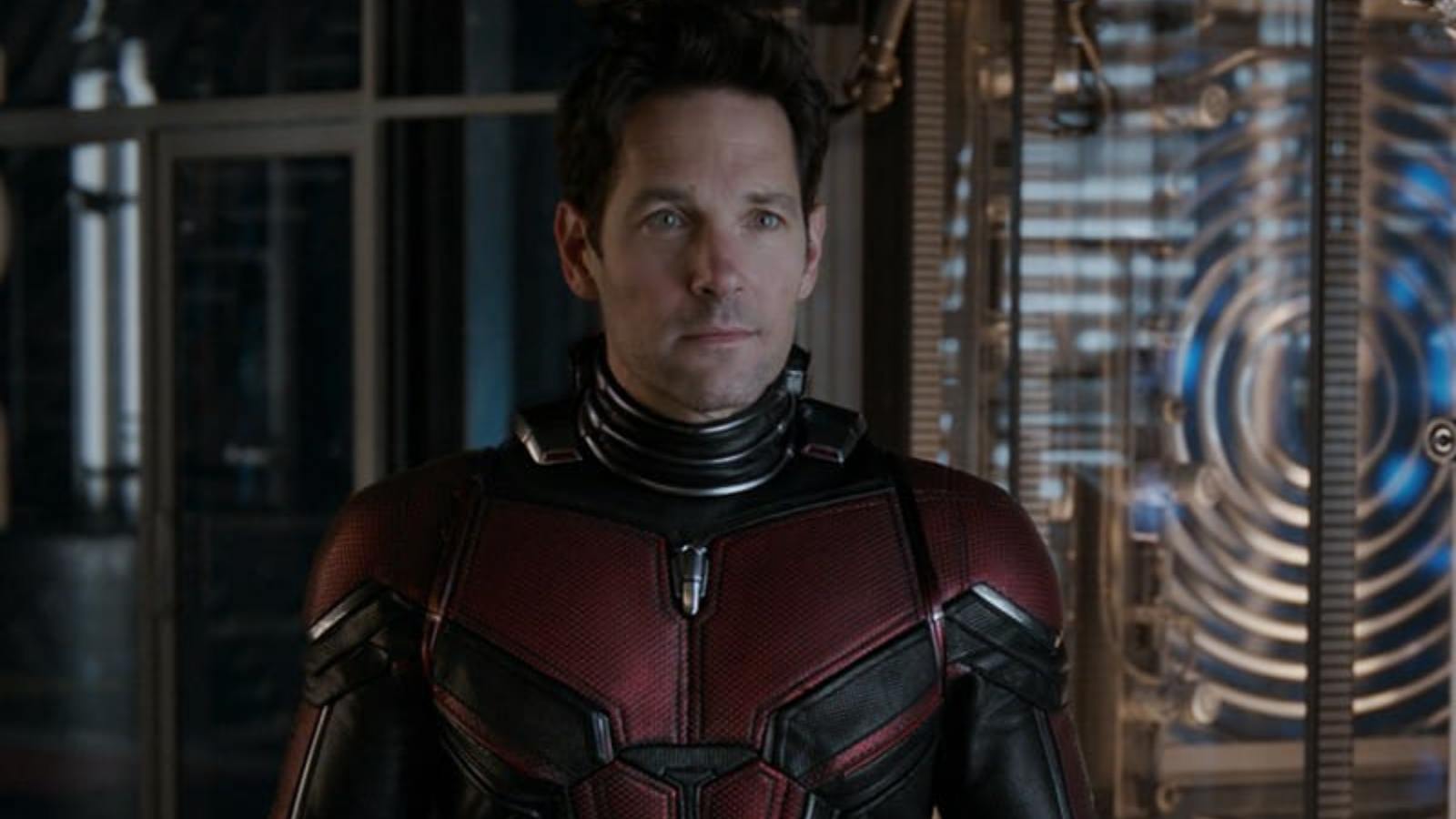 Ant-Man's new film will continue after the happenings of Avengers: Endgame. Kathryn's casting as Cassie Lang is speculated to be a set decision for the further projects also. This film will feature Lang as an adult and is expected to focus on Cassie's track.
Paul Rudd will return to play Scott Lang aka Ant-Man in this installment. Moreover, Evangeline Lilly will also reprise her role from the previous films. Currently, the shooting for the movie is being completed. The film is slated for a release in February next year.
Also Read: Black Panther Director Ryan Coogler Breaks His Silence on False Bank Heist Detainment