The director of Black Panther, Ryan Coogler found himself in a fix! This happened when he was mistaken for identity. In the month of January, Ryan Coogler was detained in front of the Atlanta Branch of Bank of America. According to the body camera footage received by the police, Coogler was confused with the bank teller.
When Ryan had asked the bank teller to withdraw $12,000 cash, he wanted it to be discreet. Ryan said that he wanted to check it from his account and count the sum of money. But since the amount of withdrawal was more than $10,000 an automatic 911 dispatch call was made.
Why Did The Error Happen?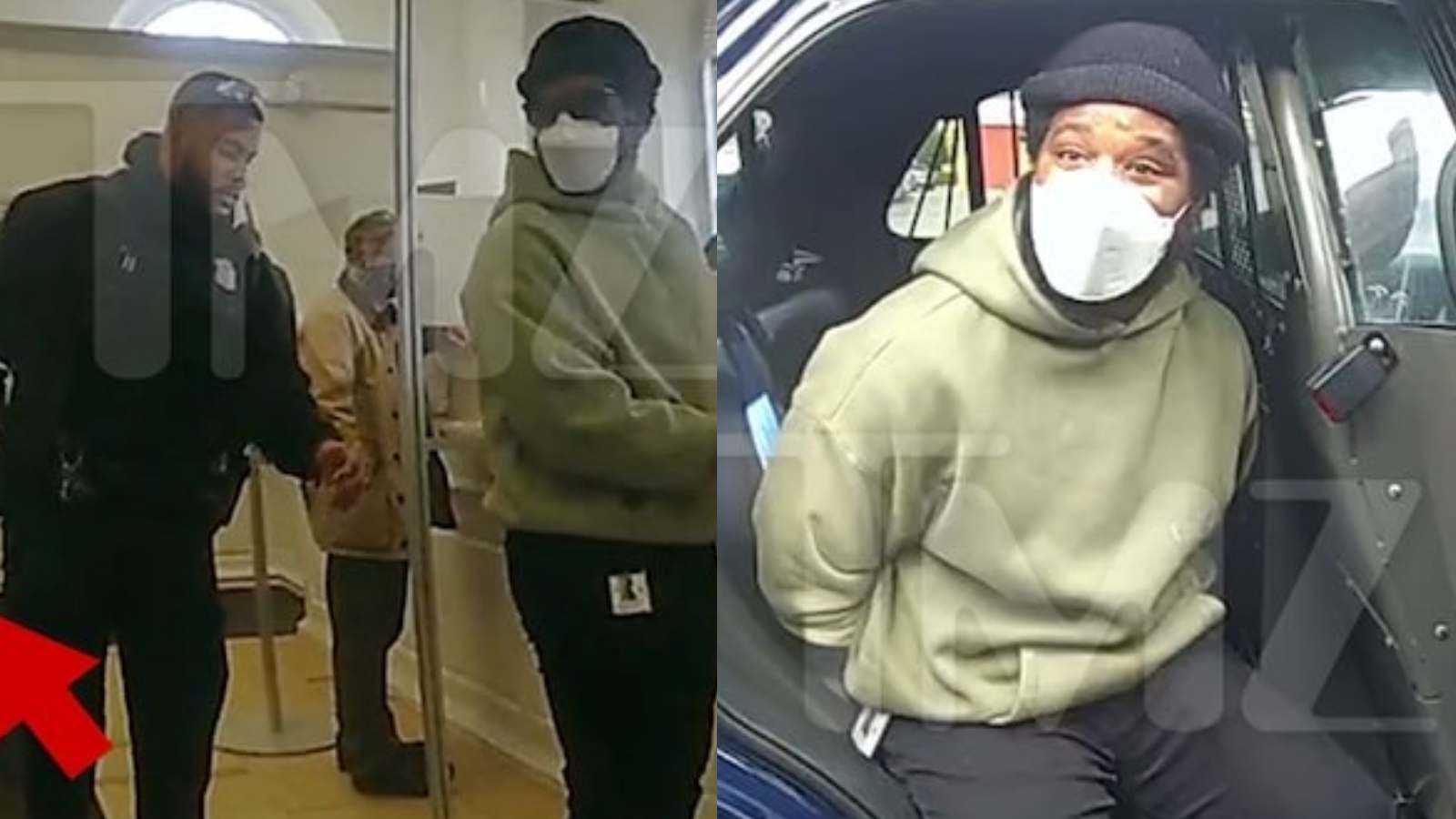 Even though the dispatcher had confirmed on the call that Coogler's name was not verified by the teller, the teller said on the dispatch call that she eventually alerted her manager to the situation of a suspected bank robbery. Once the police were called to the Atlanta branch, Ryan Coogler was detained in police custody. The bank personnel had kept a firm hold on Ryan till the police had arrived. Coogler was released of this hold once the withdrawal request was made in front of the police.
Ryan Coogler's Companions Were Also Detained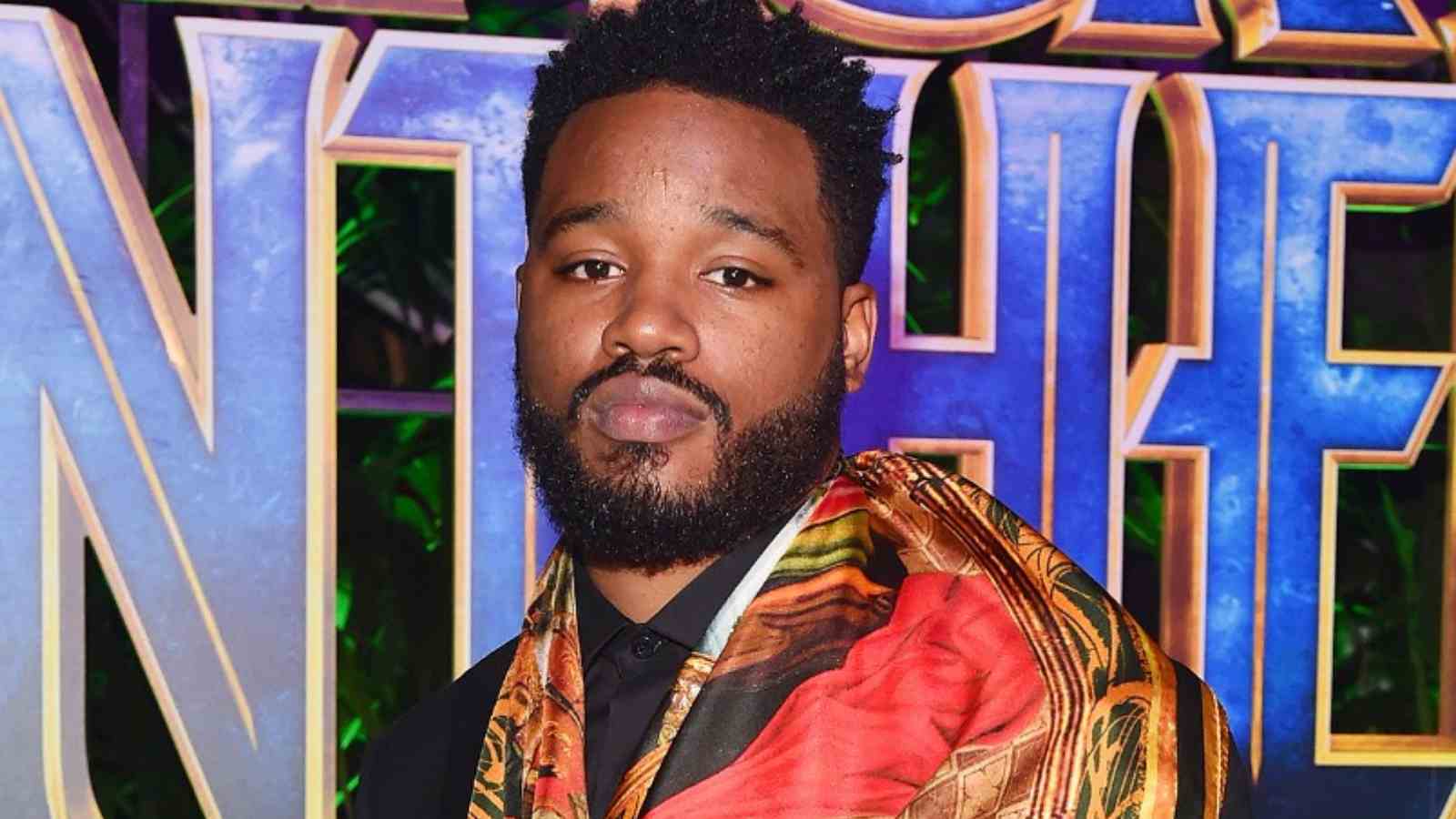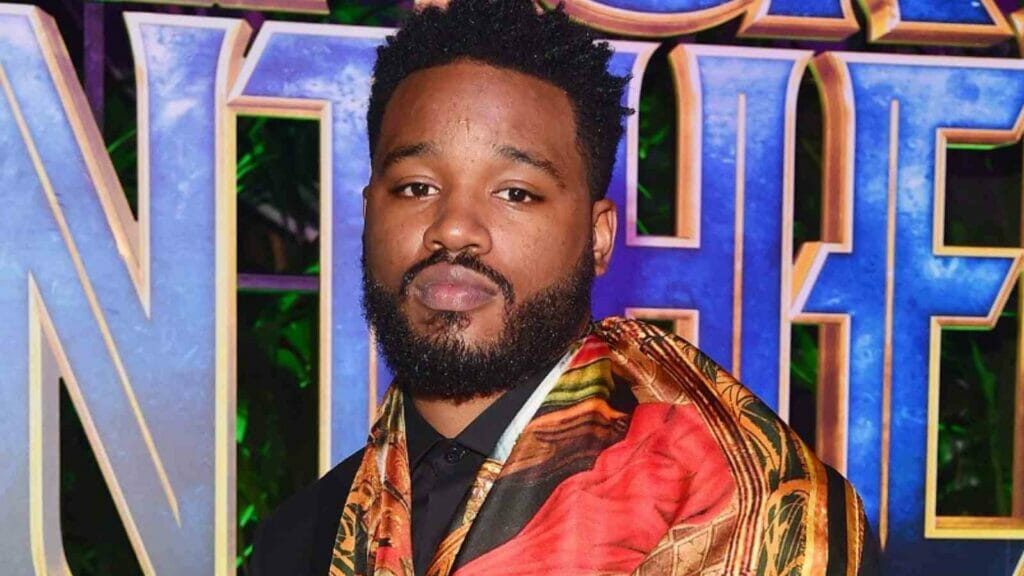 Along with Coogler, there was a man and a woman who were waiting outside the Bank of America's Atlanta Branch in their car. They were too detained by the police. The duo had provided the appearance and wearing of Coogler to the police before Ryan Coogler was handcuffed outside the bank's Atlanta branch. The outlet obtained body-camera footage of Coogler, who was wearing a white face mask and asking an officer to remove his glasses while handcuffed and sitting in the back of the cruiser.
Bank's Statement And Aftermath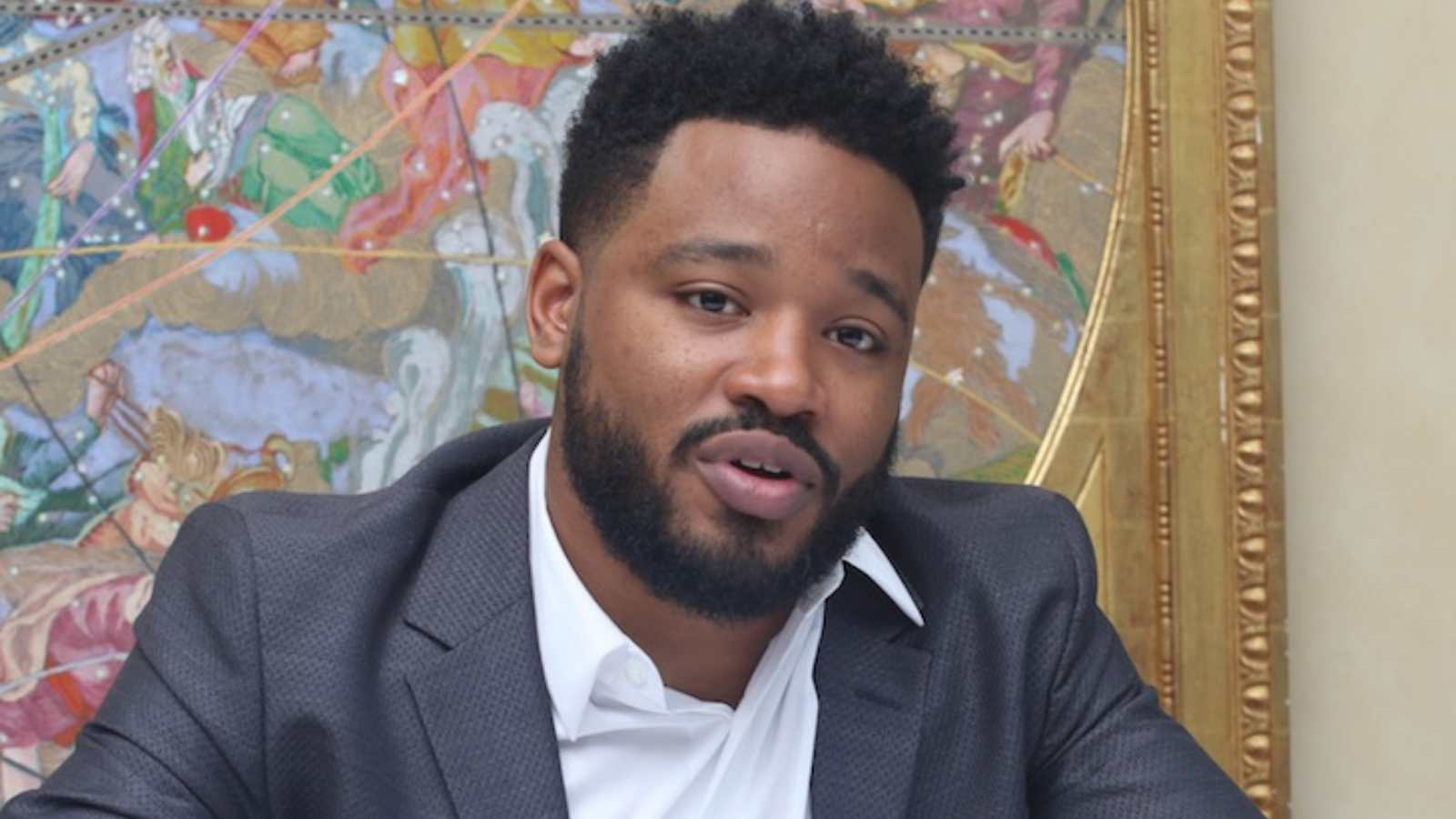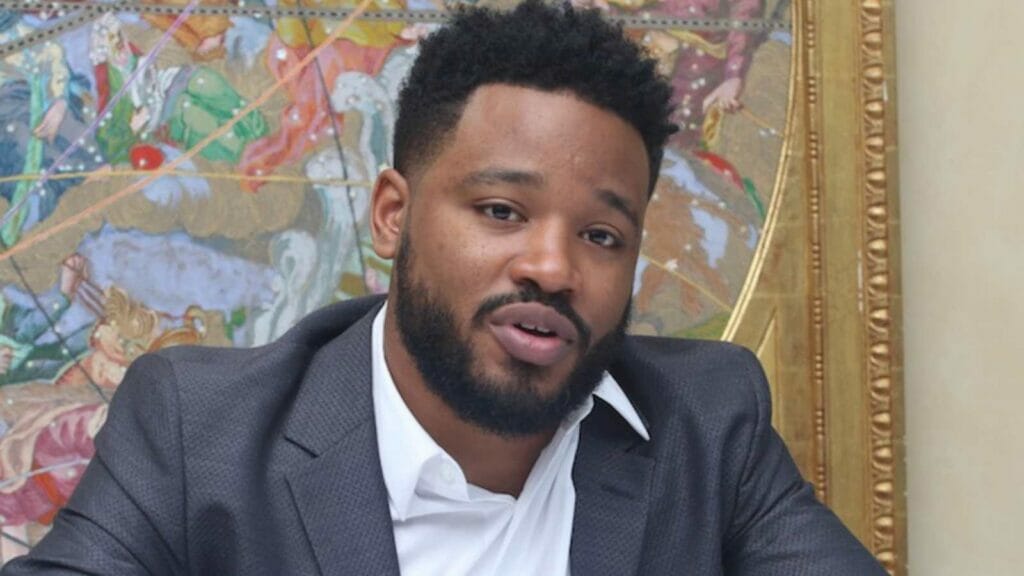 The spokesperson of the Bank of America had apologized publicly to Mr. Coogler for the mistake. Google confirmed the incident to Variety, where he said that such a thing should have never had happened in the first place. After the apology by the bank Ryan said that though he was disappointed things have worked out between the two parties. Ryan later added that now he was satisfied as the Bank of America had made peace with the director.
Also Read: The Illuminati To Possibly Debut In MCU Through Doctor Strange and Multiverse of Madness