It's just a matter of weeks until Sony's much-anticipated project Morbius hits the screen. Amping up the anticipation, a new motion billboard of the character is going viral on the internet ahead of its theatrical release. The poster is an intriguing one playing right on the feels of the audience as it displays the film's true shades. Morbius stars Oscar-Winning actor Jared Leto in the leading role as Dr. Michael Morbius.
The Latest Motion Poster Of Sony's Morbius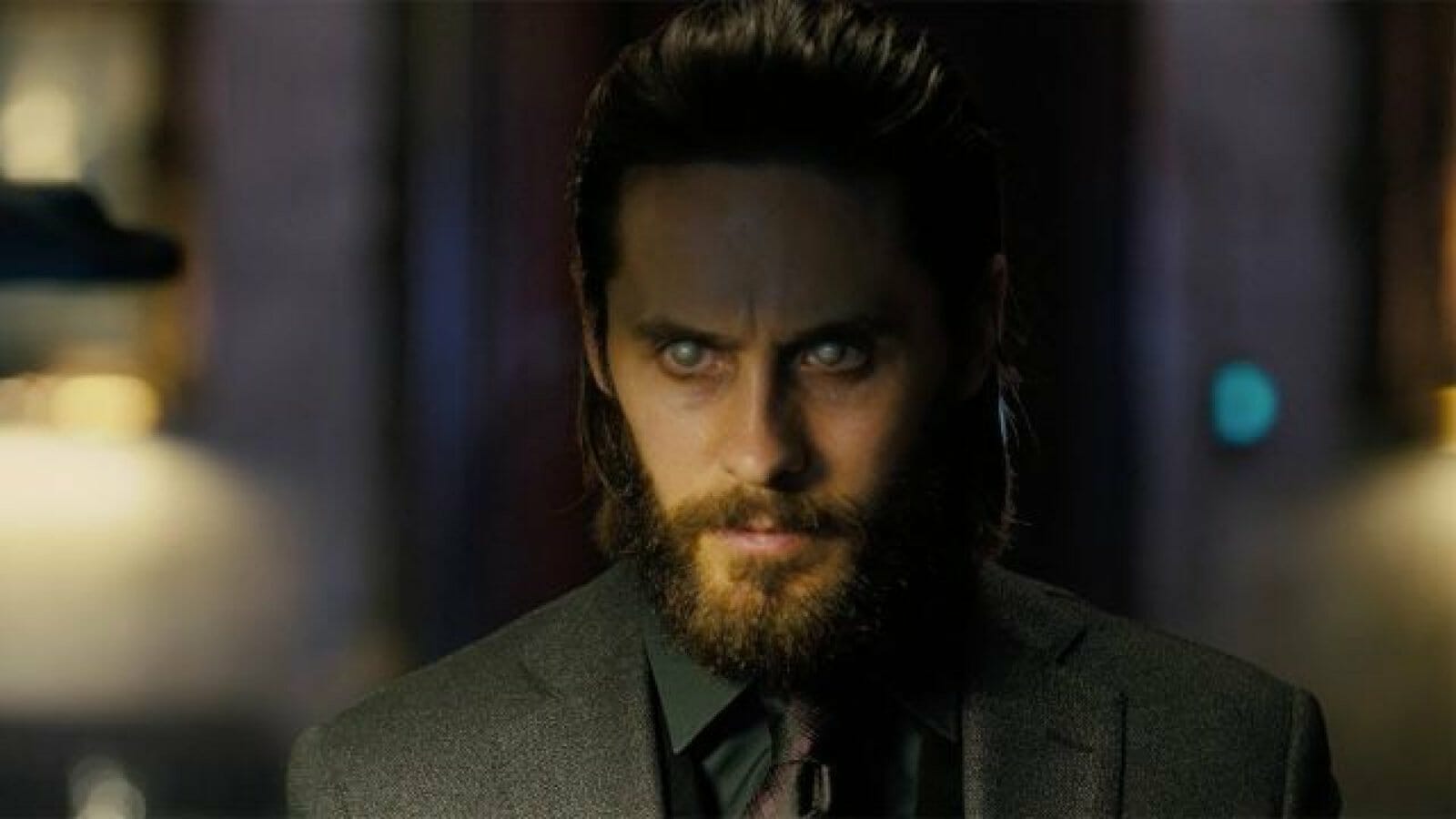 The new motion poster of Marvel's Morbius was witnessed at a Billboard in Milan, Italy. The motion poster features Leto as the character, however, it soon takes a horrific turn. Within mere seconds, the living vampire, Morbius rips out of the poster emitting horror that the demon homes. The poster has sure riled up people's excitement for the film. Moreover, the 3D poster is being helmed as the most clever move done by the marketing team of the film as yet.
The film is a spin-off of Spiderman based on the character of scientist Morbius. The scientist in an effort to find a cure for a rare blood disease transforms into a living vampire. The film will feature demonic shades of the character when the vampire's bloodlust takes over the character's sanity. However, the continuous delays in the film's release have affected its stance on the audience's expectations.
Social Media Gets Flooded As Fans React To The Poster
Amazing #Morbius 3D ad in Milan.

(via @ciakmag) pic.twitter.com/rhR2PeBsld

— MORBIUS ???? (@MorbiusUpdates) March 21, 2022
Viewers have shared some exceptional reactions following the release of the latest motion picture. Some praised the technology while some admitted that the poster isn't for the faint-hearted. Moreover, others quickly toned down the horror appeal by comparing the character's story to that of what he appears in the comics.
Imagine walking home absolutely fucking hammered and you see that shit-

— ♡ Laila Minora ♡ (@thelailaminora) March 21, 2022
Less scary when you remember a teenager in tights consistently manages to beat him up.

— James S. Fallows (@Timewarp_JF) March 21, 2022
Sony officially describes Morbius as, "One of Marvel's most compelling and conflicted characters comes to the big screen as Oscar winner Jared Leto transforms into the enigmatic antihero, Michael Morbius. Dangerously ill with a rare blood disorder, and determined to save others suffering his same fate, Dr. Morbius attempts a desperate gamble. What at first appears to be a radical success soon reveals itself to be a remedy potentially worse than the disease."
Also Read: The Godzilla Vs Kong Sequel To Start Filming In Australia Later This Year