After multiple delays and rescheduled release dates, Sony's Morbius is finally coming to theaters on April 1. The film has been in post-production for over a year. This is one of the most important projects of Sony pictures as they are looking to cement their position in the superhero genre.
Just like Marvel, Sony is also trying to create its spider-man universe. After expanding to the Venom saga, Morbius was the next big step in that direction. In the spider-man universe, Morbius is one of the main characters. Who first appeared as a villain and then went on to become an anti-hero.
Who Is Morbius: The Living Vampire?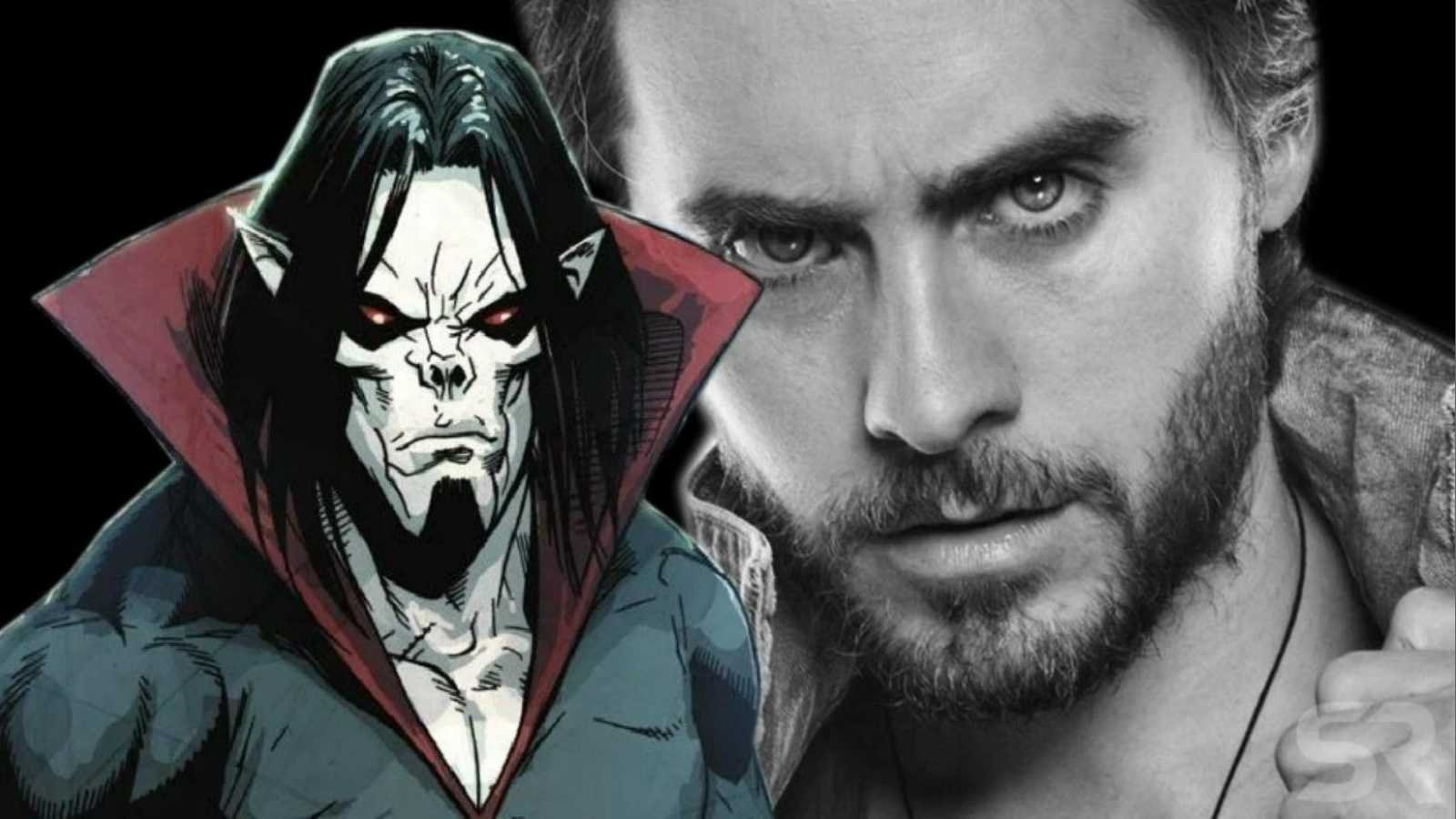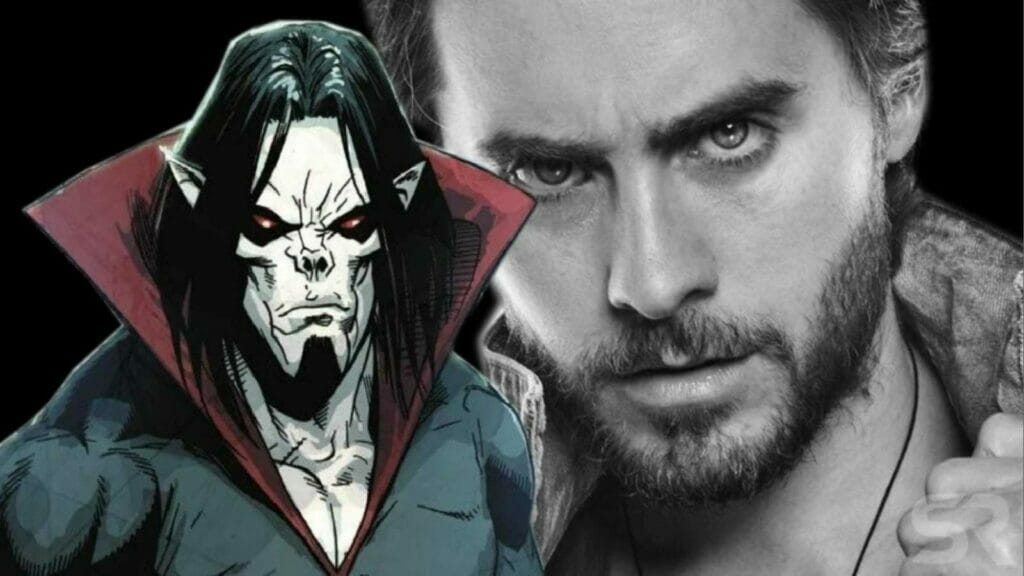 The origin story of Michael Morbius starts in Greece. Michael was born with a rare blood disease, which made his appearance abnormal and his body fragile. Michael always felt out of place because of his condition. In hope of curing himself, Michael chooses biochemistry as his field of research and Goes on to become a noble prize-winner biochemist.
Michael with his friend Nicos started working on a cure based on Bat DNA. Michael concerned with his deteriorating health injects himself with unfinished formula, which turns him into a vampire. During his first transformation, Michael killed his friend as he could not control his animal instincts. After this Michael goes on to establish himself as a proper spider main villain. He had fought the superhero on numerous occasions and is considered one of his archenemies.
Is He A Villain Or A Hero?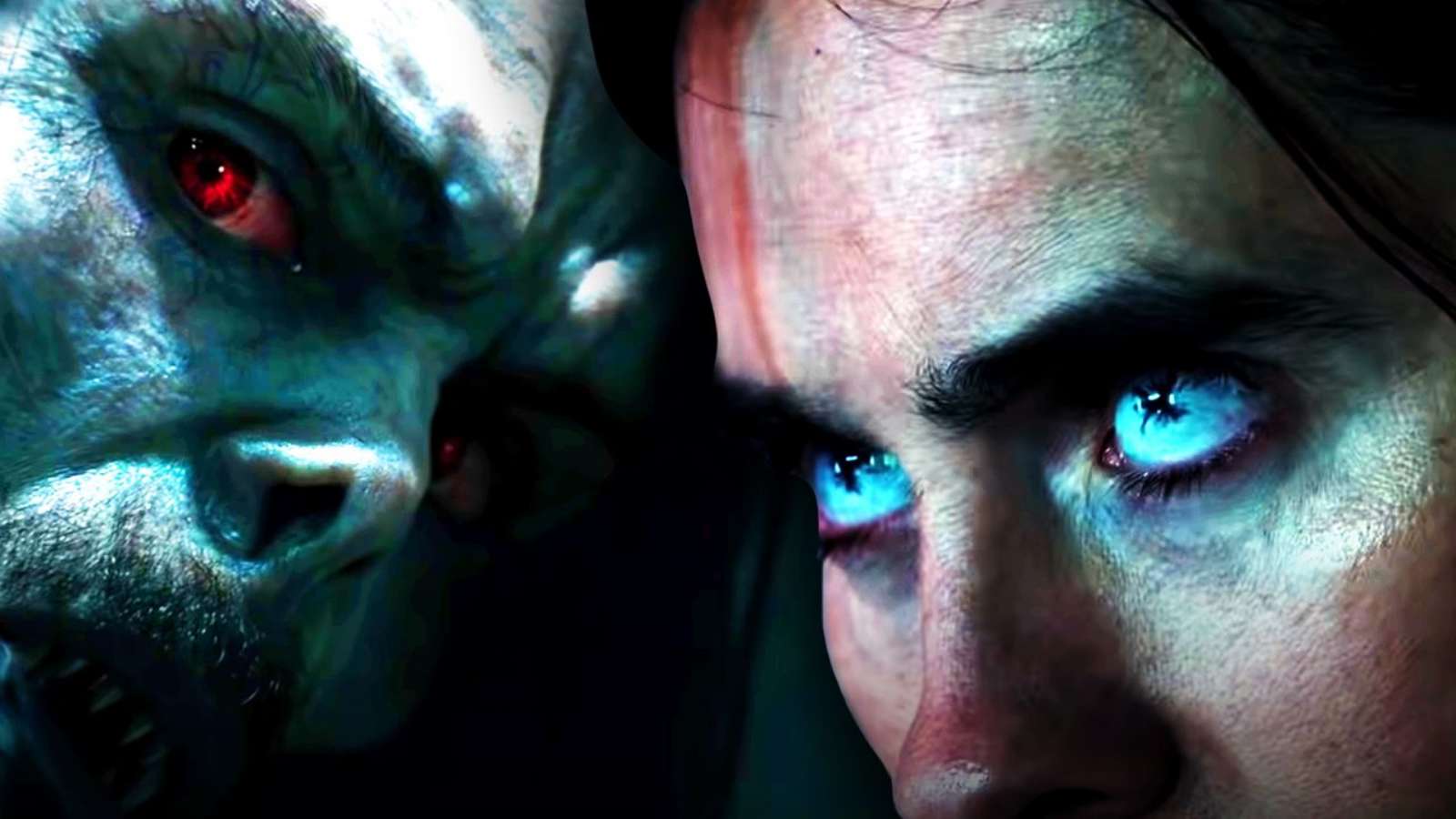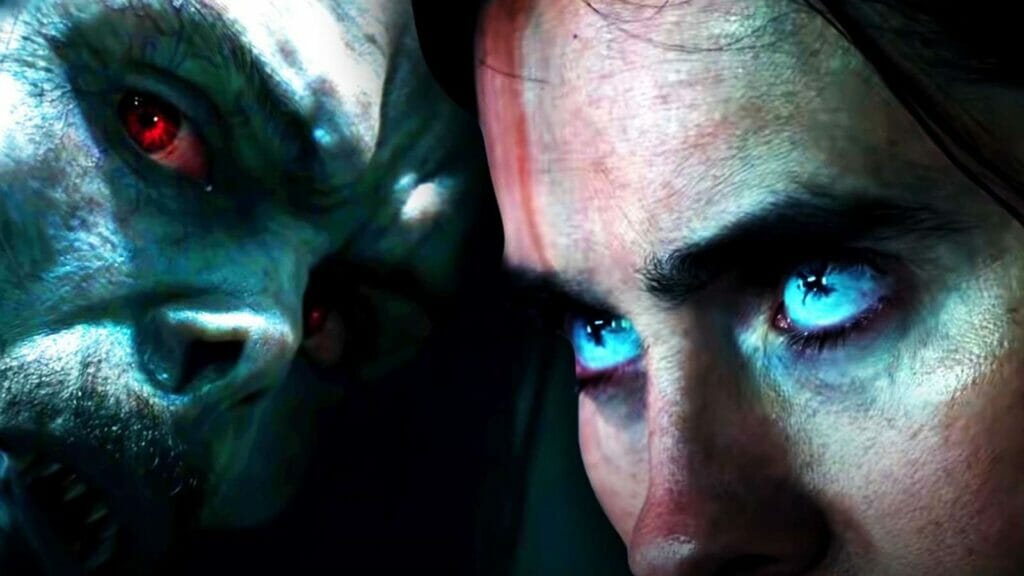 Michael Morbius has Disassociative identity disorder. There are two personalities in his body one of good-hearted Michael and the other of a bloodthirsty vampire. When Michael is out of control he goes on a rampage and creates havoc. In his starting days as a vampire, Michael was out of control for the most of time. During this time Morbius was mainly considered an antagonist due to his violent deeds.
But as time grew and Michael started to have more control over his senses, he went on to achieve so many great tasks. Because of his contribution to the good side of the superhero genre, he is nowadays considered an antihero.
Future Of Michael Morbius In Sony Universe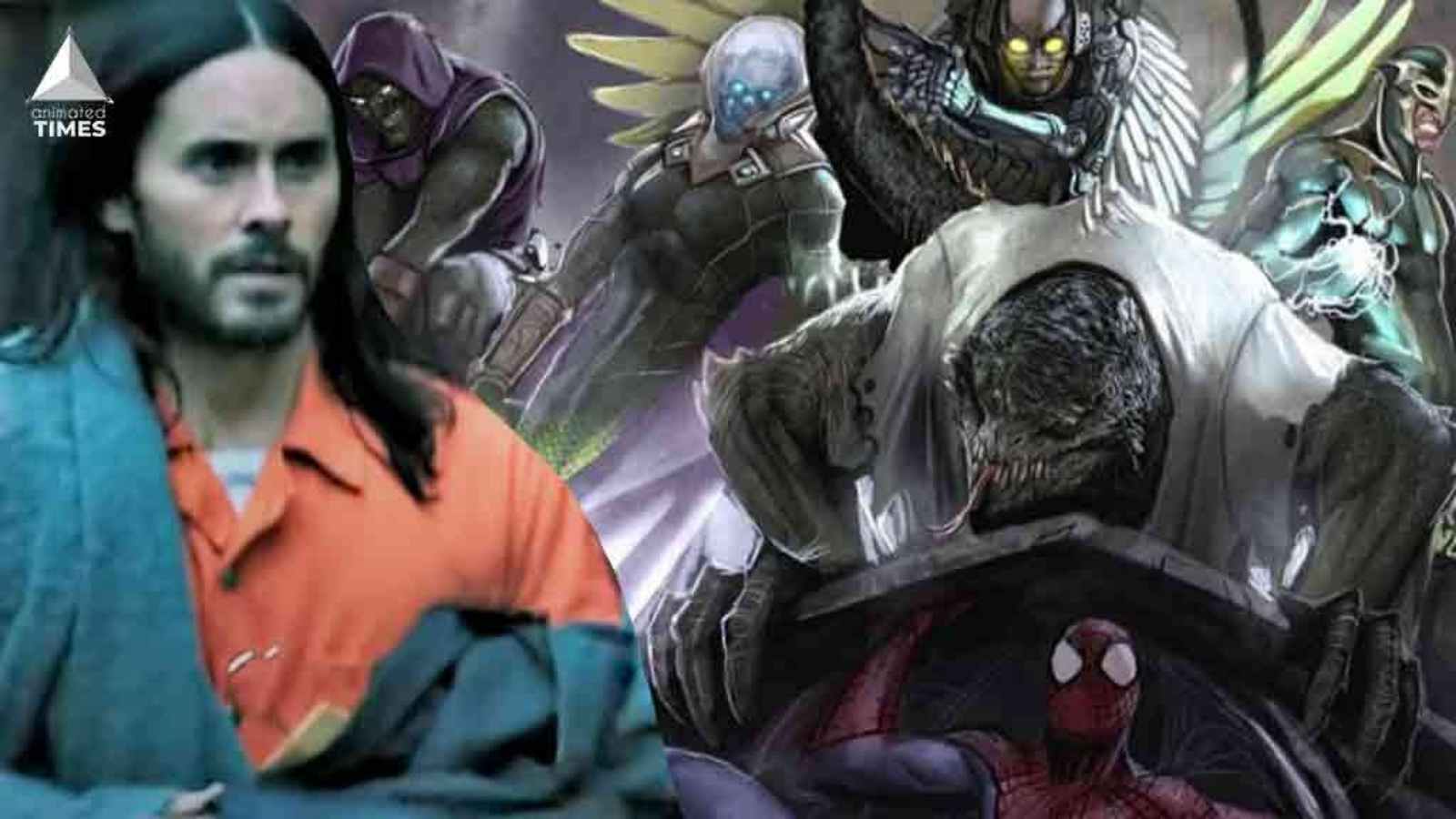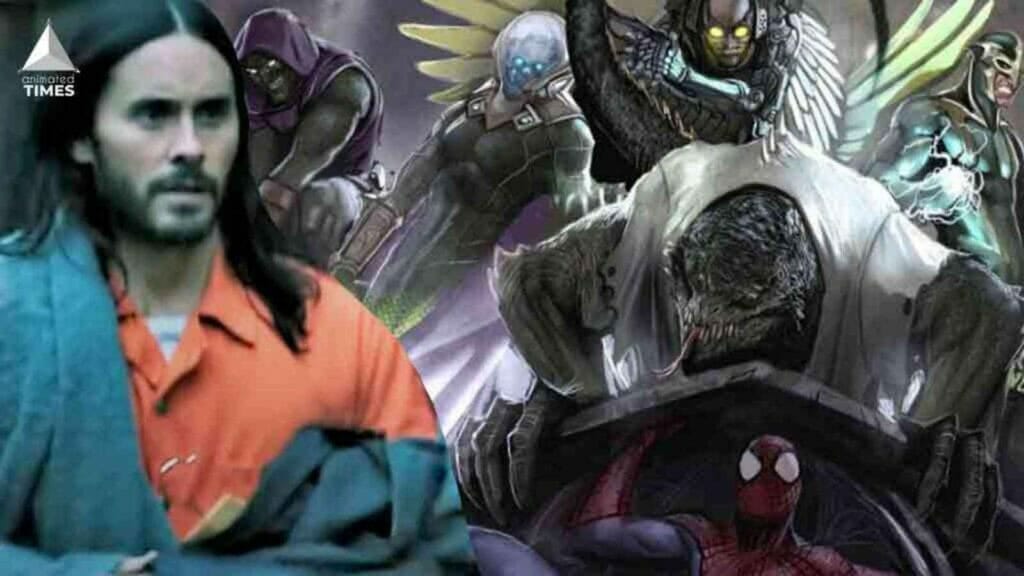 Sony has planned several spider man spinoffs for the next few years. The studio recently has announced projects like Madam Web and Kraven The Hunter. Currently, Sony is trying everything in its capacity to make Morbius a hit in cinemas.
If everything goes according to the plan, the studio is considering making a Sinister Six movie. According to the sources, Morbius will be a part of at least three upcoming projects. The only thing fans can hope right now is that the upcoming movie goes on to earn a handsome amount so that Sony doesn't have to shelve the upcoming spin-offs.
Also Read: "Gorgeous, My Favourite Royals"- Fans React To Prince Harry And Meghan Markle Receiving President Award At NAACP 2022