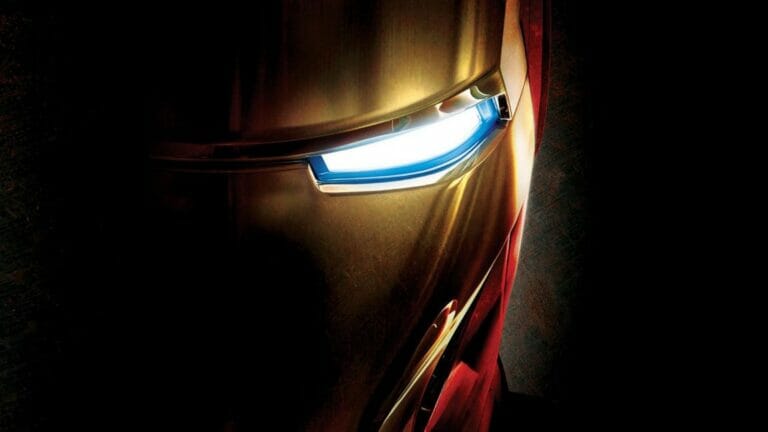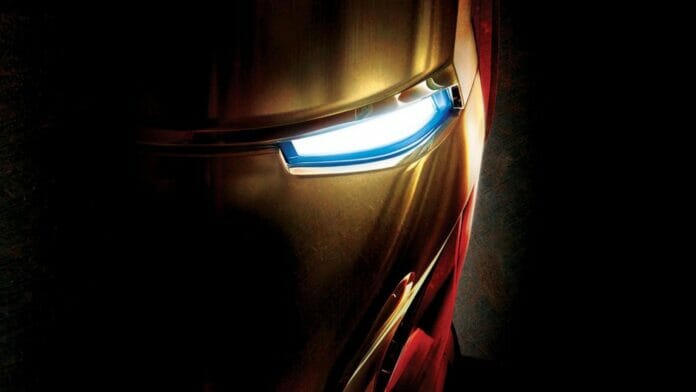 In the world of Marvel, Doctor Strange is an immensely powerful sorcerer with a house full of magical artifacts and seemingly endless knowledge of otherworldly beings. In the multiverse era of Marvel stories, Doctor Strange's powers are comparable to Iron Man's suit. So it was unsurprising when the latest installment of "Doctor Strange in the Multiverse of Madness" teased that Tony Stark may make an appearance in the new storyline.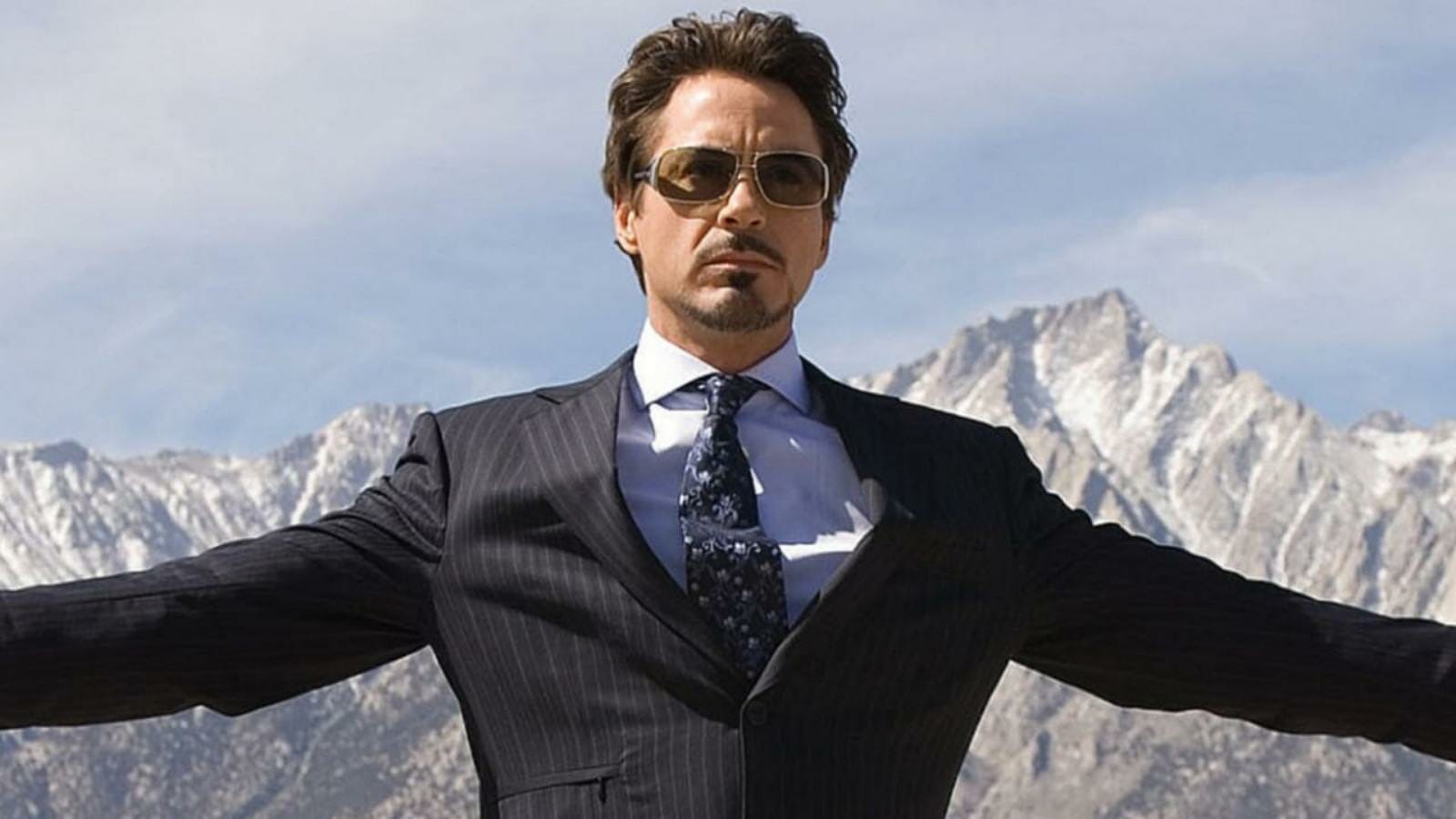 The rumors now say that Tom Cruise might be an alternate version of Iron Man for the MCU films, substituting Robert Downey Jr.
Long-time Marvel fans may recall that Tom Cruise was offered the role of Iron Man prior to Robert Downey Jr. joining the film, and the rest, as they say, is history.
But many people have always wondered what Cruise's version of the wealthy, playboy, and philanthropist might have looked like. Considering Robert Downey Jr. has sat back as Iron Man following Tony Stark's death (for the time being), this fan art depicts Cruise donning the suit.
Tom Cruise to play Iron Man in the MCU upcoming movie Doctor Strange in the Multiverse of Madness?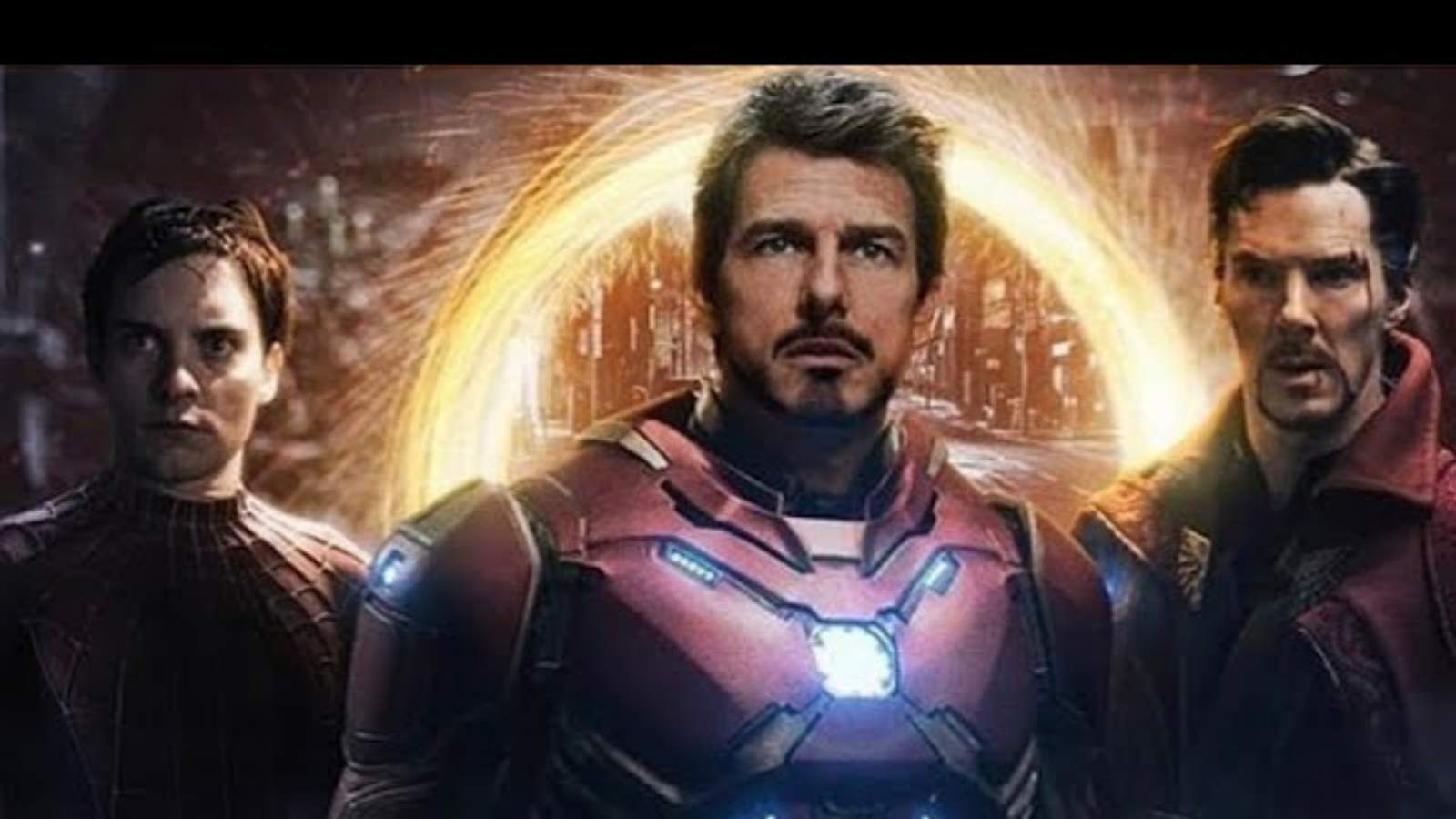 Marvel Studios is considering many appearances from various performers, according to a recent claim from an insider account. They're said to be playing distinct variations of heroes from the Marvel Cinematic Universe. According to the source, Tom Cruise is being considered for the role of Tony Stark / Iron Man from another Earth. Cruise was nearly cast as Stark at one time, but the part was given to Robert Downey Jr.
Tom Cruise replacing RDJ as Iron Man :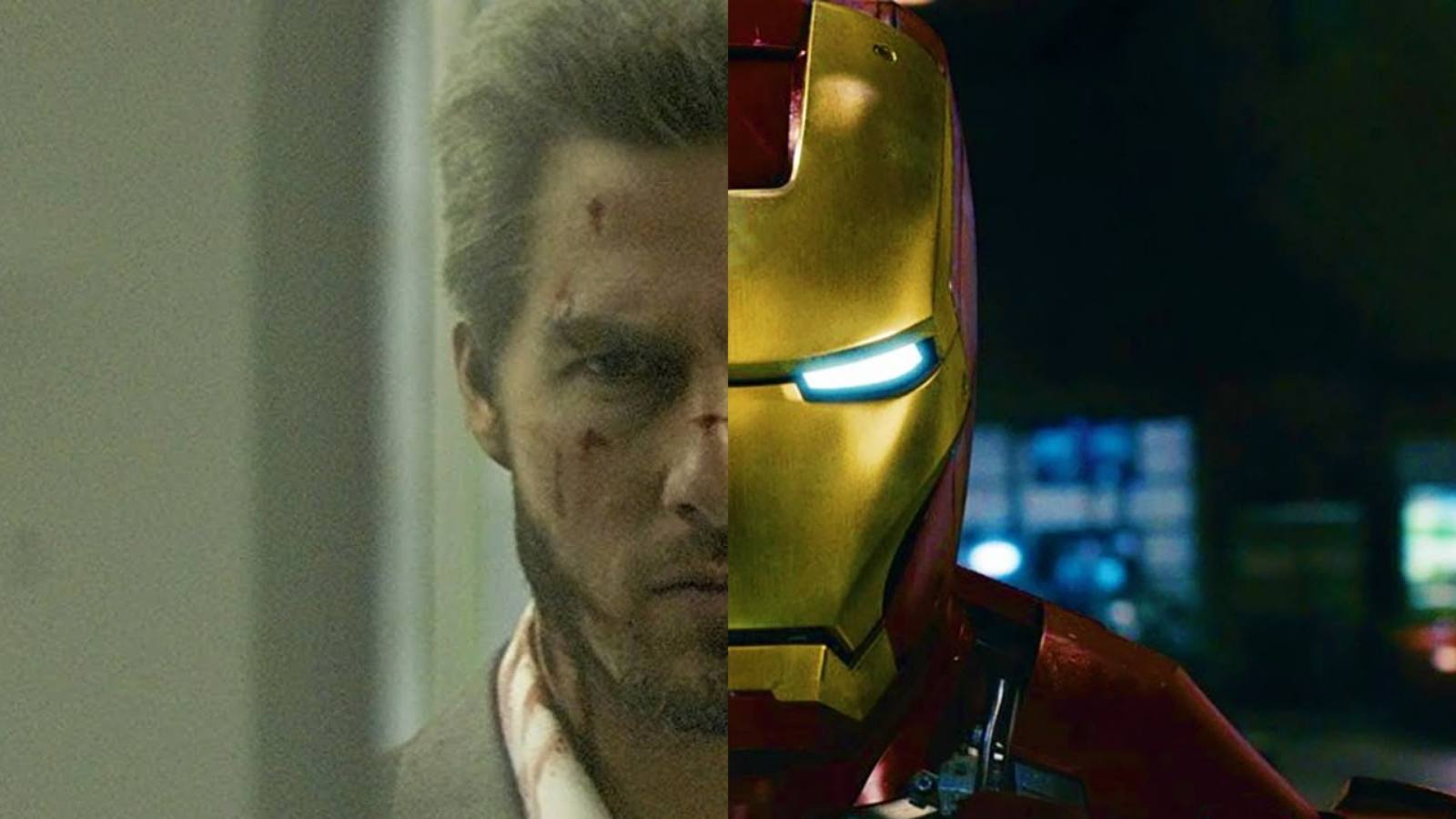 No one would ever be likely to substitute Robert Downey, Jr. as Iron Man in the Marvel Cinematic Universe, however, when you go back to when the first Iron Man film was aired in 2008, Tom Cruise might be playing Tony Stark.
Tom Cruise previously mentioned the role of Tony Stark / Iron Man in the MCU in a talk with Comicbook.com. He stated that he was not in the running for the role of the millionaire brilliant avenger. The actor expressed his admiration for Robert Downey Jr's portrayal of Tony Stark. Cruise remarked that he couldn't picture anyone better in the part and that it was tailor-made for him.
Iron Man in Doctor Strange in the Multiverse of Madness :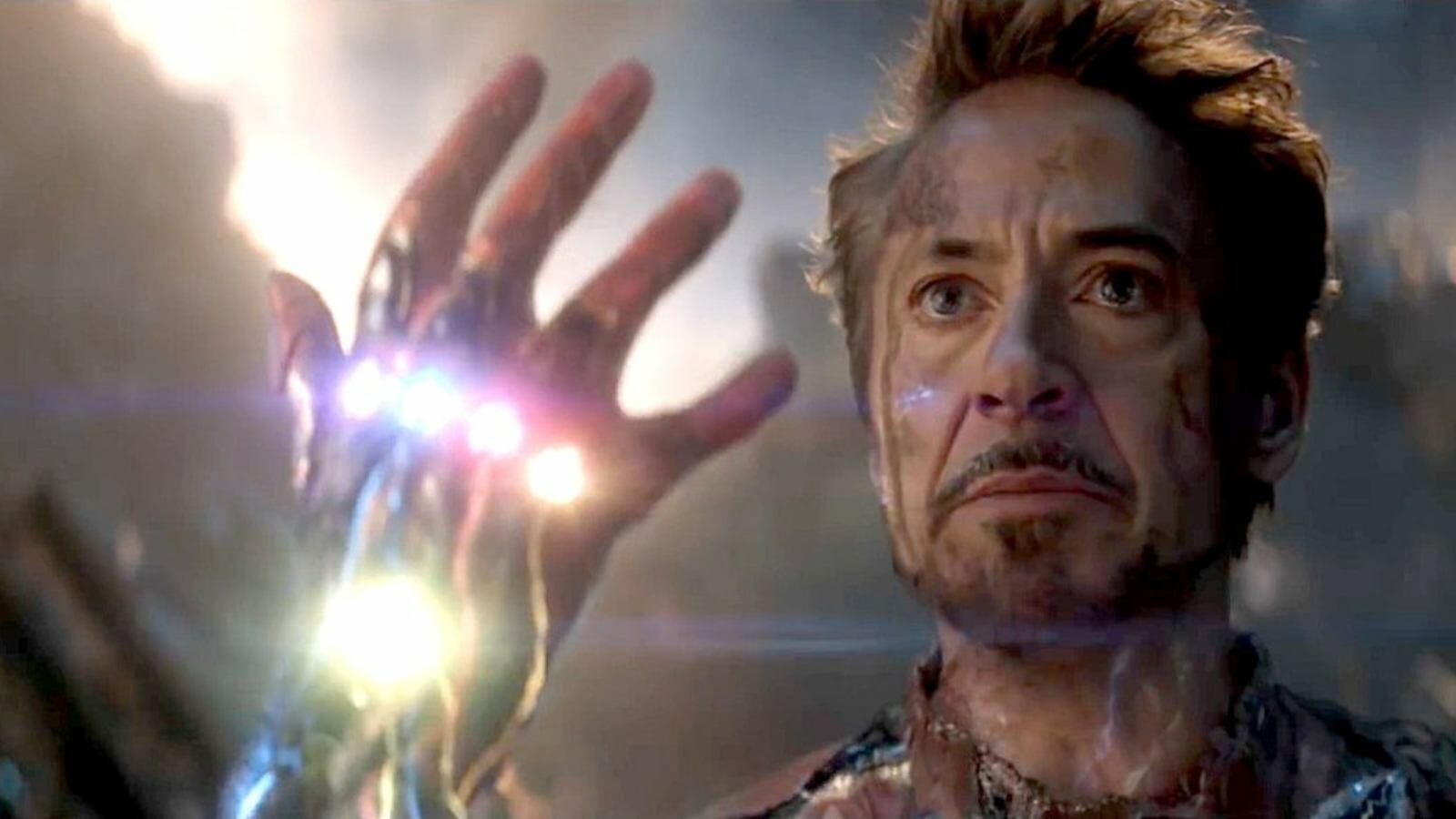 All of this stems from the Multiverse, which will likely be introduced to us in the upcoming film, Doctor Strange in the Multiverse of Madness. This is something that is going to become a huge focus for the MCU in the future.
This basically implies that there exists an indefinite number of ways for us to witness multiple variations of our favorite characters appear in the film from various versions of Earth. Assuming Tom Cruise is cast as Iron Man, it will be a Tony Stark out of a distinct Earth in a distinctive multiverse than the one we know and enjoy from the present MCU.
Ultimatum :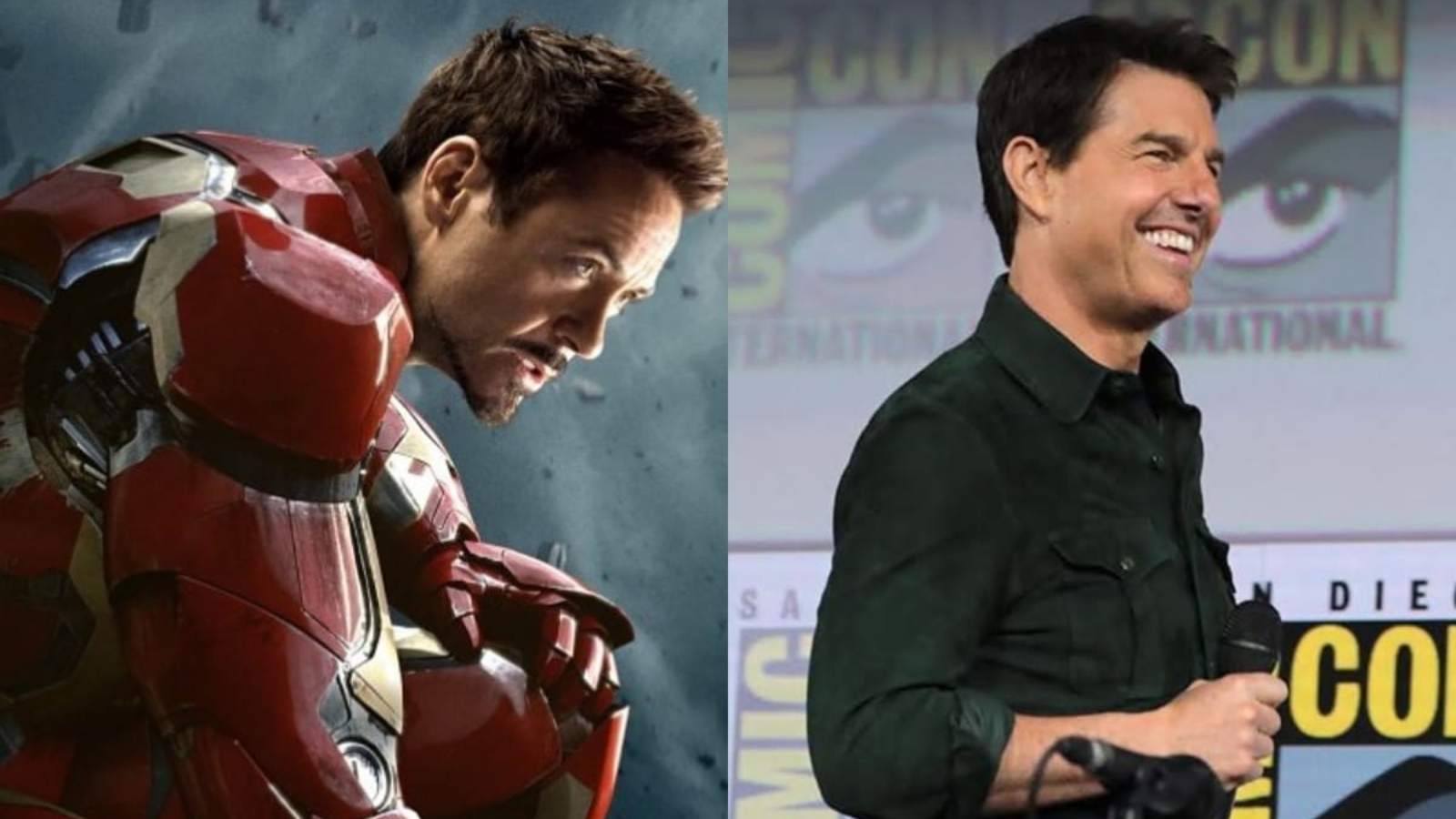 In conclusion, according to reports, Tom Cruise may come to MCU as Iron Man in the upcoming release Doctor Strange: The Multiverse of Madness, as it is leading up, with Kevin Feige initiating action to make it possible.
As the title of the movie Doctor Strange 2 is "In The Multiverse Of Madness," it suggests that Tom Cruise's Iron Man would be of an alternate reality unlike Robert Downey Jr.'s Tony Stark, who previously died in The Avengers: Endgame.
Apart from it, there is no assurity, and the only way we can know this is by waiting for the release of Doctor Strange in the Multiverse of Madness which will be on March 25, 2022.