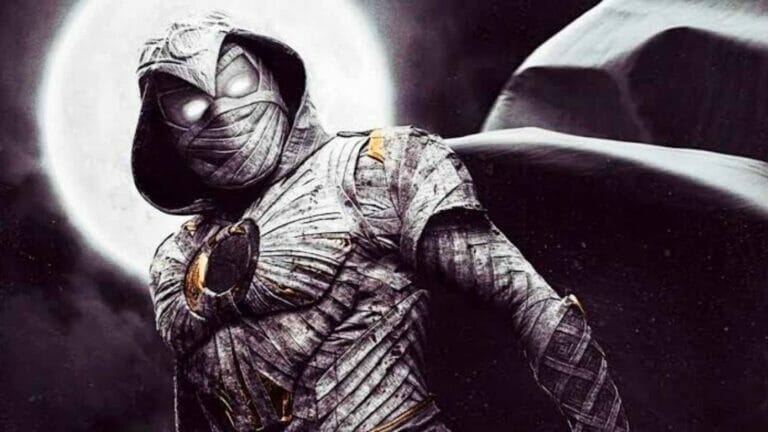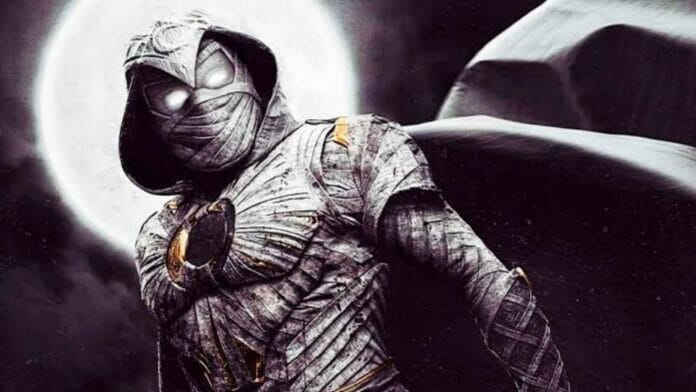 Marvel entered the league of tv shows with its "Agents of S.H.I.E.L.D." in 2013. Marvel quickly made its name in the tv series genre with its innumerable list of shows. Shows such as Daredevil received great critical acclaim. Marvel released a lot of spin-off series centered around the ongoing timeline of the MCU. Marvel Studios made its long-awaited return to Disney+ last week with the premiere of Moon Knight. The Oscar Isaac-led show is the first Marvel Cinematic Universe project of 2022. It is also the first time the MCU has introduced a rookie character in their self-titled streaming series. Even without apparent ties to the greater cinematic universe, interest in the Marvel freshman is high.
For months, the suspense has been mounting. The first official Moon Knight teaser smashed WandaVision's record for most YouTube likes. It received almost 240,000 far more than Elizabeth Olsen's solo series. The trailer received more than a million thumbs up in only four days. While the total performance of the program remains to be seen, Moon Knight's premiere episode hugely continued its hot trend.
Moon Knight Shines On Disney+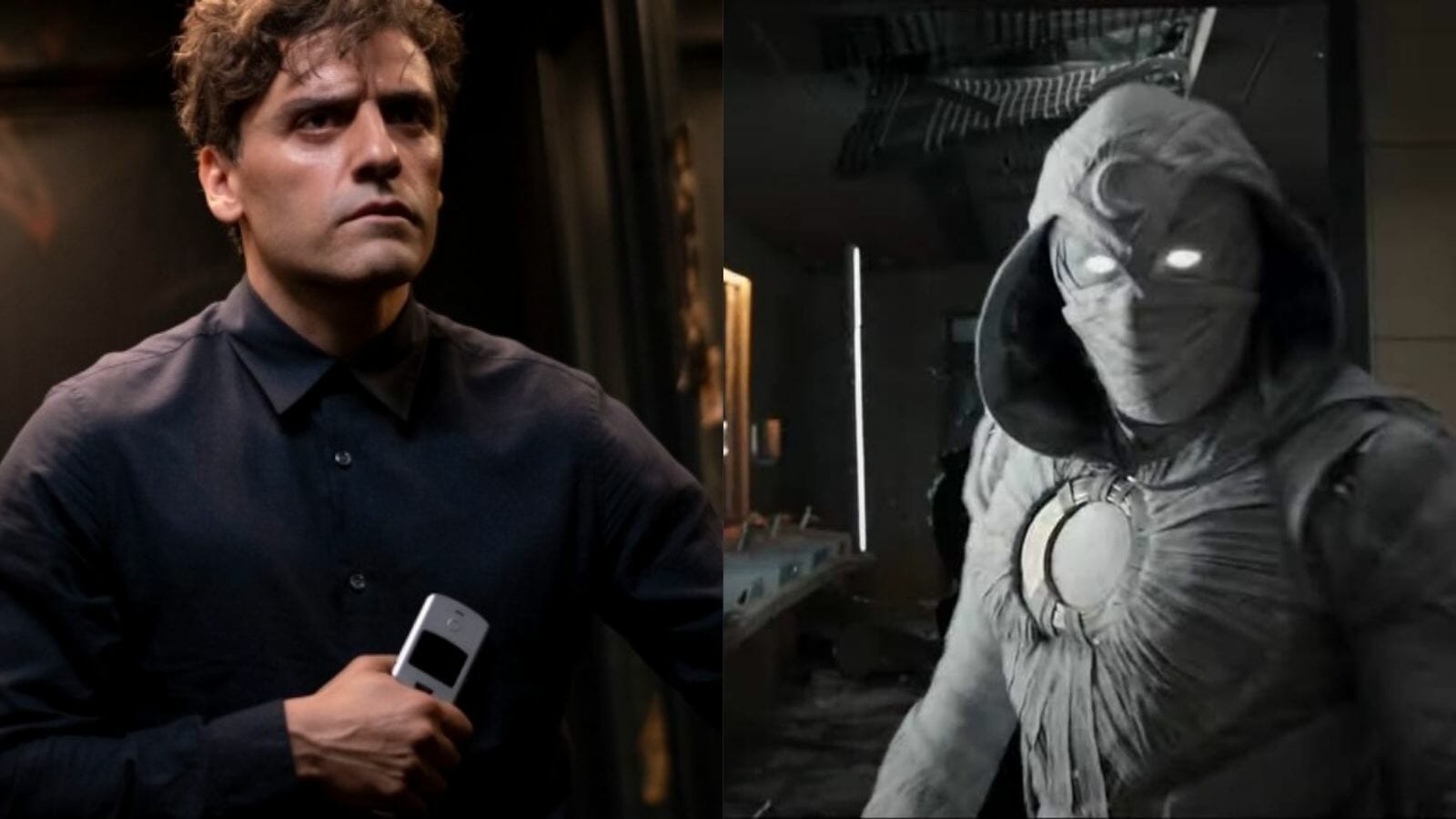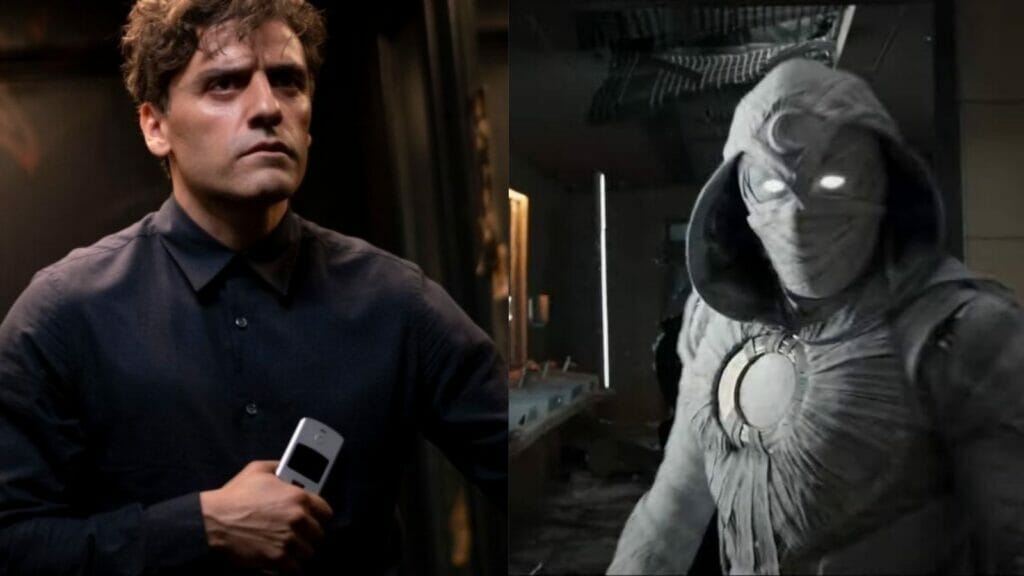 Steven Grant is the center of attention. Moon Knight Episode 1 was seen by "1.8 million US homes" in its "first five days" of streaming on Disney+, according to Samba TV. Hawkeye's first episode drew "1.5 million US households," surpassing Marvel Studios' previous Disney+ launch.
Moon Knight also outperforms WandaVision, which drew "1.6 million US households" for its premiere, and is on par with The Falcon and the Winter Soldier, which drew "1.8 million" for its home premiere. No show's premiere has come close to Tom Hiddleston's Loki's "2.5 million US households" for its pilot episode. No show's debut has measured up to the God of Mischief's "2.5 million US households" for its season premiere.
Can The Show Be Major Marvel Success?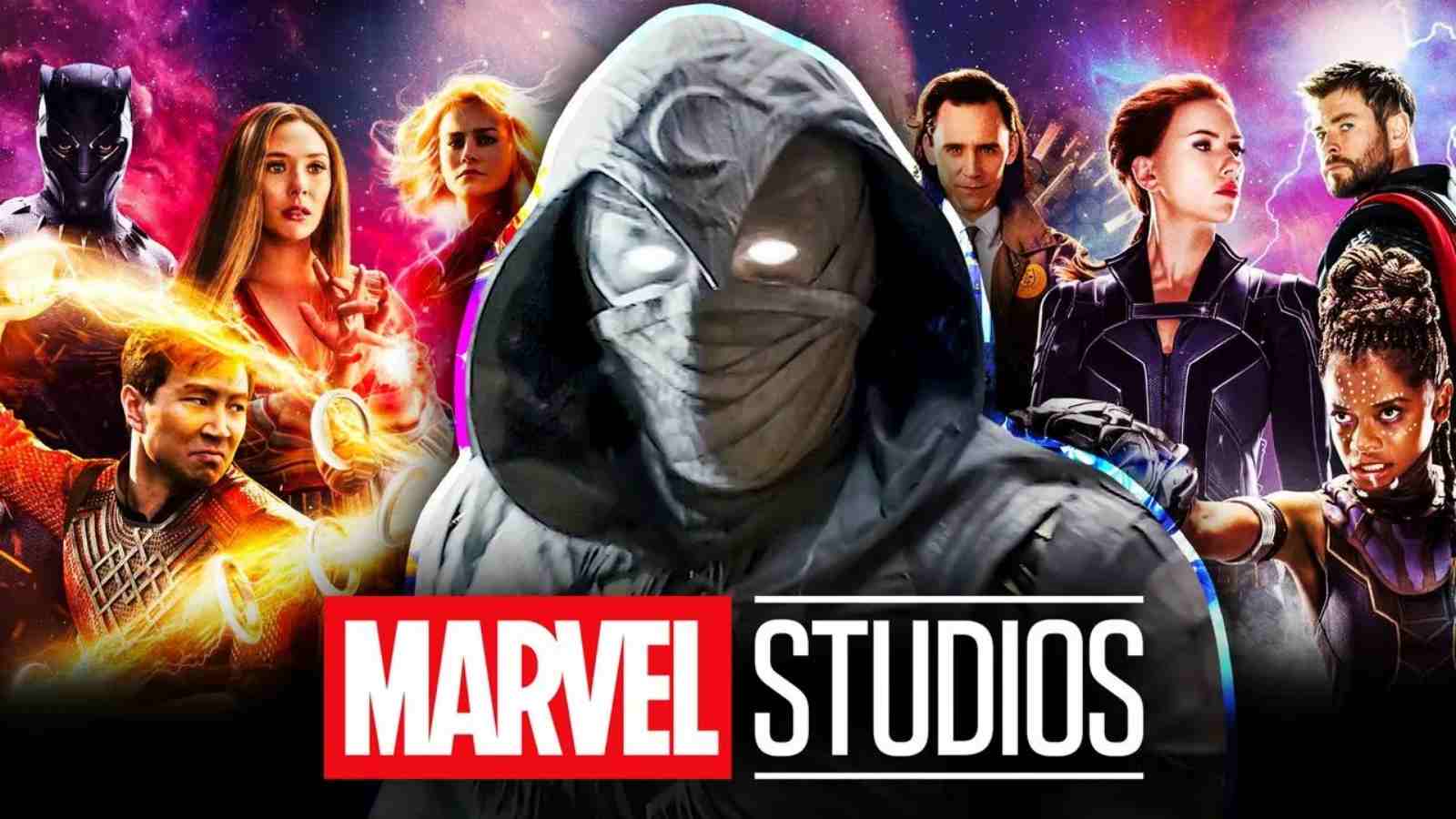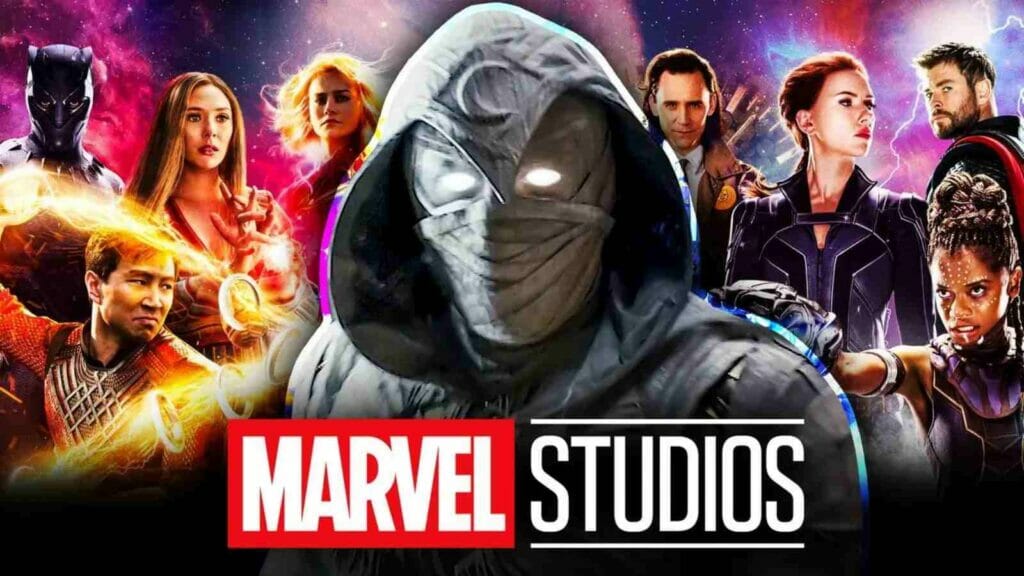 Marvel's live-action streaming projects have traditionally done well when they debut, but having a first-year player like Steven Grant rubbing shoulders with heavyweights including WandaVision and The Falcon and the Winter Soldier looks well for the show. However, as Arrow actor Stephen Amell frequently stated during the run of his CW show, Episode 2 attendance is significantly more important since it tells how many people stayed for more.
It's extremely difficult for a series to maintain its initial audience. From the first to the third episode, Loki, the crown prince of Disney+'s Marvel fanbase, plummeted by 18%. Despite the mid-season slump, Loki's viewership rose to a new high of "1.9 million US households" for the first five days of its conclusion.
All Marvel Studios Disney+ releases have seen a premiere to finale drop-off so far. WandaVision as well as the Falcon and the Winter Soldier both had a 6% drop in their viewership. Moon Knight will most certainly go through similar growing pains by midseason. Thoughbut if its climax viewership matches Wanda Maximoff's or Sam Wilson's, Marvel will have yet another indisputable smash on its hands.
Moon Knight's 2nd episode will be broadcasted on Disney+ on Wednesday, April 6.
Also Read: Moon Knight: How Oscar Issac's Character Navigates Through Dissociative Identity Disorder?