Marvel is one of the franchises that slowly developed into a huge merchandise of films, TV shows, and more. It also led to the birth of MCU which has been earning billions at the box office ever since 'Iron Man' was released on the big screen in 2008.
The reason MCU has been so successful is because of the characters from Marvel Comics. A lot of characters are yet to make their debut in one of the MCU projects. But there have been some characters in the comics that have been useless and their debut will probably not add any new flavor to the franchise. Let's check a list of the same.
Related: Top 10 Smartest Characters In Marvel Comics
The Dumbest Marvel Characters
1. Bailey Hoskins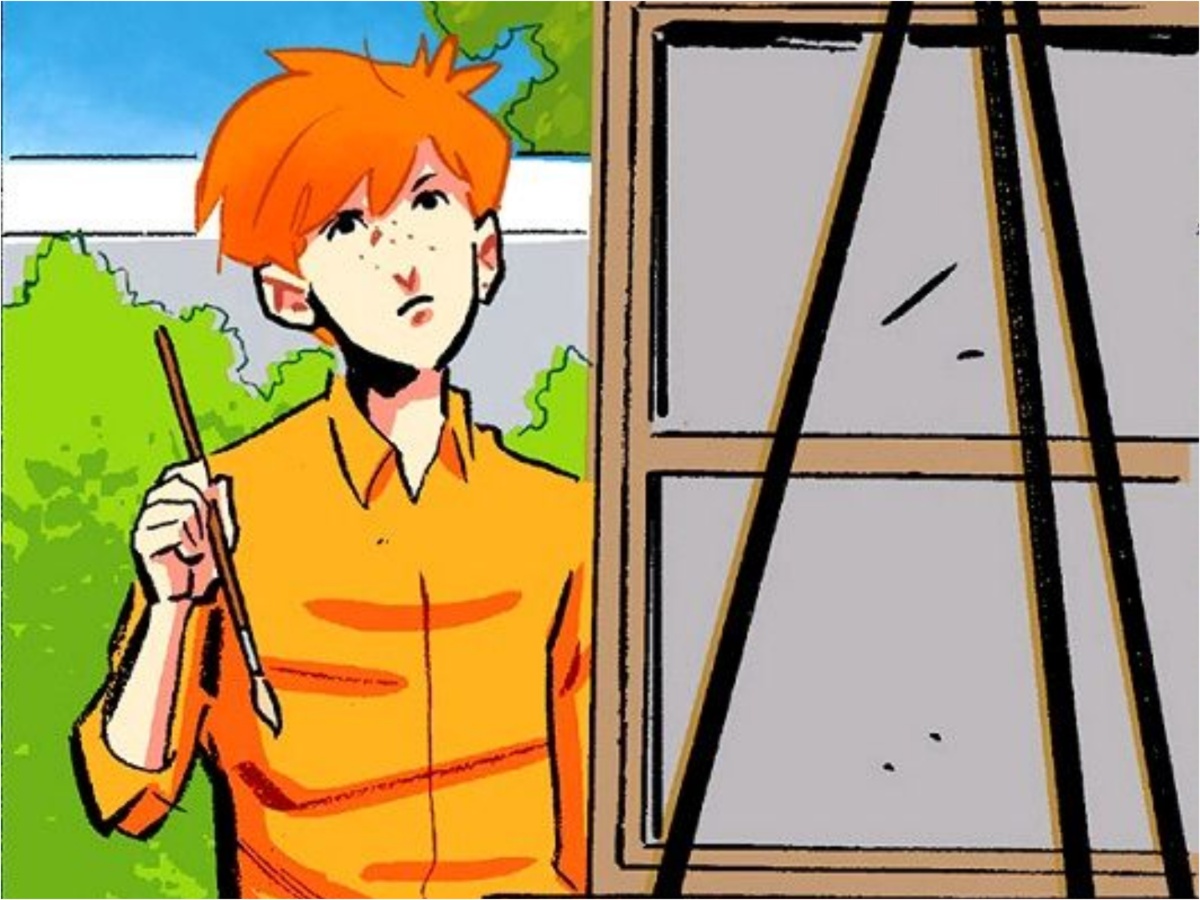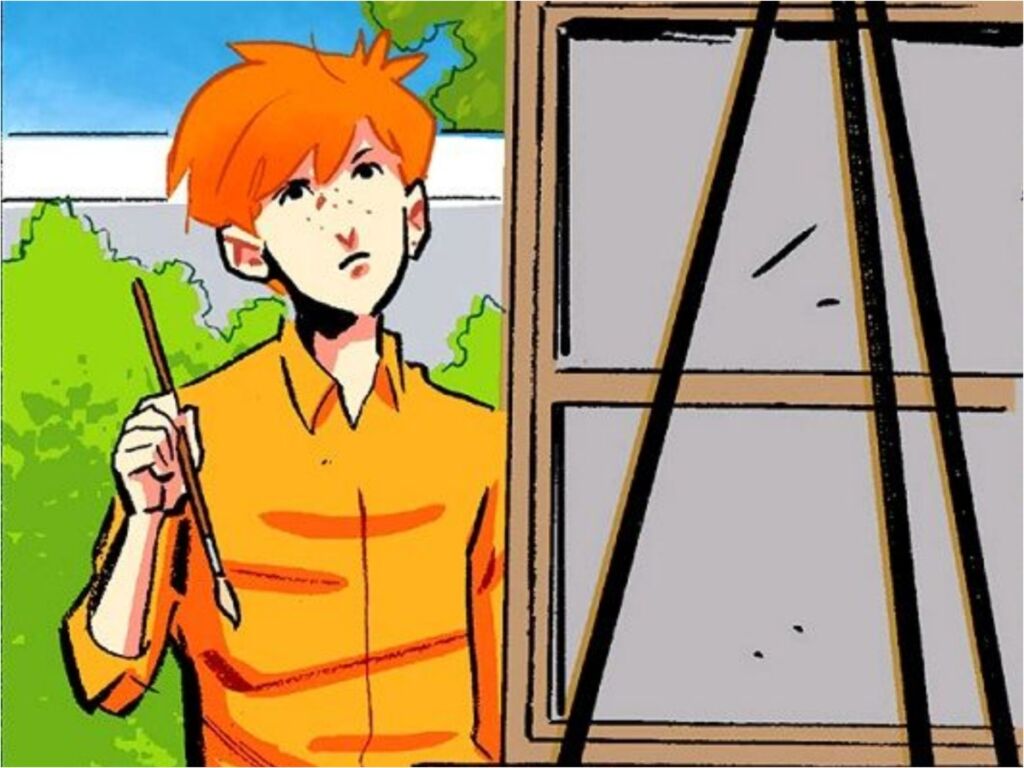 Bailey Hoskins is the first on this list. The mutant's power is that he can blow himself for once and this is the reason he never uses his power at all.
2. Puck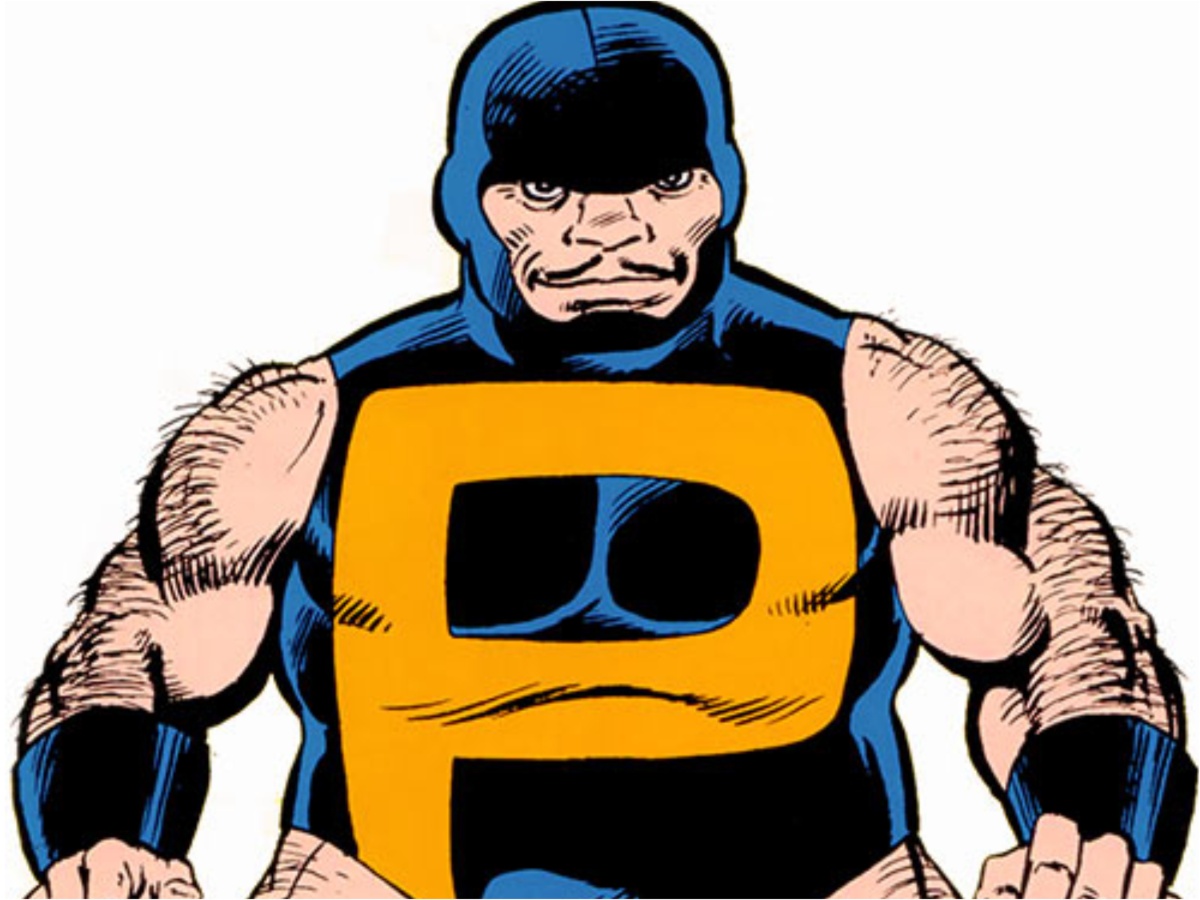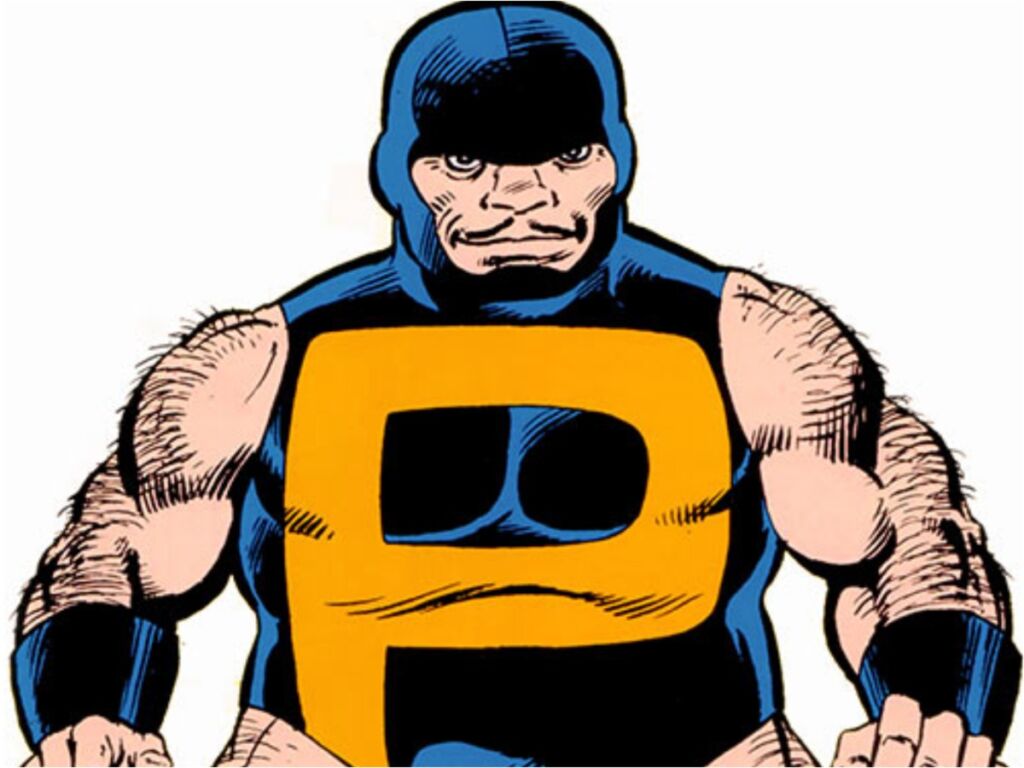 Puck is an expert when it comes to combat but he does not have any specific powers. While he decides to work as a mercenary, a demon named Black Raazer ends up possessing his body and sucks his life out of him.
3. ForgetMeNot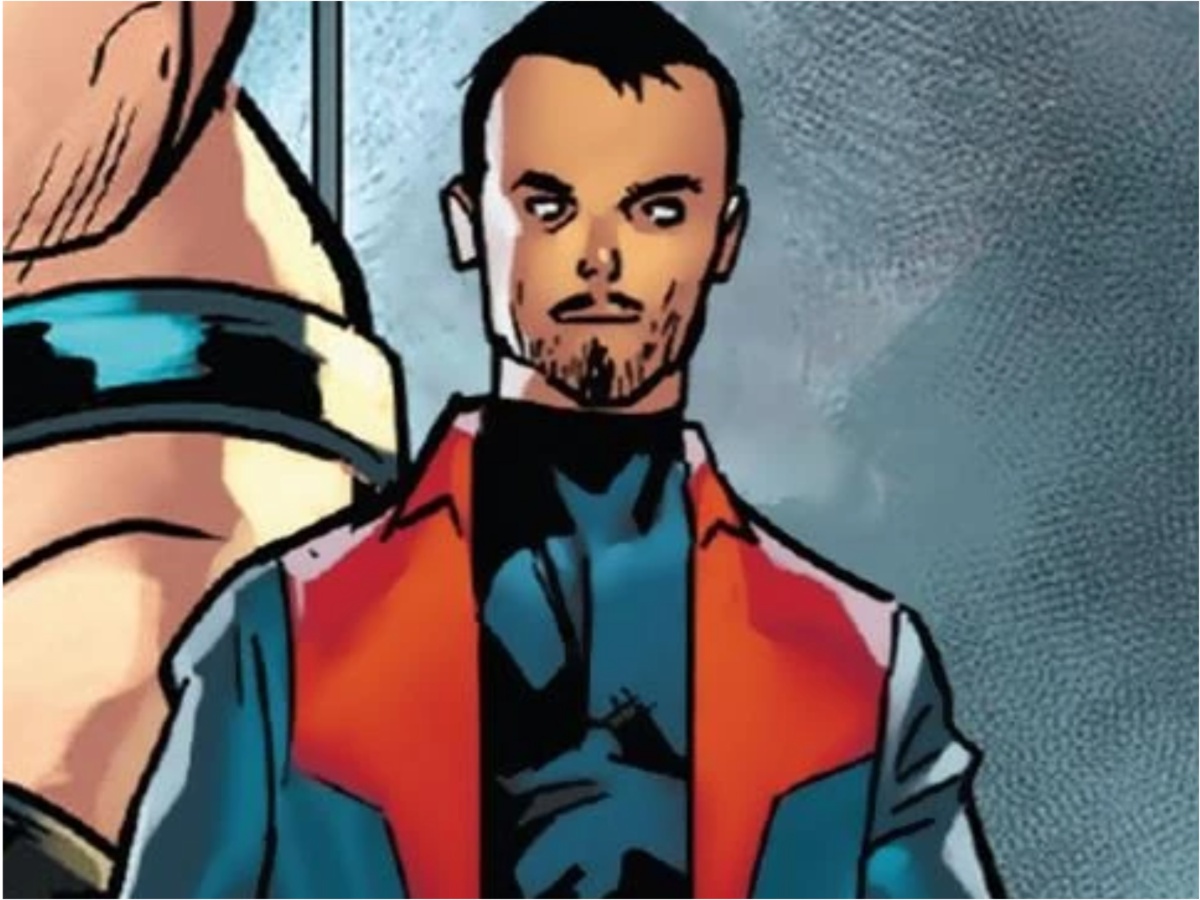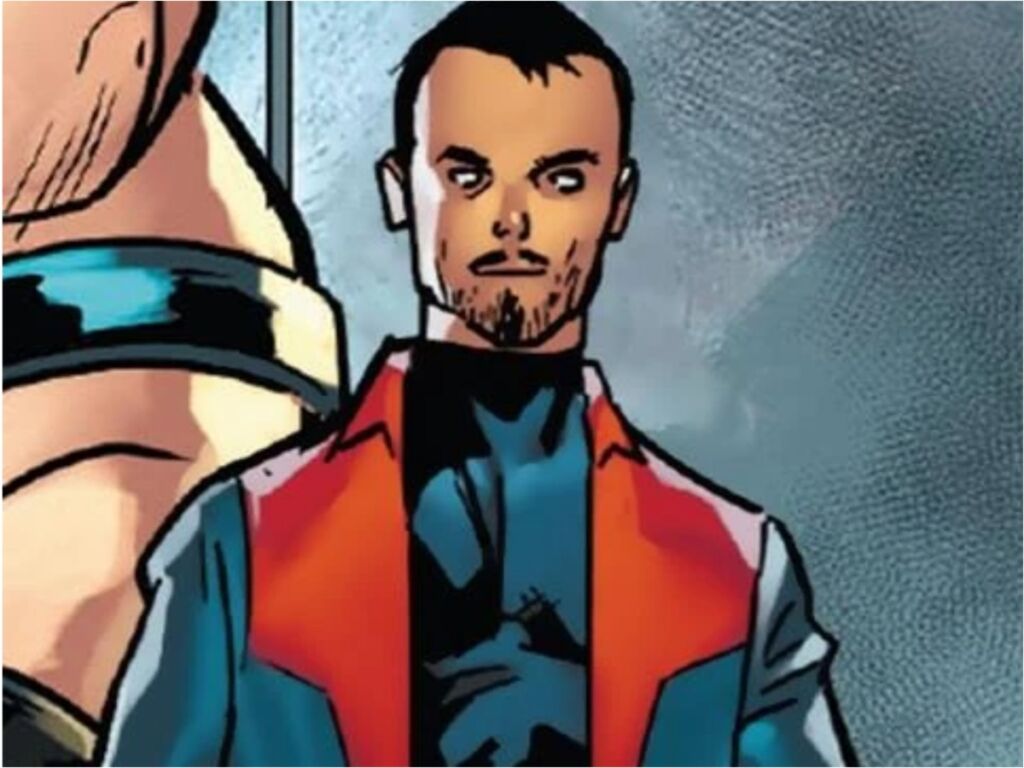 Also known as Nabi, he has been a member of 'X-Men'. But because of his imperceptibility power, his existence is remembered only if he is having a conversation with someone.
4. Almighty Dollar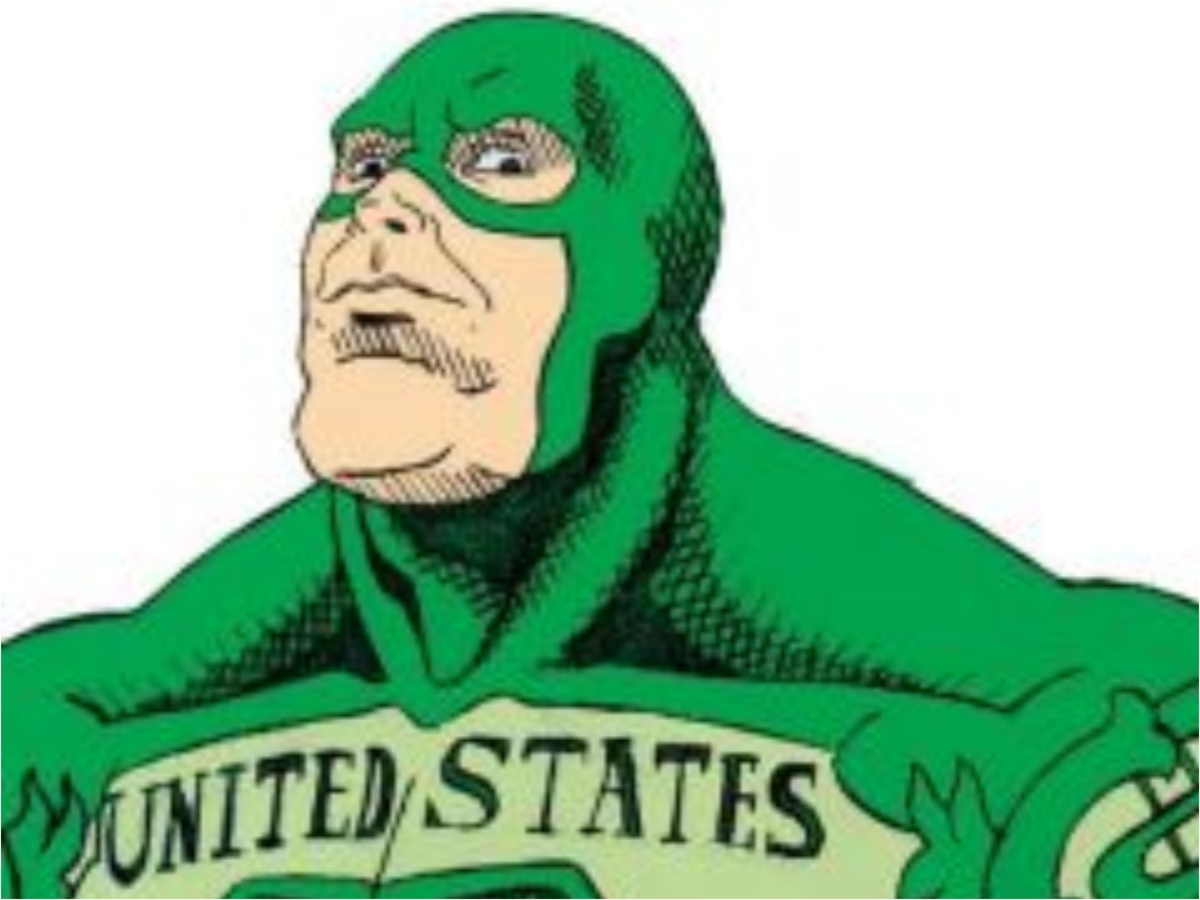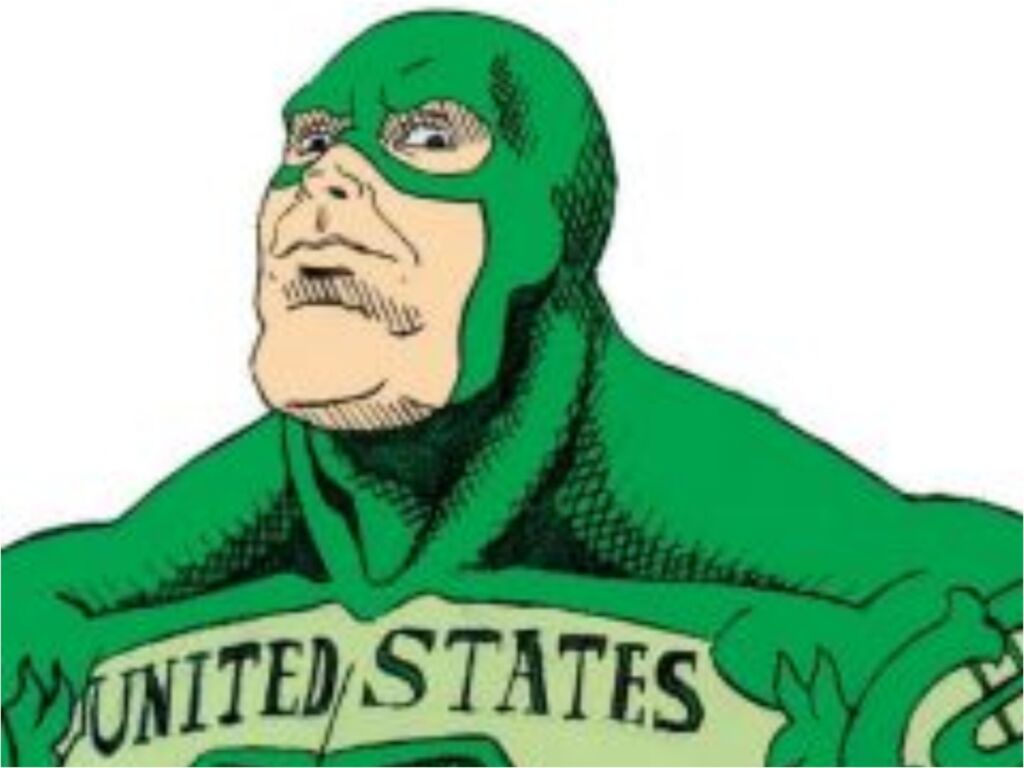 His other name is J. Pennington Pennypacker but is one of the most irrelevant characters in 'Marvel Comics.' He participates in a camp trying to raise his self-esteem but instead becomes a victim of a scientist who has been abducting campers for experiments. While he gets the power of shooting pennies from the wrist, he names himself the Almighty Dollar.
5. 3-D Man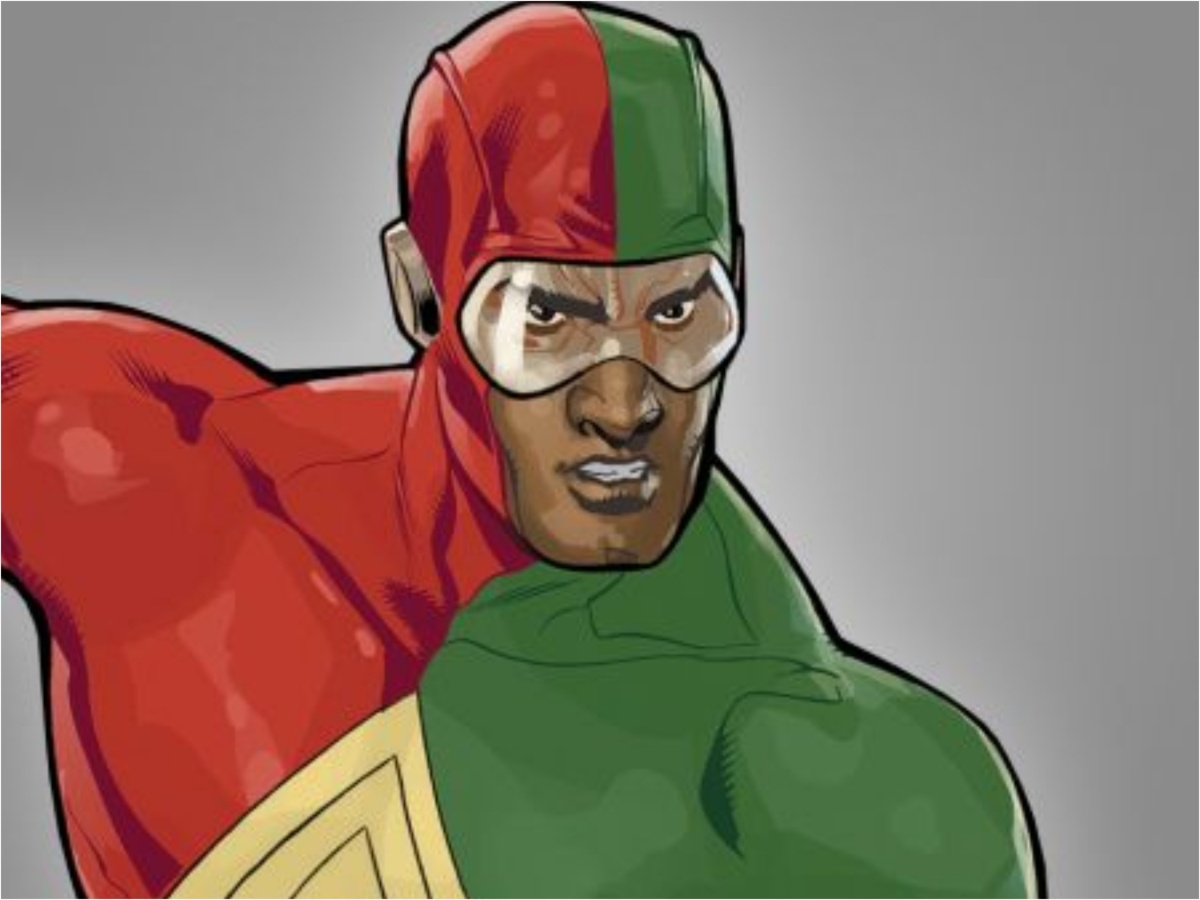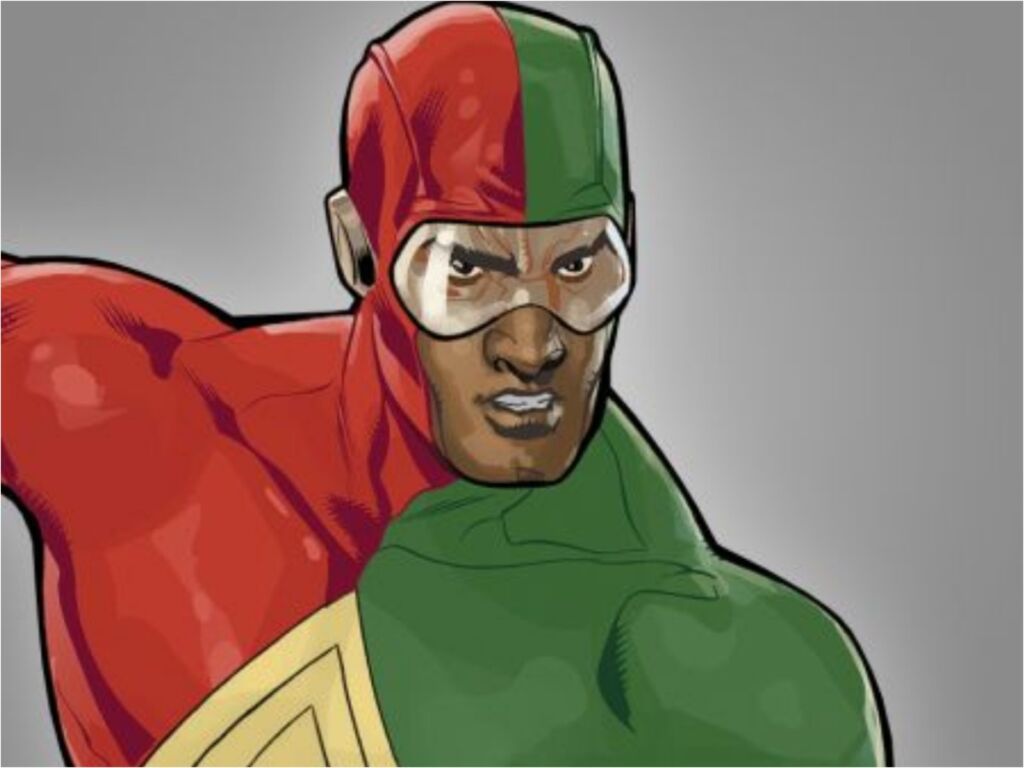 This one is a combination of two brothers, Chuck and Hal Chandler. The former was a test pilot during the Skrull invasion and the latter saw his brother disintegrate when a Skrull spaceship exploded, leading to radiation. But Chuck's image gets imprinted on Hal's glasses and this is what leads to the birth of 3-D Man. Despite possessing the strength of two people, they are weak.
Related: Marvel Characters Making Their Debuts In 'Guardians Of The Galaxy 3'
6. Paste-Pot-Pete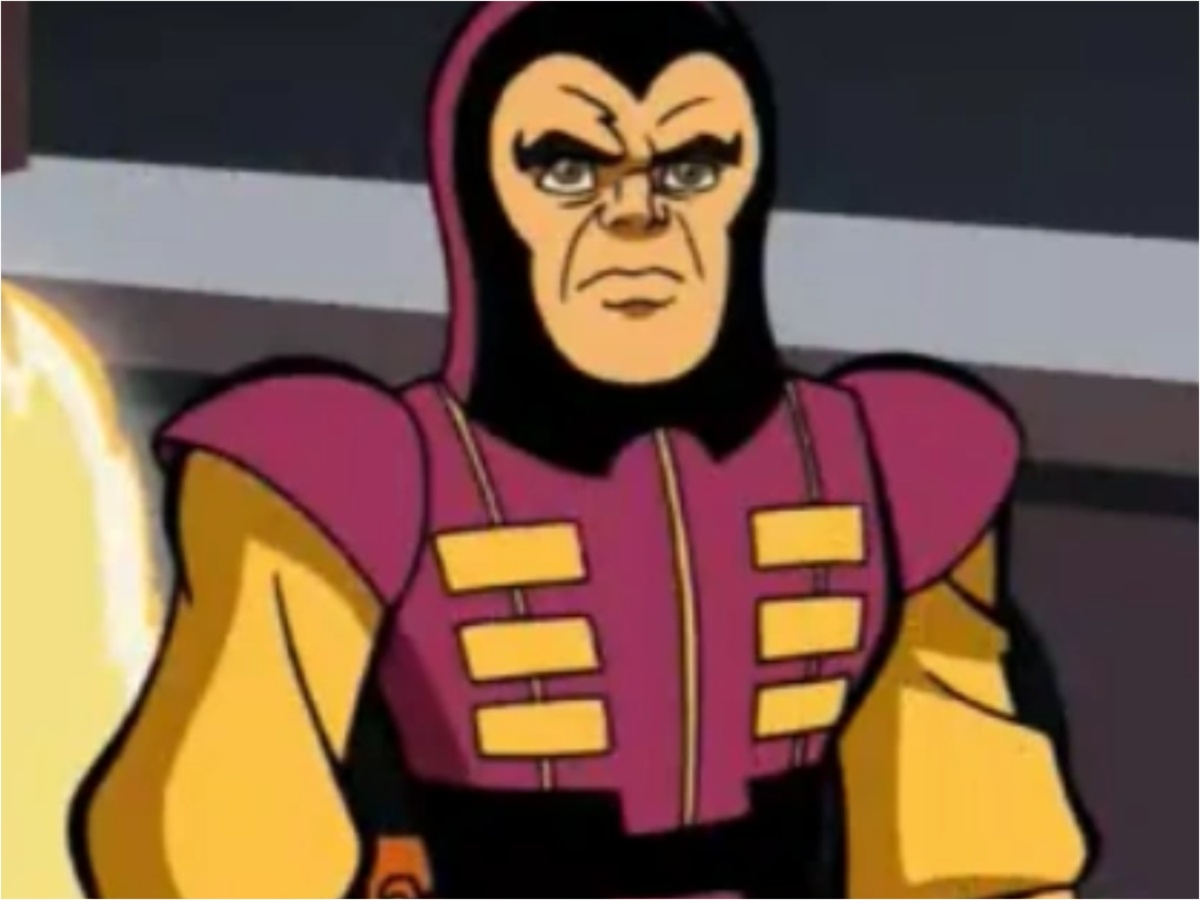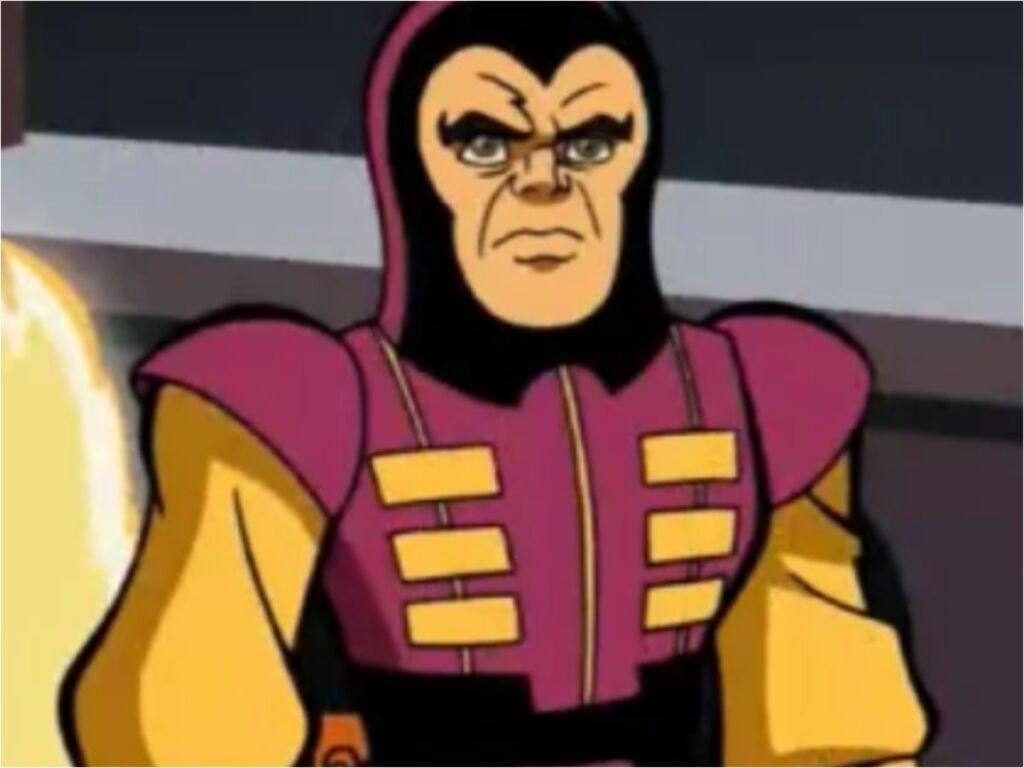 Also known as Peter Petruski, he invents a paste that makes him rich. But he tries to become a supervillain by carrying a gun with the same paste and is later recruited to the Frightful Four.
7. NFL SuperPro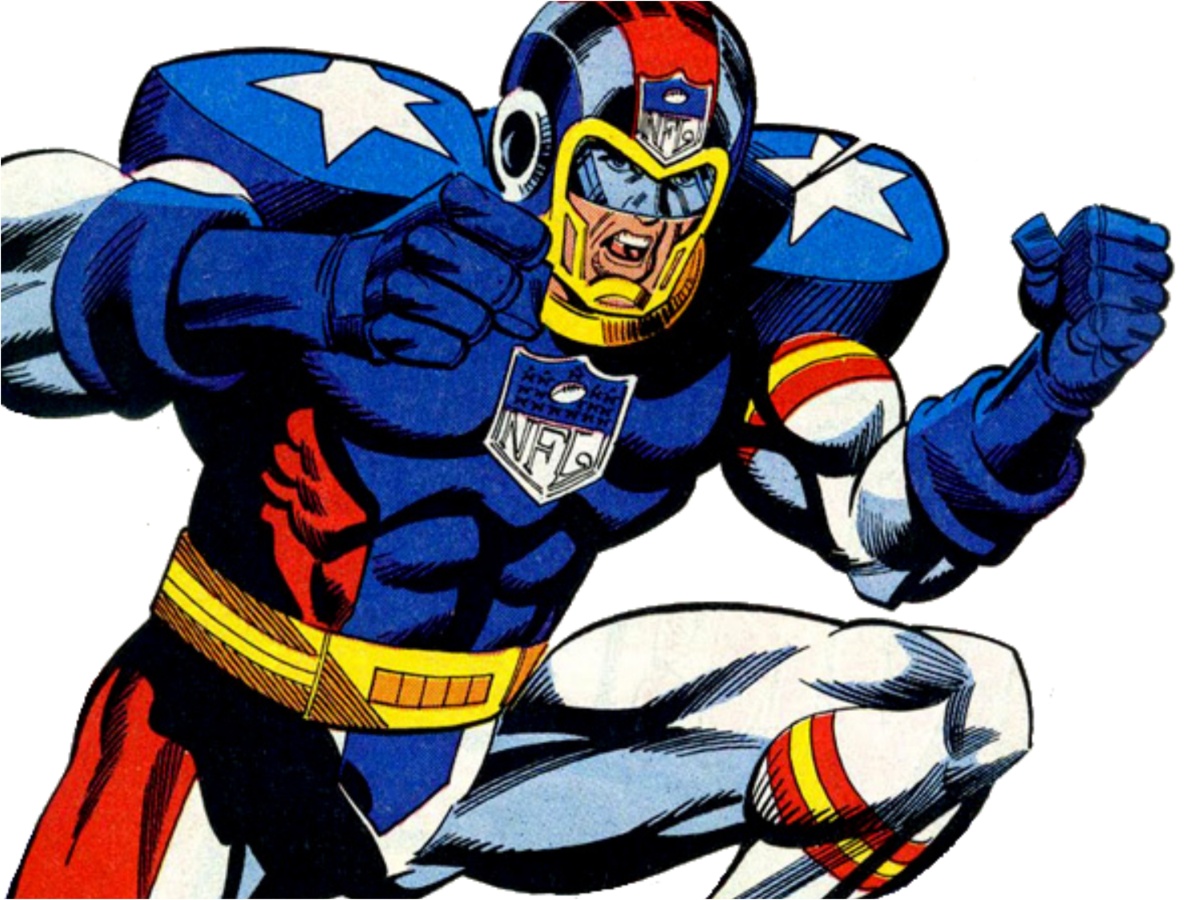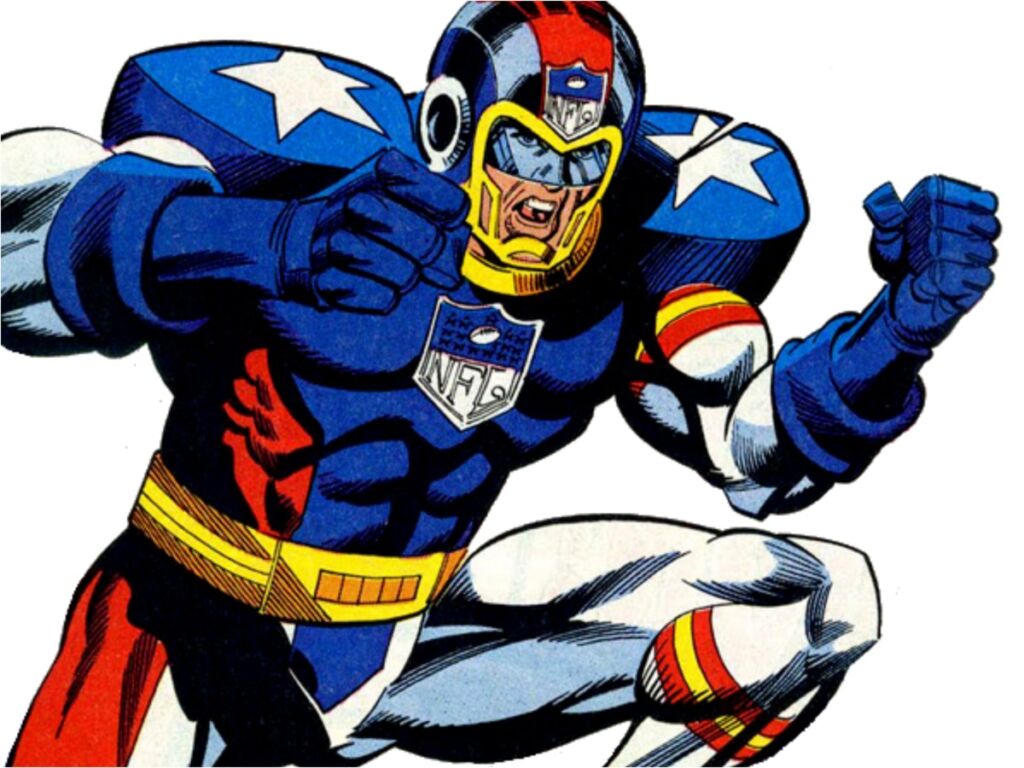 NFL SuperPro Phil Grayfield was a result of Marvel and NFL's collaboration in the 90s. He changes his profession to a sports reporter and joins a group of thieves while interviewing a fan of a chemist. He later receives a football uniform that cannot be destroyed and confronts several villains.
8. Fluff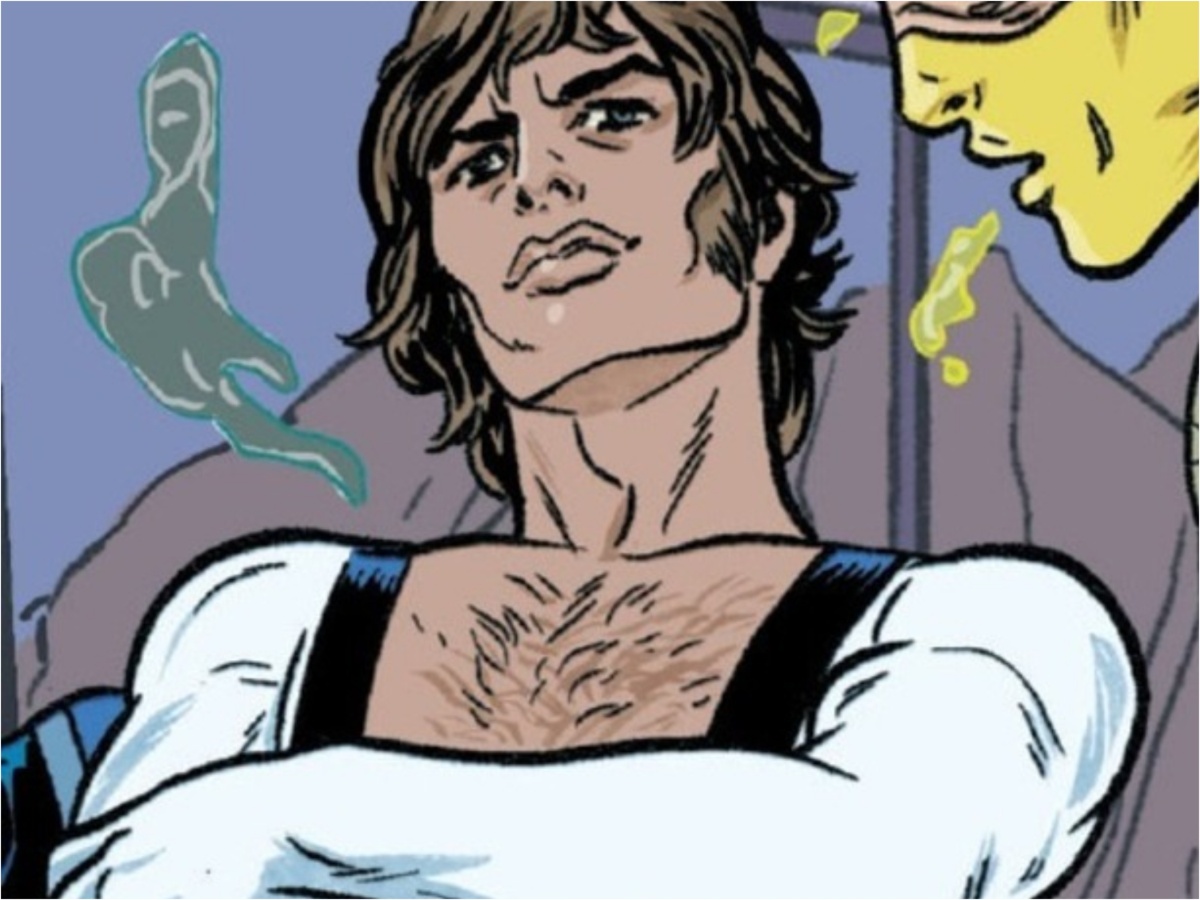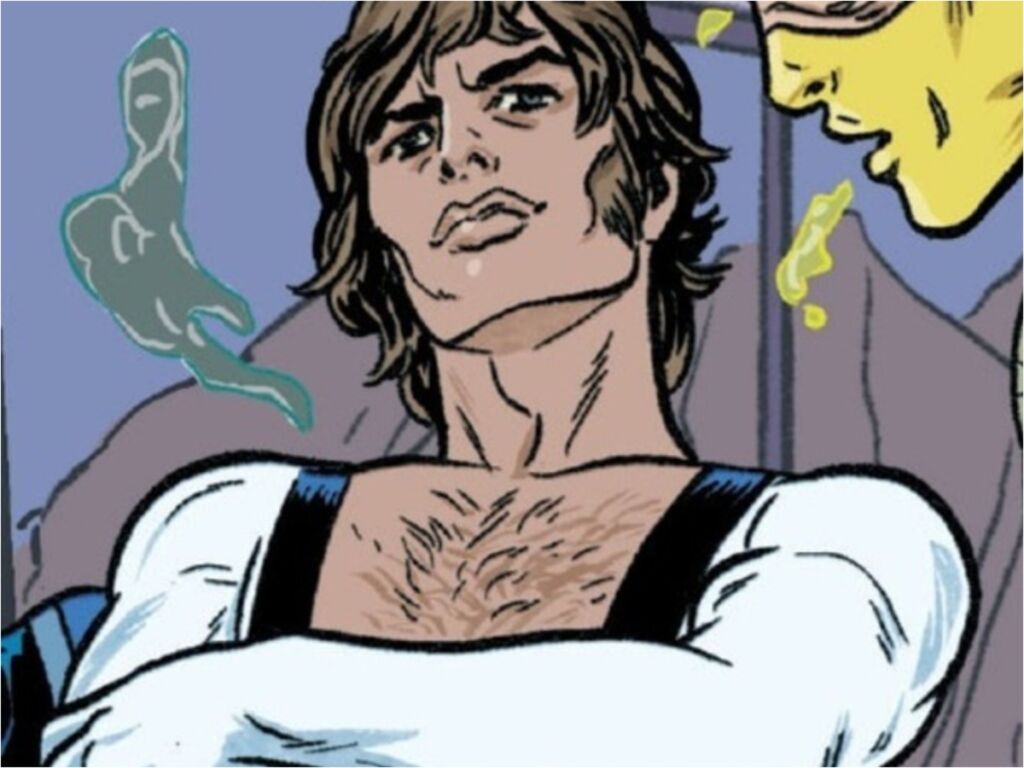 While 'X-Men' has introduced several mutants, Fluff is one such mutant whose power is in the belly button. It can generate a lot of lint and this is something that has not been liked by the readers.
9. Doctor Bong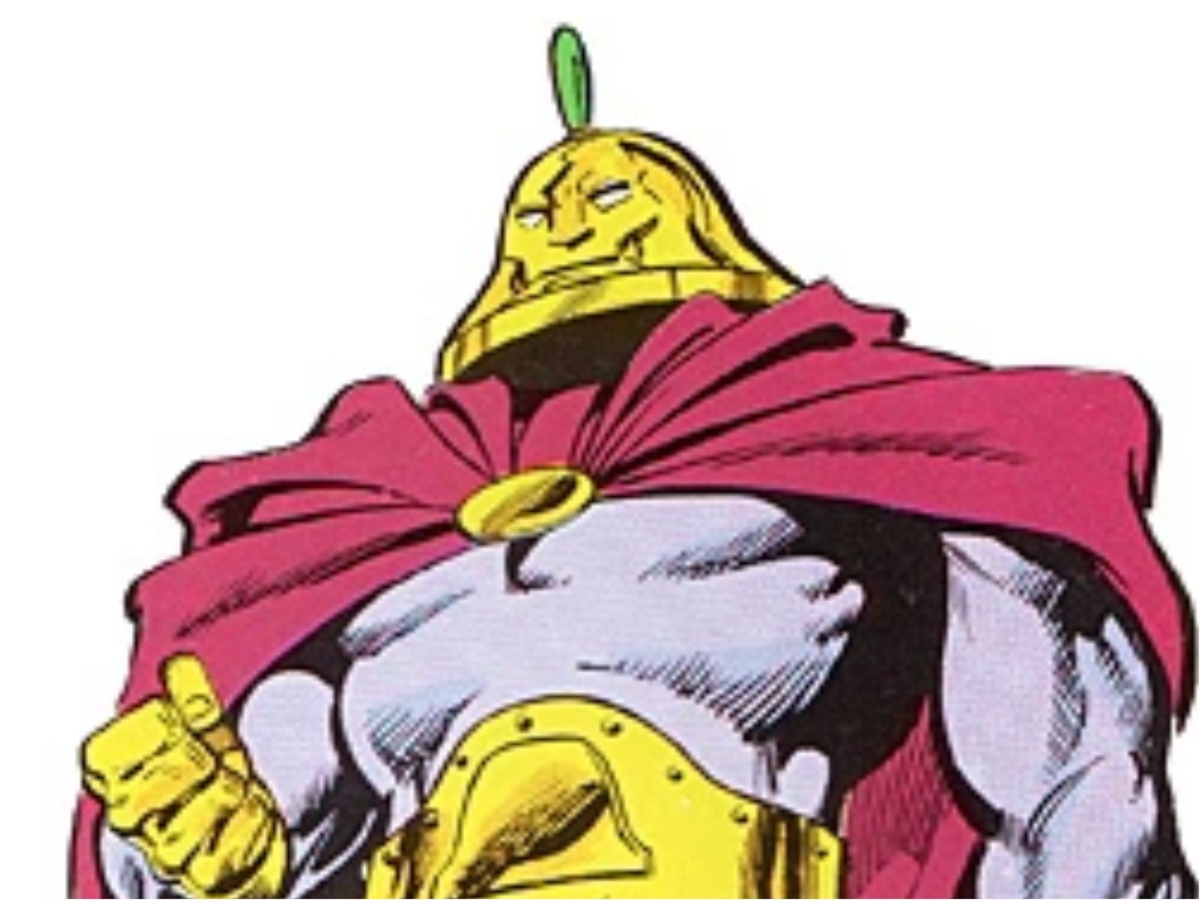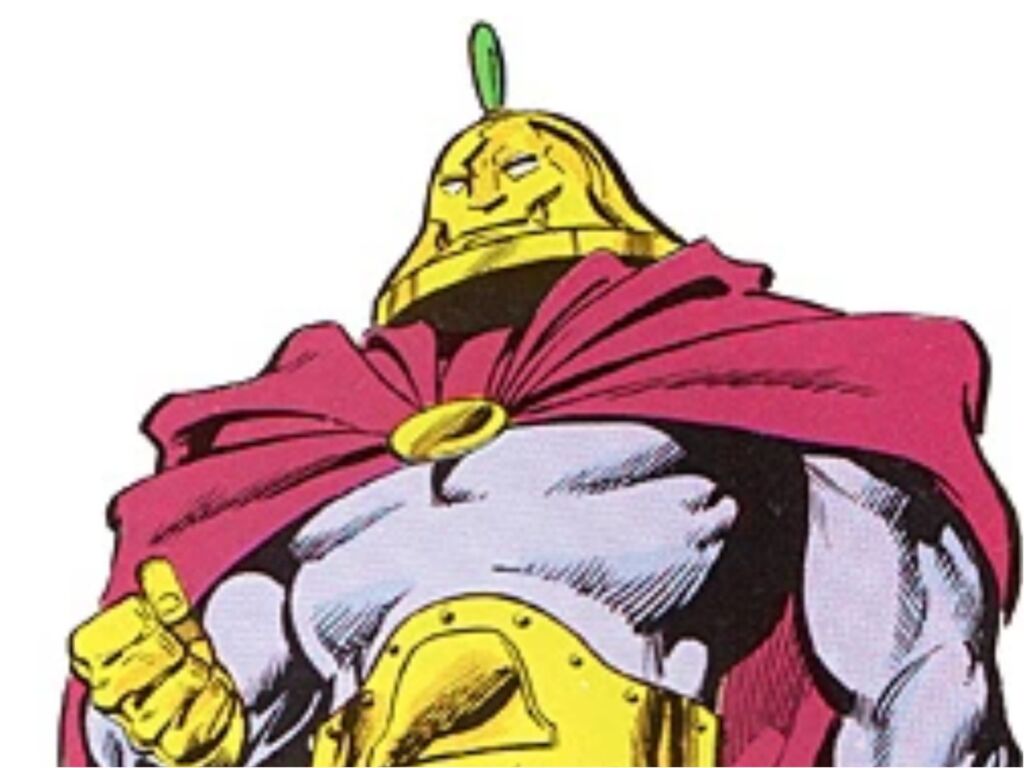 Also known as Lester Verde, he was a victim of bullying and was stalking a woman named Barbara Switzler. Although he becomes a rock music critic, he loses his hand during a performance with a band. He got magical powers from somewhere and tied the knot with Switzler. But the marriage was later declared invalid.
10. Hindsight Lad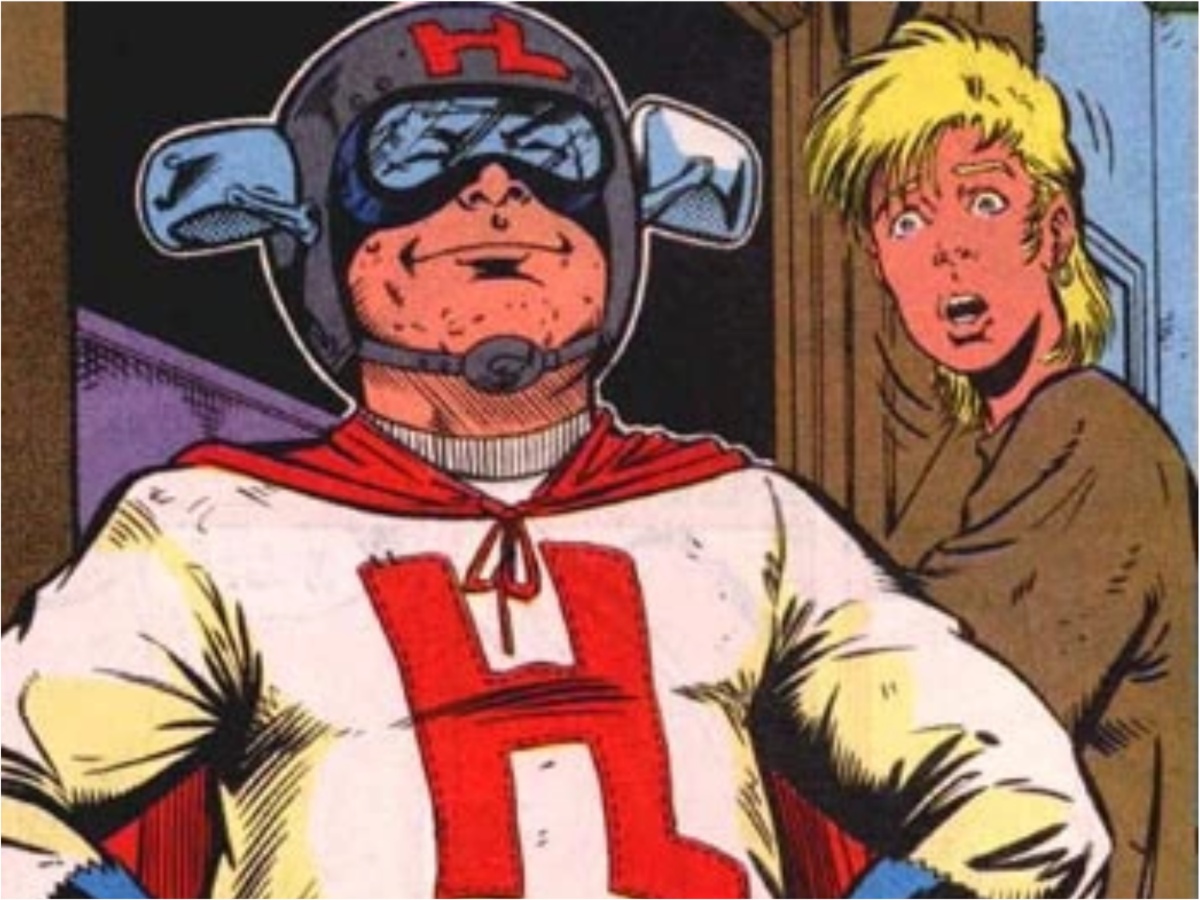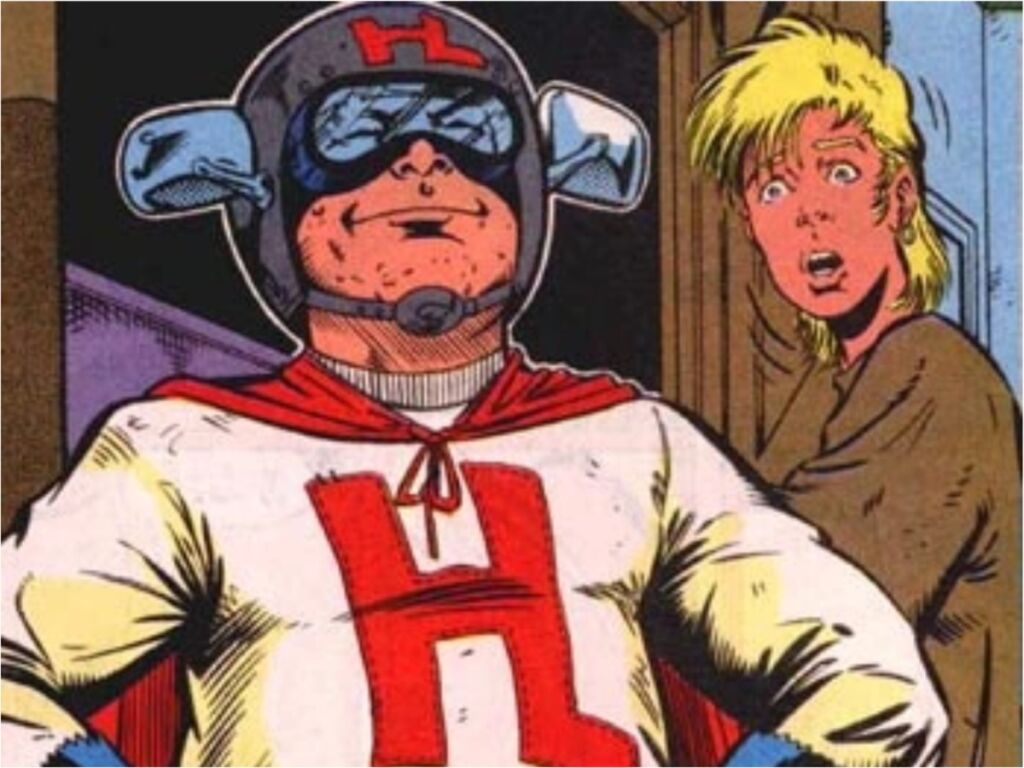 Also known as Carlton LaFroyge, he reveals Speedball's identity and tries to join Baldwin's group to hide their real identity. But he joins a superhuman group without any powers.
You might also like to read: Who Are The Main Characters In Marvel's 'Secret Invasion'?