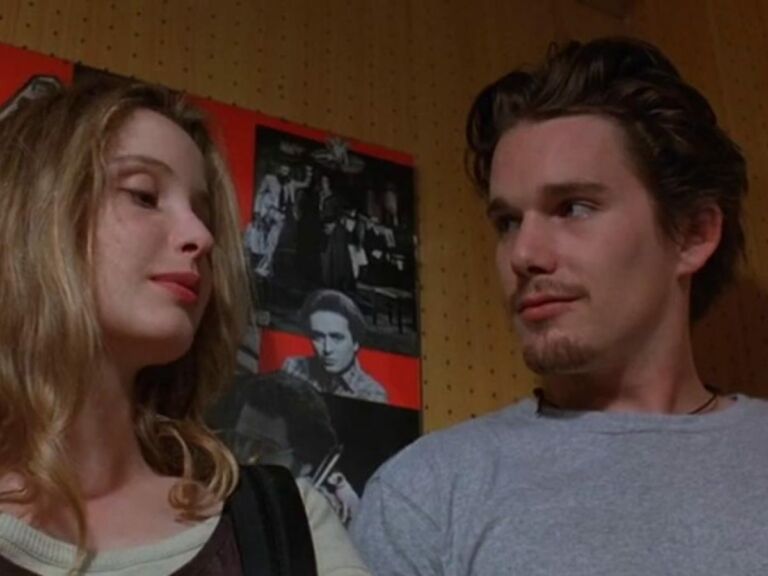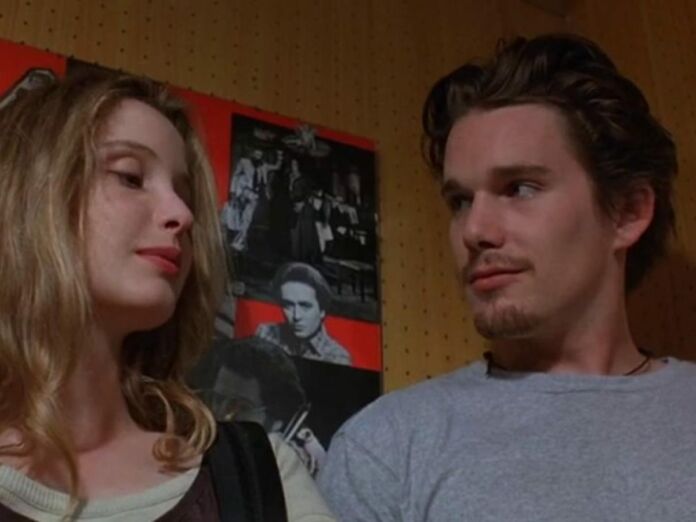 He was reading Kinski. She was reading Georges Bataille. He was a little too hopeful, and she was far too jaded. He was from Mars, and she was from Venus. But despite themselves, they formed an ethereal romance on the train to Vienna in Richard Linklater's 'Before Sunrise.'
A timeless treatise on love, 'Before Sunrise' stars Ethan Hawke and Julie Delpy as Jessie and Celine, who fall in love over a day. The more they learn, the more they fall in love. Richard Linklater's Vienna-bound romance is a powerful story of young love and fateful encounters. Here's a list of 10 movies you're likely to have a good time with if you are a fan of 'Before Sunrise.'
Related: 'Before Sunrise': Tragic Real-Life Inspiration Behind The Romance Classic
1. Medicine For Melancholy (2008) by Barry Jenkins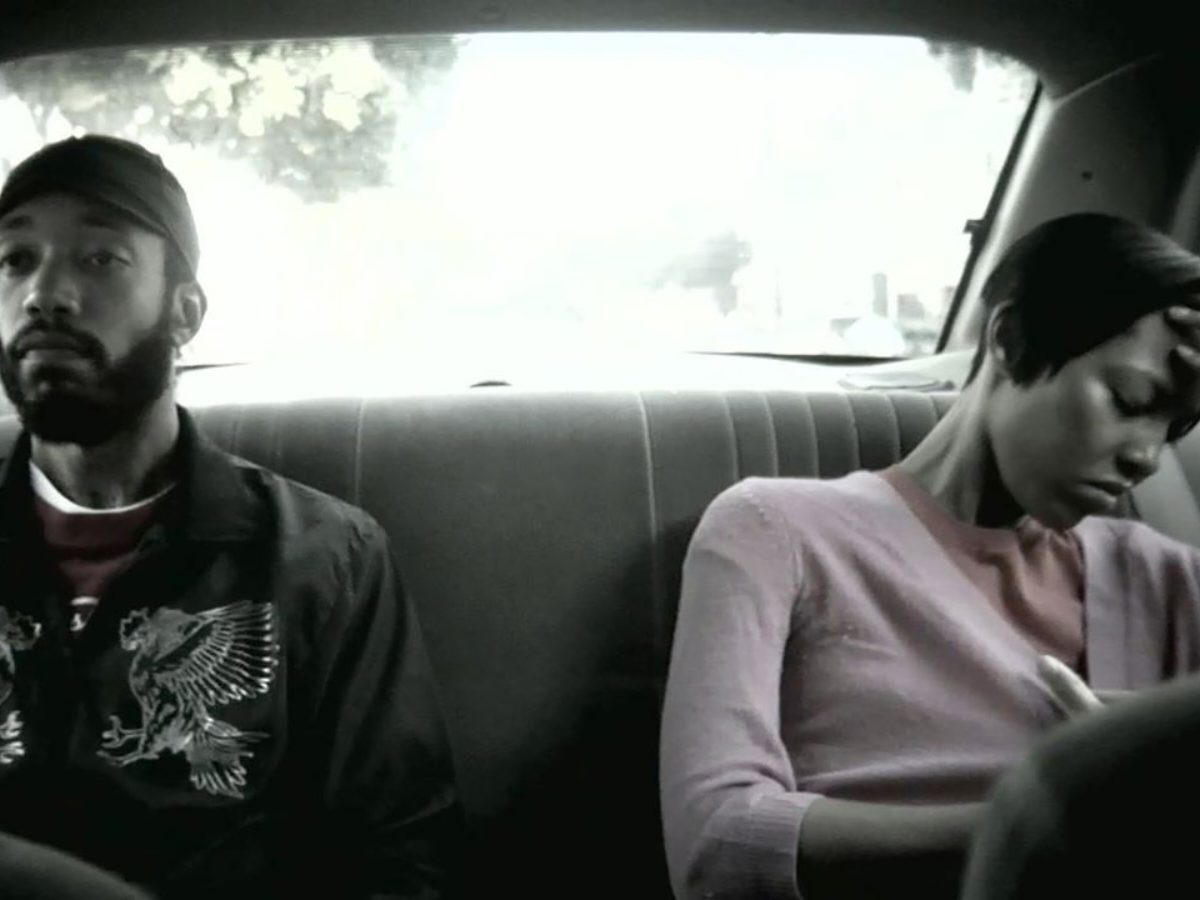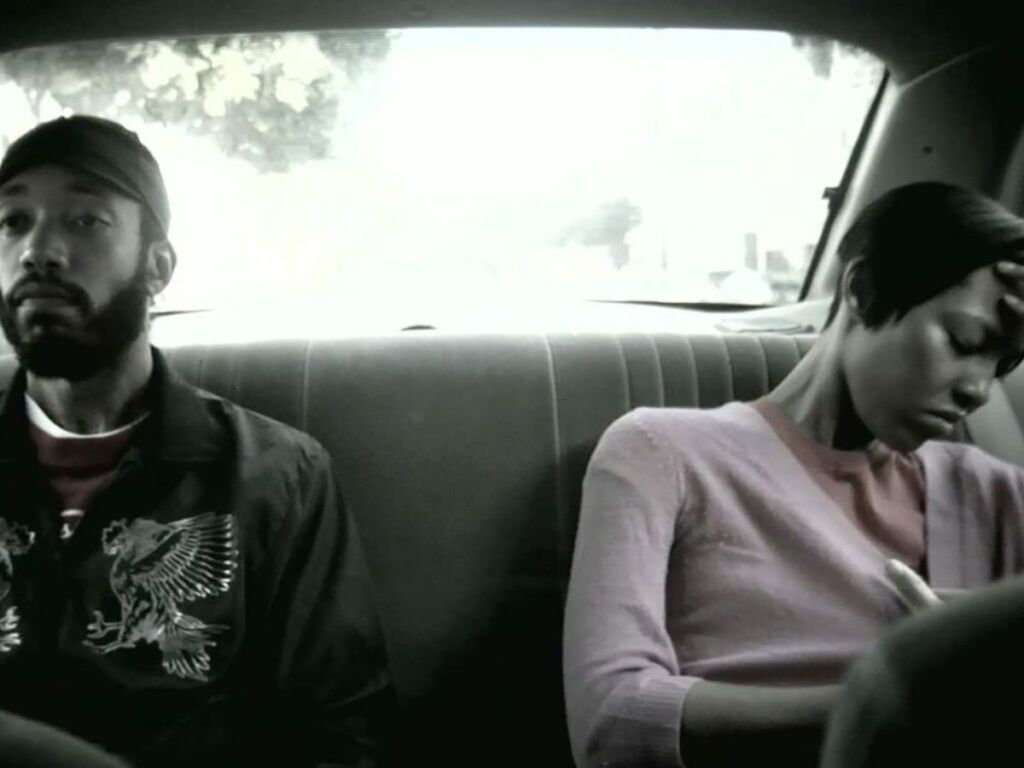 Before his Oscar-winning film 'Moonlight,' Jenkins made this low-budget romantic drama. The movie follows two characters who decide to keep hanging out after their one-night stand. Like 'Before Sunrise,' it follows two characters falling in love against the background of a beautiful city.
2. Sh**house (2020) by Cooper Raif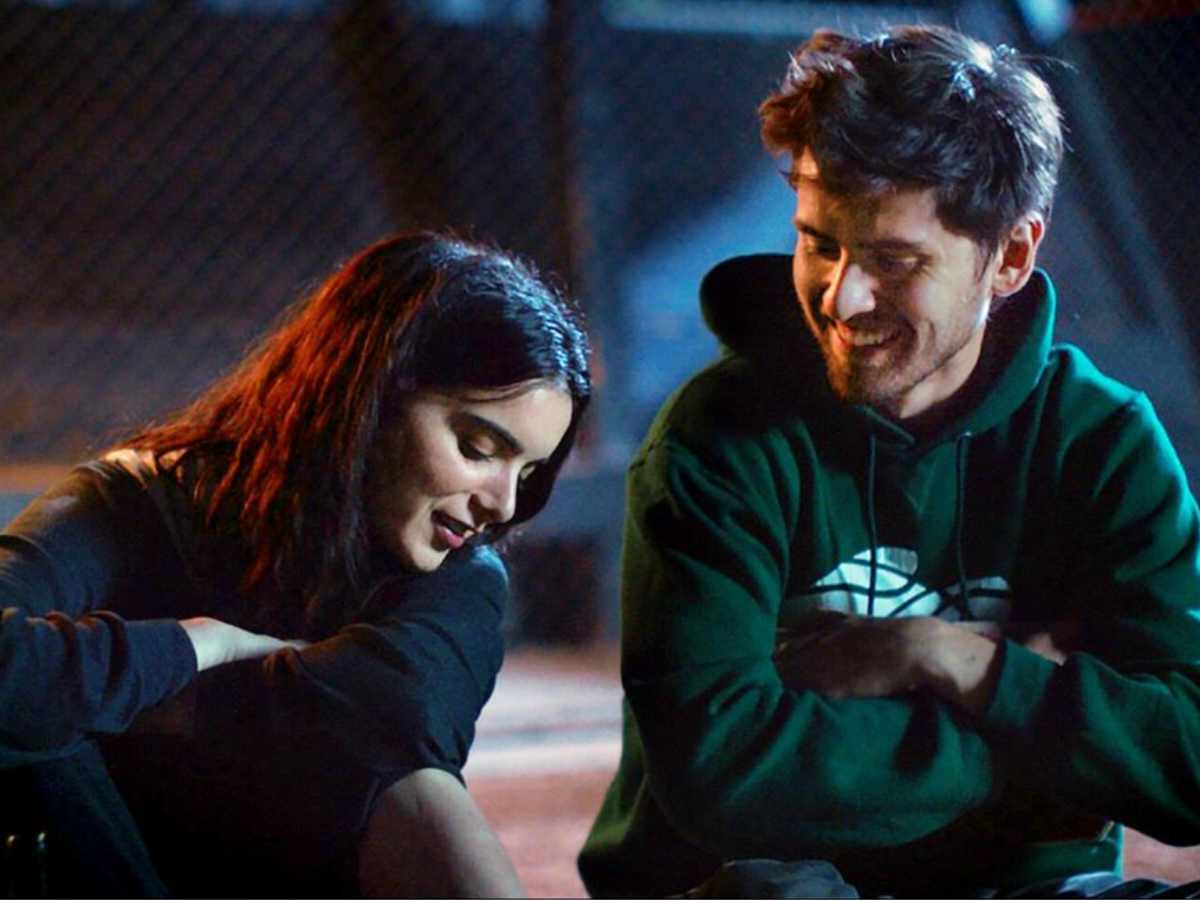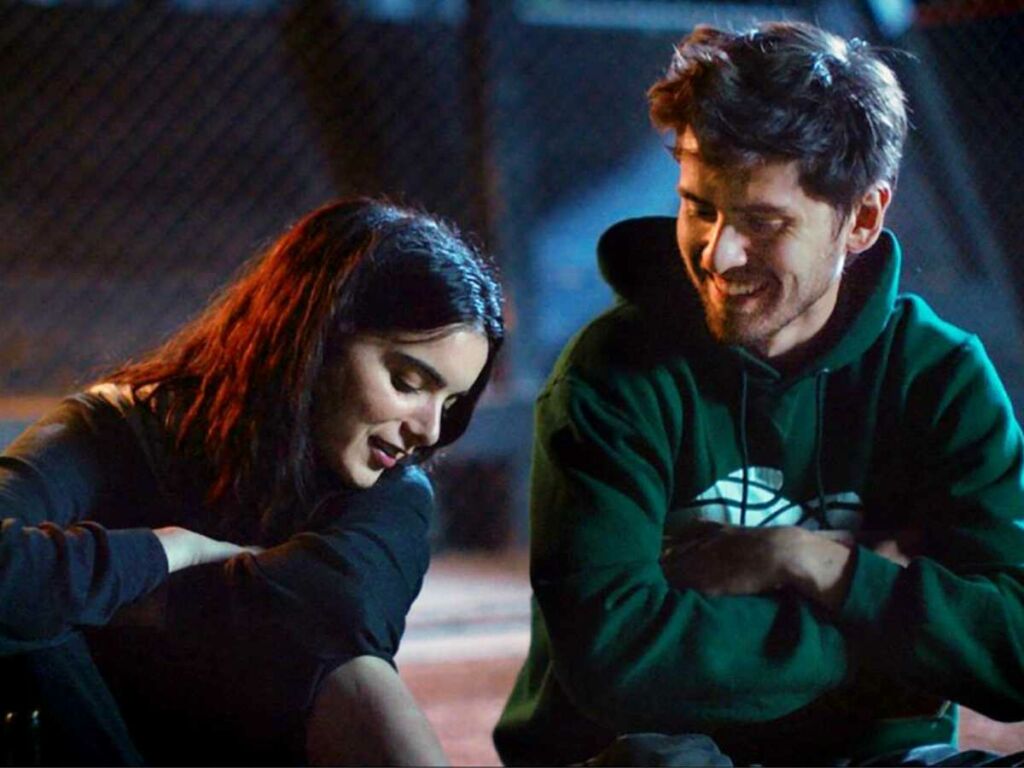 Writer, director, and star Cooper Raif's directorial debut is a bumbling yet adorable and intimate look at strangers falling in love while dealing with growing pains. Cooper plays a freshman struggling with college who connects with his residential adviser Maggie (Dylan Gelula).
3. Already Tomorrow In Hong Kong (2015) by Emily Ting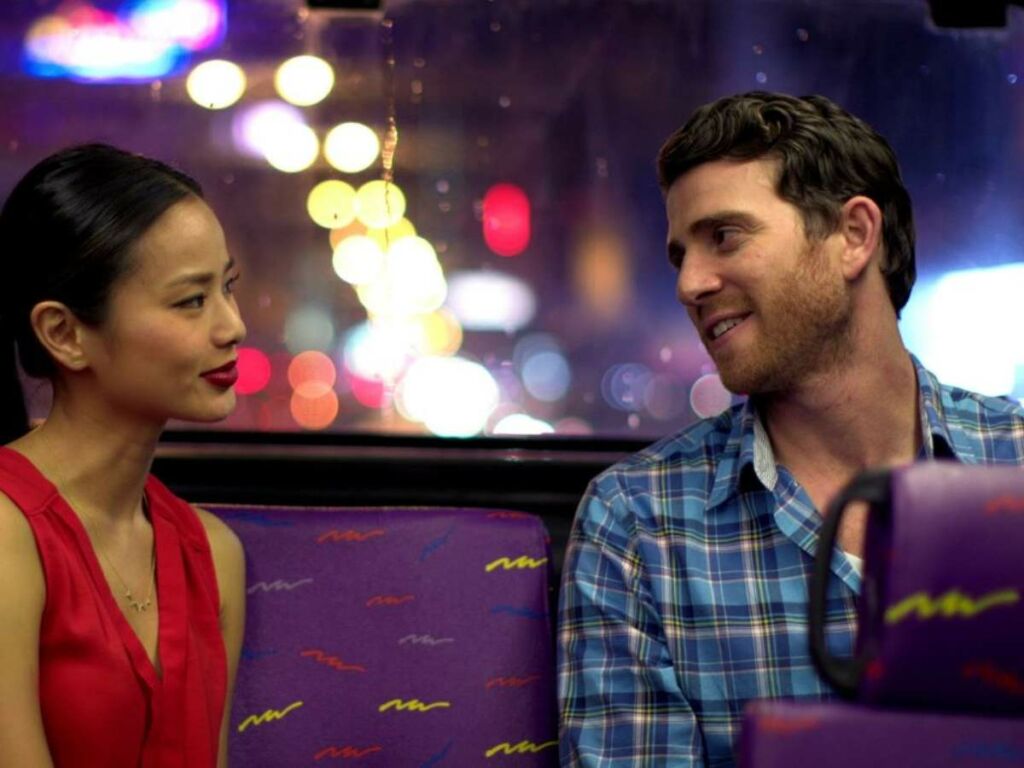 Emily Timg's version of 'Before Sunrise' asks what if you met the right person at the wrong time? Answer – it's still inevitable to fall in love despite staggering odds. Where there is want, love will always find its way. The film stars the real-life couple, Jamie Chung and Brian Green. No wonder the chemistry feels natural!
4. Before We Go (2014) by Chris Evans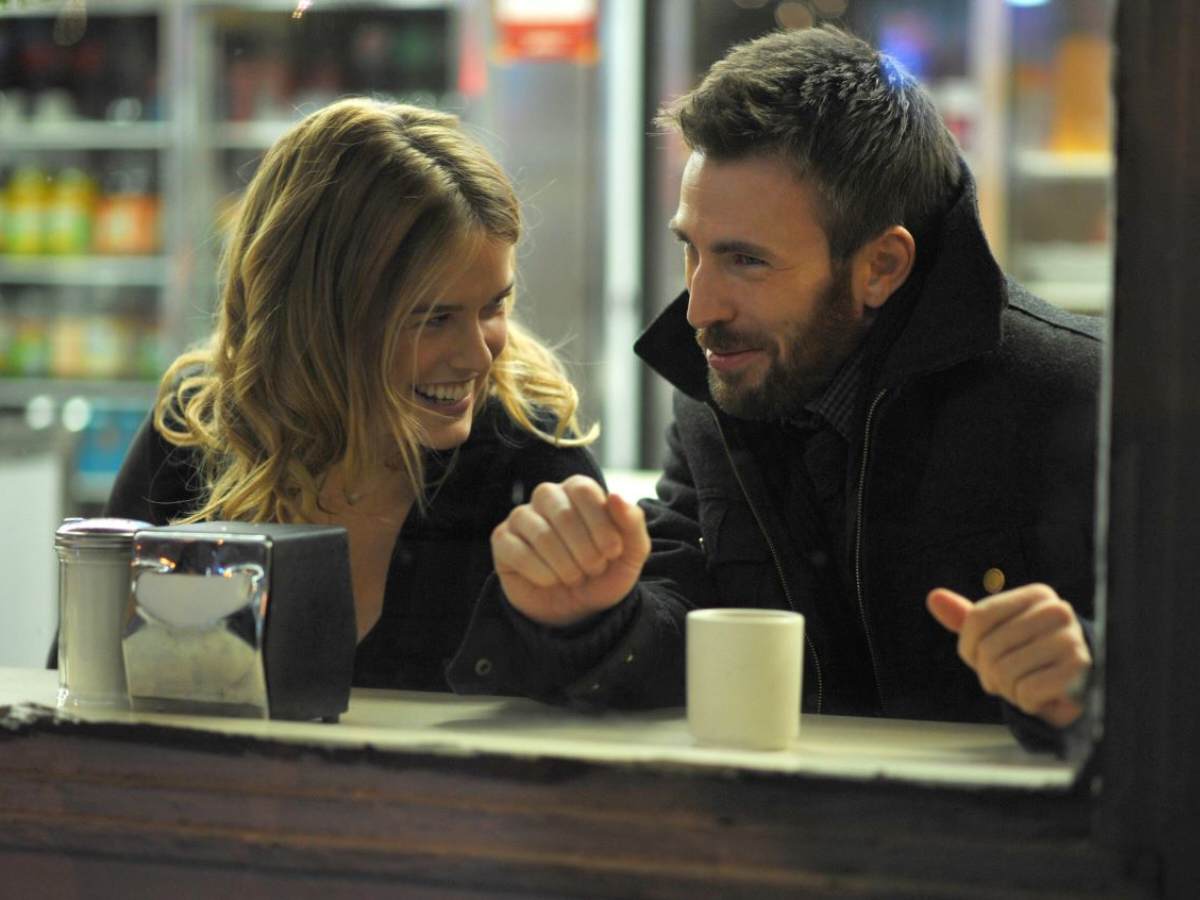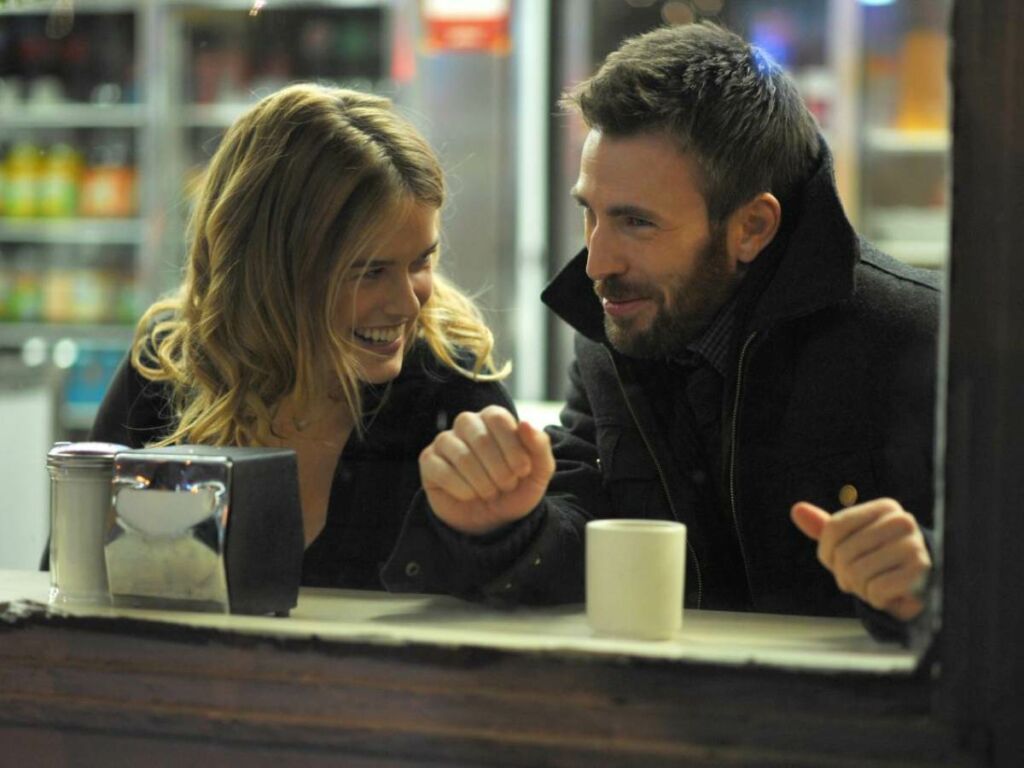 The leader of the Avengers trades his spandex for a shot at directing and starring in another great iteration of 'Before Sunrise.' Chris Evans and Alice Eve go through an adventure while trying to reach their respective destinations. They end up sharing a world between them in their time together. Not all strangers can forever fall in love. But they depart with a loving memory in their minds.
5. Once (2007) by John Carney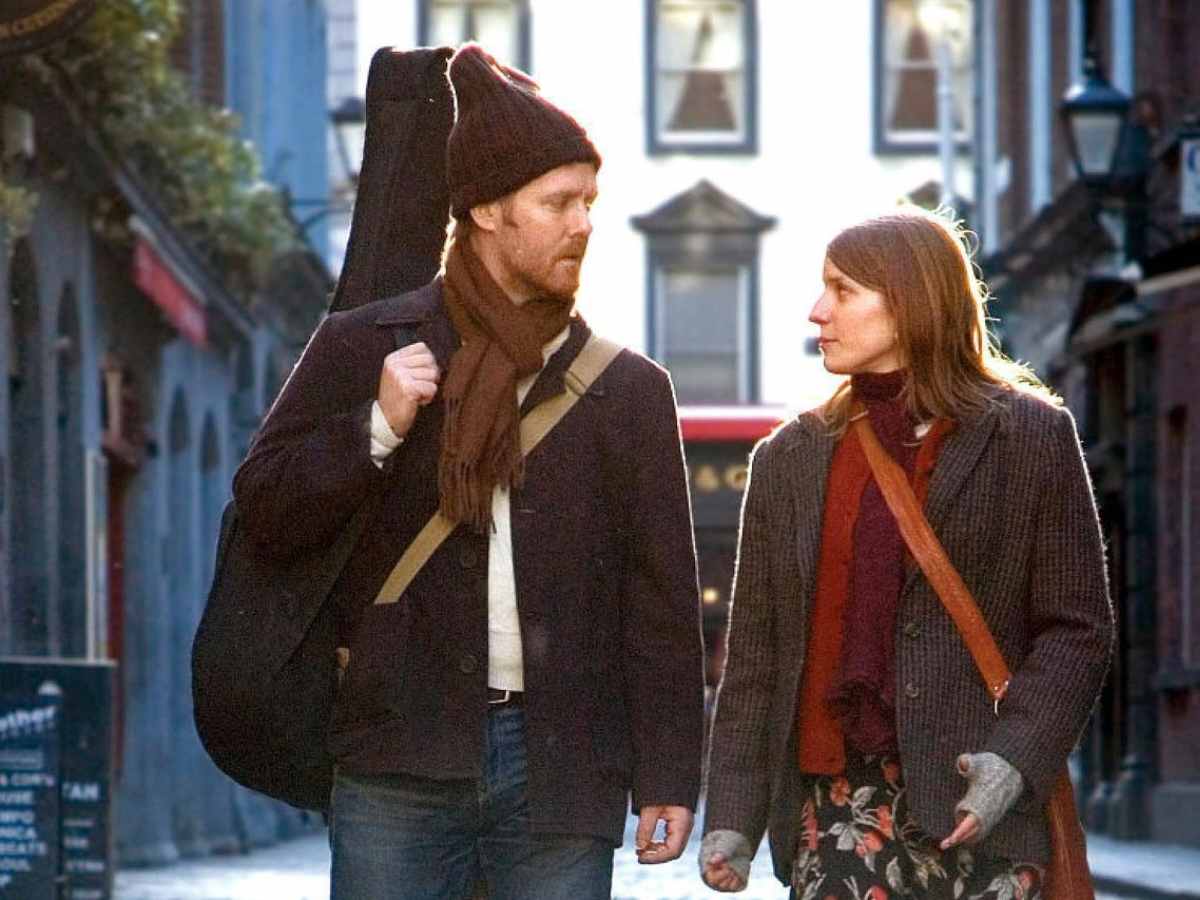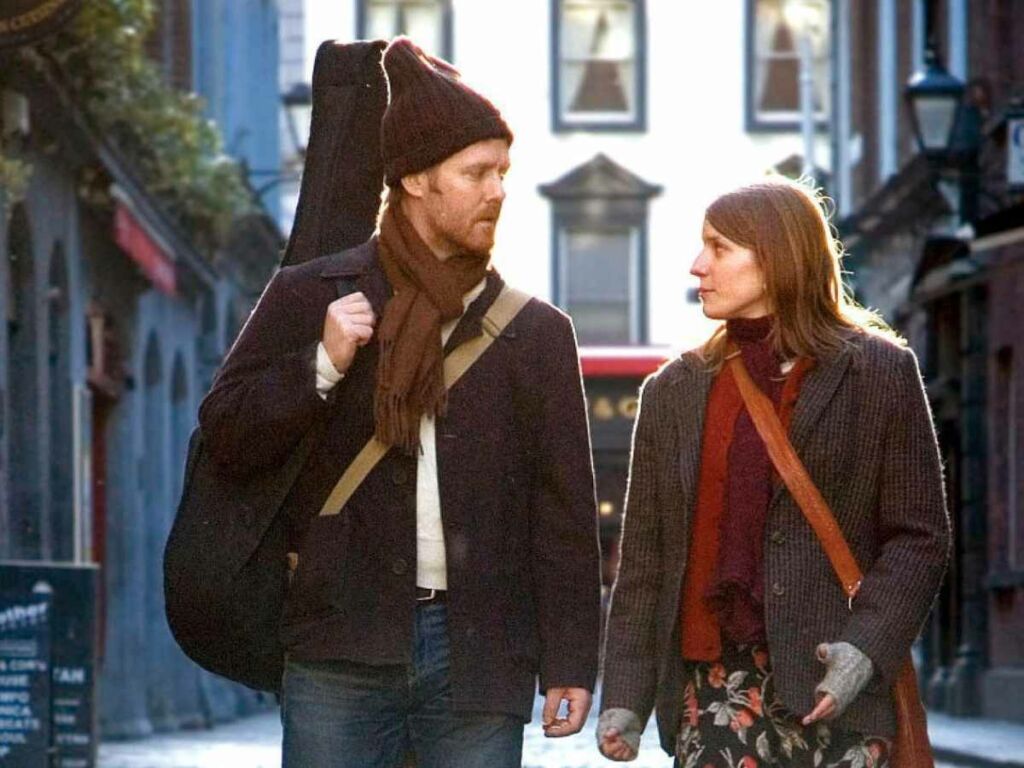 Stars Glen Hansard and Markéta Irglová as two struggling musicians. If it's not the couple you are rooting for, there's definitely the soundtrack exclusively made for you to fall in love with everything around you. Their love is music, and music is the best kind of love that happens. Like Before Sunrise, the surroundings catalyze everlasting love in 'Once.'
In Case You Missed: Top 10 Iconic Movie Couples Who Made Us Believe in Love
6. Museum Hours (2012) by Jem Cohen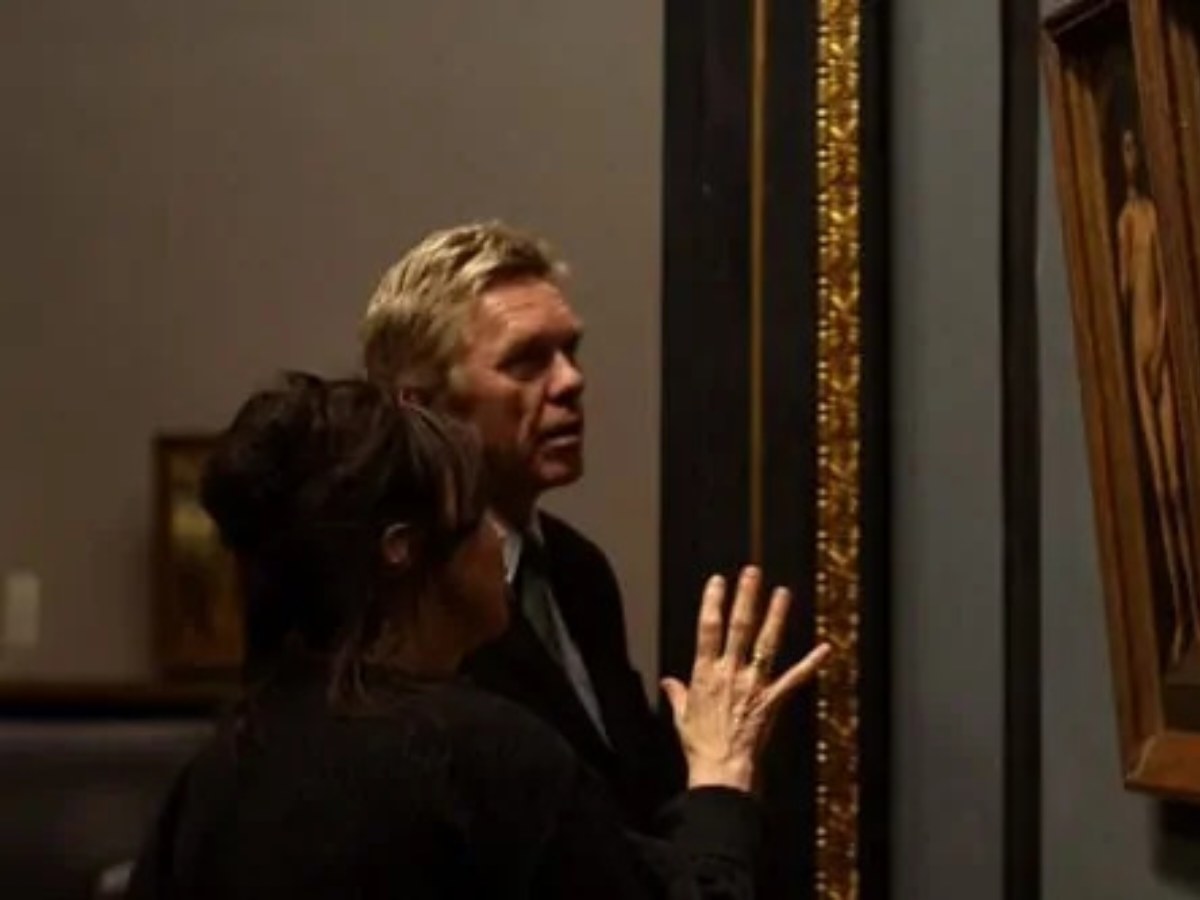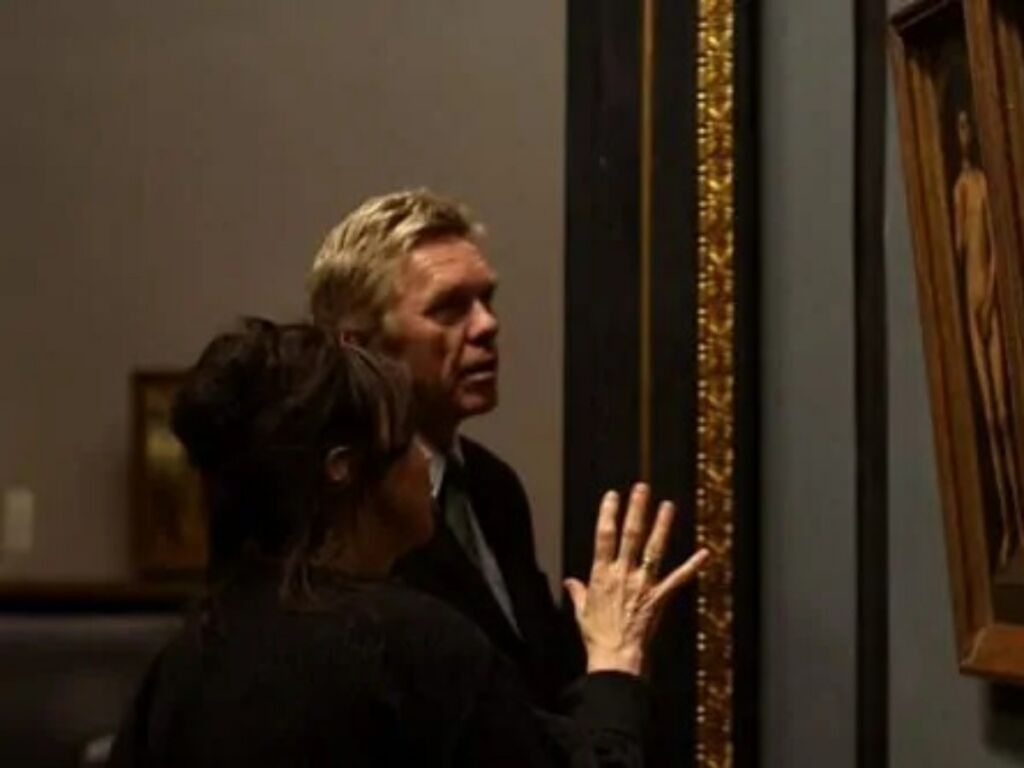 Mary Margaret O'Hara as Anne and Bobby Sommer as Johann are two humans in stasis who meet in Vienna's quiet and unassuming streets. They form a beautiful friendship that isn't mired in the "will they won't they" complication. It's two people finding a connection and having a good time discussing the source of pain and pleasure in their lives.
7. Compartment No.6 (2021) by Juho Kousmanen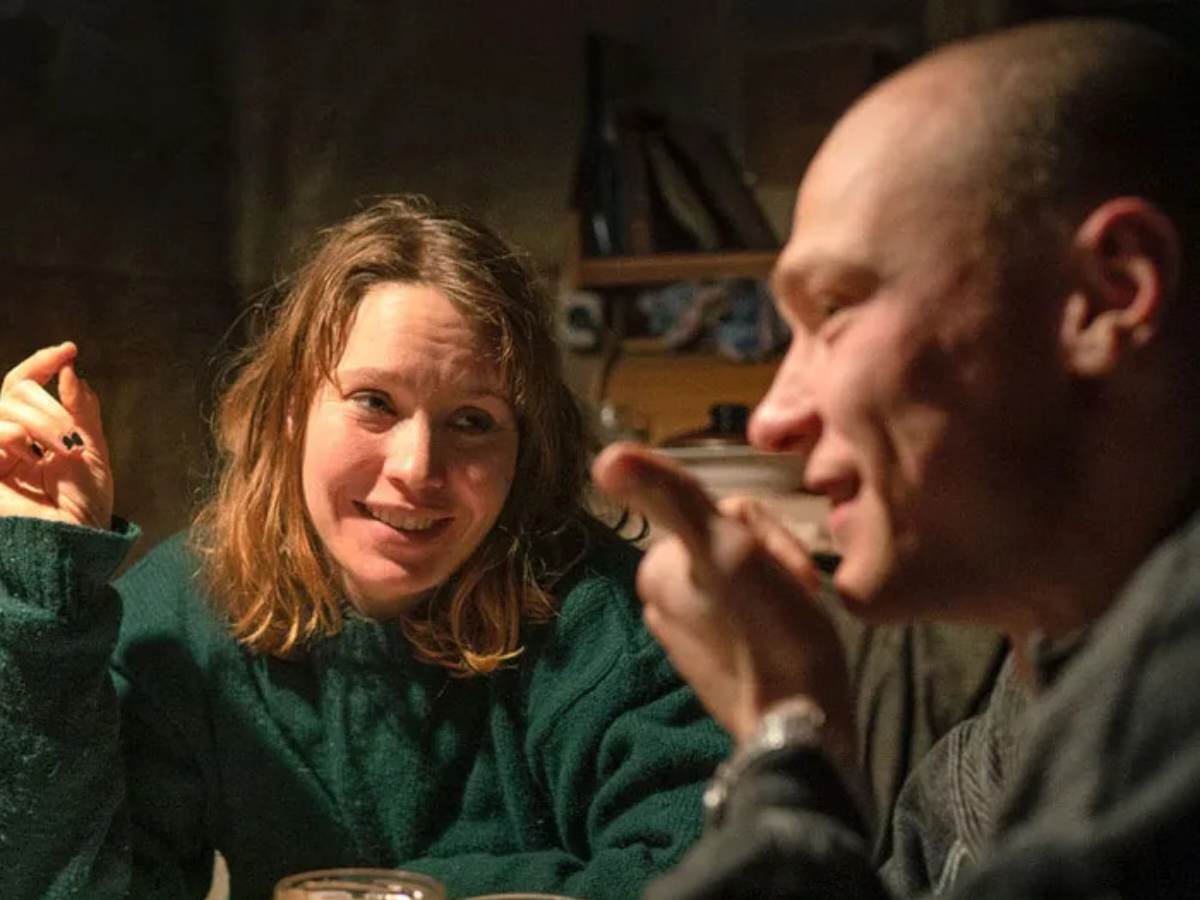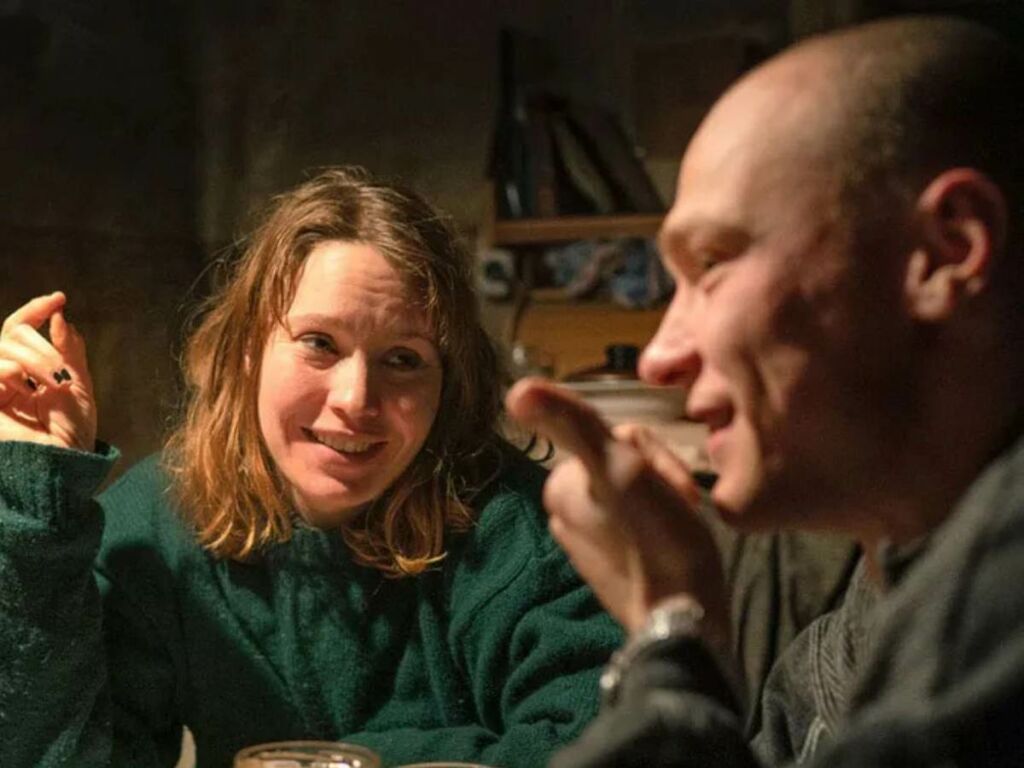 A hazy, slightly intoxicating story of love (begins on a train) that blooms despite thorny beginnings in the most intimate of spaces. 'Compartment No.6', regardless of how it somewhat disregards the point of relationships, very much feels like a full circle with how these two abrupt strangers turned unlikely travel companions come of their own just as we move from the congested spaces of apartments and trains to the massive openness of architectural relics.
8. Spring (2014) by Aaron Moorhead and Justin Benson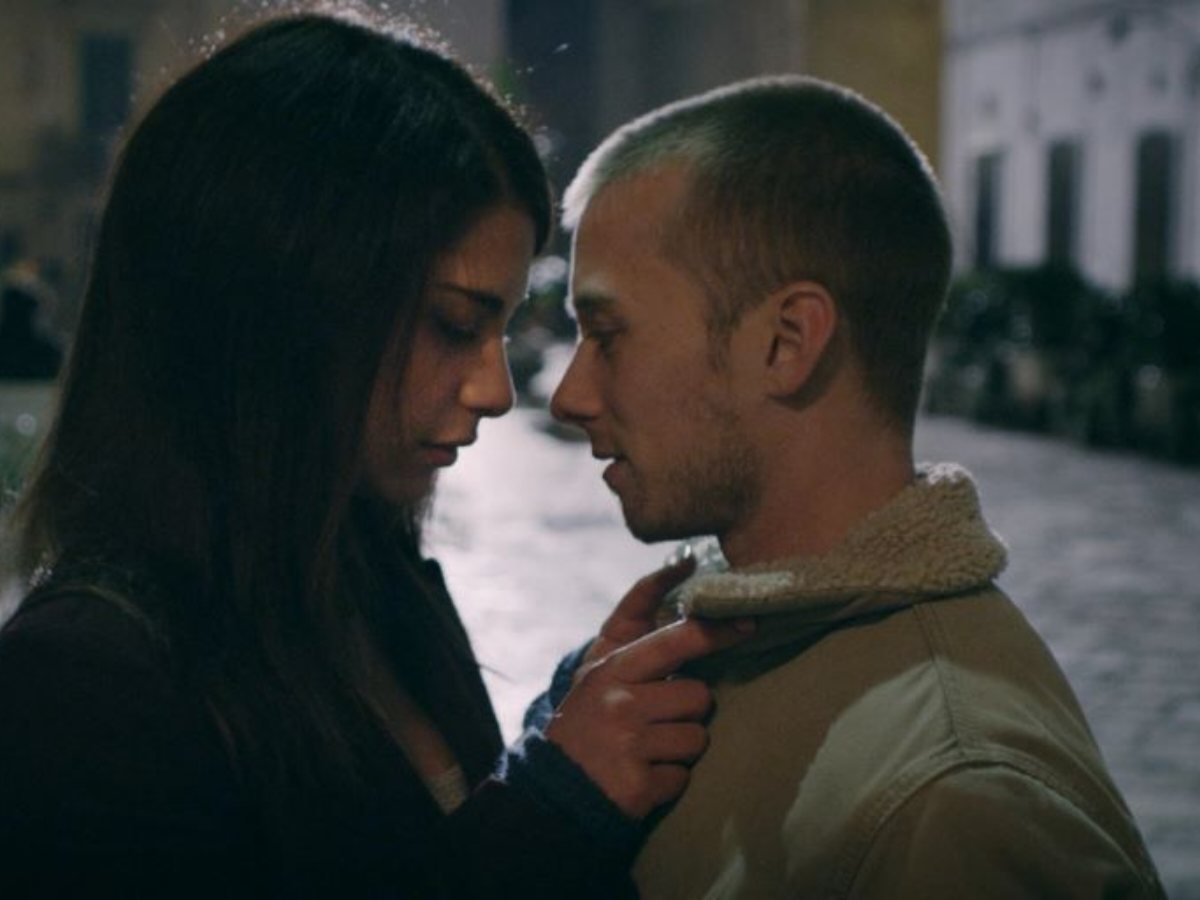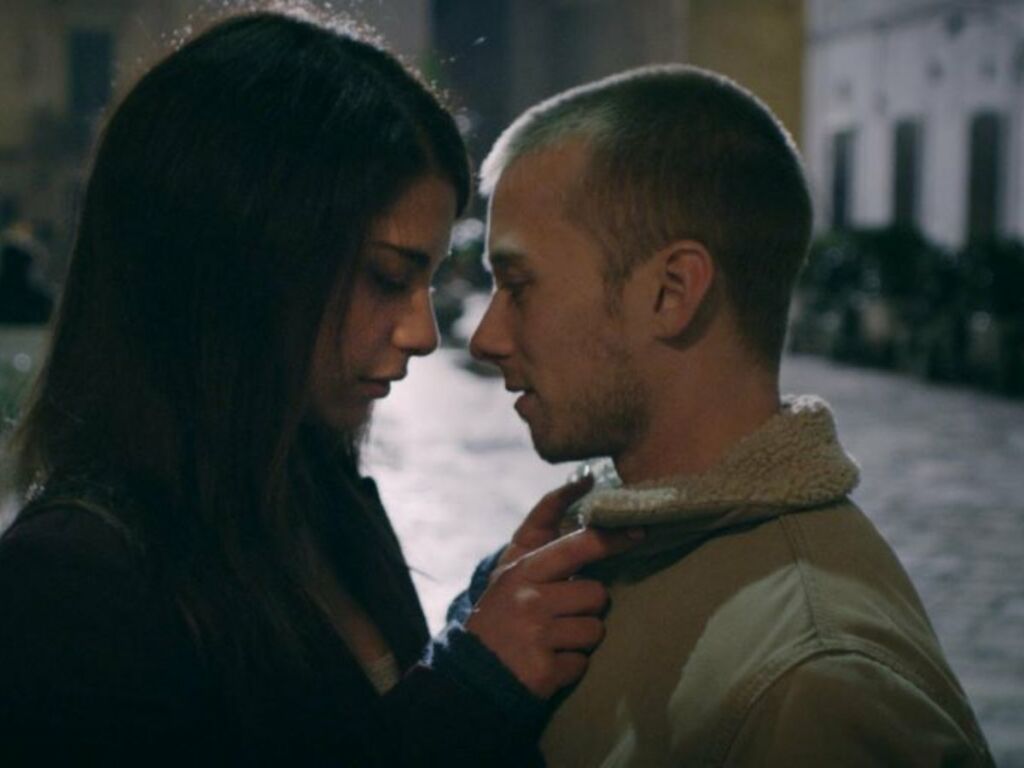 The boy gets in trouble. Boy flees the country. Boy meets girl. Boy and girl fall in love. The girl resists. It's for a good reason, and they learn how to counter the problem of instantly falling in love. As the name suggests, love is an opportunity to start afresh, but only after the girl chooses to reveal her carnivorous secret.
9. Brief Encounter (1945) by David Lean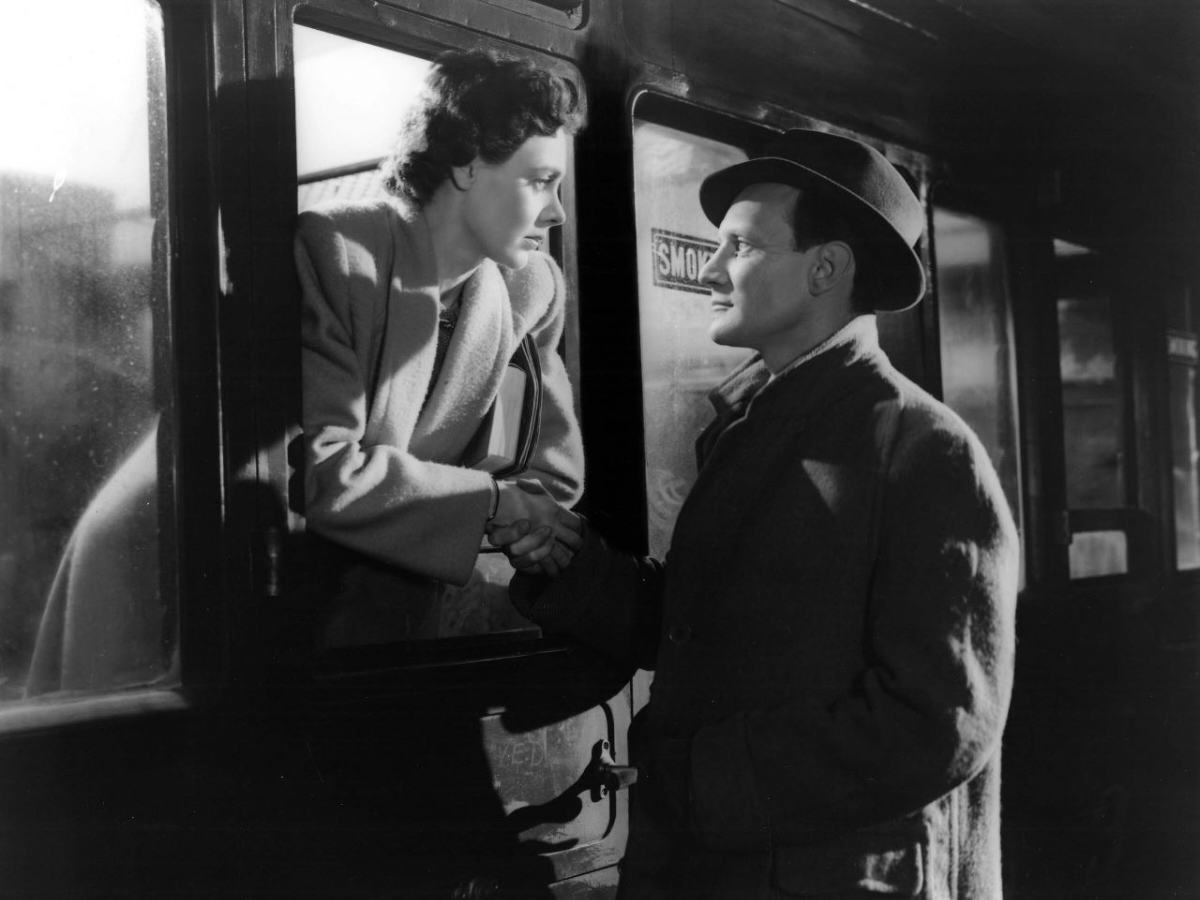 A fateful meeting of the two minds that grow fond of each other. David Lean's 'Brief Encounters,' while fiddling with fidelity, is an incredible unfolding of romantic reveries trampled by a heart's existing relationships and moral burdens. It's not the falling in love but failure to get out that often hurts.
10. Quiet City (2007) by Aaron Katz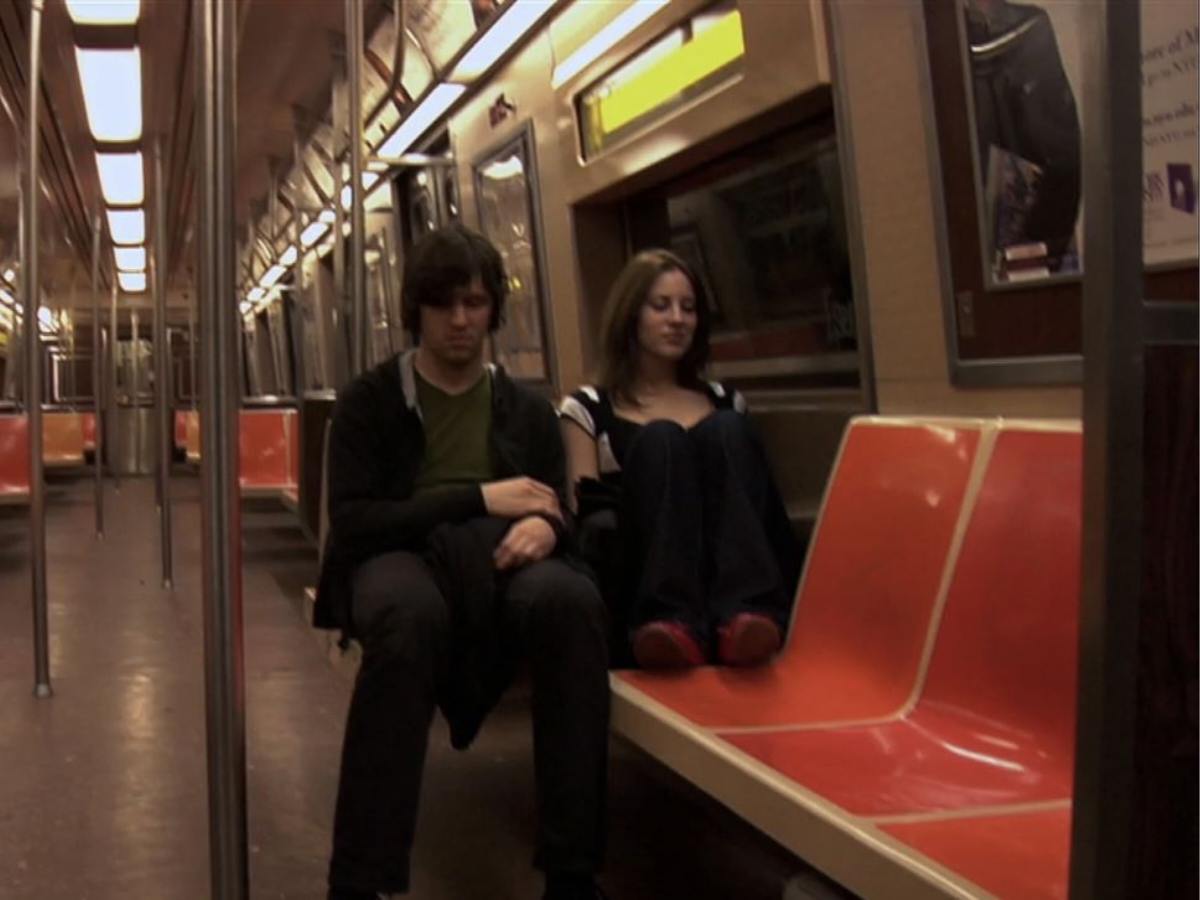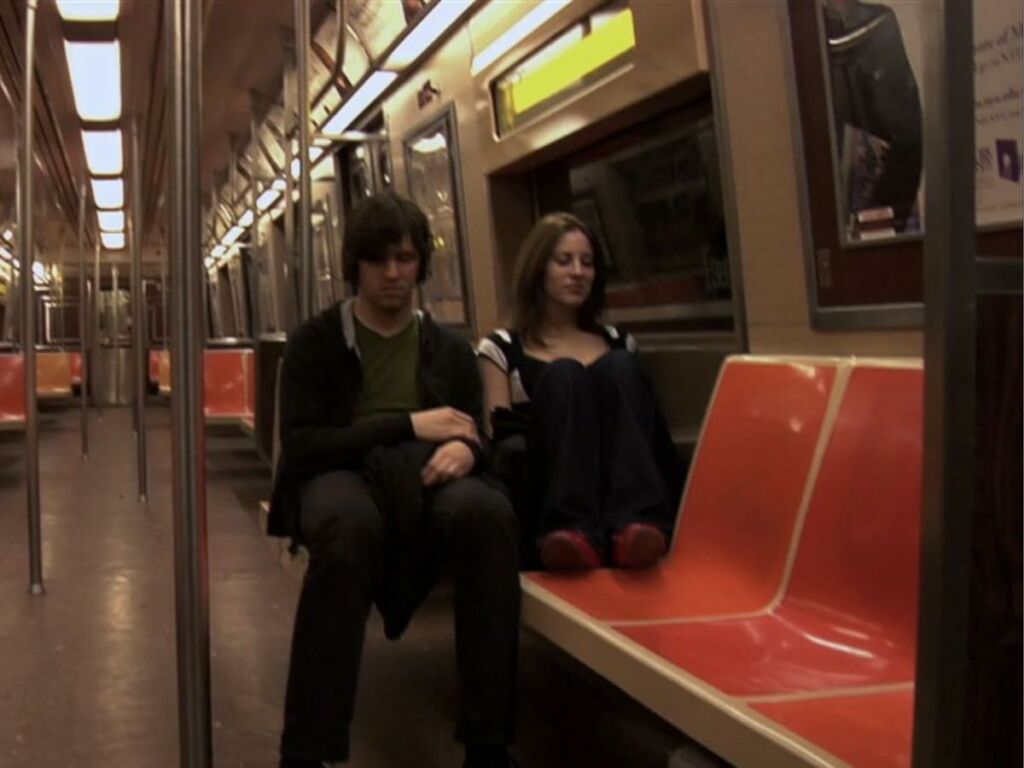 A perfect bookend to the list, 'Quiet City' is not a movie but a moment in our lives that never recreates. Two underconfident individuals develop an emotionally supportive relationship as they meander through the street of New York while confronting ghosts from the past. It gets more in a single day what people yearn to find in a lifetime of companionship.
You Might Also Like To Read: 6 Movies To Watch Before 'Ant Man And The Wasp: Quantumania'